Today I was privileged to be asked to photograph a Royal Wedding. This was no ordinary royal wedding photography, it was a special event held by Castletown Primary School to mark the big occasion happening in London this morning. I was obviously needed at Westminster Abbey today, but due to my bicycle having a puncture, I had to call off, and was lucky enough to fill my diary with a similarly massive contract.
A great effort was made by pupils and staff, as they acted out a wedding ceremony complete with glitzy outfits, a minister, and a horse drawn carriage for the lucky couple Leah Calder and Matthew Murray. A big crowd turned out for the parade around the village to show their support for the school.
Well done everyone who was involved in this fun event.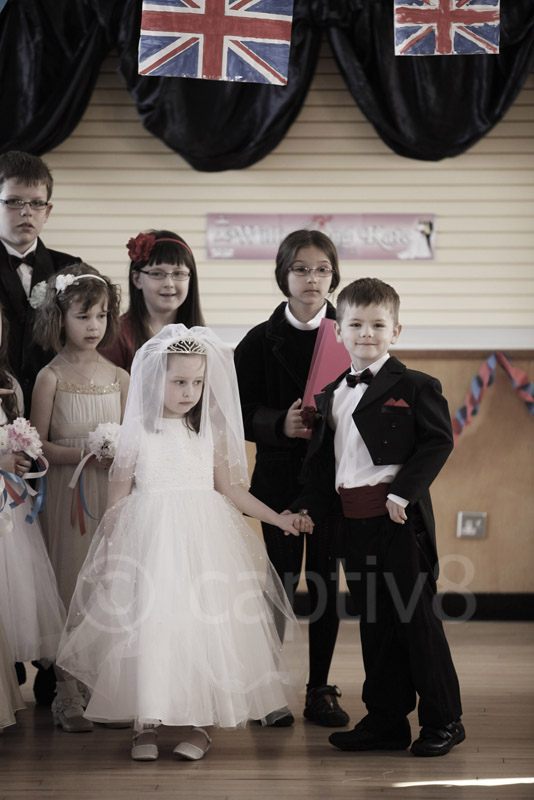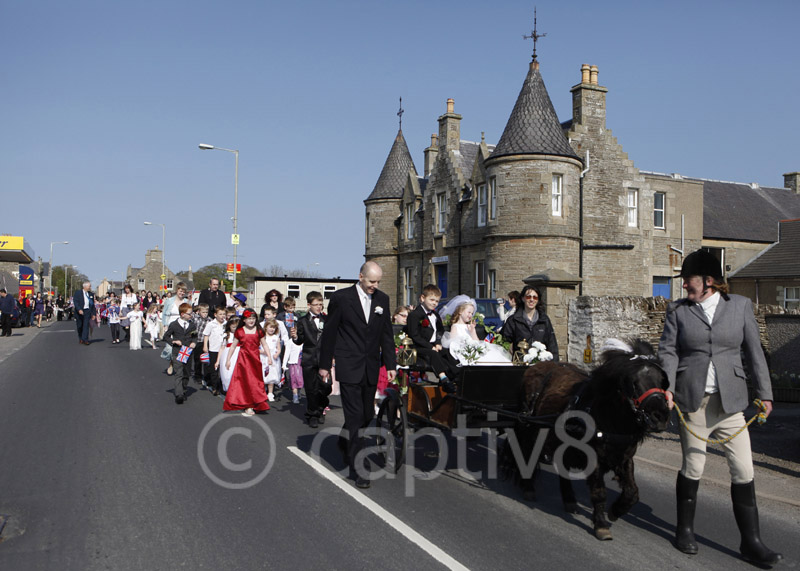 1304098390
571
800
571
800