John Baikie Photography is an international award winning photography business based in Scotland. Photographer John Baikie ASWPP ABIPP LMPA  is a wedding specialist, covering bookings throughout the UK and Europe.  Our weddings are 80% reportage 20% art.
Our shoots are said to be 'different' and 'edgy' but most of all they are fun! Everyone we work with has a great time and enjoys the experience, which is vital in a shoot, and is reflected in the end results. Have a look at the galleries to see our work.
There are many people out there who claim to be good photographers but we can back everything up with experience, awards, qualifications and many happy customers.
We shoot weddings at some of the top wedding venues in the country, such as Achnagairn House, Aldourie Castle, Dunrobin Castle, Bunchrew House Hotel, Loch Ness Country House Hotel, Ackergill Tower, Glenskirlie Castle, and many many more.
We cater for all weddings, no matter how big or how small. If you are getting married in a castle with 300 guests, or if it is just the two of you on a remote beach, we can put a package together for you.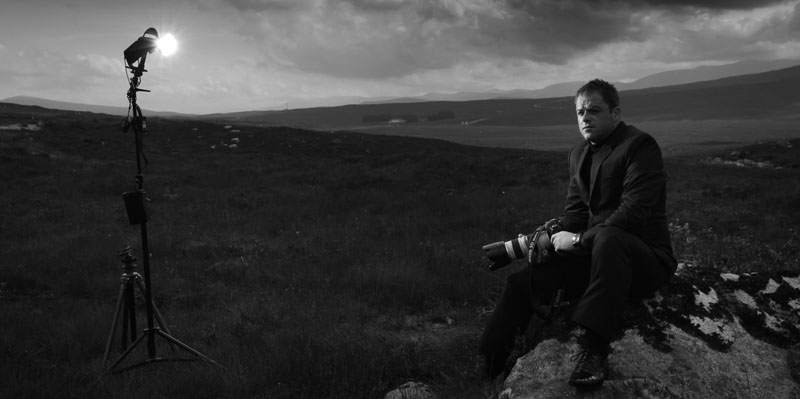 Member of 2 main photographic societies:
BIPP
SWPP