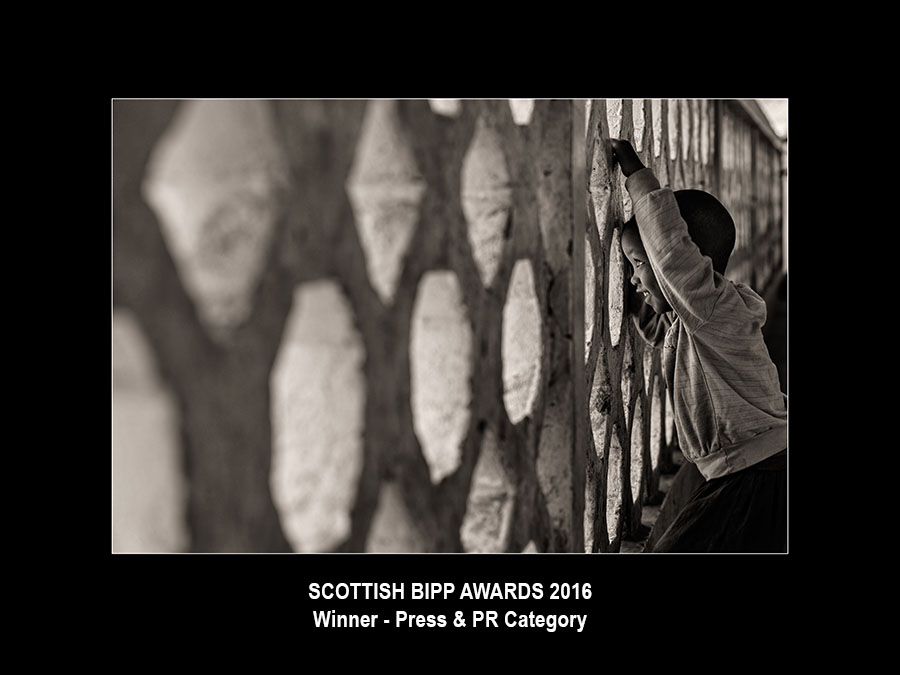 Yesterday I was in Glasgow, at the Radisson Blu Hotel, for the annual Scottish BIPP awards.It was a fun day, which started with the student awards, which were really amazing quality, and they had a great turn out on the day. We then had talks from the Judges Denise and Alan, before the AGM and buffet. Then it was awards time.
I must admit, I didn't expect to get anything this year, as I had (as usual) left my entries to the very last minute, and couldn't even remember what I had submitted. I was totally gobsmacked to come away with 8 awards  on the night, including photographer of the year in the Wedding and Press & PR categories, and then the icing on the cake – Scottish Photographer of the Year for 2016. Definitely the highlight of all the years I have been in the industry. There has been a few great awards nights in the past, but this was my best success ever. It has been a really tough few months, and this was just what I needed.
The particularly pleasing aspect of this awards night, was the range of images which did well.
I had bronze and silver in the Open section, for two very different landscape images. One was at Glencoe, the other a 5am sunrise at Loch Beg, next to Loch More.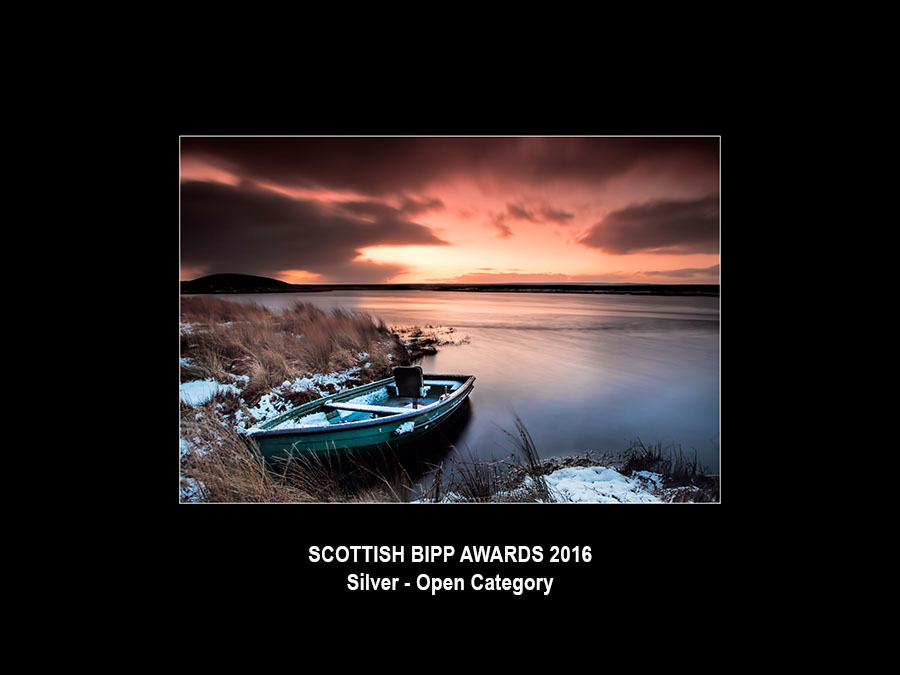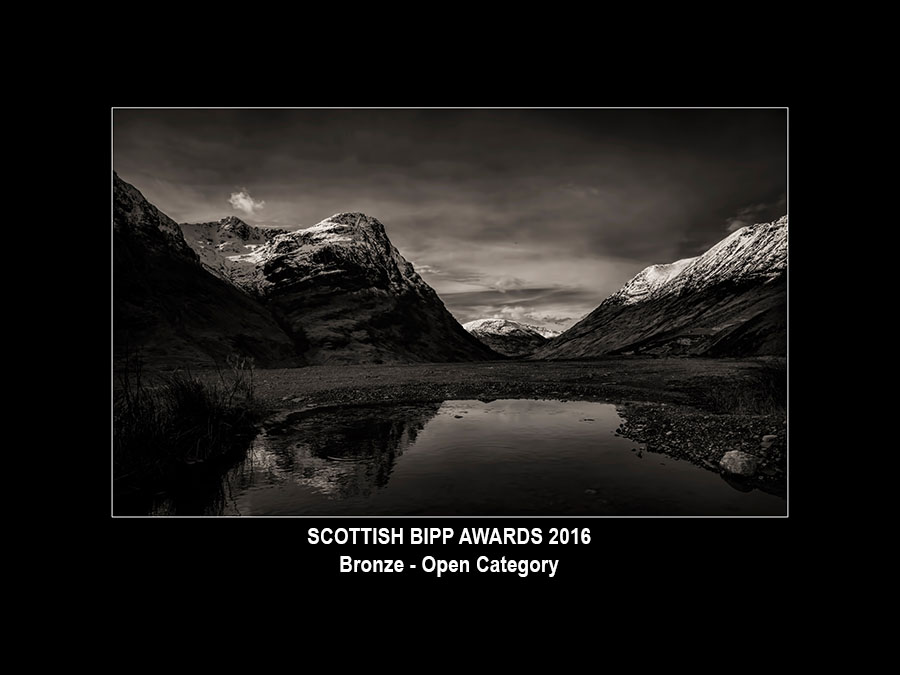 I had another bronze and silver in the portrait section, again with two very different images, one being a studio portrait, the other an industrial portrait in a weavers.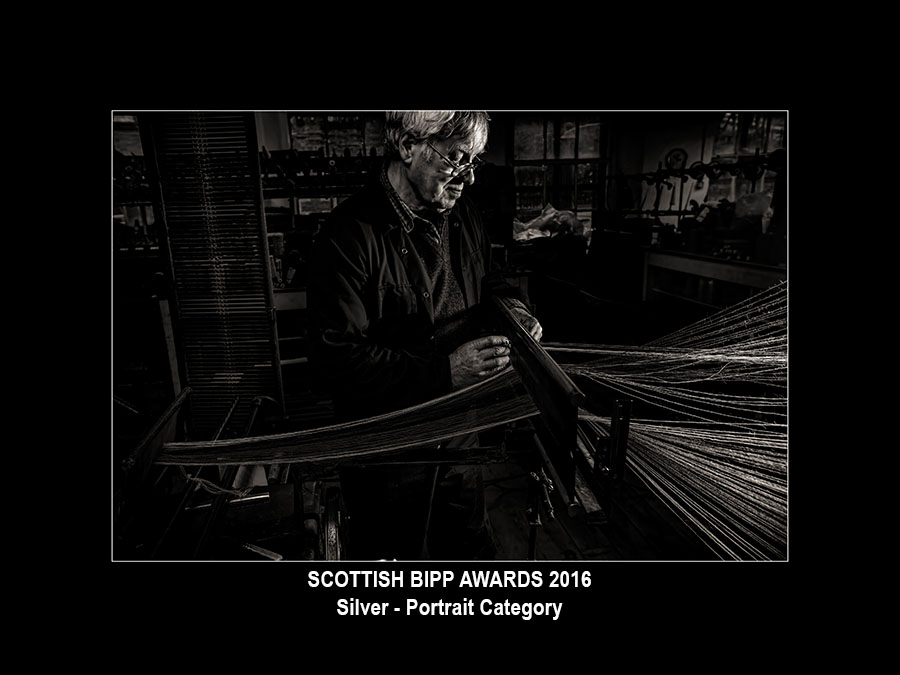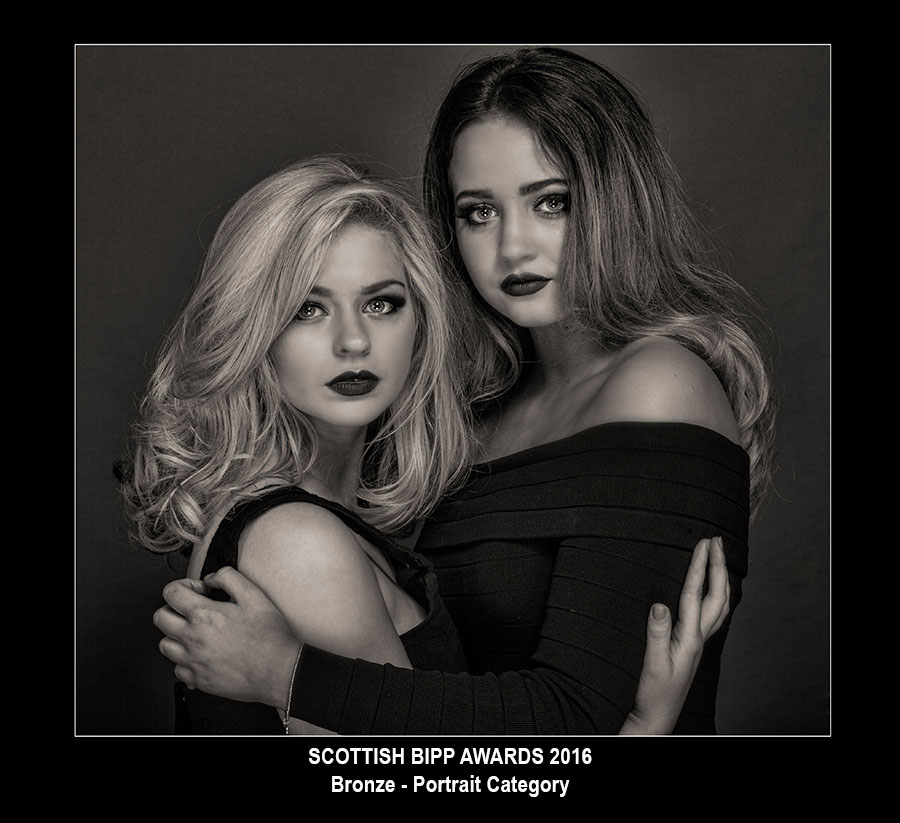 The press and pr category saw one of my images from The Gambia last year win the overall award.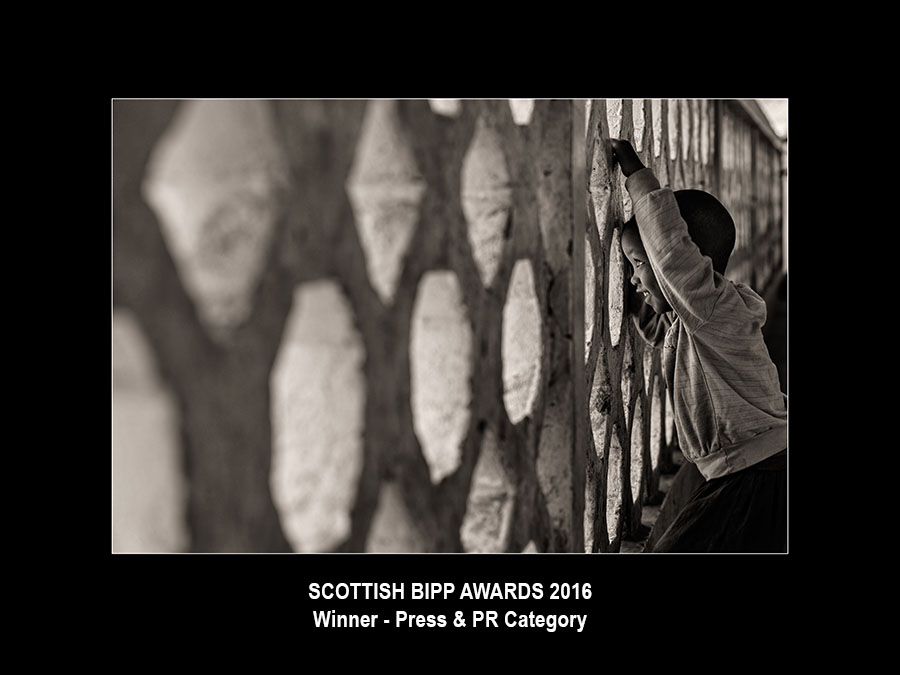 Then lastly, the wedding category. I had a bronze for the first shot, taken at Eilean Donan Castle last year, and then the overall category winner was an image from a wedding at Blair Castle, again last year.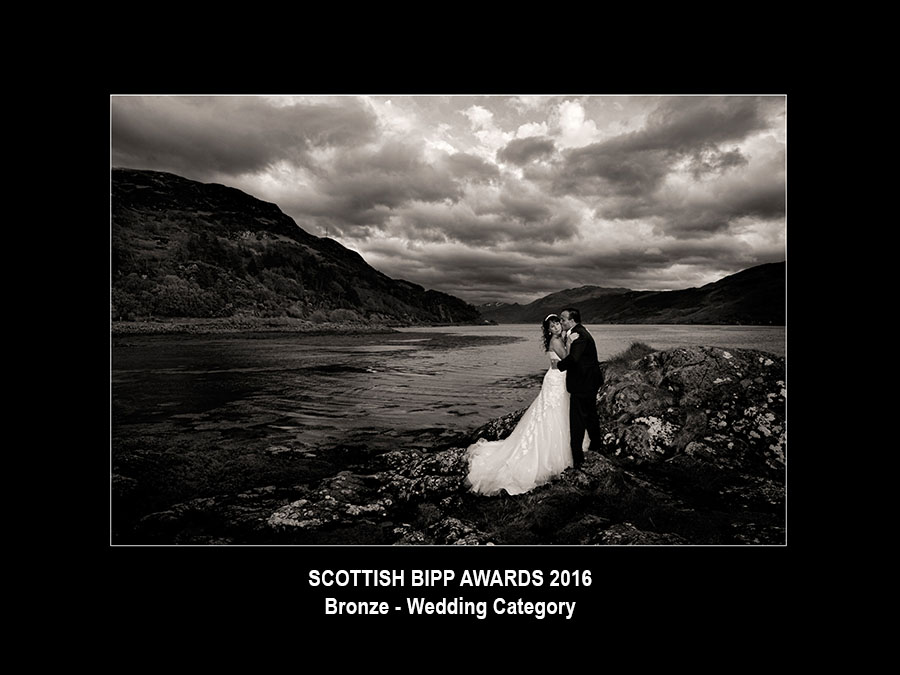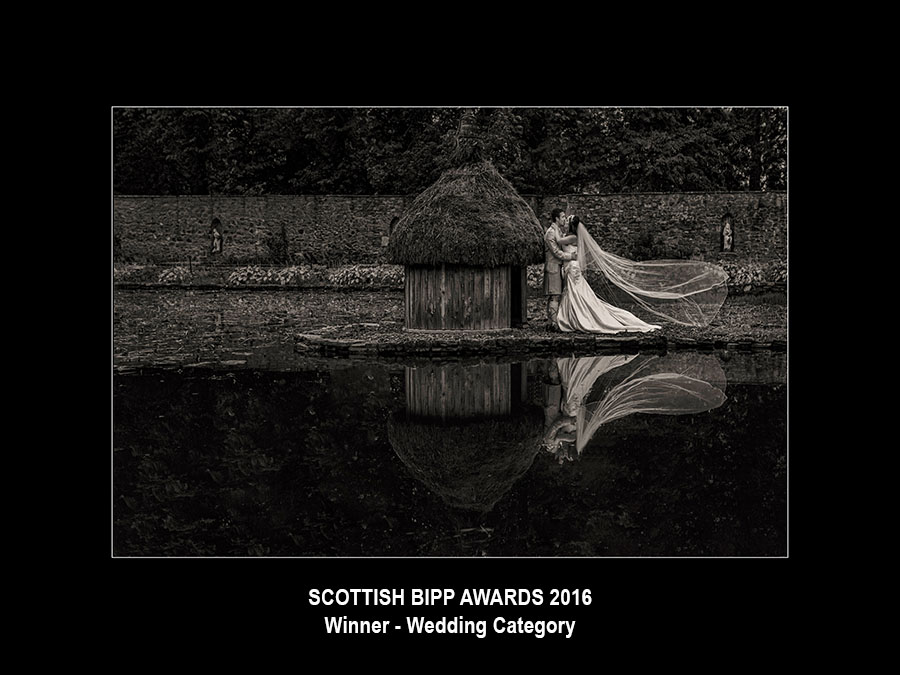 So, overall, totally delighted to have done so well across so many categories, and feel inspired to up my game even more in the coming year. Thanks to all my wonderful clients who were part of these images, as that's what makes them. The locations and the people!
Please follow and like us: