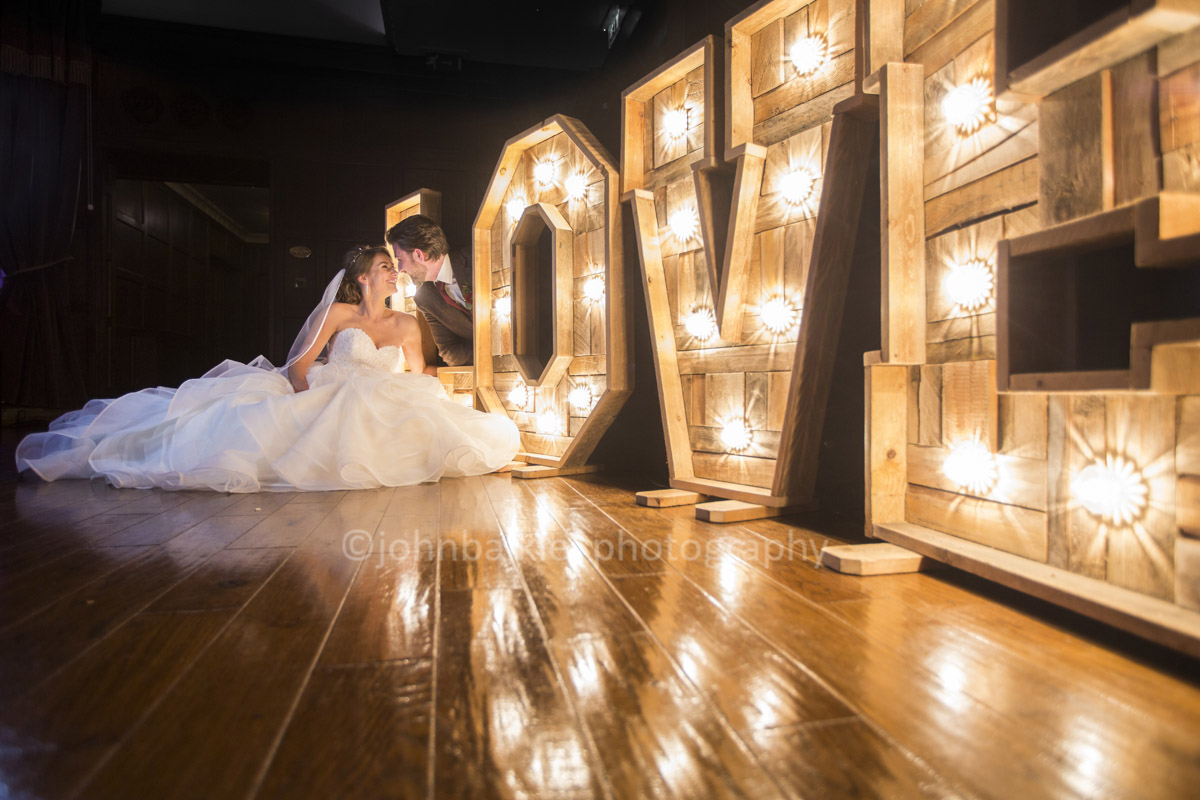 2017 was an 'interesting' year. It won't go down as my favourite year that's for sure. A year of highs and lows, more lows than highs, but on a photography level there were some pretty awesome moments. From weddings to live gigs, news stories to commercial and PR shoots, it certainly did not lack in variety. A trip to London to shoot at Anthony Joshua's gym, photographing Bryan Adams, Status Quo, Gun, The Beach Boys. I was at The Photography Show in Birmingham as a guest of Zenfolio, and had a great few days, and travelled to Coventry for a Guild of Photographers event in November. I've been out with the police and fire brigade documenting their work, I have covered sports events, and other occasions. Never a dull moment!
Weddings….I slowed down a little bit this year, for various reasons, and the break helped a lot as I am enjoying them more now. I don't think I have ever shot so many non-local weddings in one year, with my travels taking me all over the country, Glasgow, Edinburgh, Stirling, Dundee, Stornoway, Dunnet Head, Inverness, Aviemore and many, many more. I finished off with a crazy December – my busiest month of the year, with no less than five weddings. Again, travelling the length and breadth of the country more than once, but they were all incredible days. Not only wonderful people, and wonderful venues, but unusually great weather conditions for December weddings. Delighted that there was no horizontal rain, no high winds, just stunning days. Such a privilege to be part of them all, as is the case for all the weddings I shoot.
There's no better feeling than when couple's see their images and really love them. The reactions have been amazing this year, and this has helped me through some difficult times. I love weddings, and 2017 convinced me that I will focus on these even more going forward, because it is what I love best. So with a diary filling up quickly for 2018 and 2019 I am looking forward to more adventures, in more amazing locations. I will continue to shoot my commercial work, as well as other projects that come along. I will be introducing more photographic training this year as well, so watch this space for more details!
Here's a few of my favourites from December…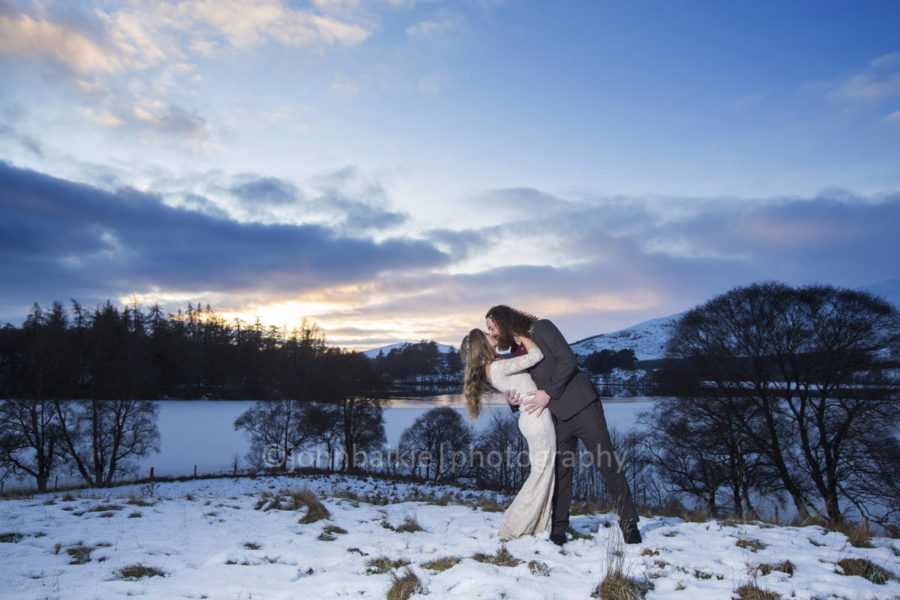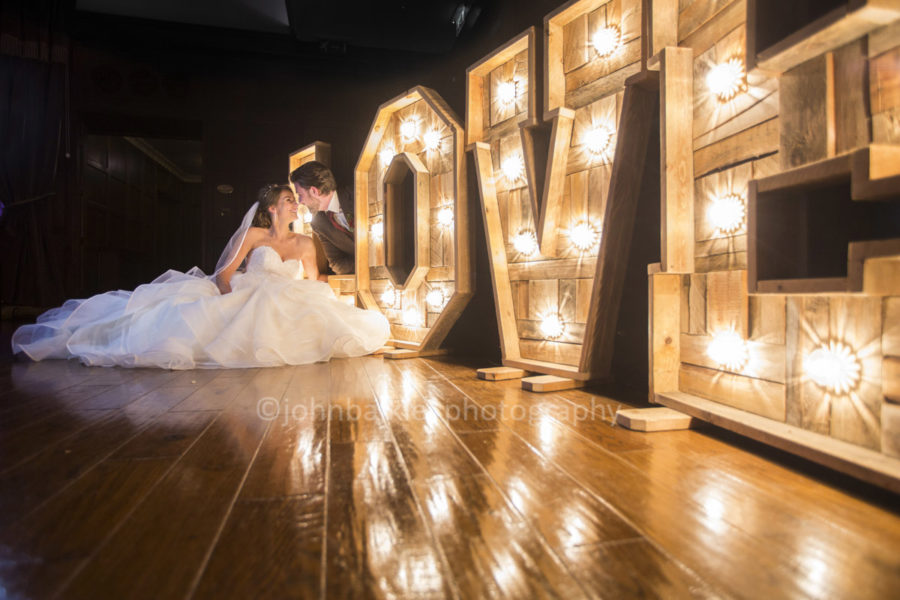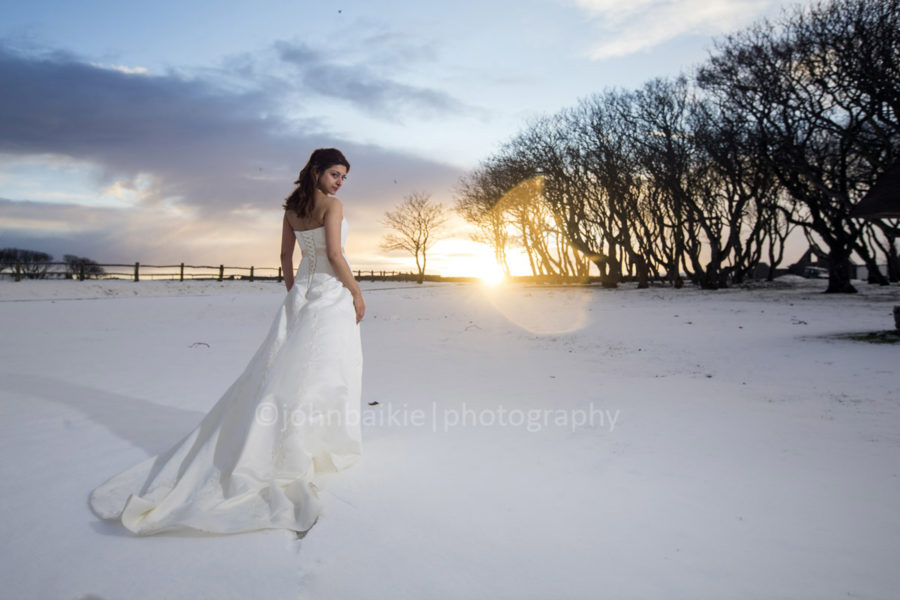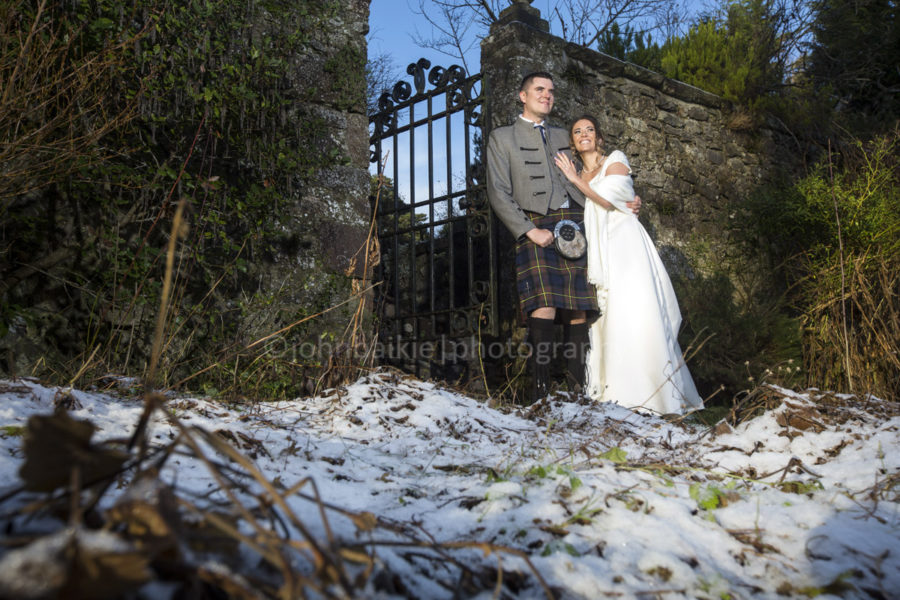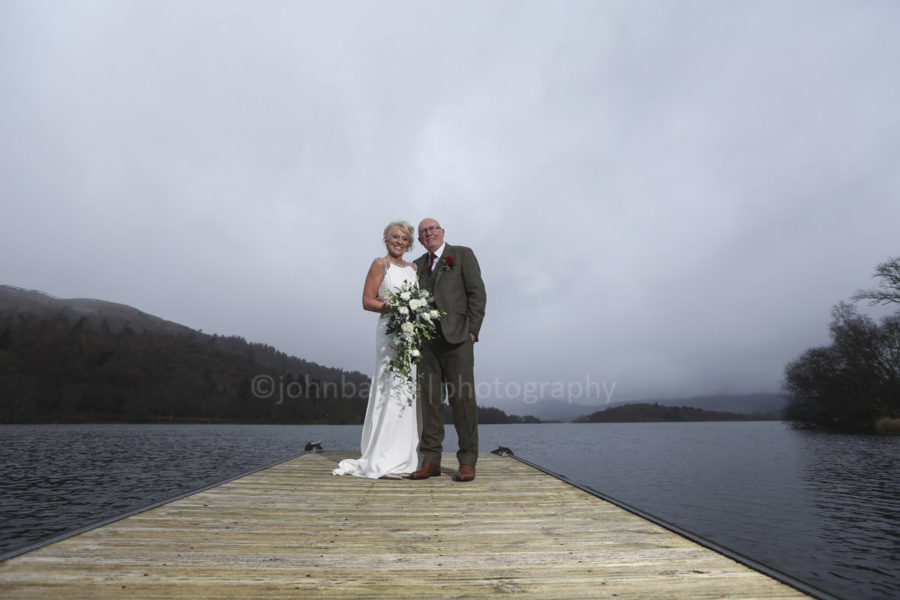 Please follow and like us: