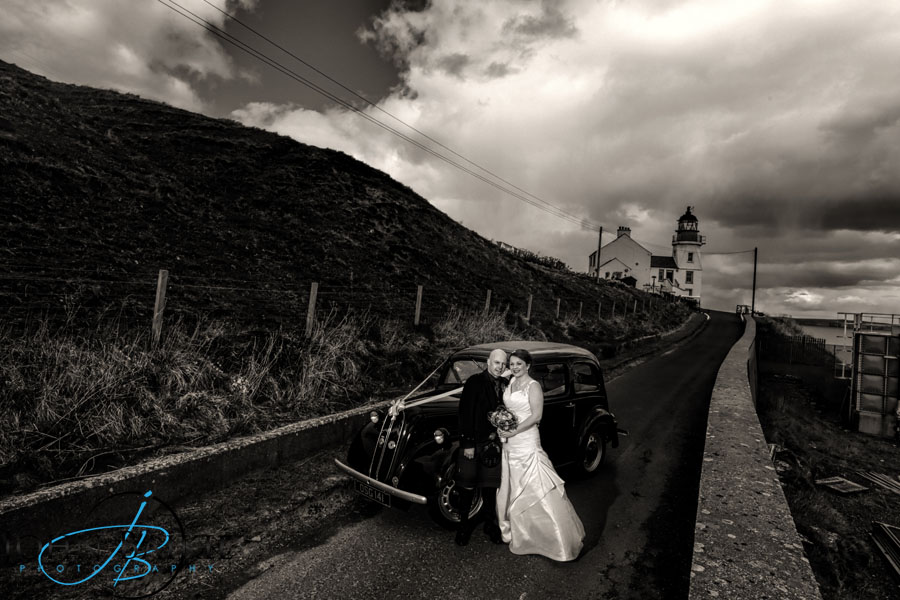 I always love a Caithness wedding, and they have been much fewer in recent years, but when they come along it's always a pleasure, especially as I know so many people.
So this one was Sarah and Mo's big day at the Park Hotel, Thurso. An April wedding, so weather was a worry, with showers forecast, and we did have a few, but we got lucky at the right times and managed to get some cool images down at Scrabster, despite a slight issue with a local couple who wanted to try to ruin the day. We all took that in our stride though and I think we were all pretty chuffed with what we got.
We went back to the Park Hotel for some very entertaining speeches and the dance.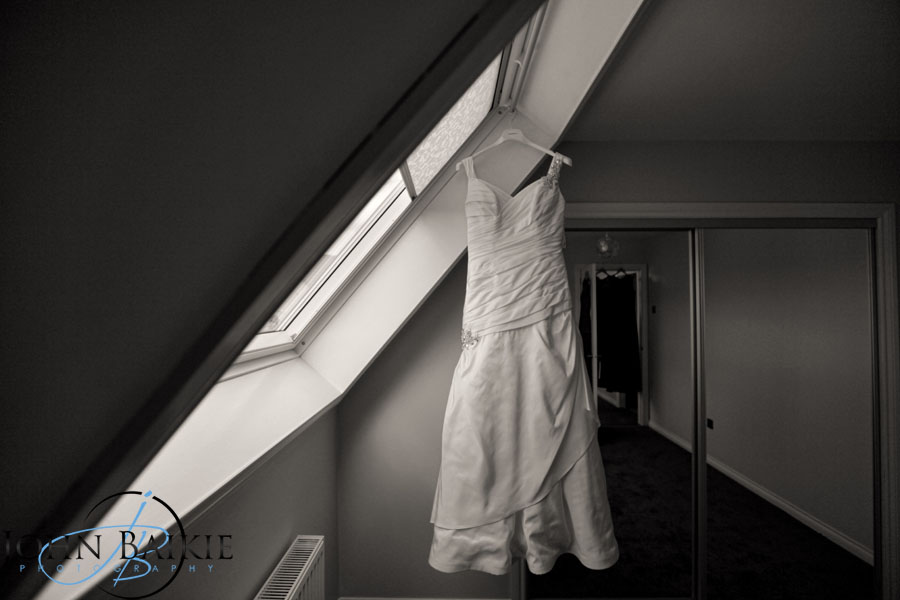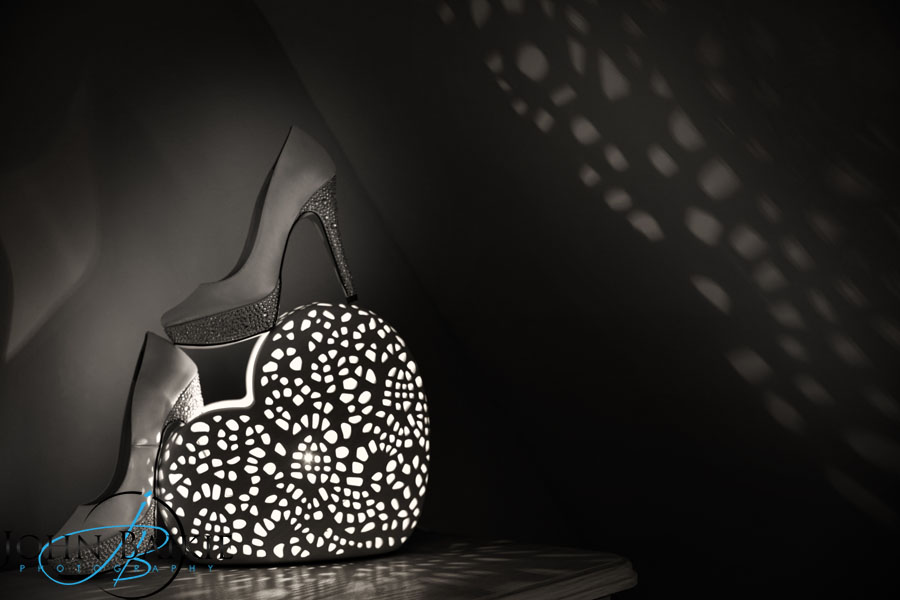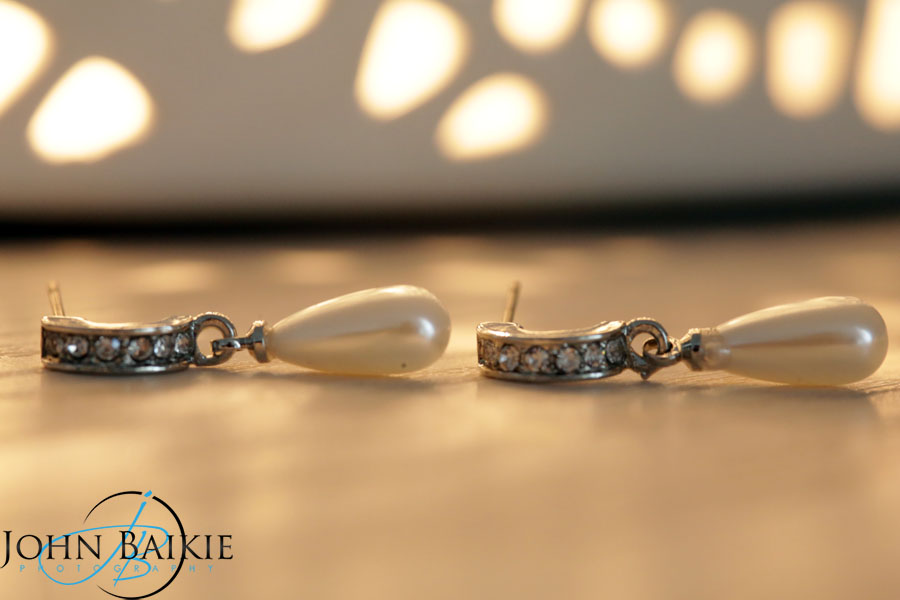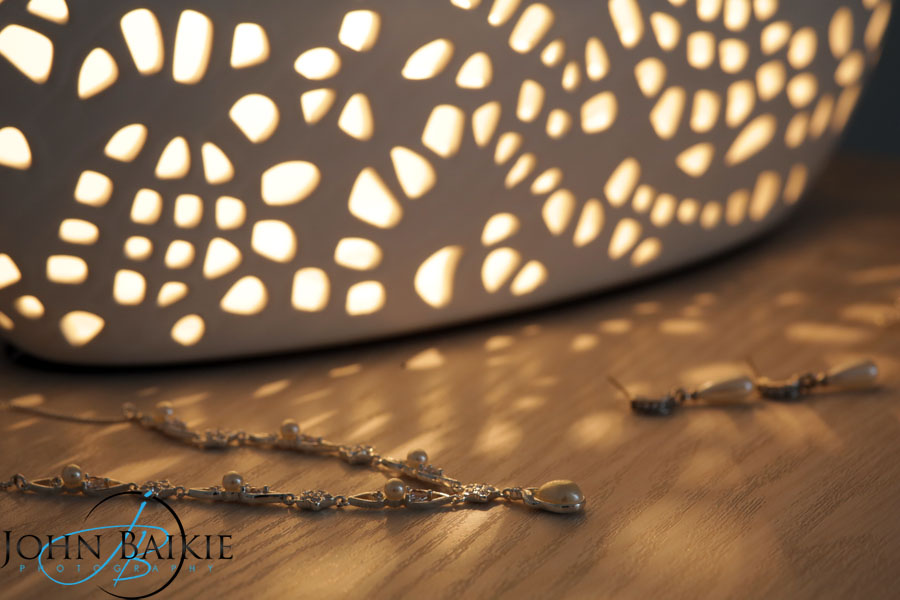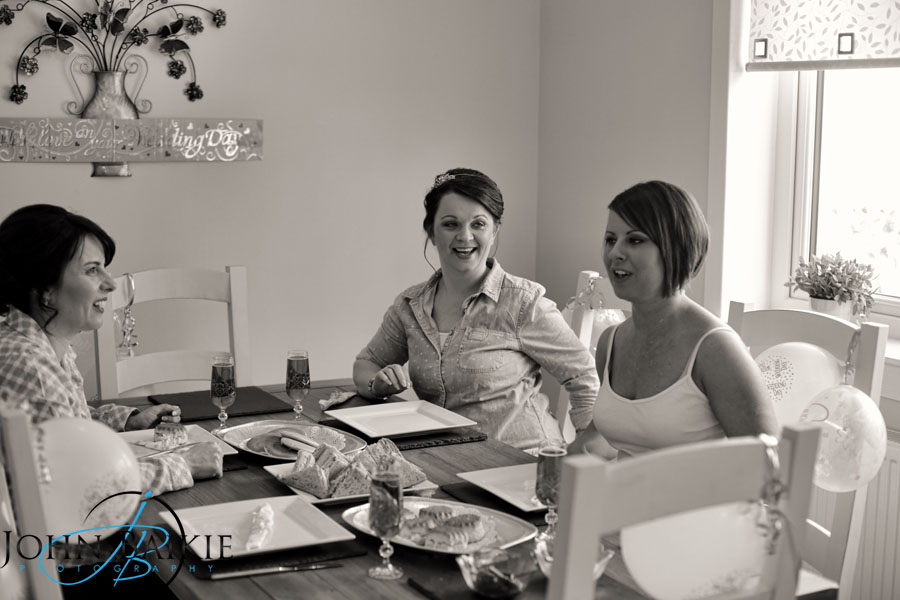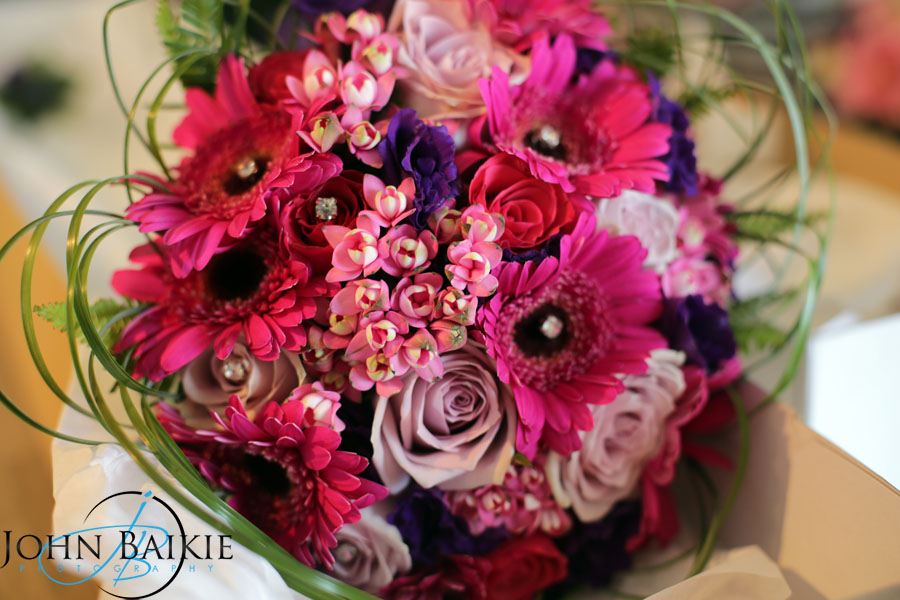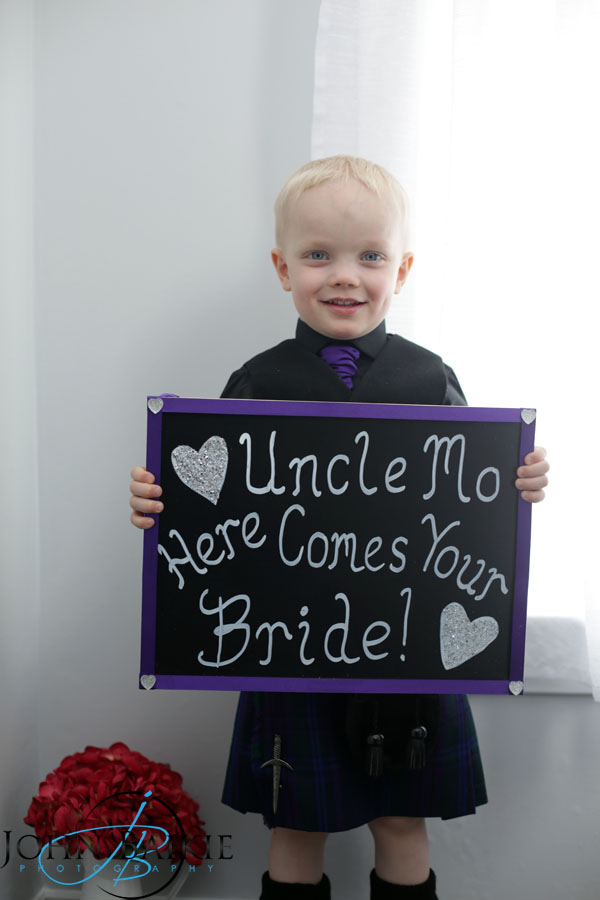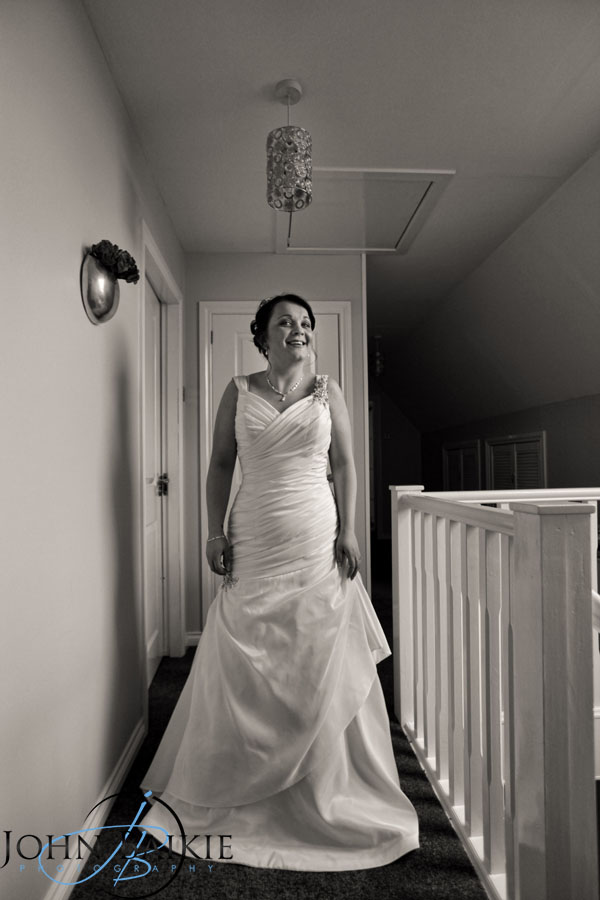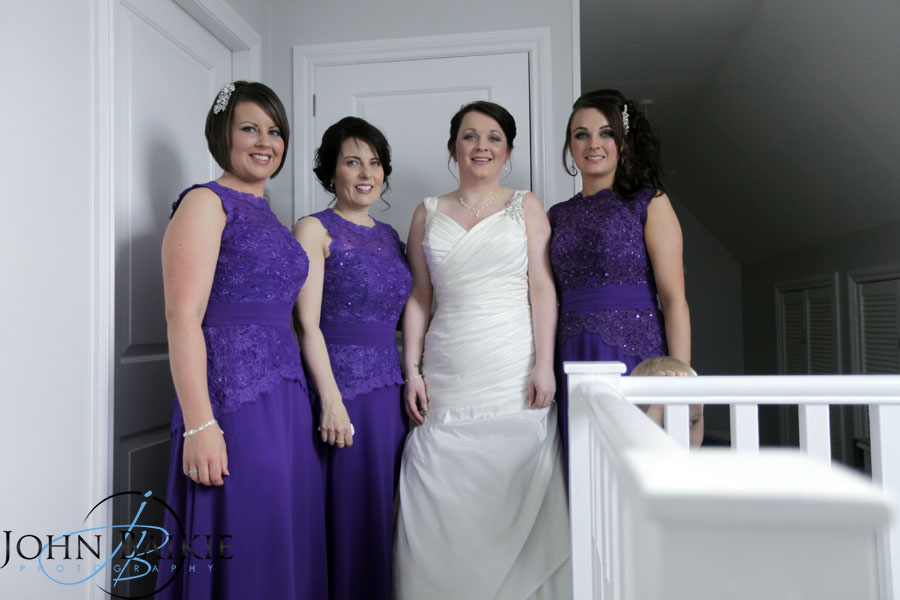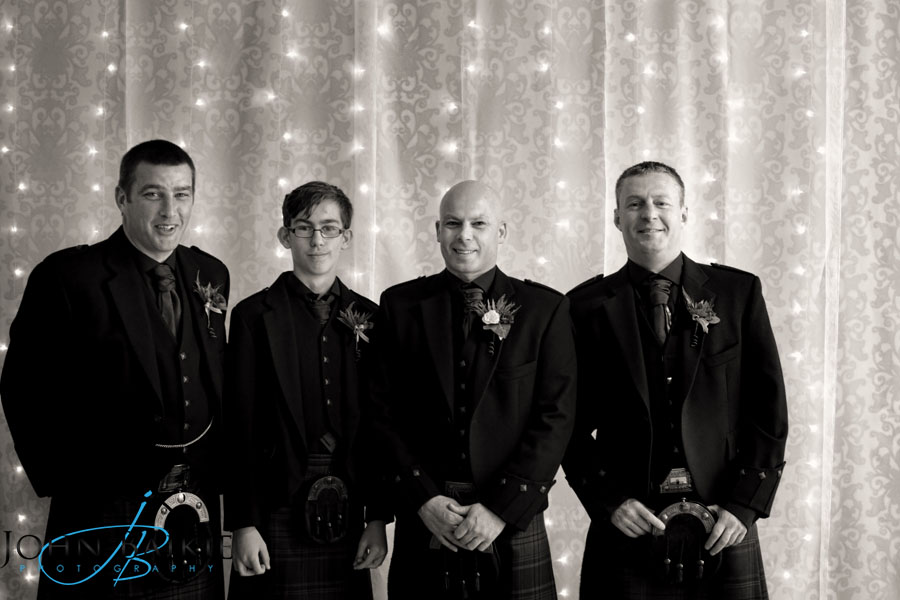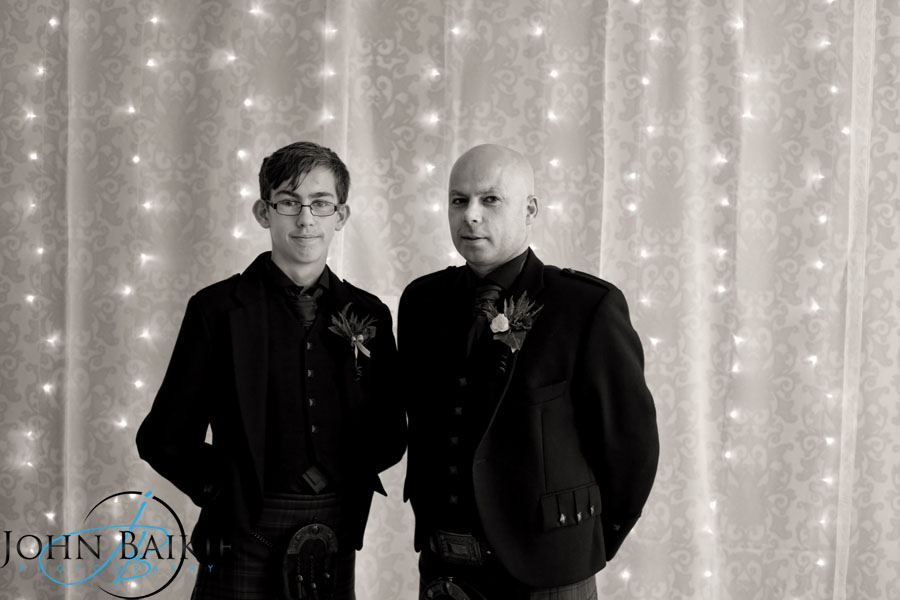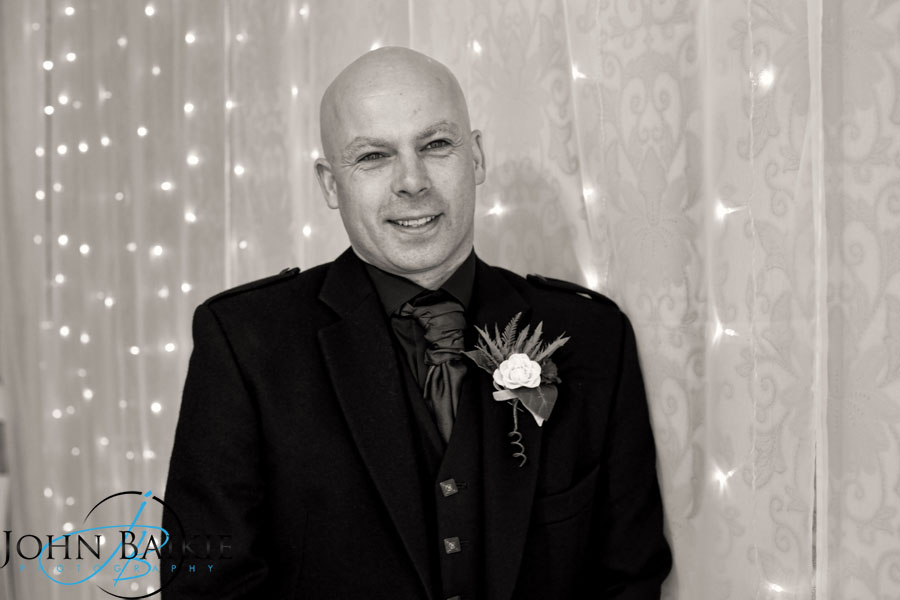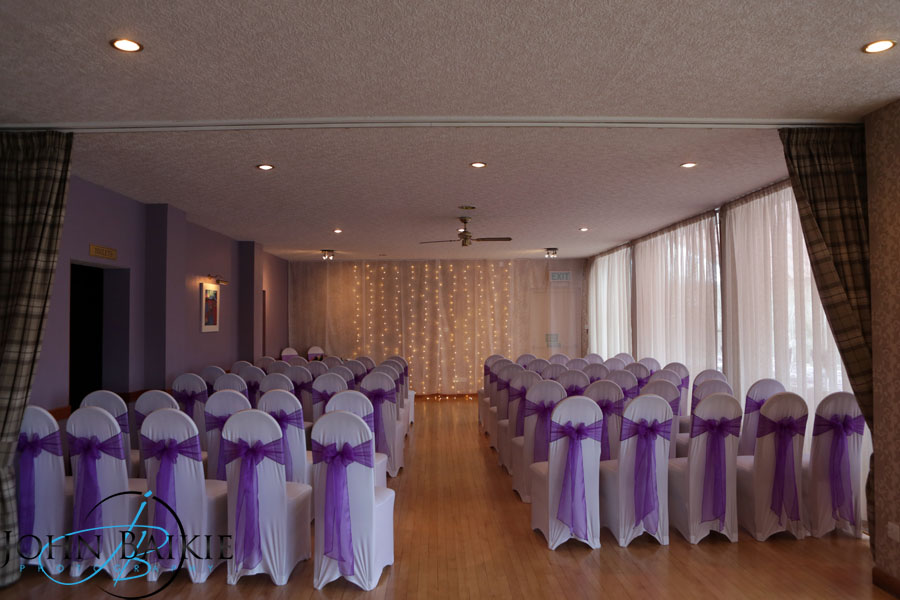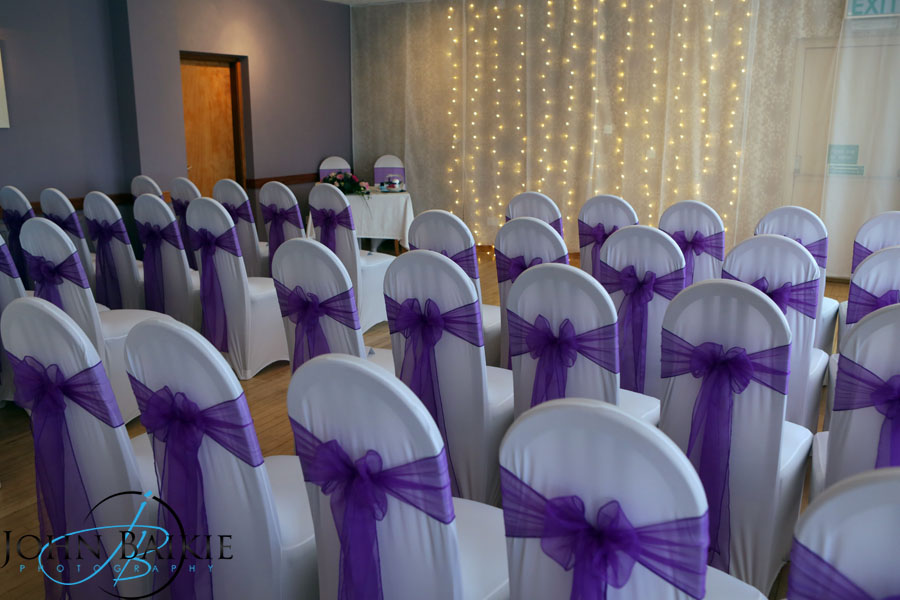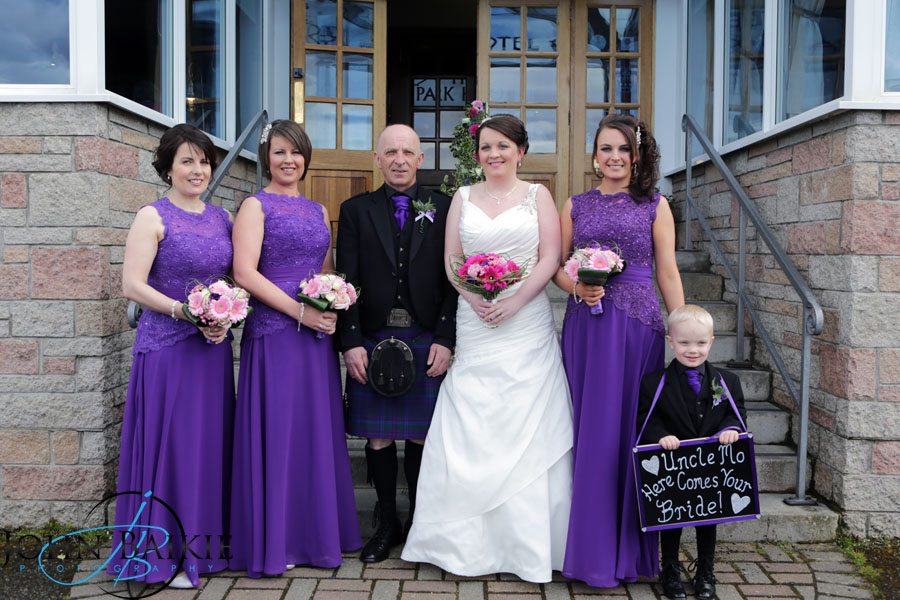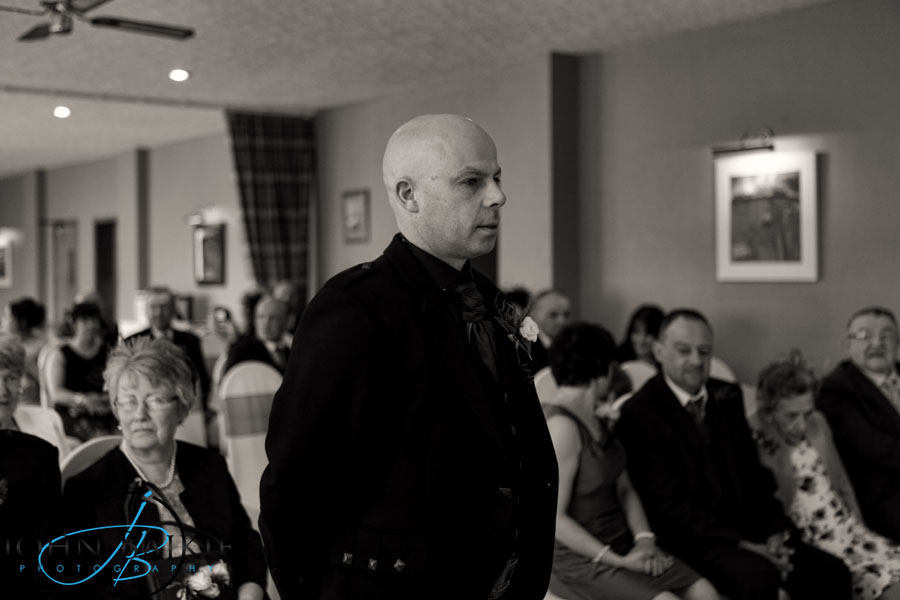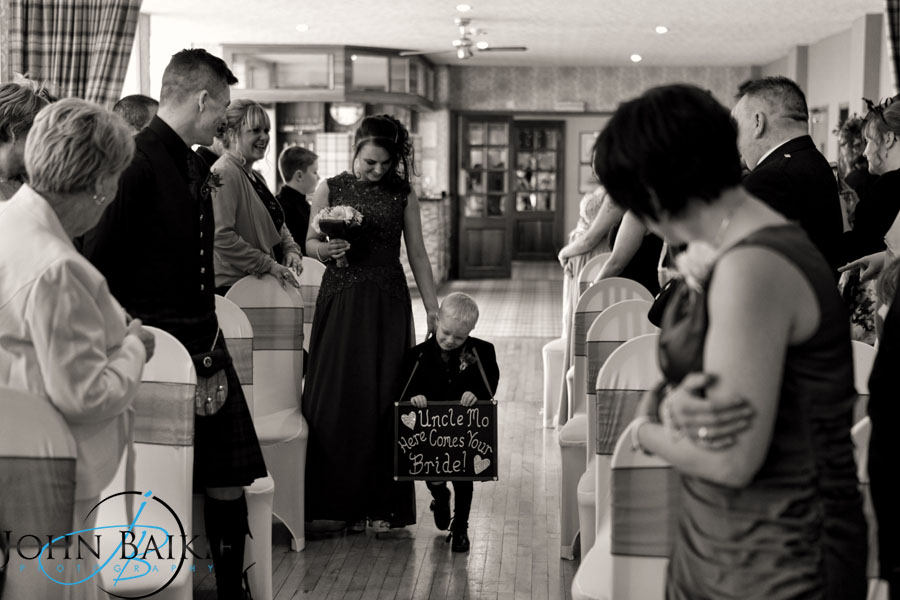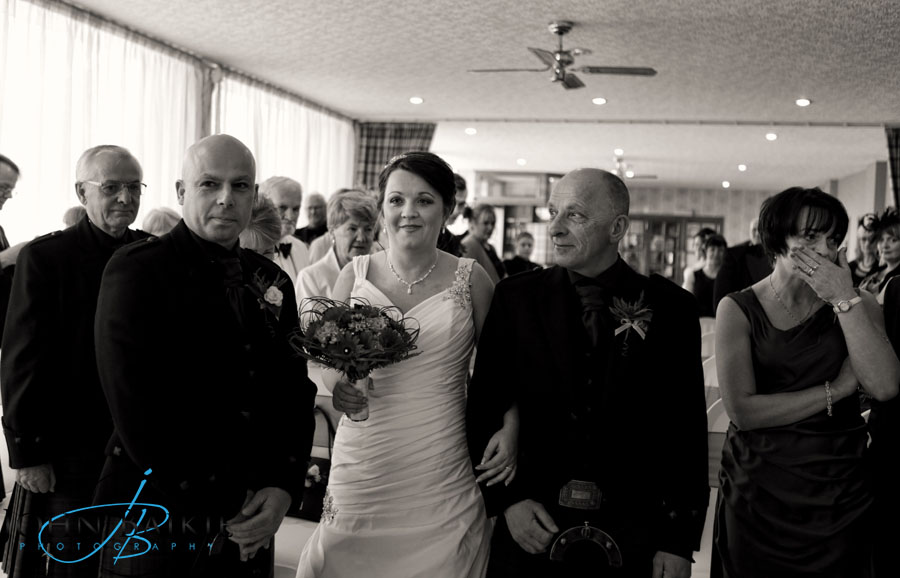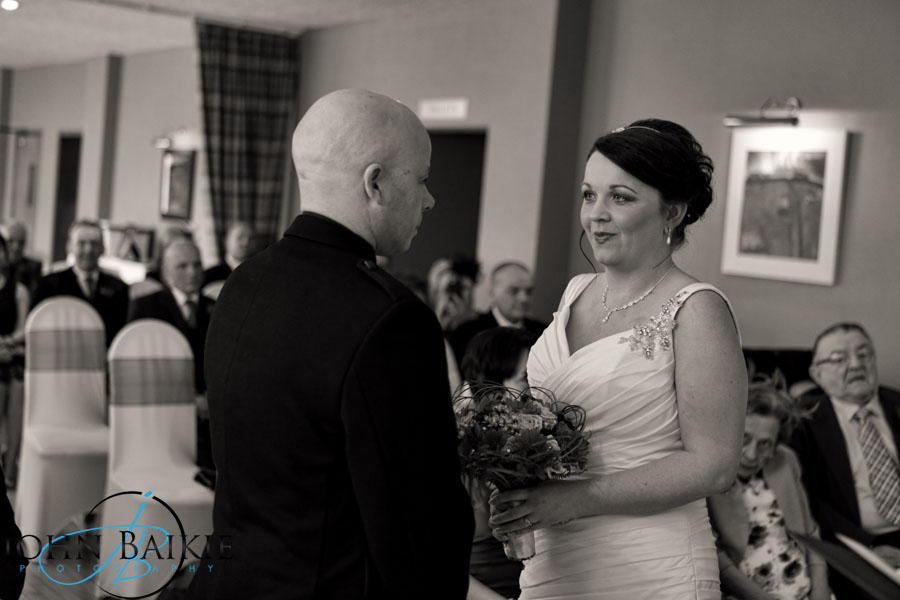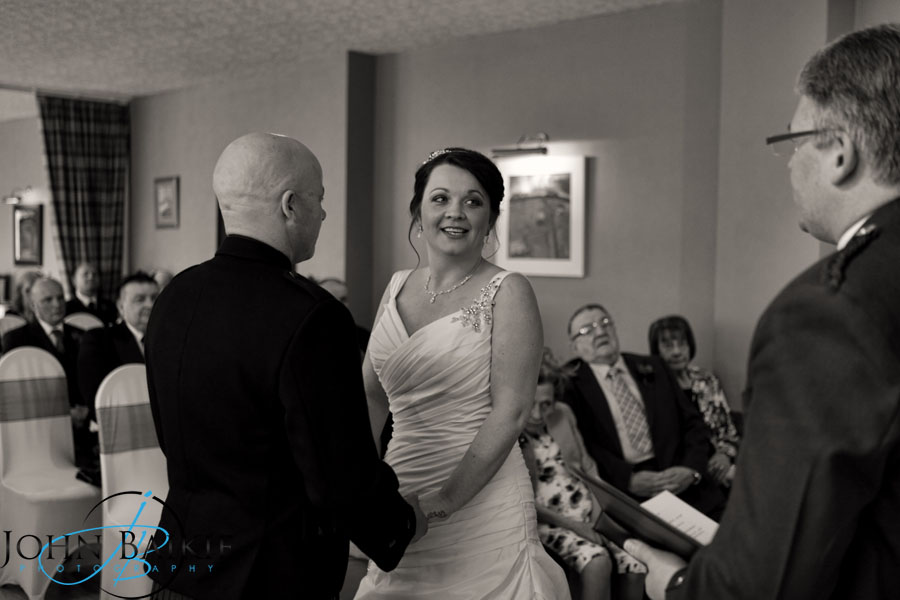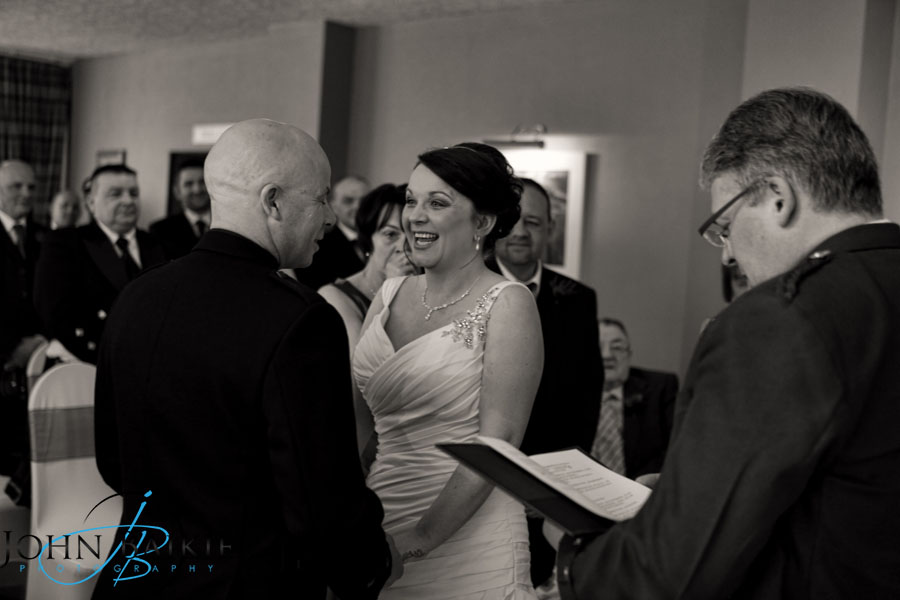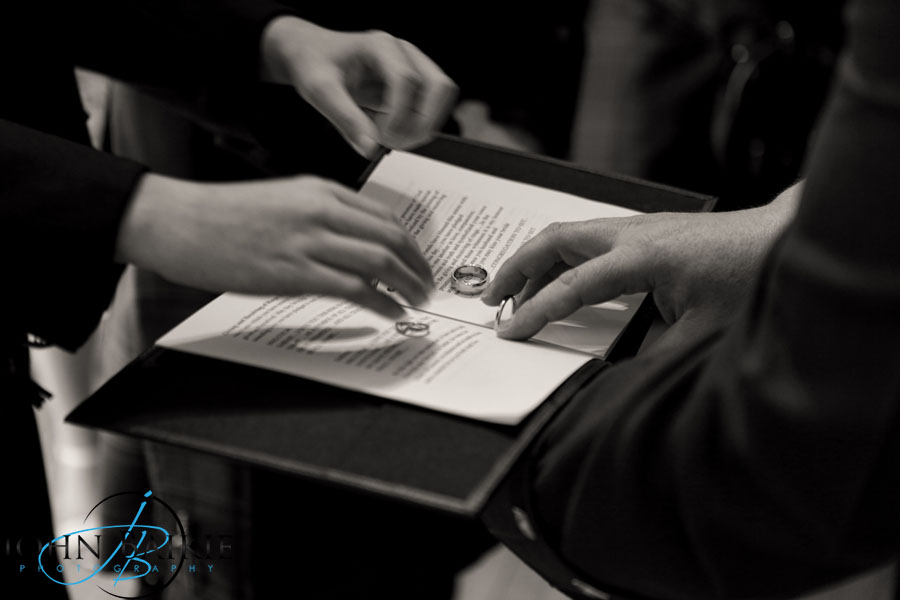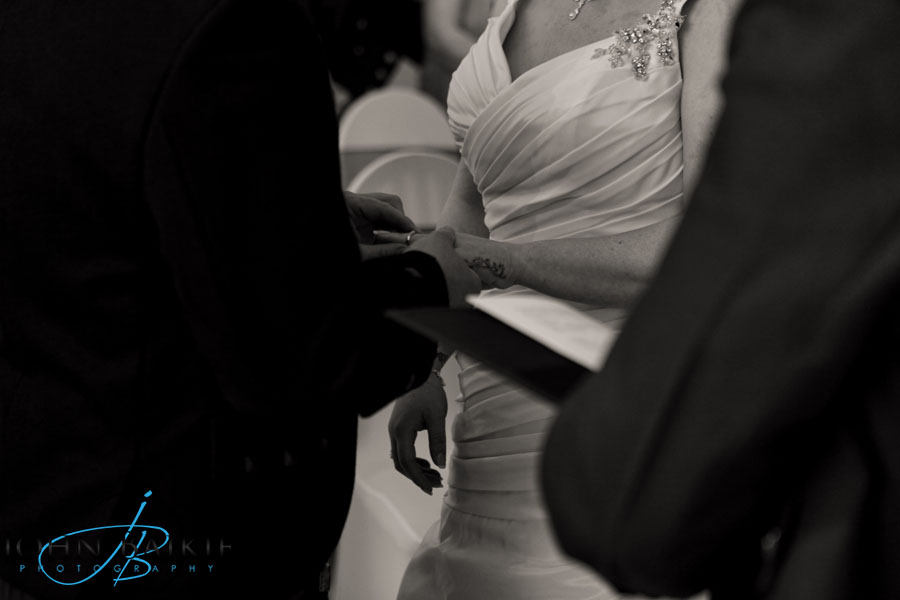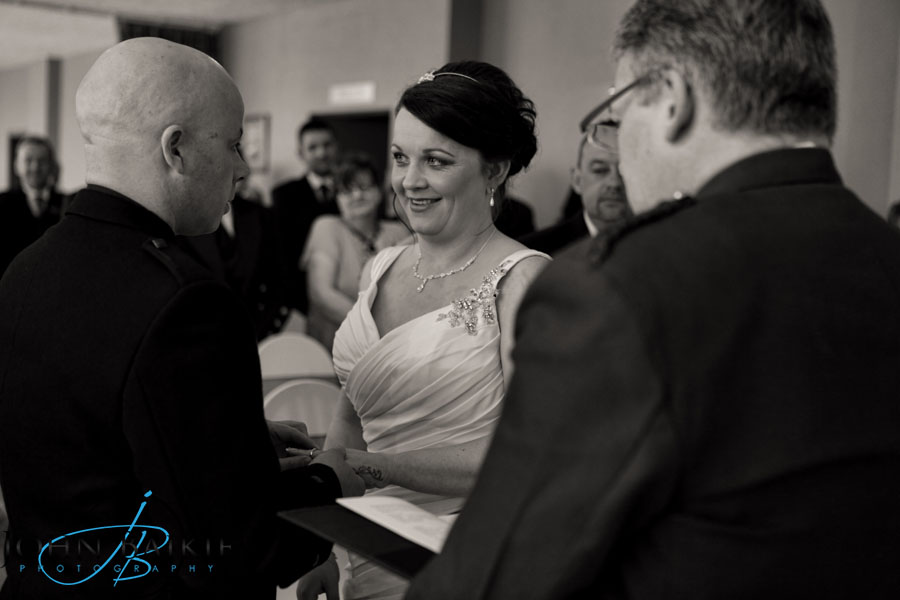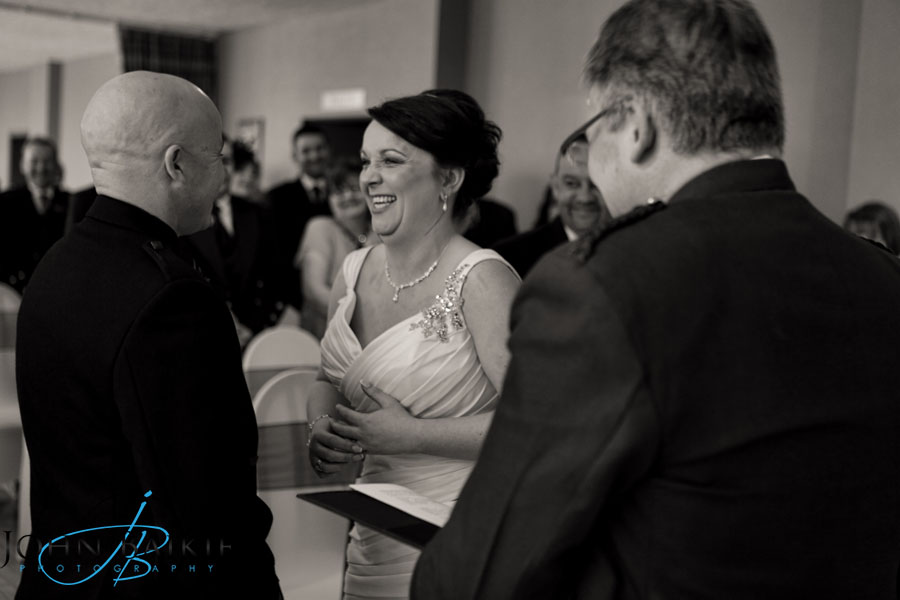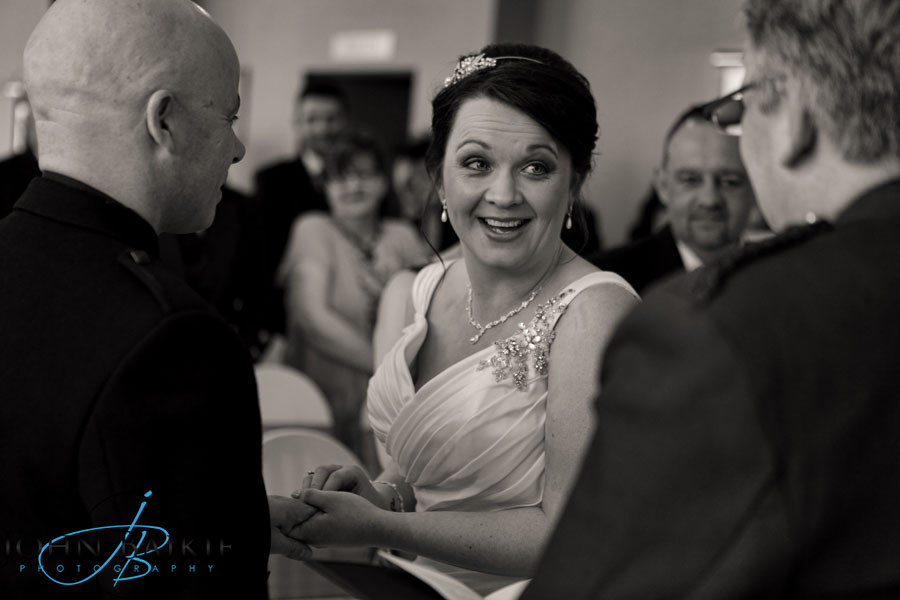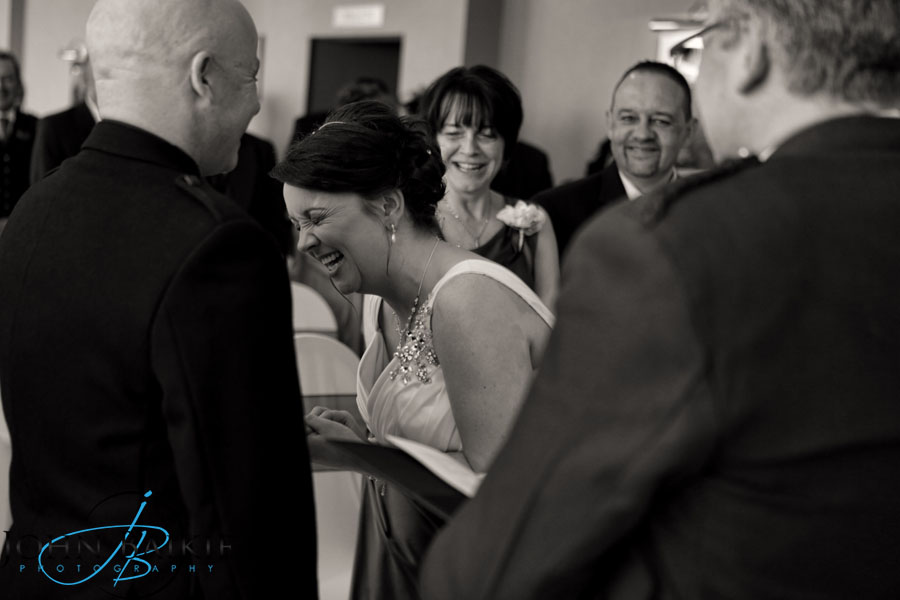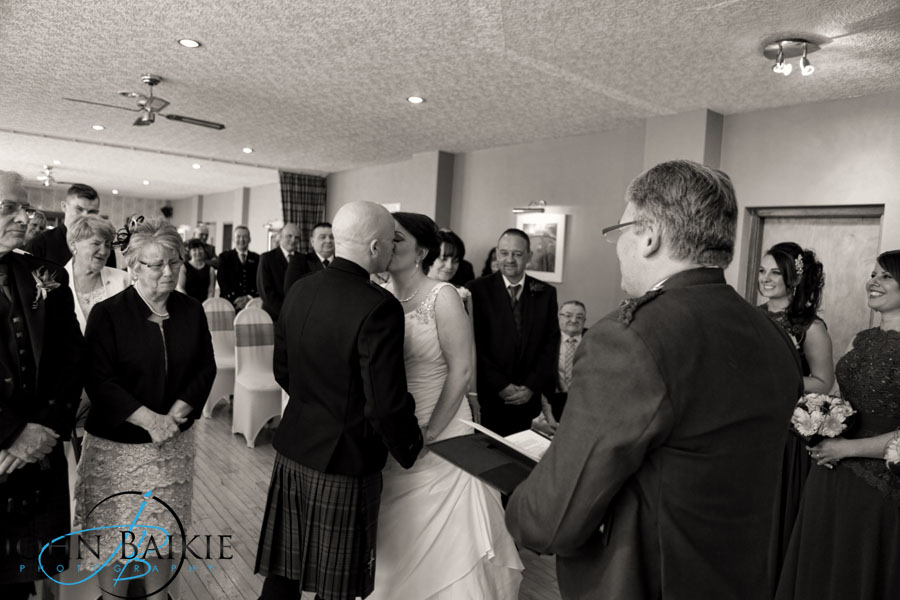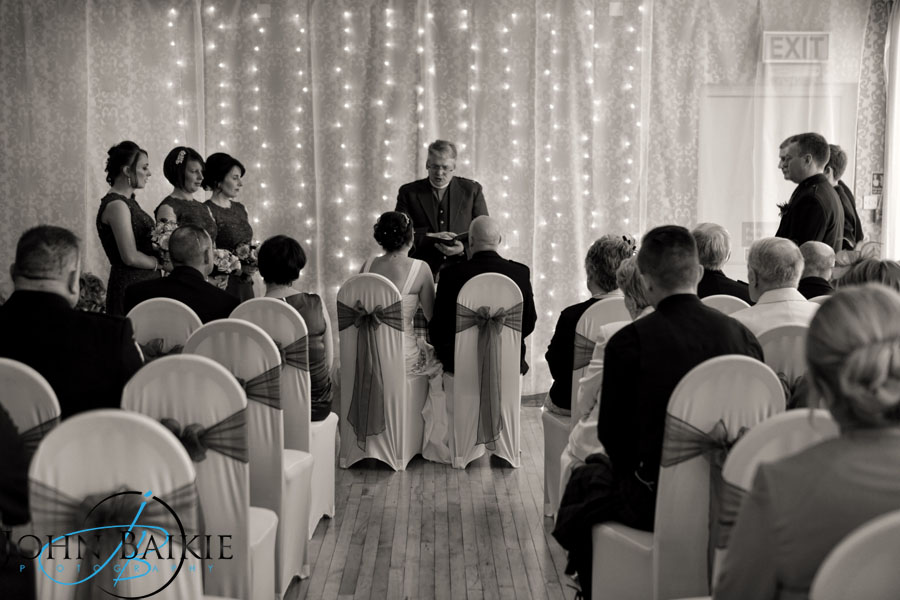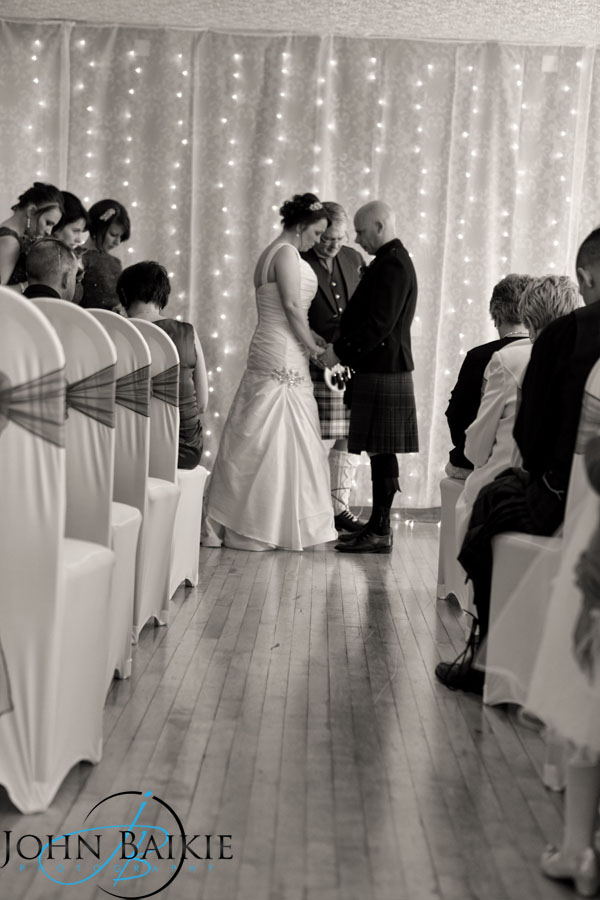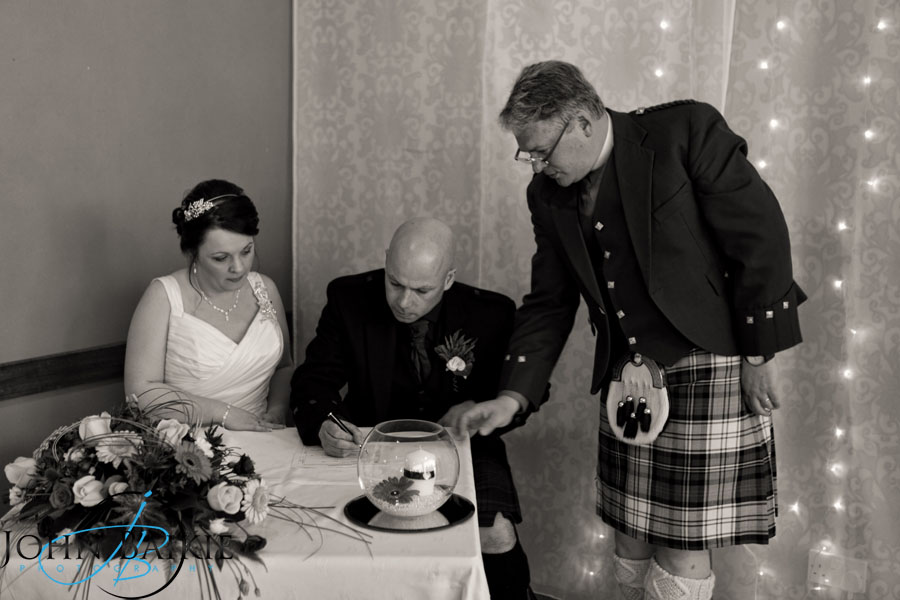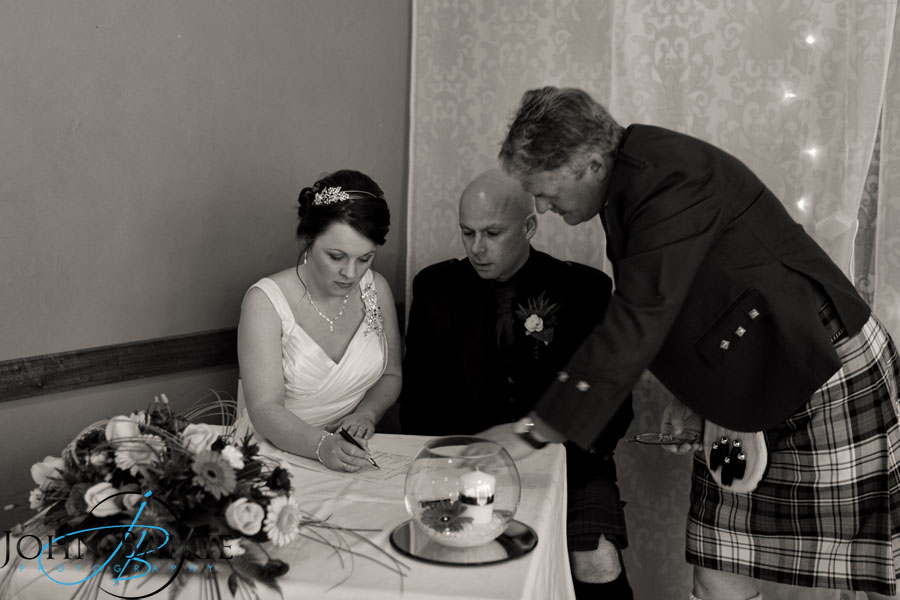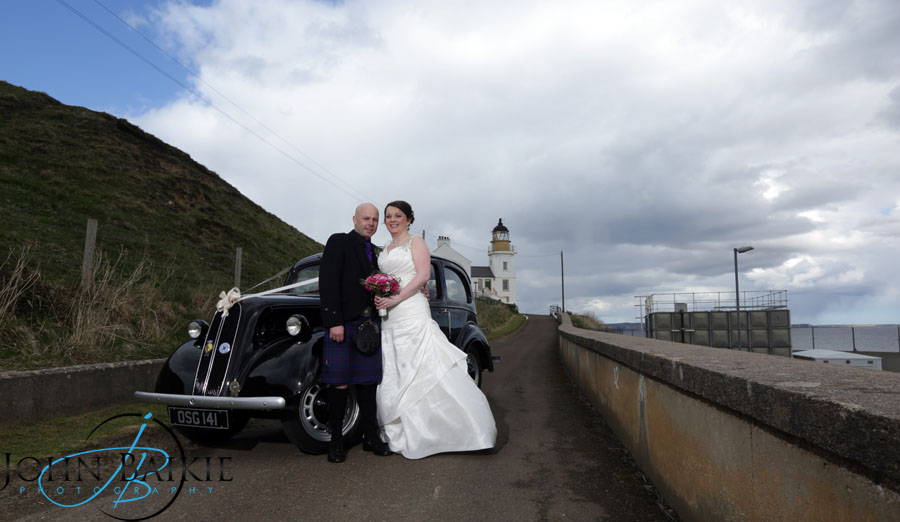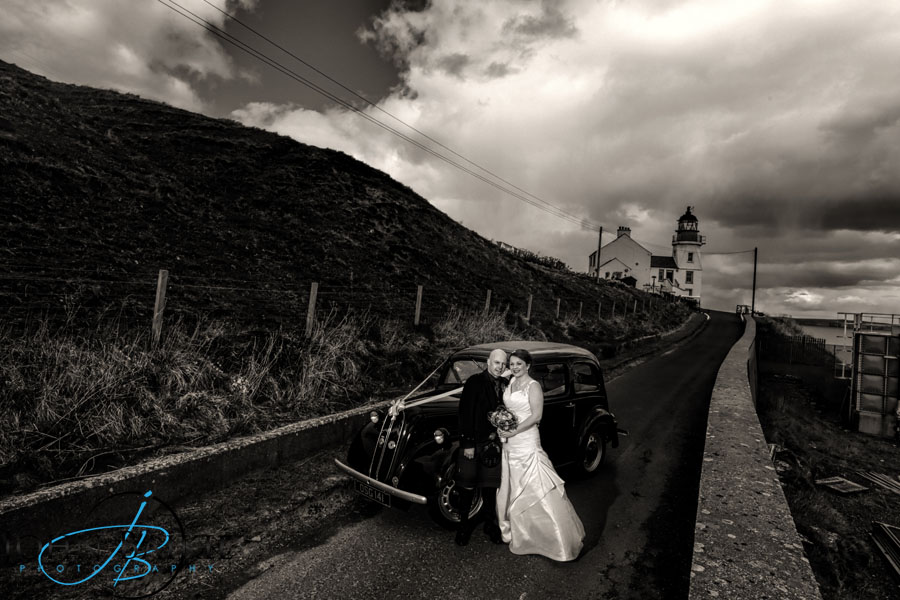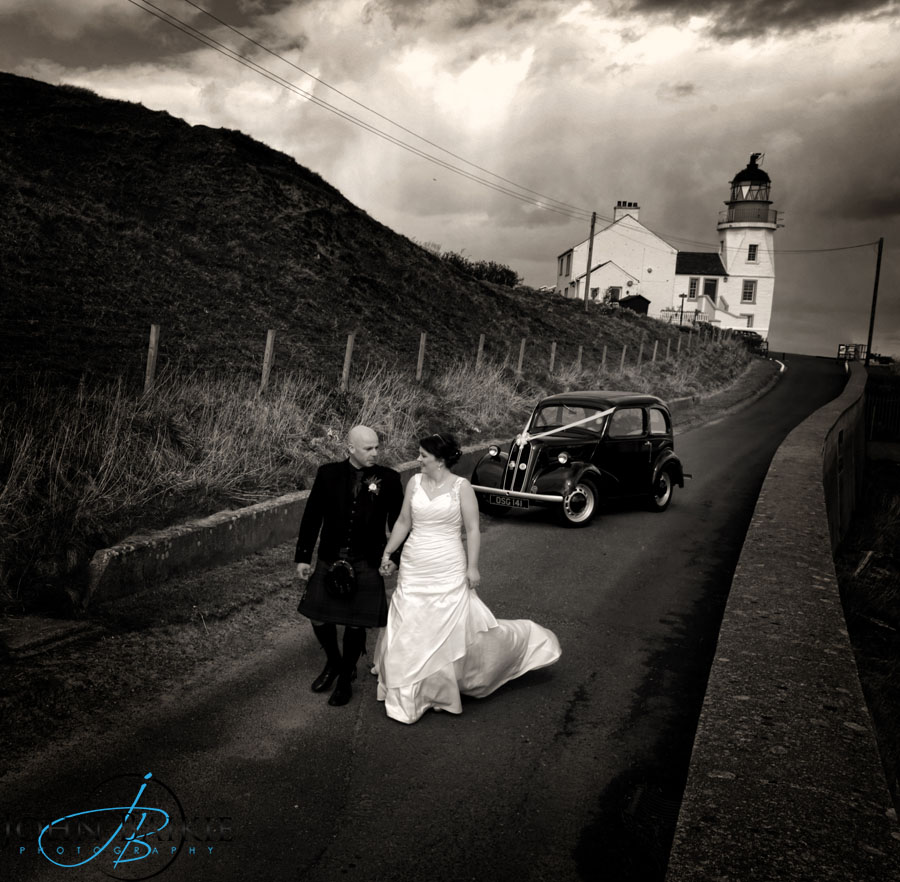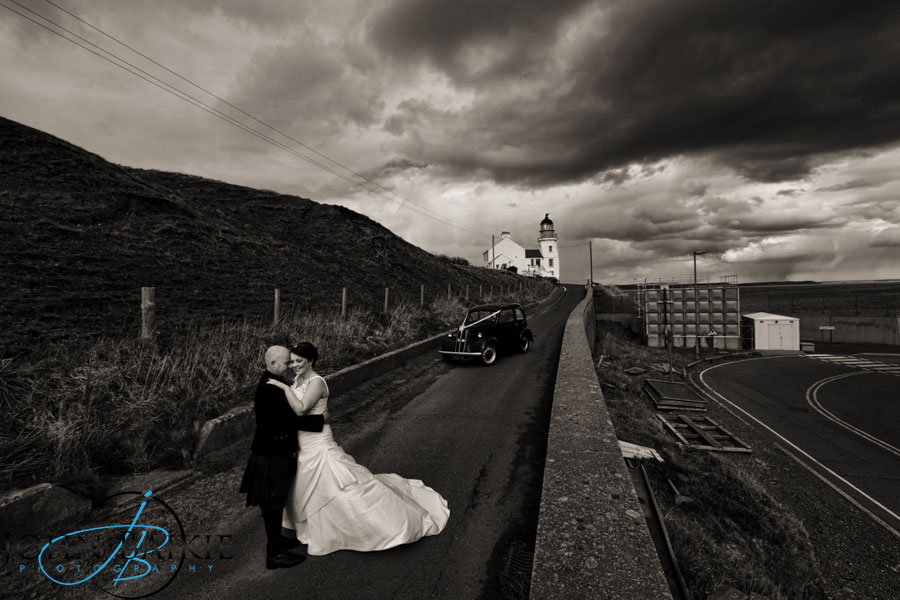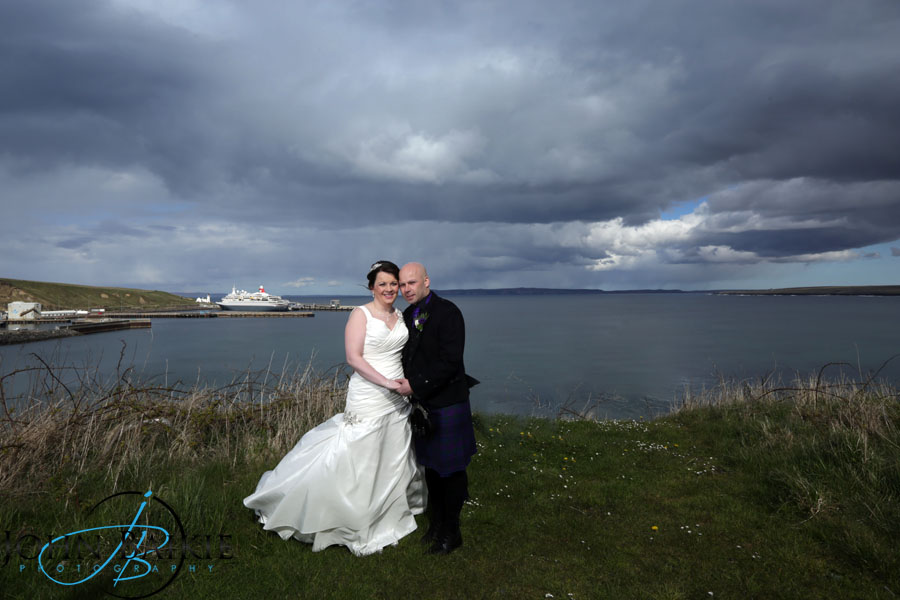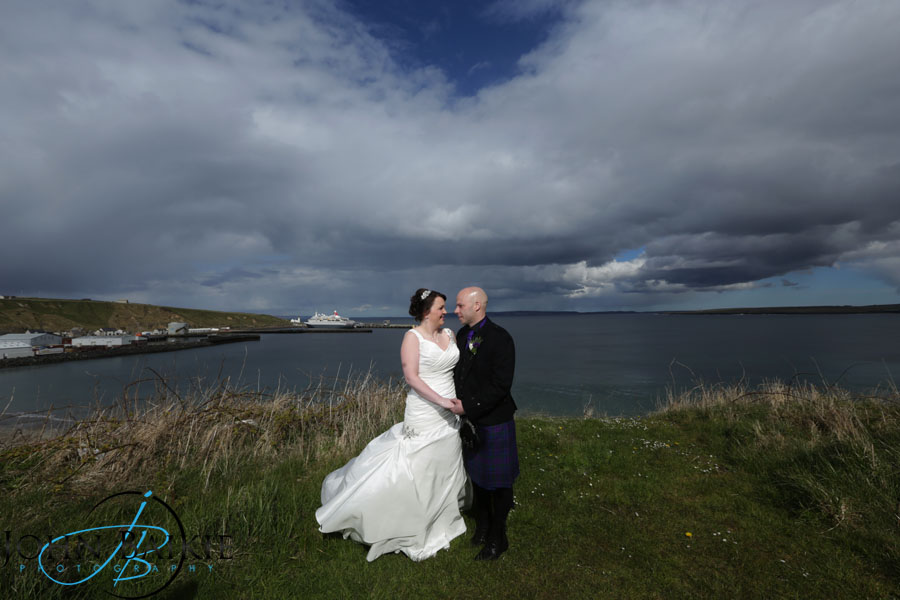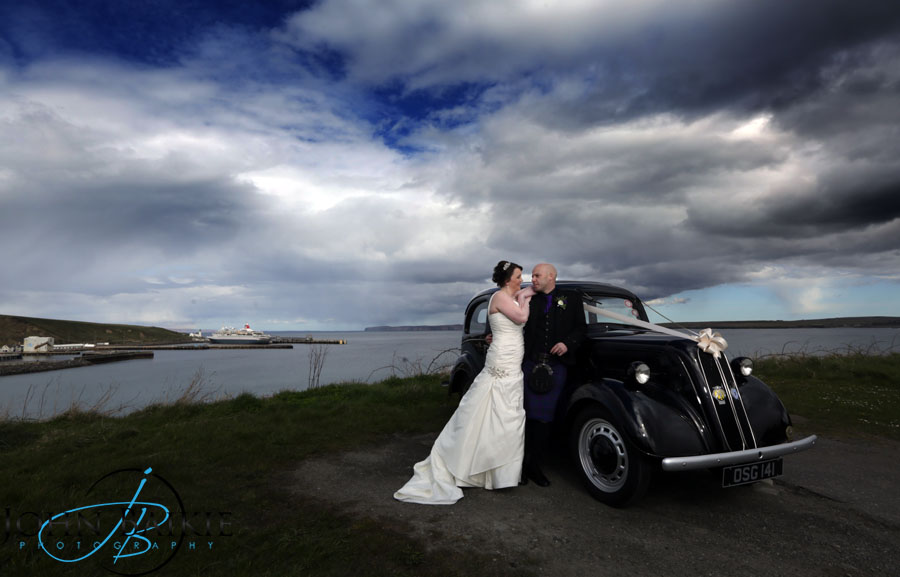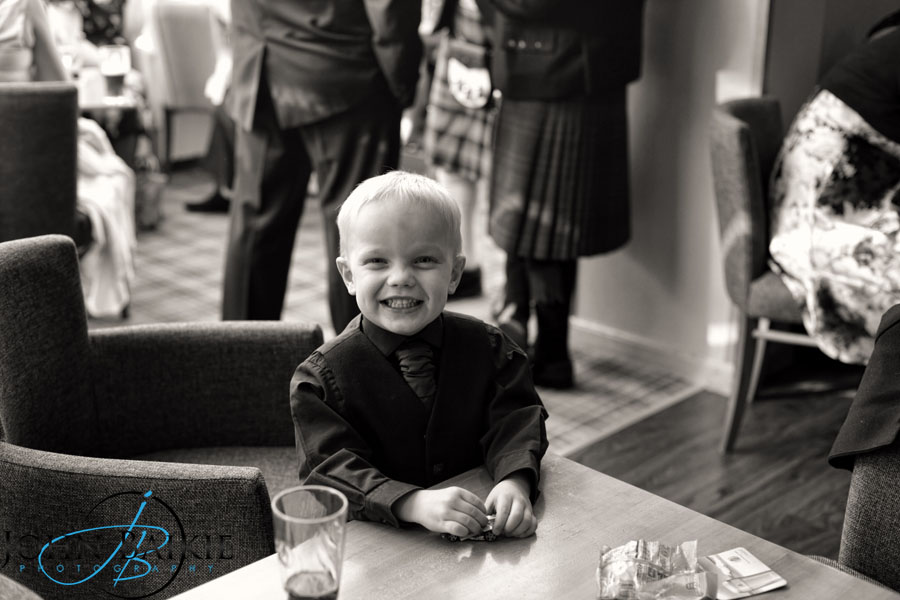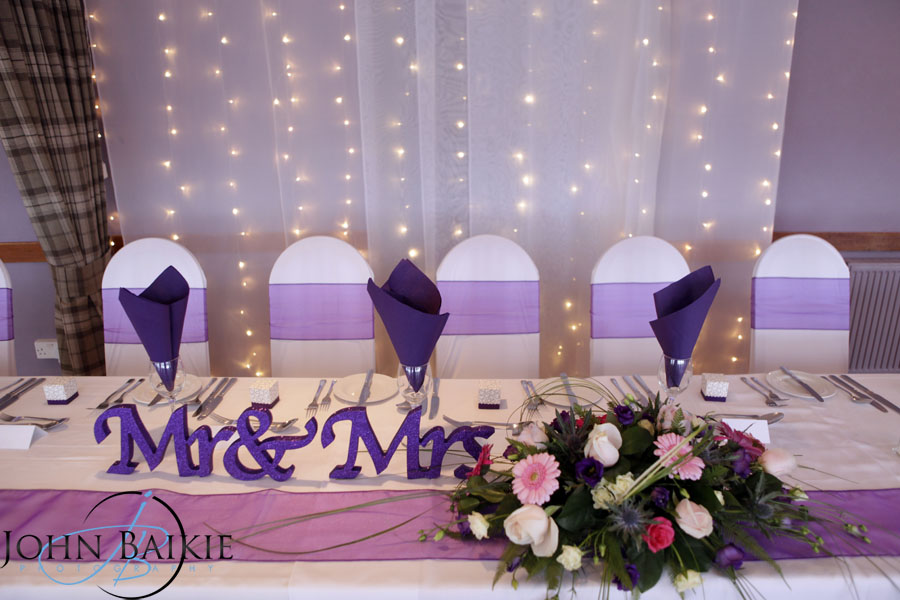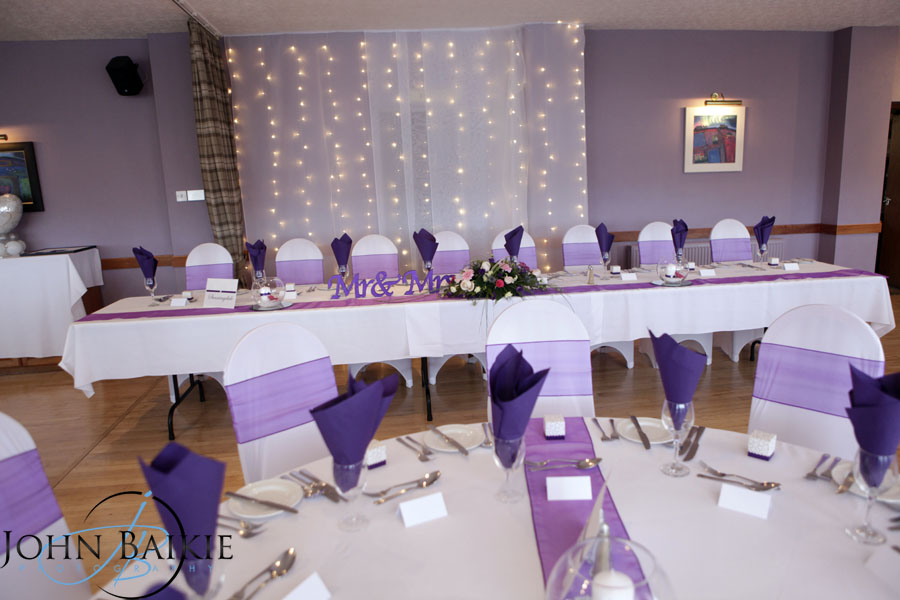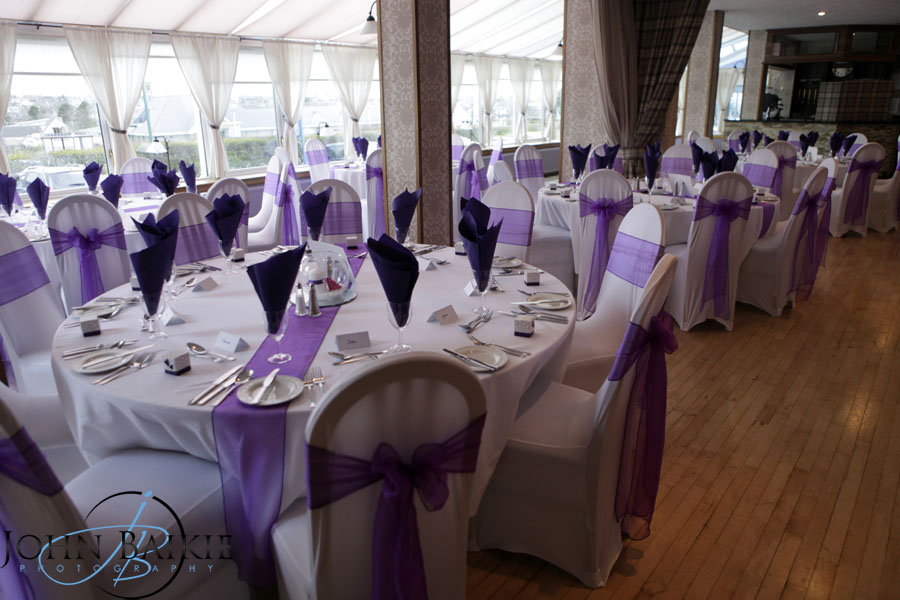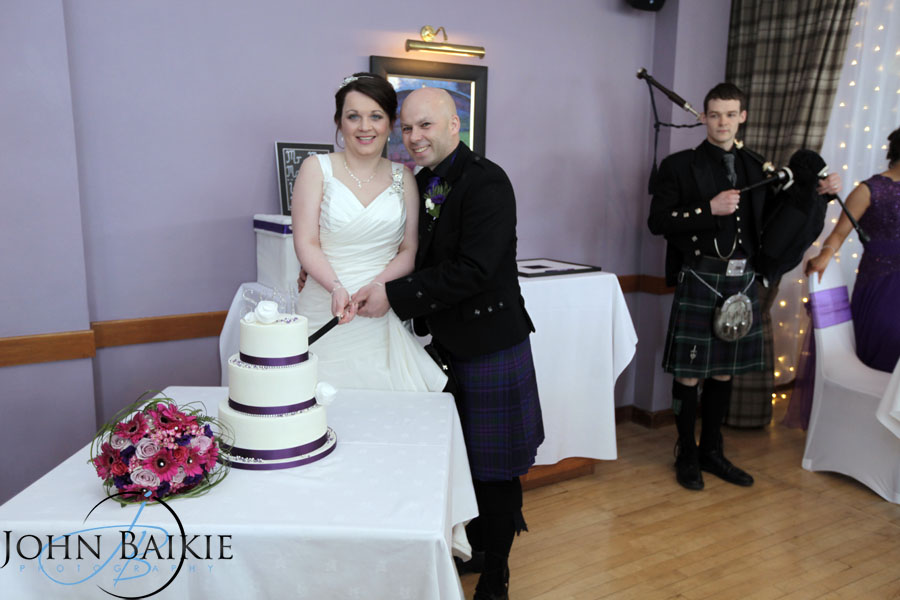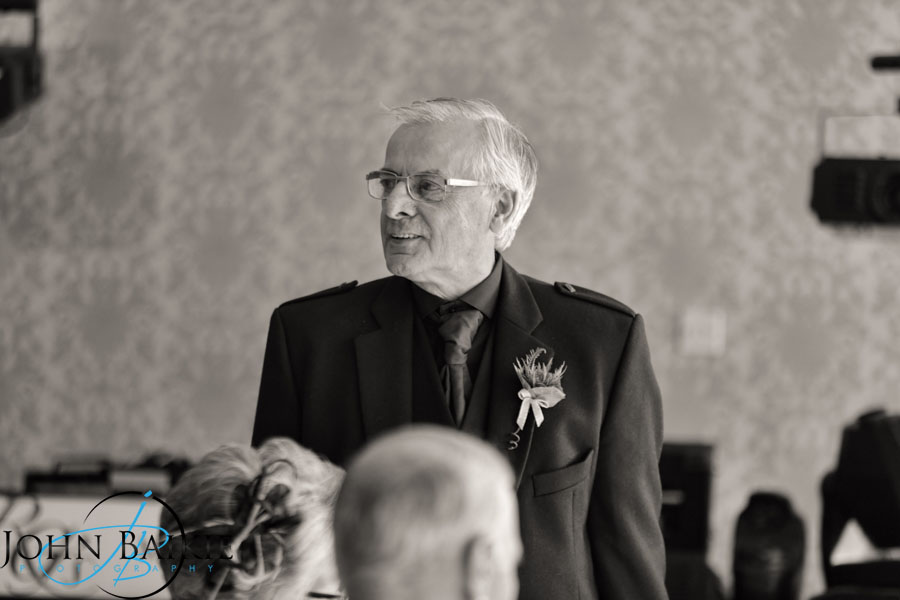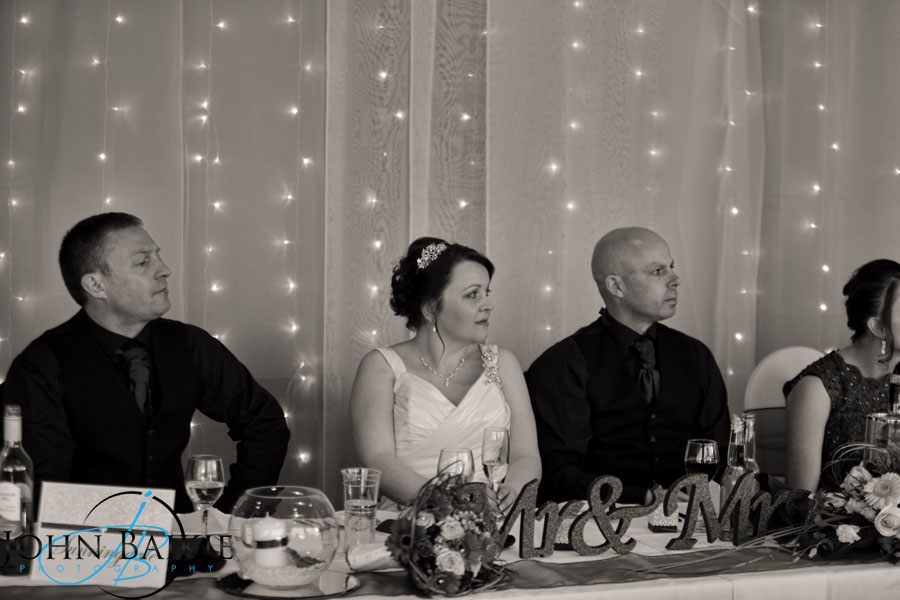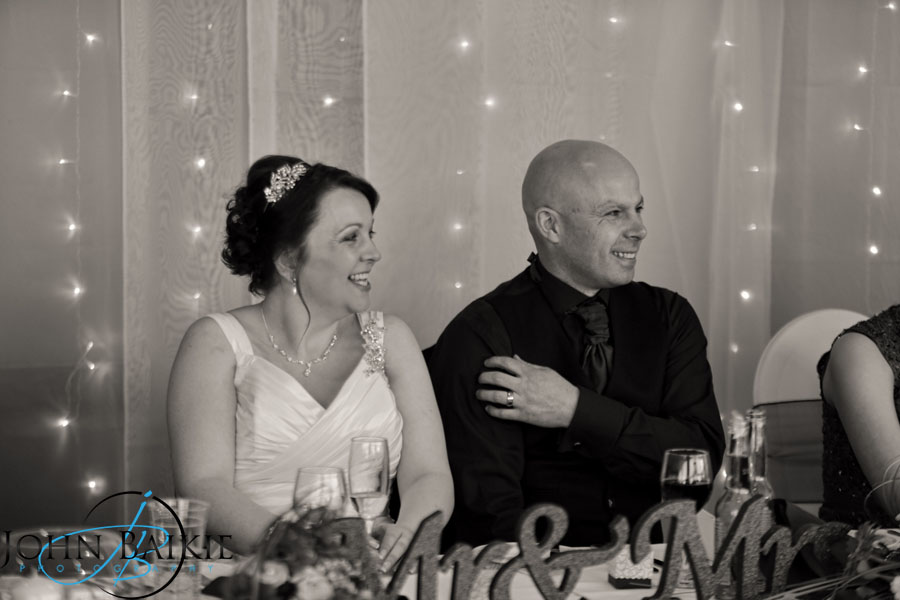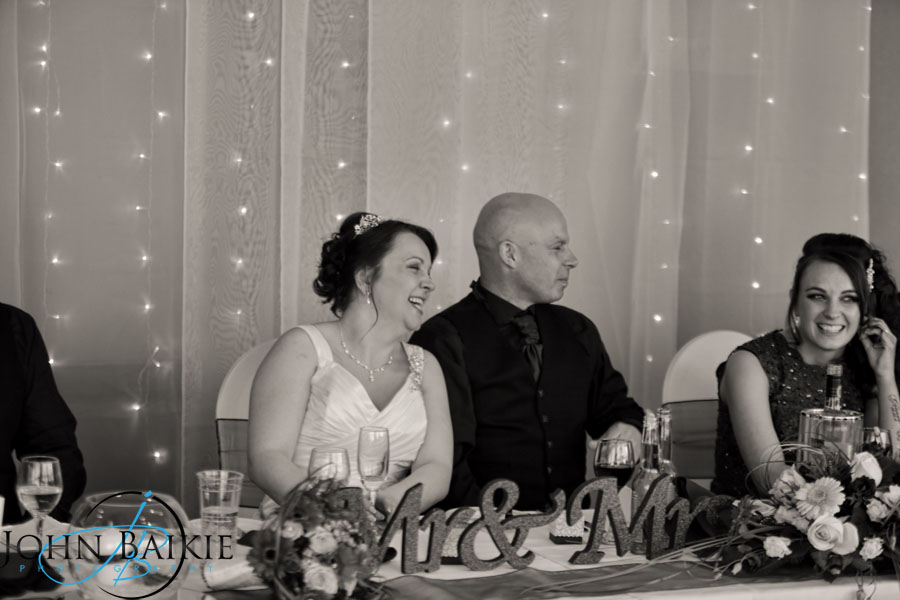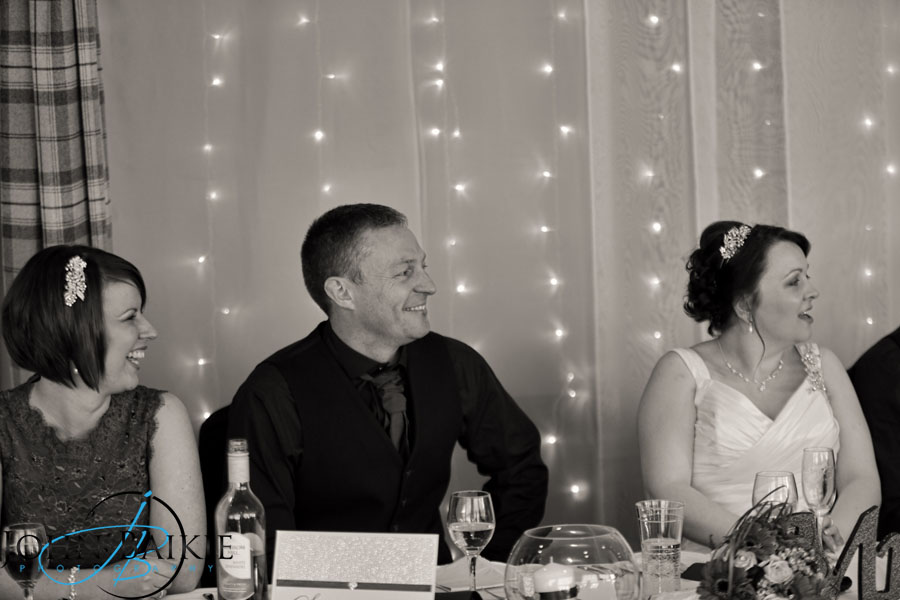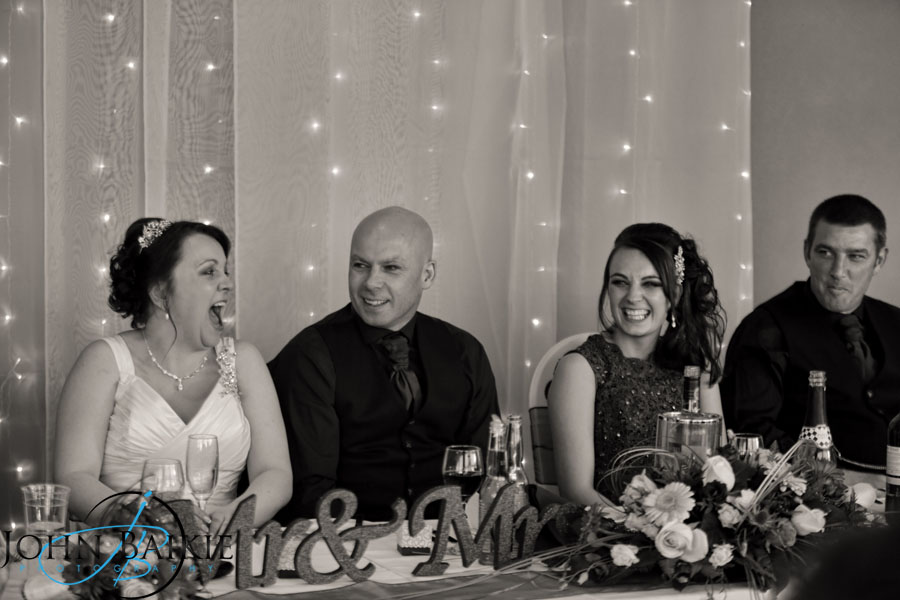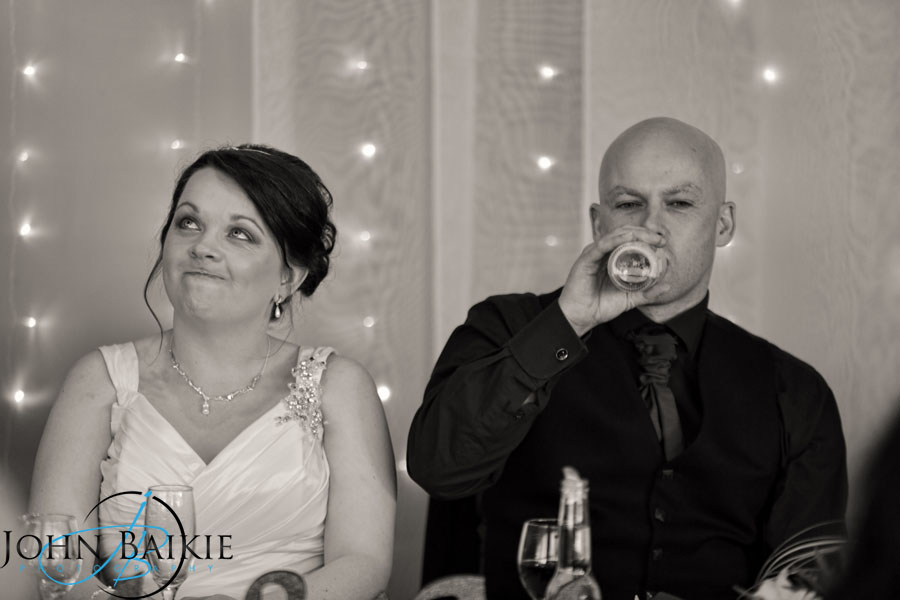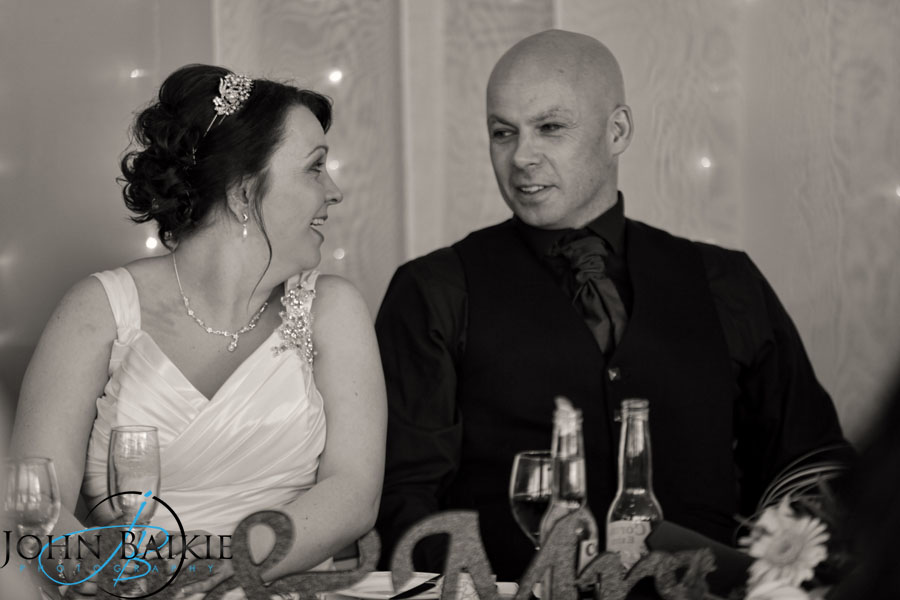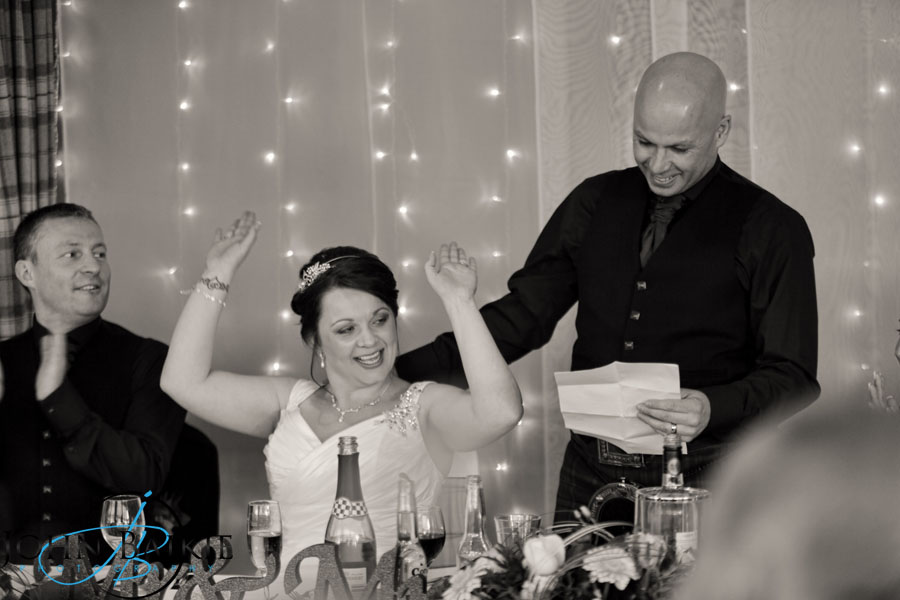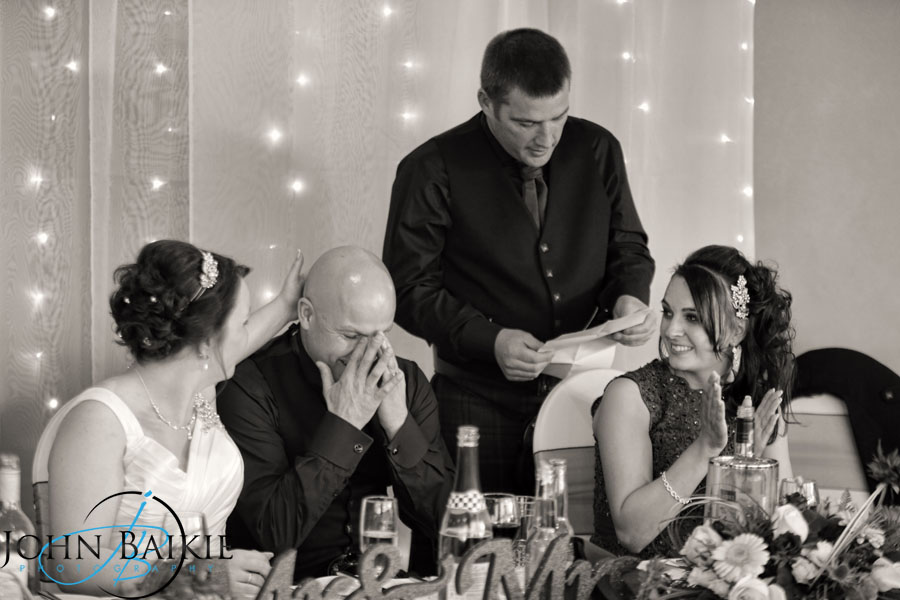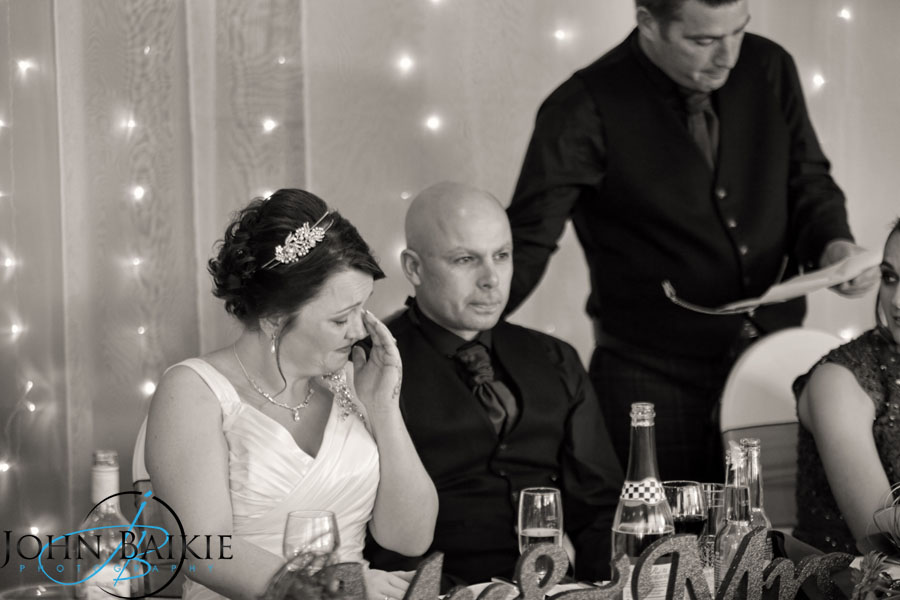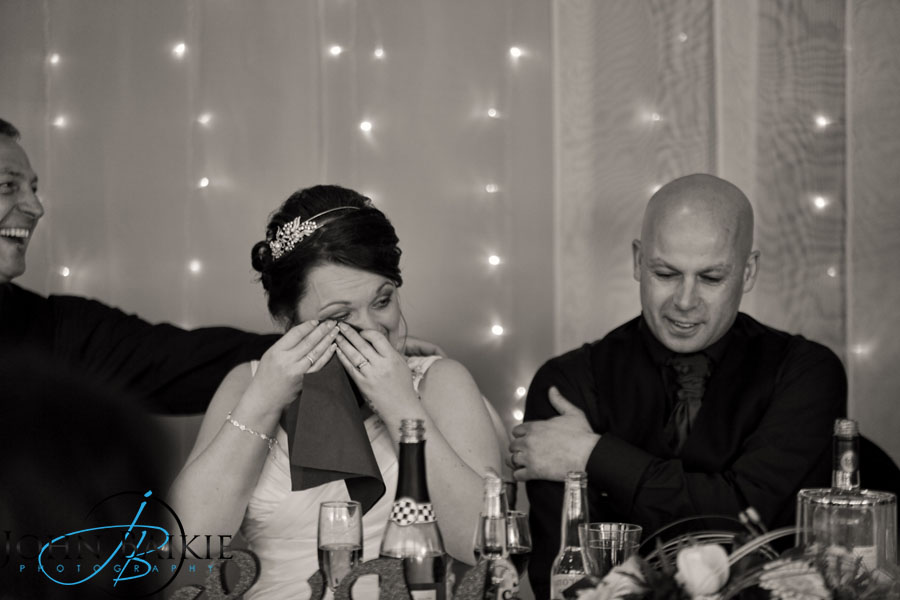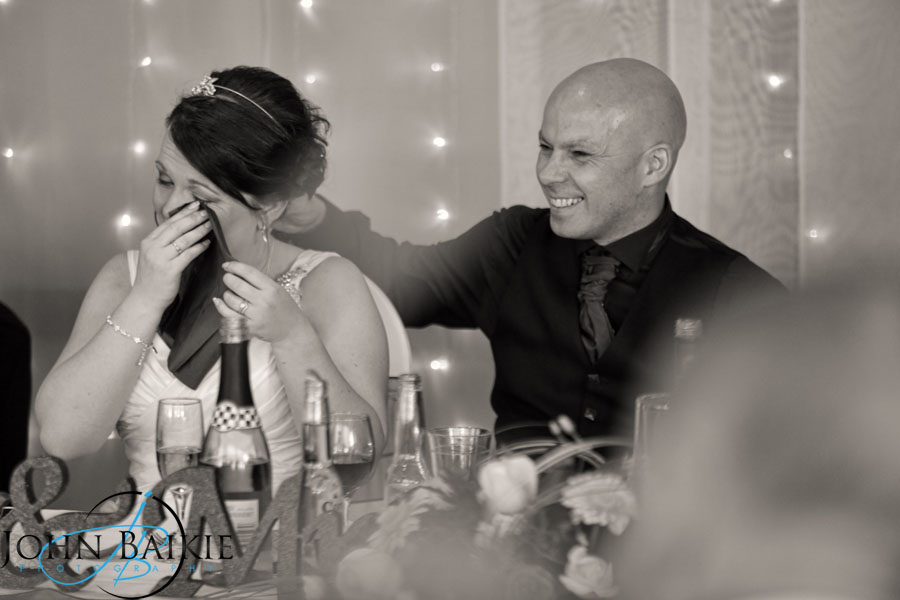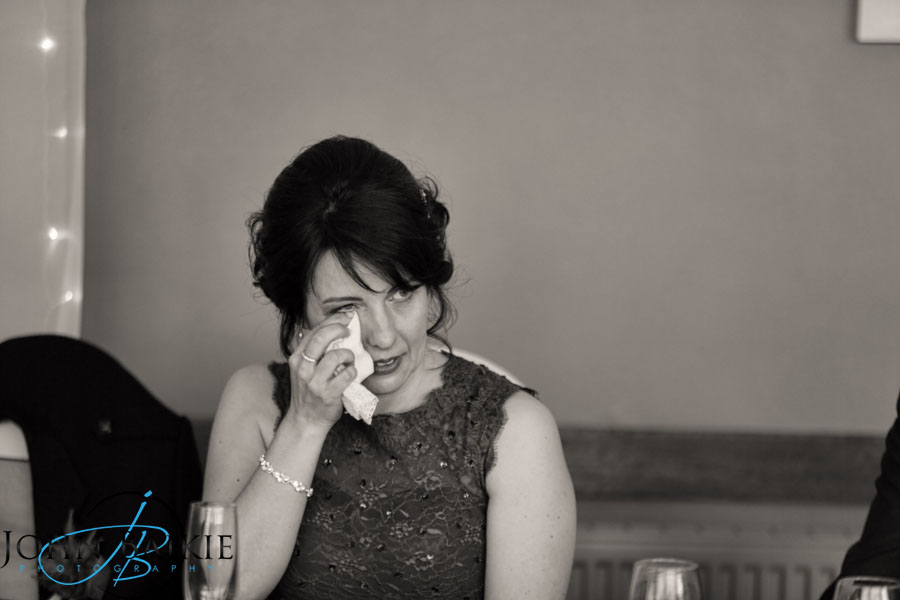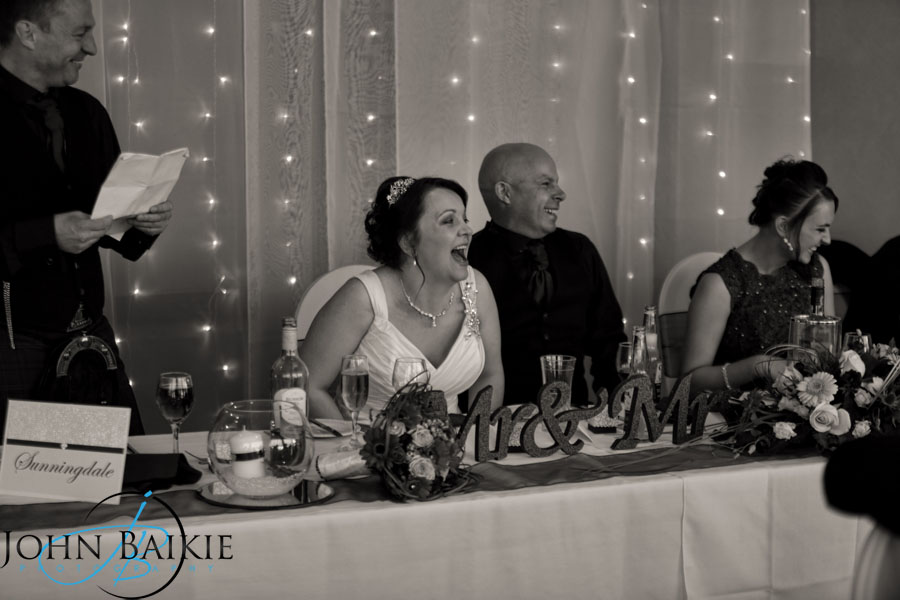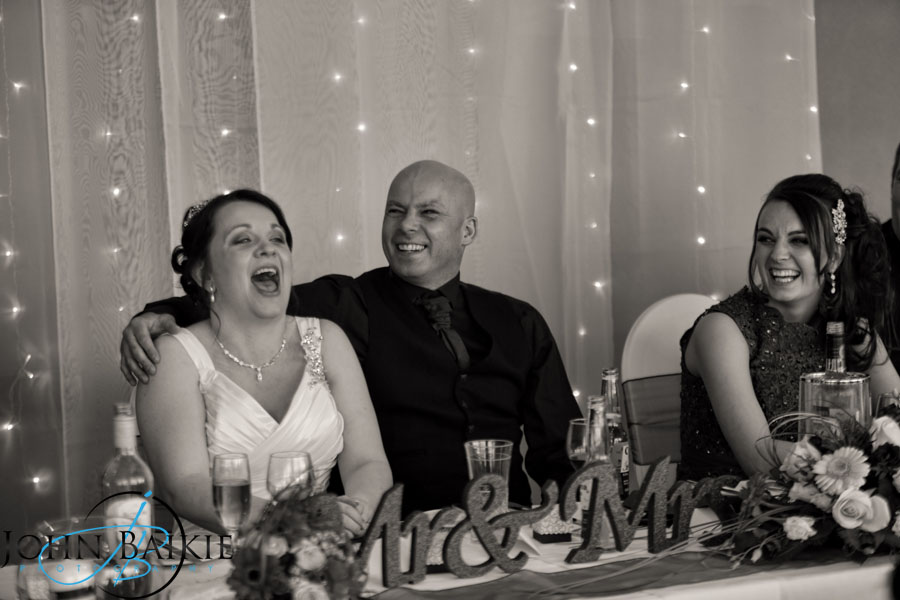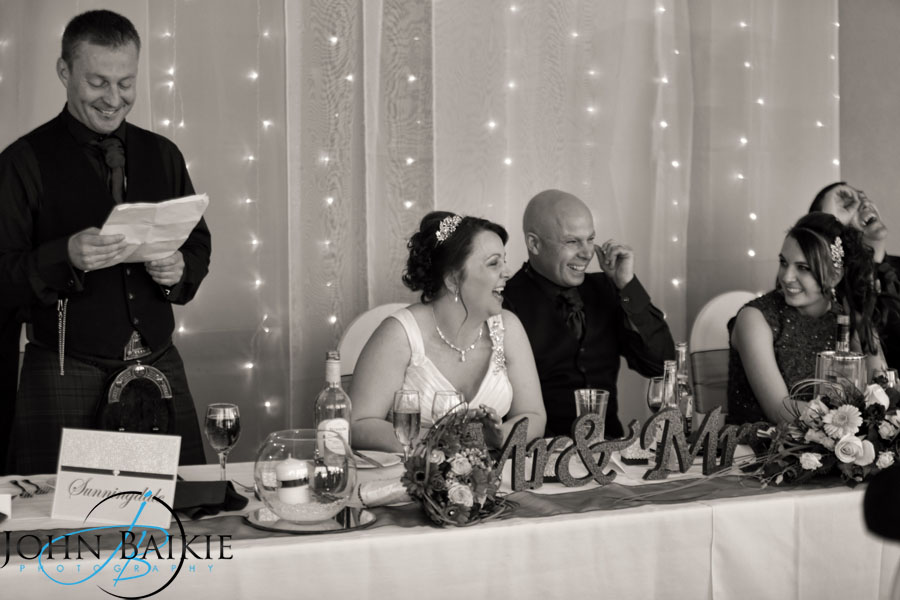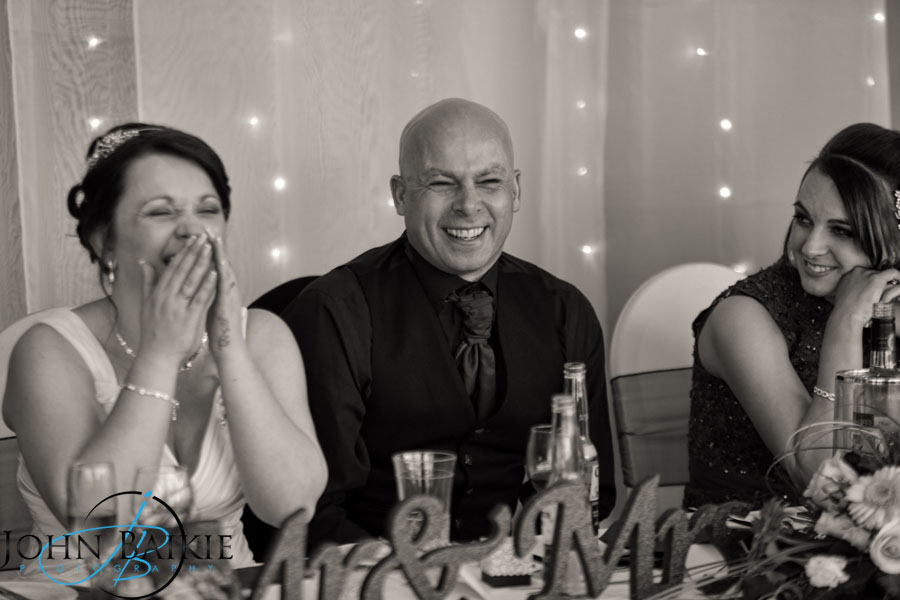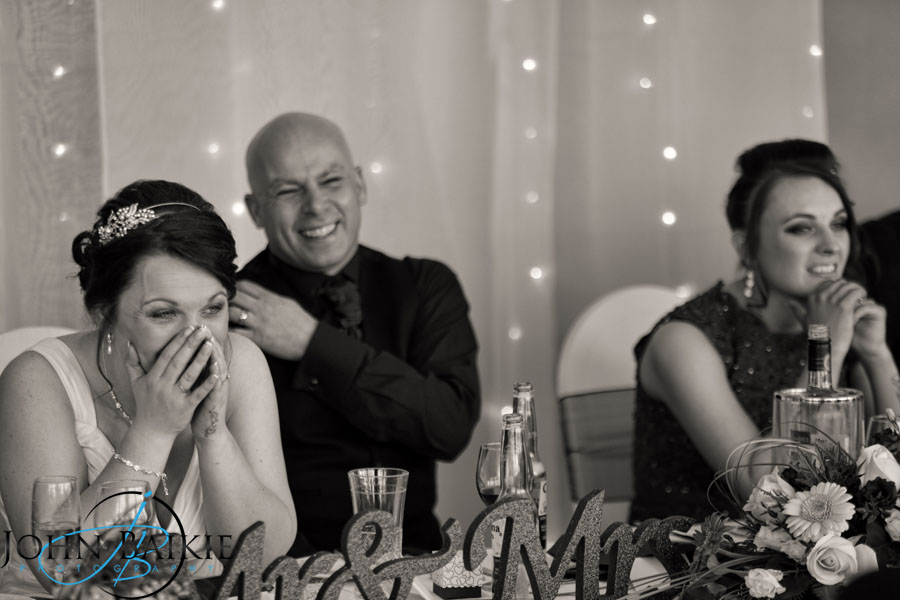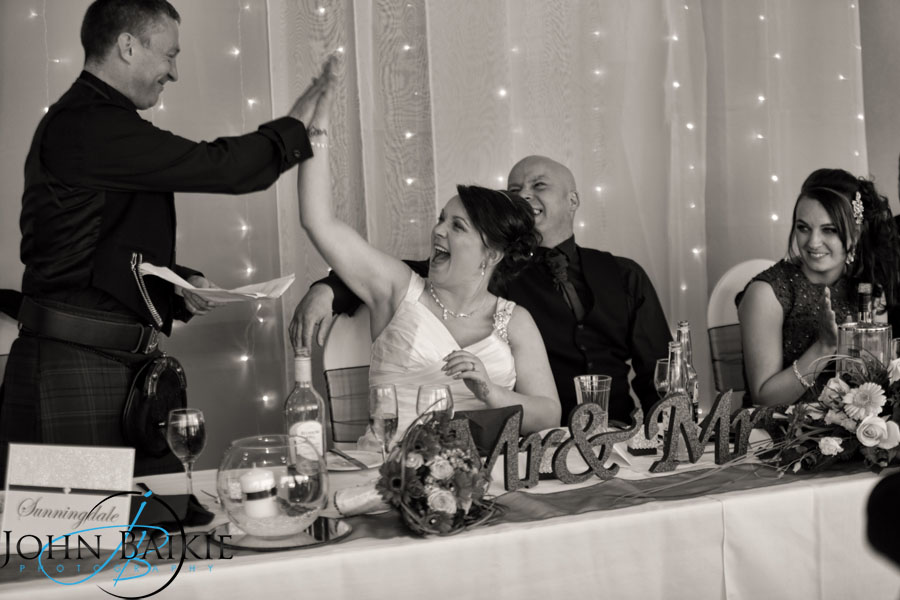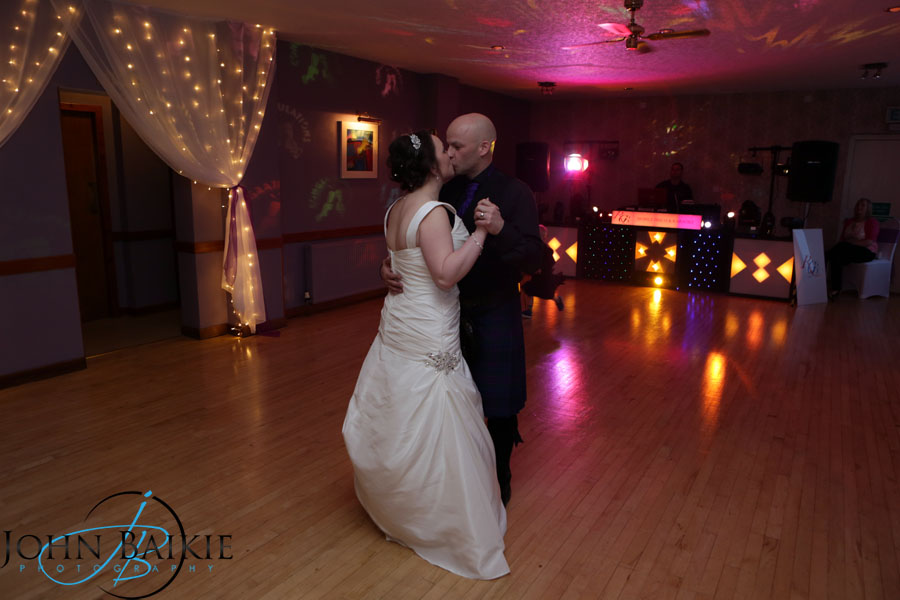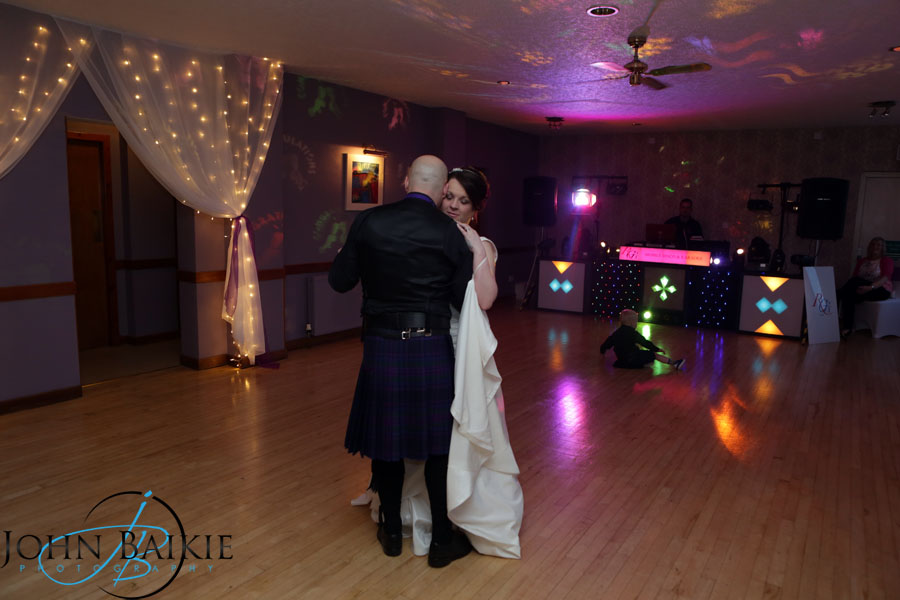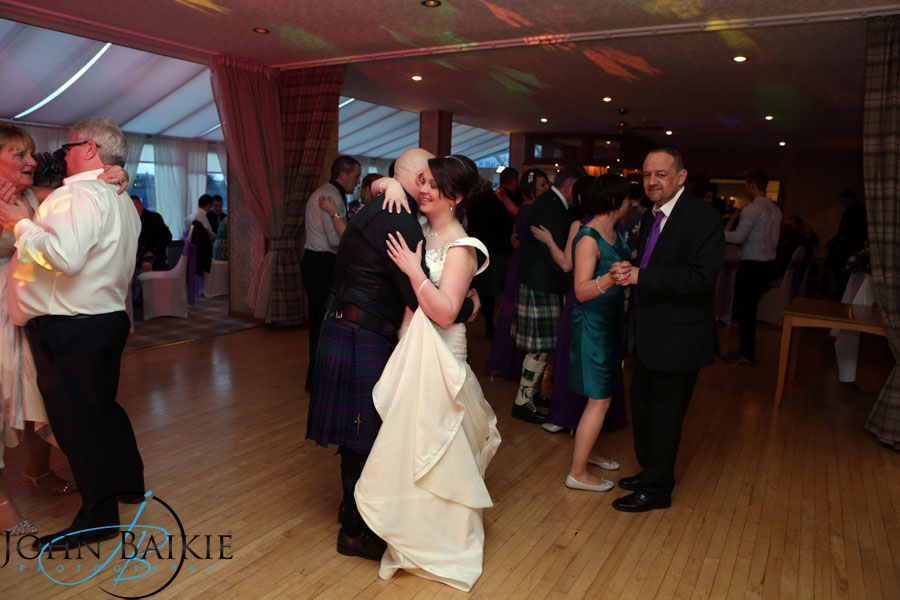 Here are a few photos from this day.
Please follow and like us: