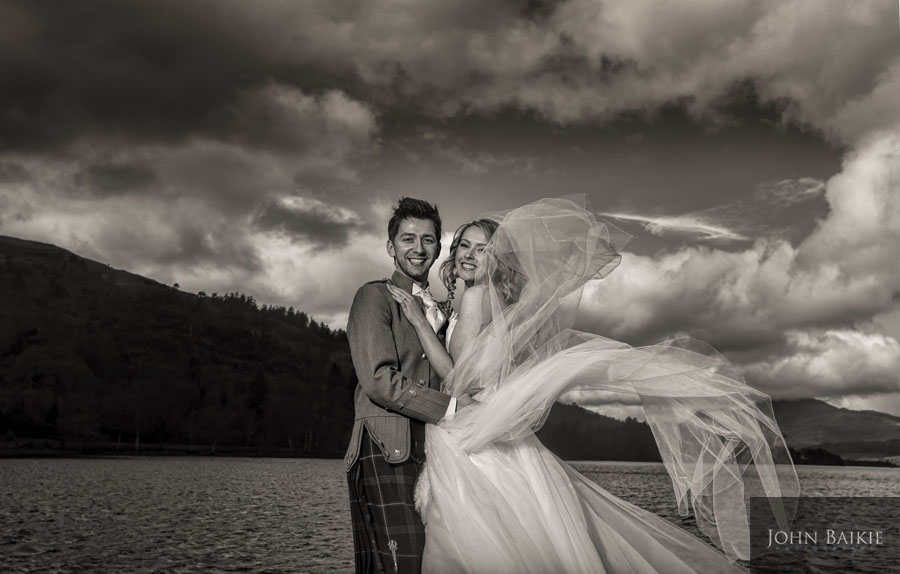 Another visit to Glasgow for this wedding as Nicola and Paul prepared for their big day.
The wedding was at St Aloysius Church in the city centre, before we went over to Loch Lomond Golf Club for the reception. It was a beautiful day, despite a couple of heavy showers just as the bridal party were arriving at church.
Another chance to work with the amazing Rosewood Cakes and my fave wedding band Bahookie!
Please follow and like us: