I was delighted to win another Gold award and two other images received Highly Commended in the latest Societies Competition. I haven't entered much lately, so I was pleased to get a Gold.
I was even more delighted that it was one of the images from my trip to Gambia in the summer for the MCAI charity. I had been inside the Health Centre at Brikama doing some photography and stepped outside for a few minutes. I had to be patient to get the image of the little boy, as he was definitely aware of the camera and quite shy. I waited until he had forgotten about me and started looking through the holes in the wall outside the hospital.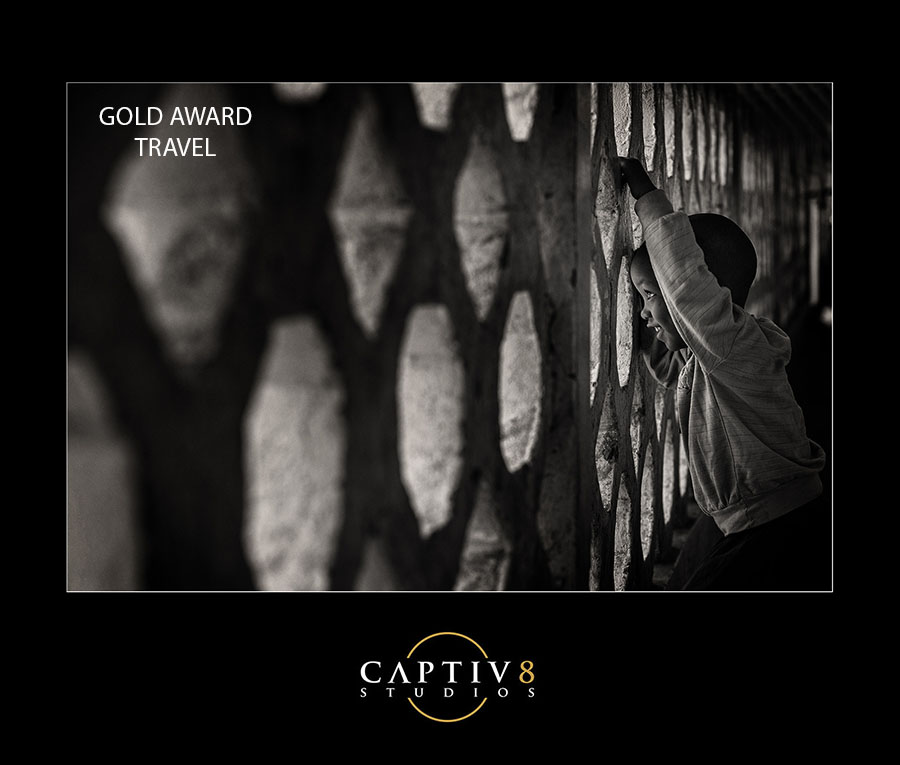 The second image was in the Wedding Photojournalism category. Amanda and David were walking up to the monument at Culloden Battlefield, after they were married at The Drumossie Hotel, and I was lagging behind trying to juggle equipment. The light was just perfect, so I quickly set the light stand down and fired a few frames off. Really pleased with this one.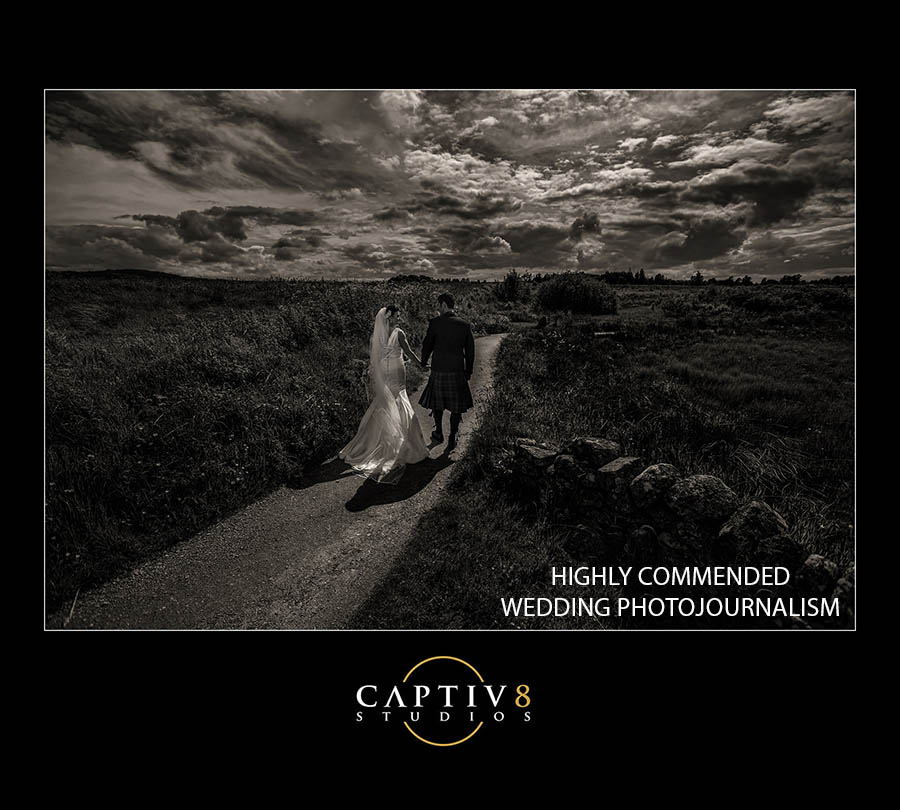 This image was taken while I was doing some landscape photography on the North Coast 500 route recently. I saw this scene and had to endure an absolute savaging by the West Coast midges. I was covered in them, but wouldn't leave until I was happy I had a decent image. It was worth it.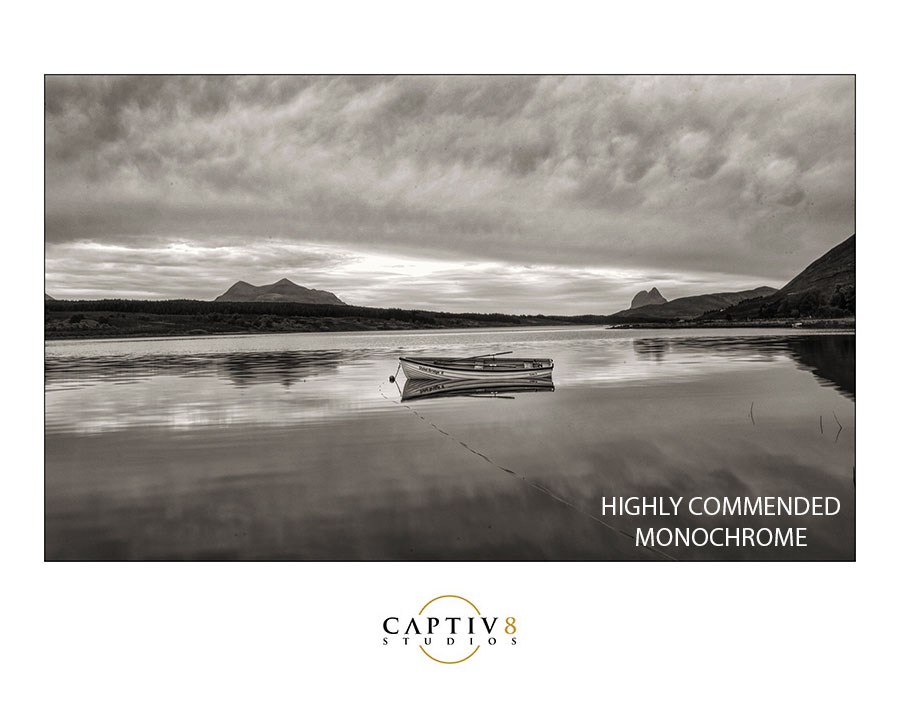 Please follow and like us: