Well, that's another year completed. It has been quite a year, on a photographic and personal level, there were some pretty epic times. Numerous weddings throughout Scotland and many commercial shoots, a photographic trip to Gambia,two live wedding proposals, tonnes of charity work, 4500 miles on a bicycle, and much more. I hope to go through some of the best bits here, so here goes!
On a wedding photography level, I started the year with a fantastic day, in the snow, at Dunrobin Castle, and ended with my last one in October at Ackergill Tower. It was probably the worst summer, weather-wise in all the years I have been a photographer, with rain on so many days. However, as always, the amazing couples and their families, embraced it and made it work. I shot some amazing weddings this year, in some of the most amazing locations around the country, and next year looks like continuing in that vein. I actually can't wait to get started again after a wee break, but back in wedding action on the 9th of January!
In March I went to the Photography Show in Birmingham, and came back with the idea of going to do some charity work overseas. This was the start of a pretty epic plan, which developed into one of the most amazing experiences of my life. A trip to Gambia to do some photography for MCAI charity began to come together, and over the next few months, with the help of the charity, managed to get a plan in place for August. More of that can be read here….BLOG POST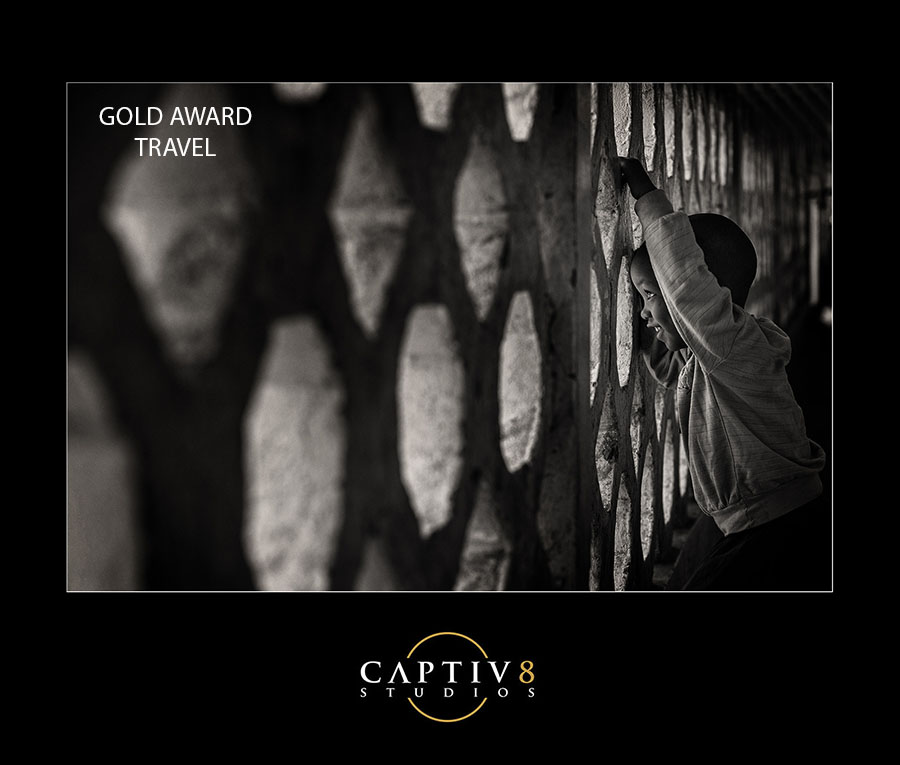 In the meantime, alongside all the photography work, I started upping my game at cycling. Last year I did my first ever 100 mile (century) ride, and cycled over 3000 miles. This year I rode 8 centuries, a total of over 4500 miles, became the first cyclist to do the North Coast 500 route, 516 miles, 38,000 feet of climbing in 5 days, all for MFR Cash For Kids. I entered 5 sportives all over Scotland, and surprised myself with how well I did. Highlight being the Flying Scotsman in Ayrshire, where I cycled in the same event as two of my all time heroes, Graeme Obree and Sir Chris Hoy.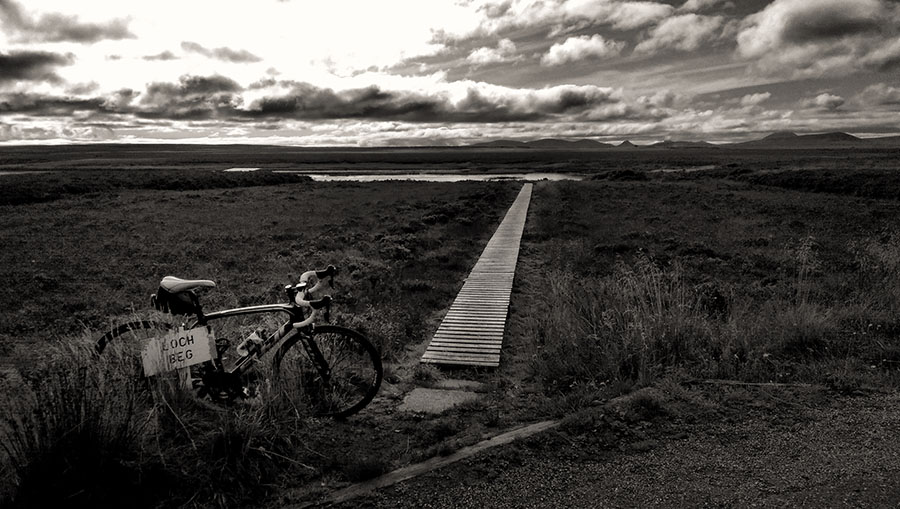 Going back to charity work, this year was a big year for me with charity work. I was definitely aware of making more time for doing things for myself, rather than working 7 day weeks, hence all the cycling. I therefore decided to do as much as I could for charity. Over the year I was proud to support the following charities:
MFR Cash For Kids – Charity Cycle North Coast 500
MCAI – 12 day trip to Gambia to photograph the charity at work
Archie Foundation – Provision of photography facilities for their Santa's grotto
Highland Hospice – as above Santa's grotto
Lindsay Jarrett Foundation – photography for charity calendar
Marie Curie – Photography of Ascot event and photobooth
The year saw a bit of a turning point on the photography front, with big changes ahead in 2016. Two new business ventures are about to kick off early in the New Year, one of them focusing heavily on training. The future of photography is a bit vague as the industry is in a very difficult phase for a number of reasons, but there are definitely enough people out there who still value quality and experience and long may that continue. I am also a speaker at the SWPP Convention in London in January, and desite a panic attack a couple of weeks ago, I am now looking forward too it. I have my first ever same sex marriage before that, which again I am excited about. I feel 2015 has been a transitional year, with 2016 being the start of a new phase in my life. I have entered some more cycling sportives and hope to do another charity event at some stage, so that will also be something to look forward to. A degenerated disc in my back is causing a few problems, but I am determined to get past that and back to where i was a few months ago. I am too stubborn not to get there :)
So 2015, you were good, but I am equally glad to be starting a new year, full of enthusiasm and new ideas. Bring it on 2016!
Please follow and like us: