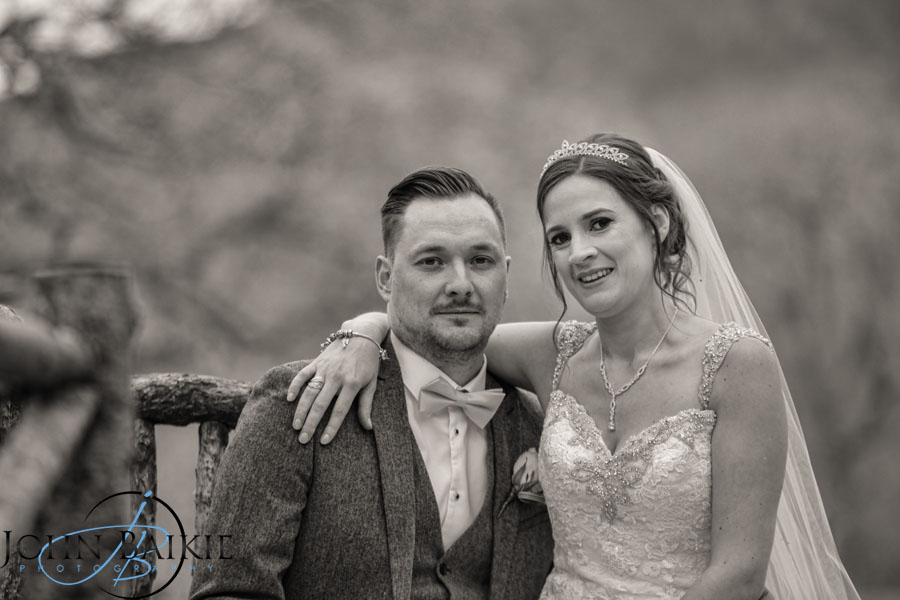 Aldourie Castle is a spectacular, exclusive venue, situated just outside Inverness, on the banks of world famous Loch Ness.
It's a truly fantastic venue, and that was where Rachel and Mark decided to get married when they chose to have a Scottish castle wedding.
For a March wedding, we were lucky with the weather and managed to shoot outdoors, which was great, because there's nothing worse than travelling all the way to a castle only for it to rain all day and get no photography outdoors. It has happened on one, maybe two occasions before in Scotland, but these guys got a typically nice March day.
The day was fantastic, with a lovely ceremony, followed by photography around the grounds, before everyone sat down to their beautiful meal.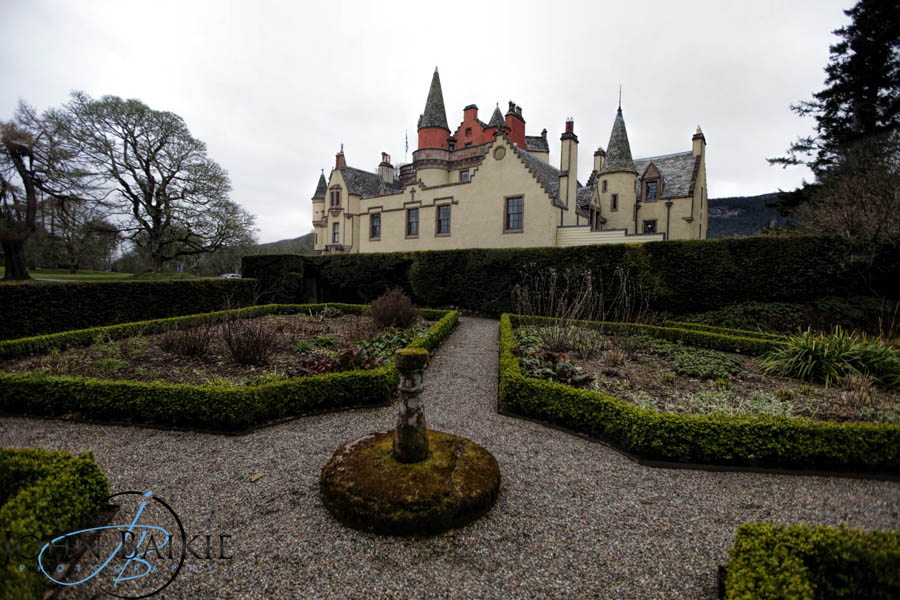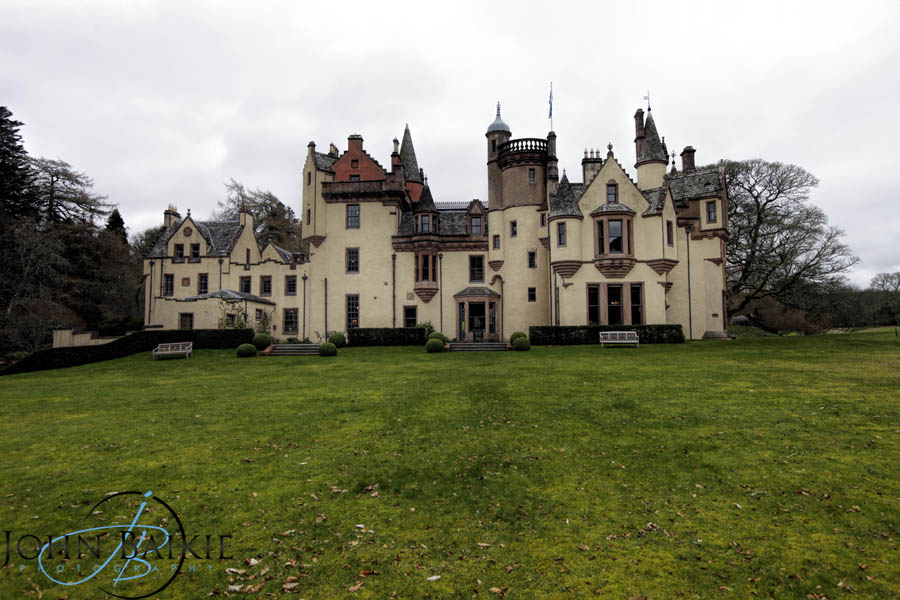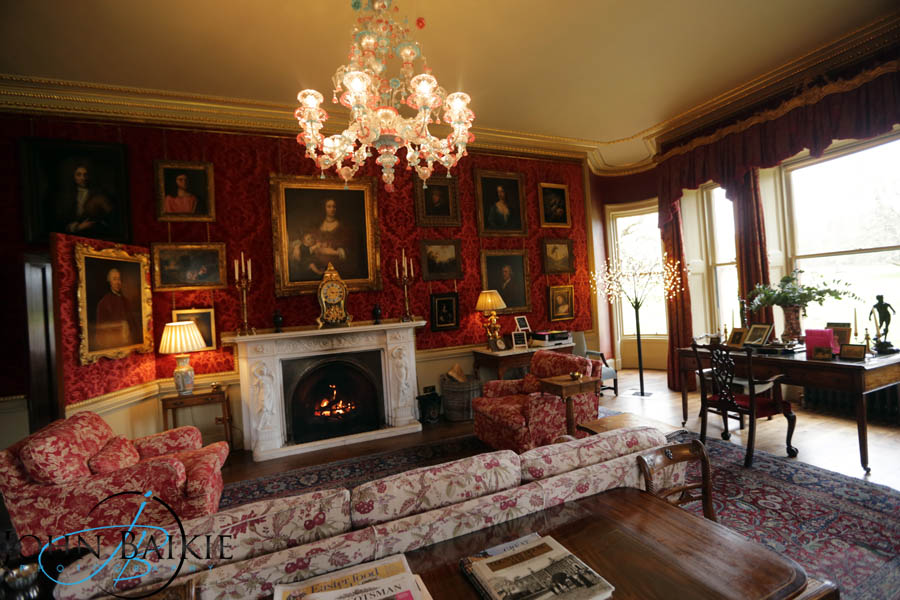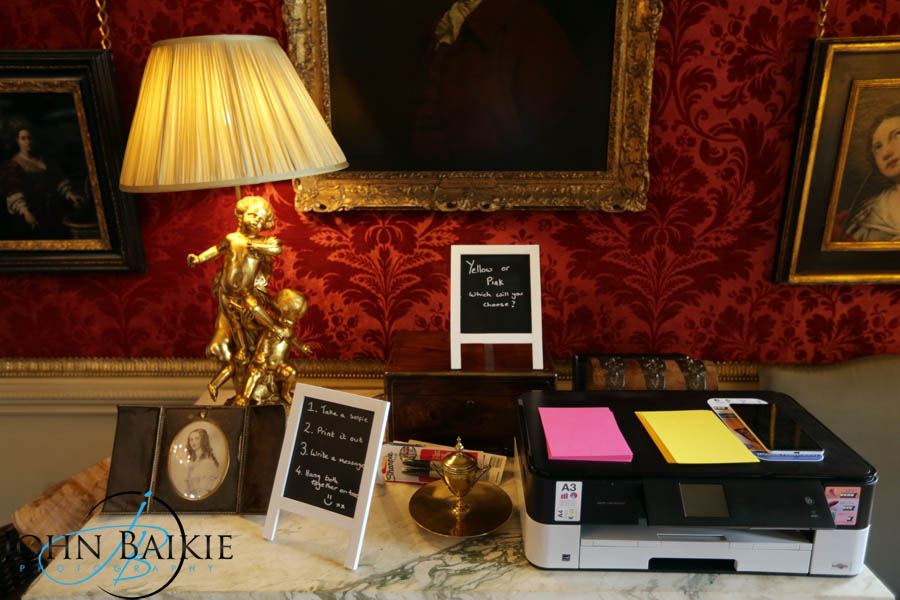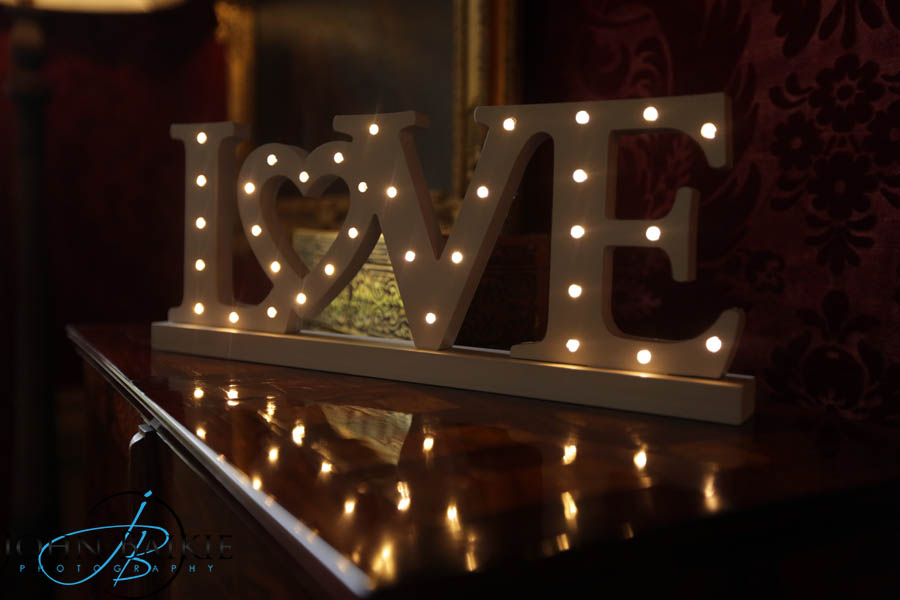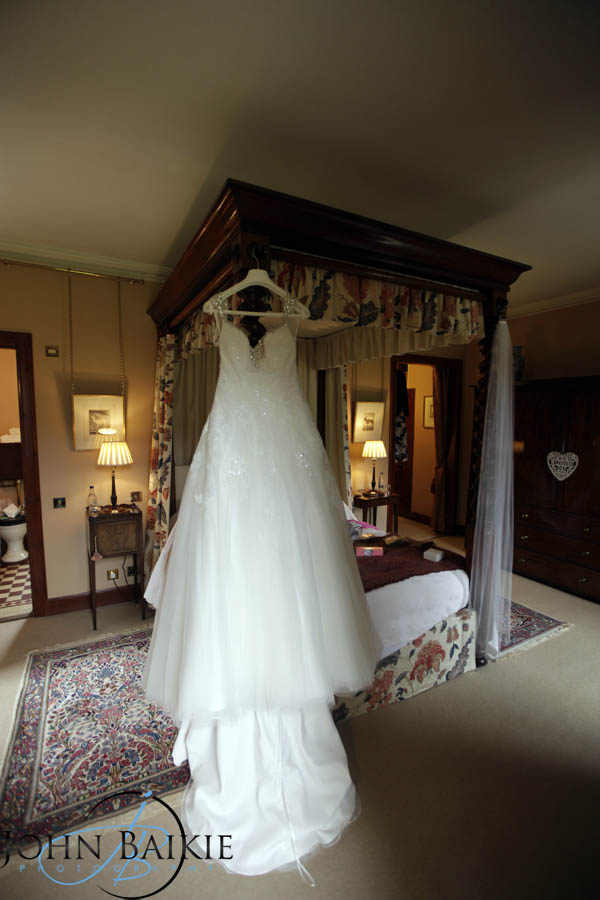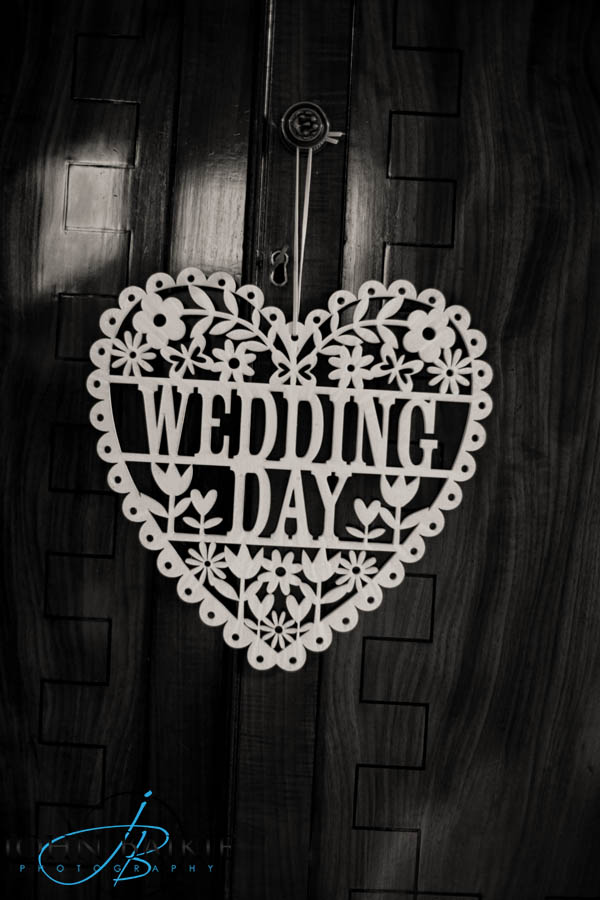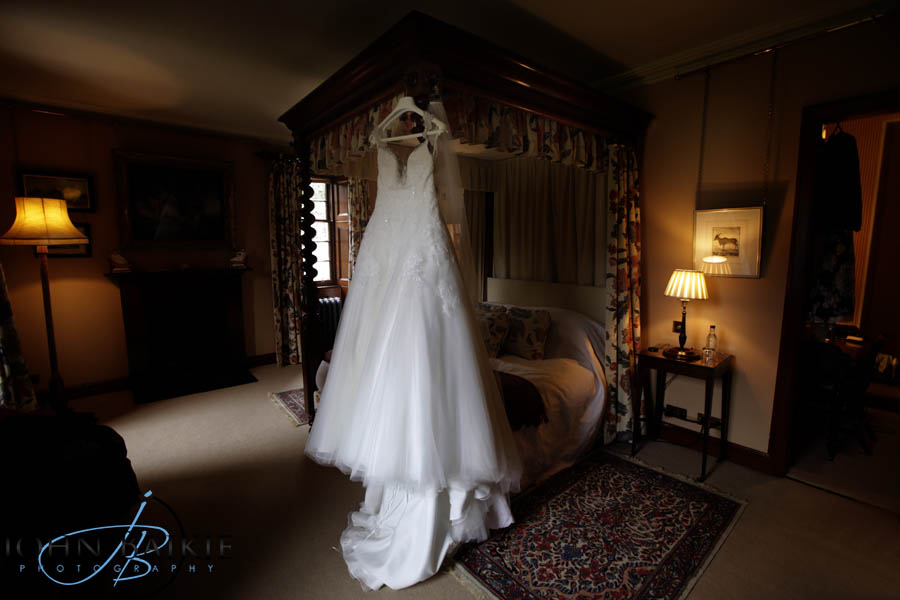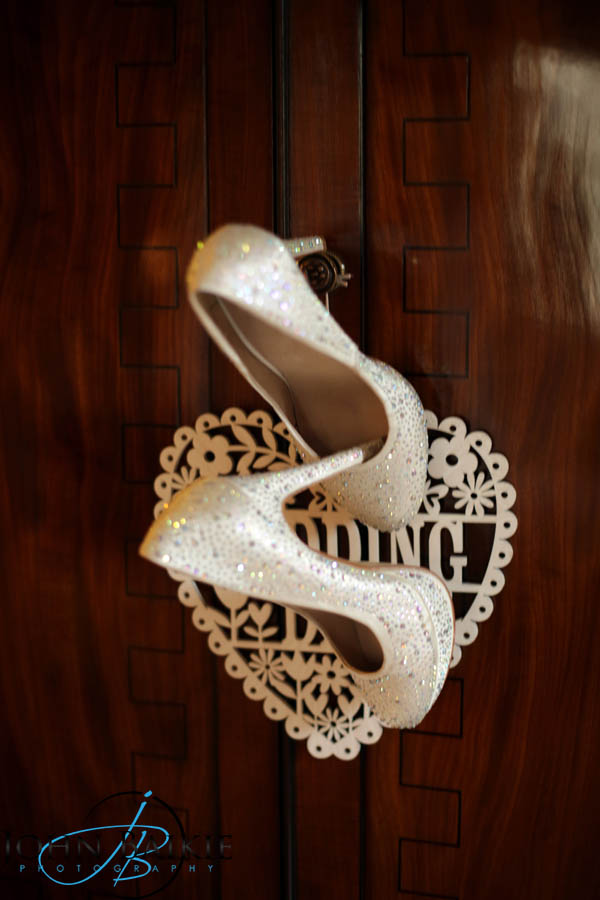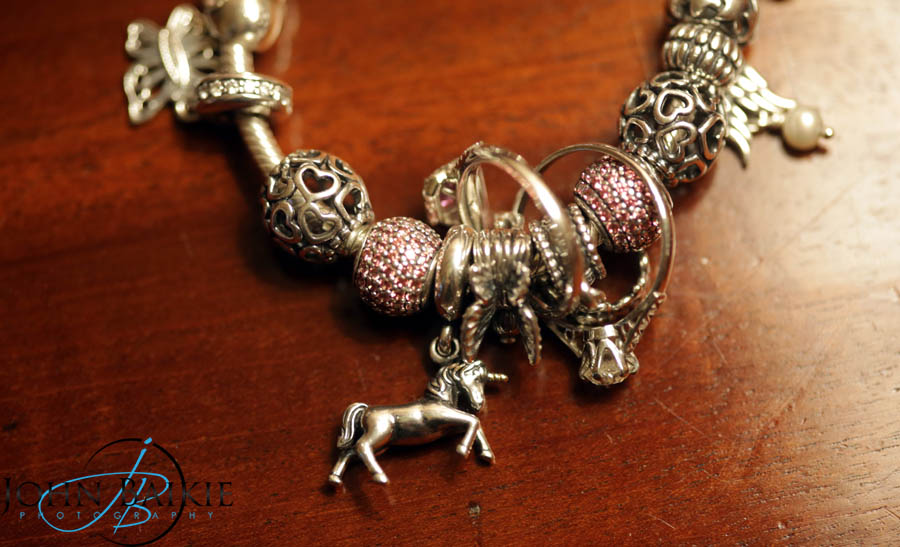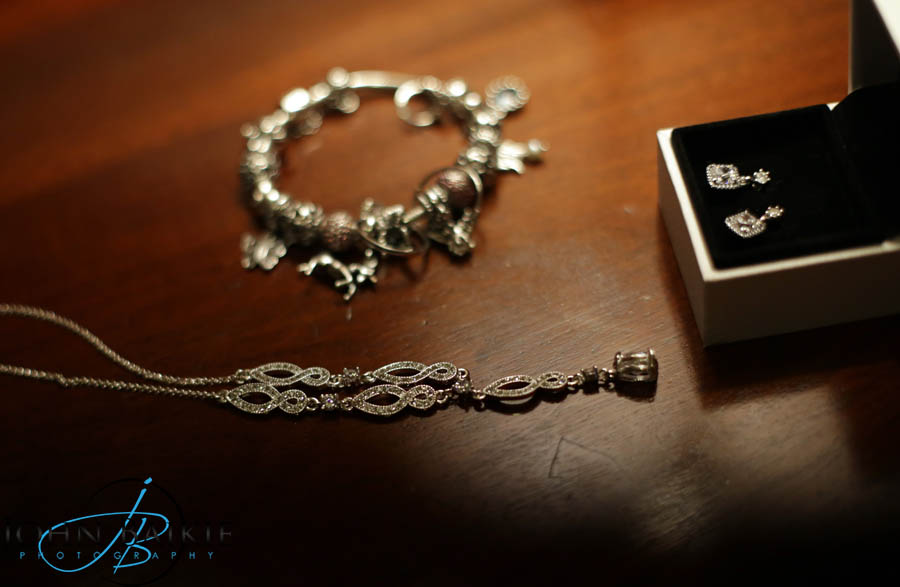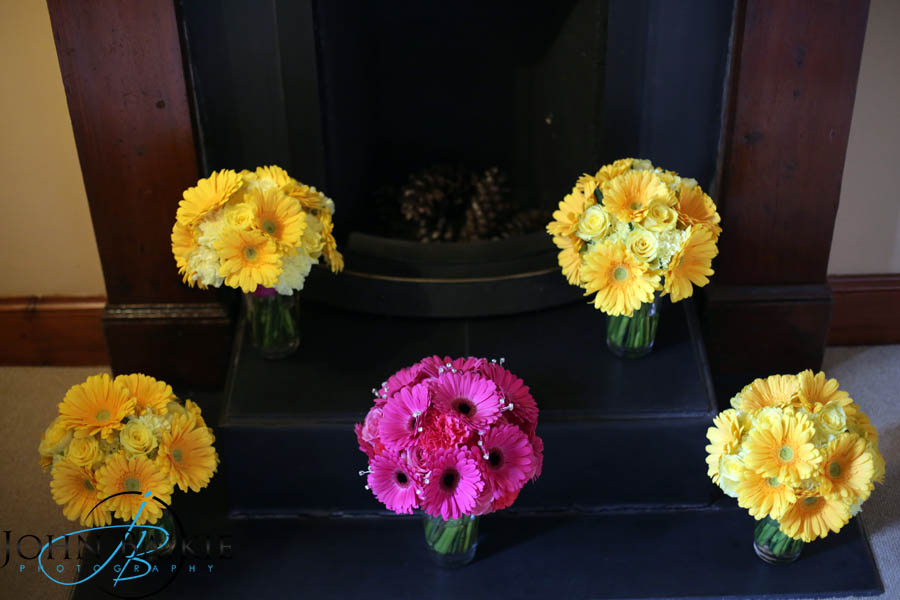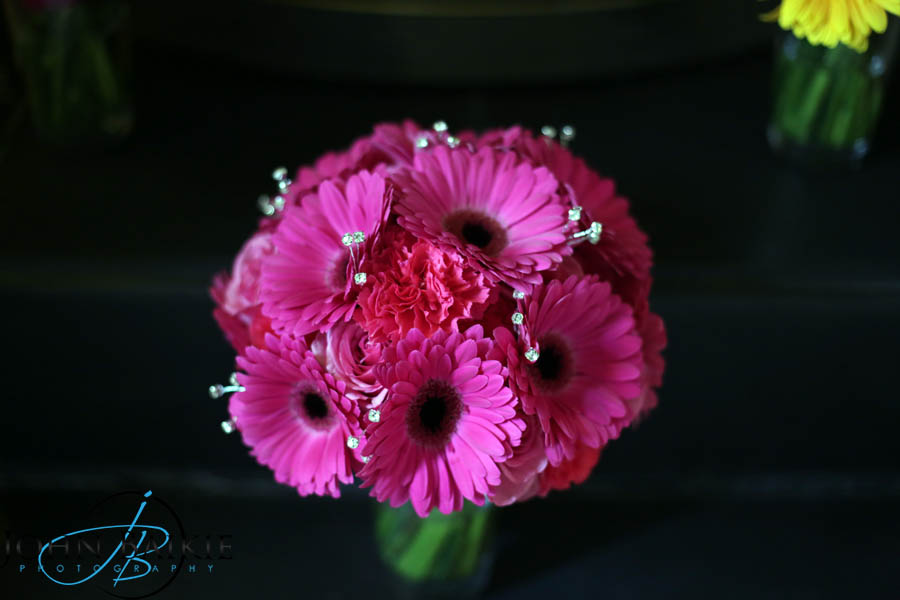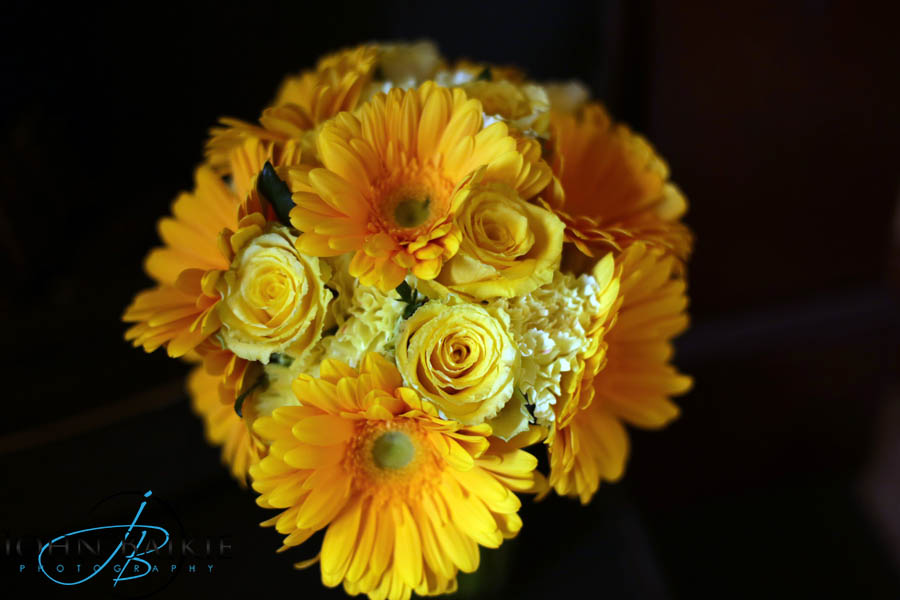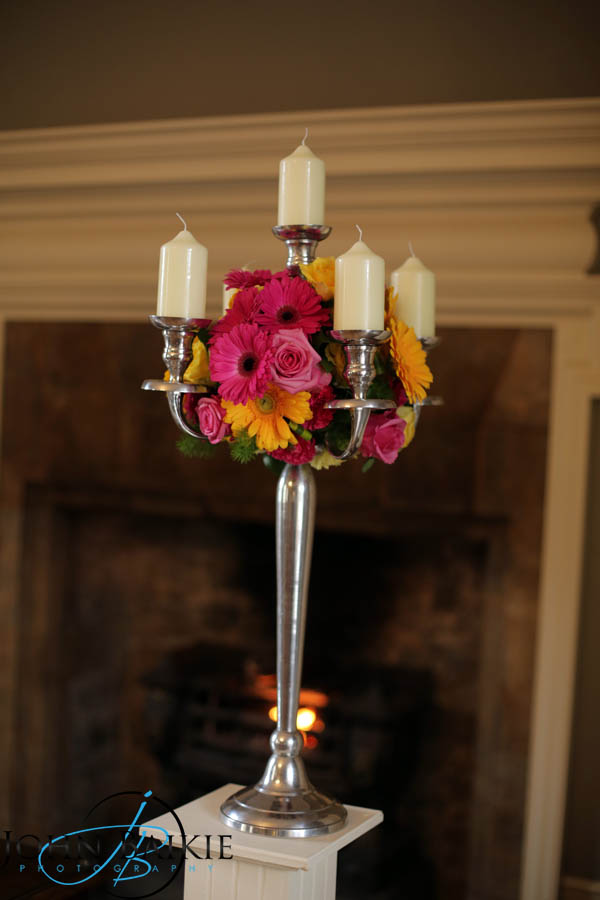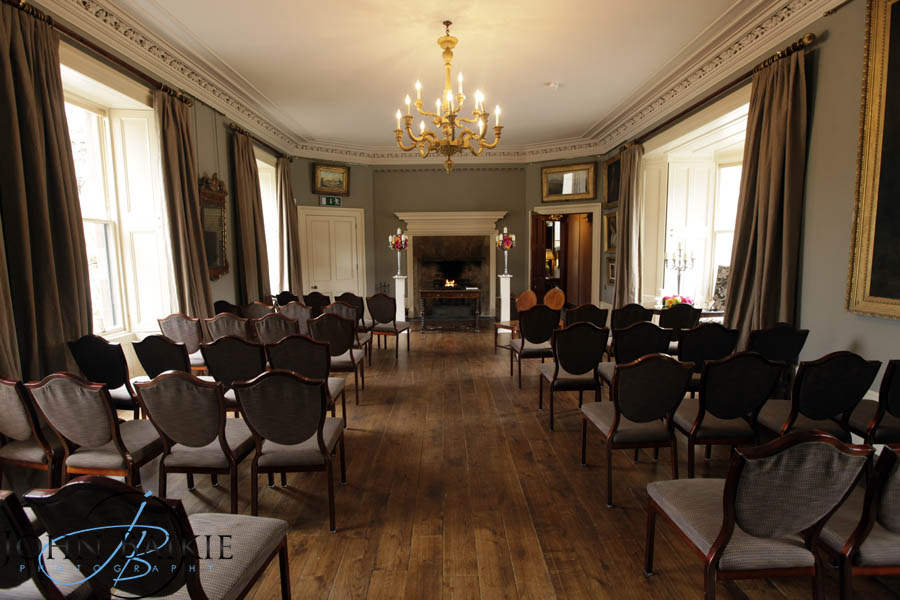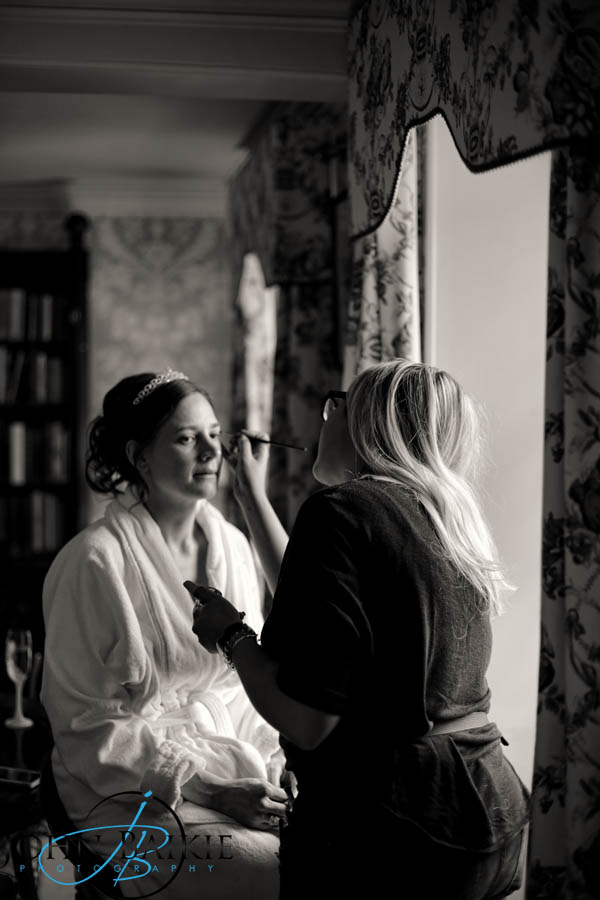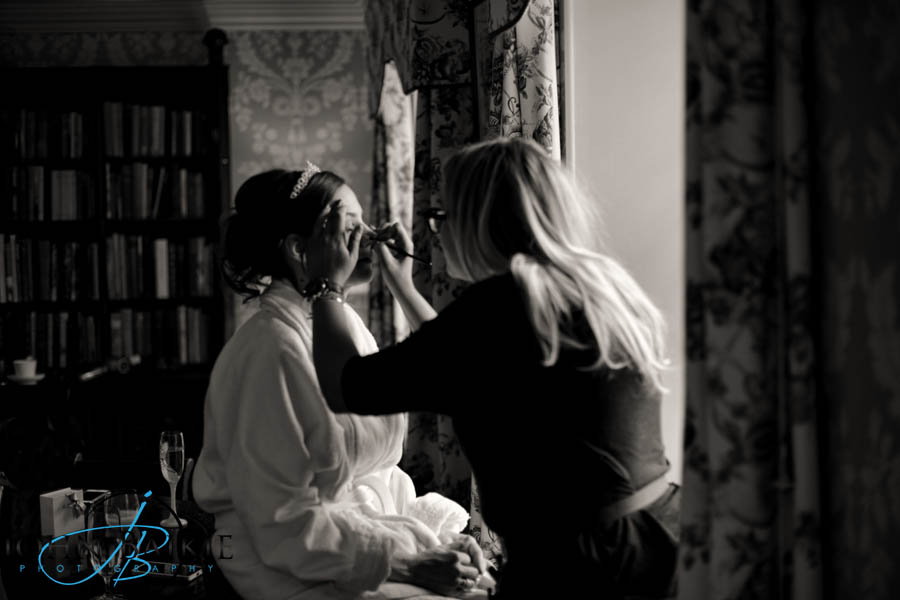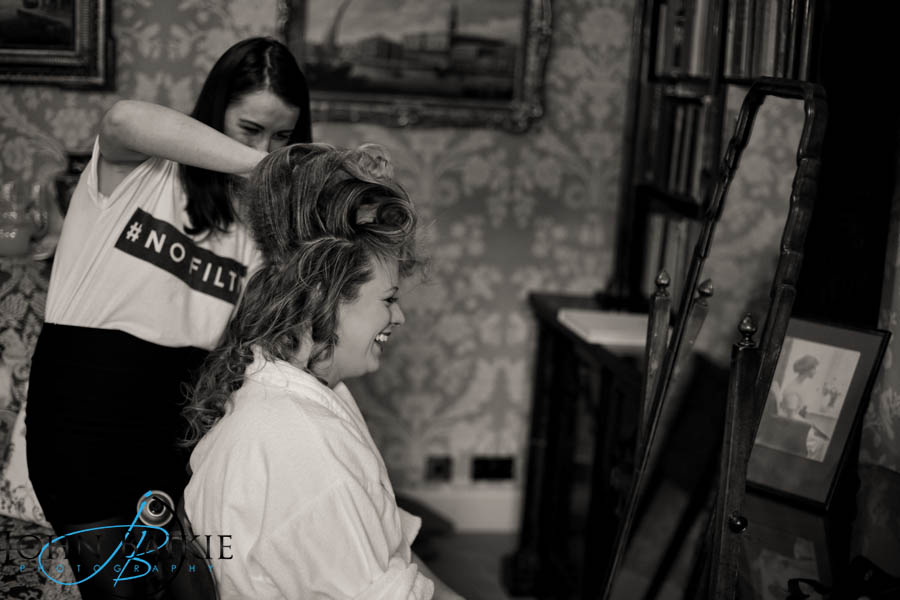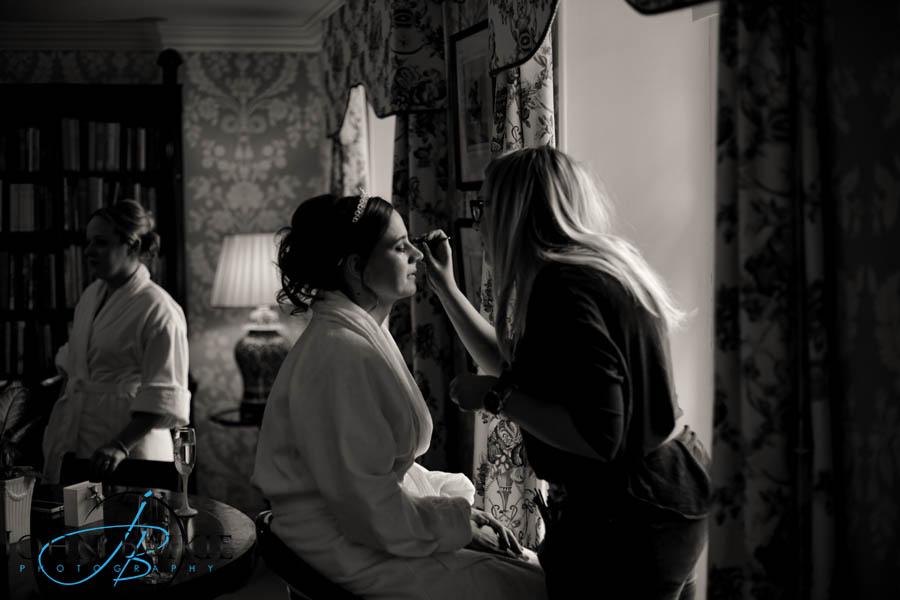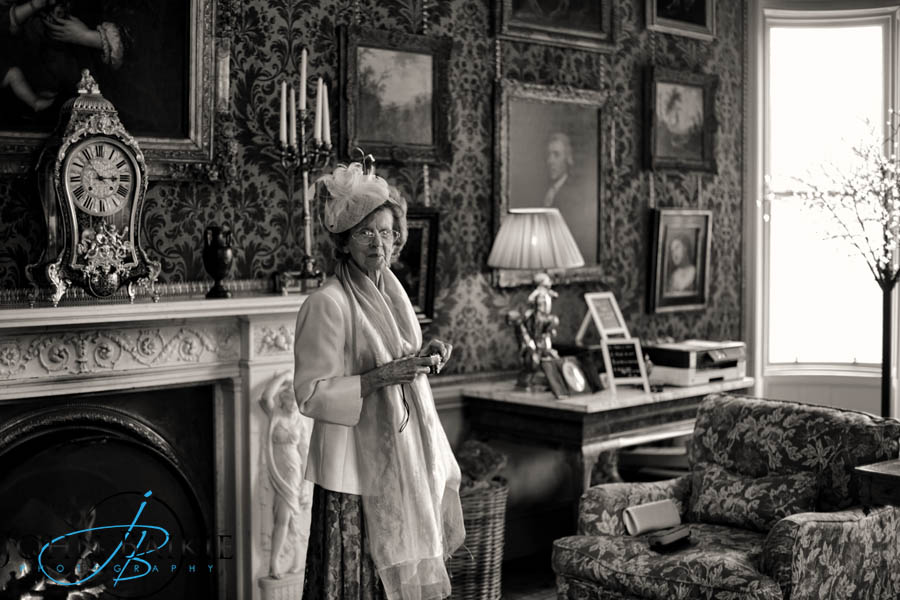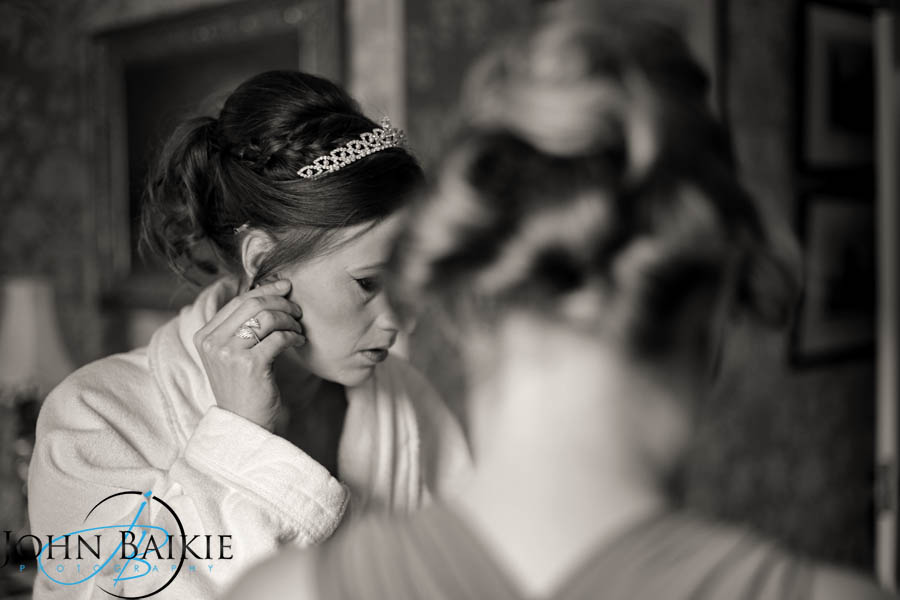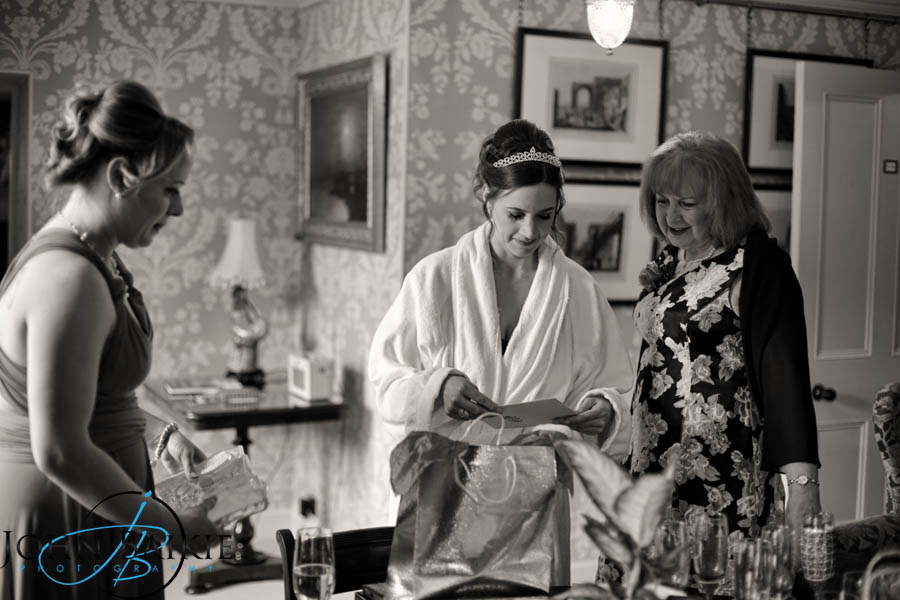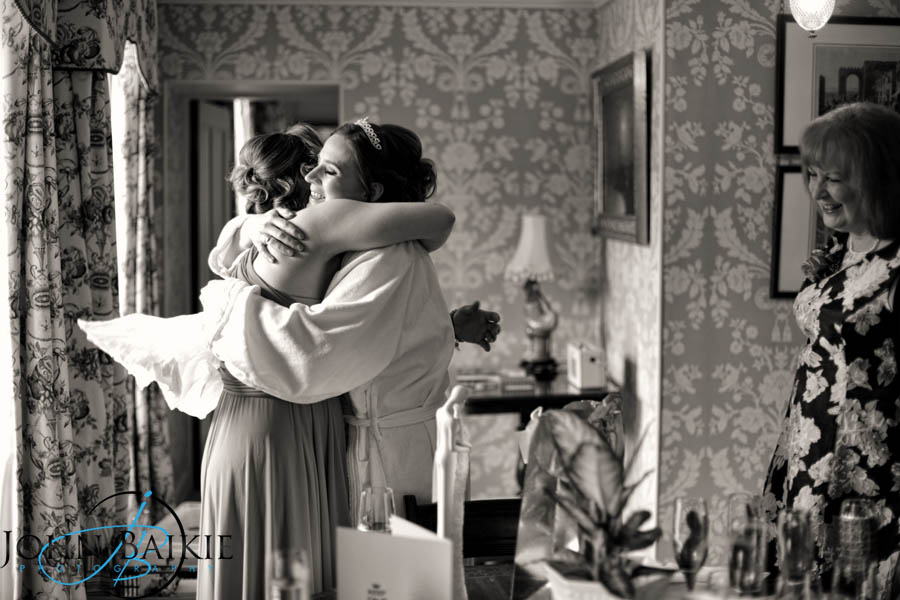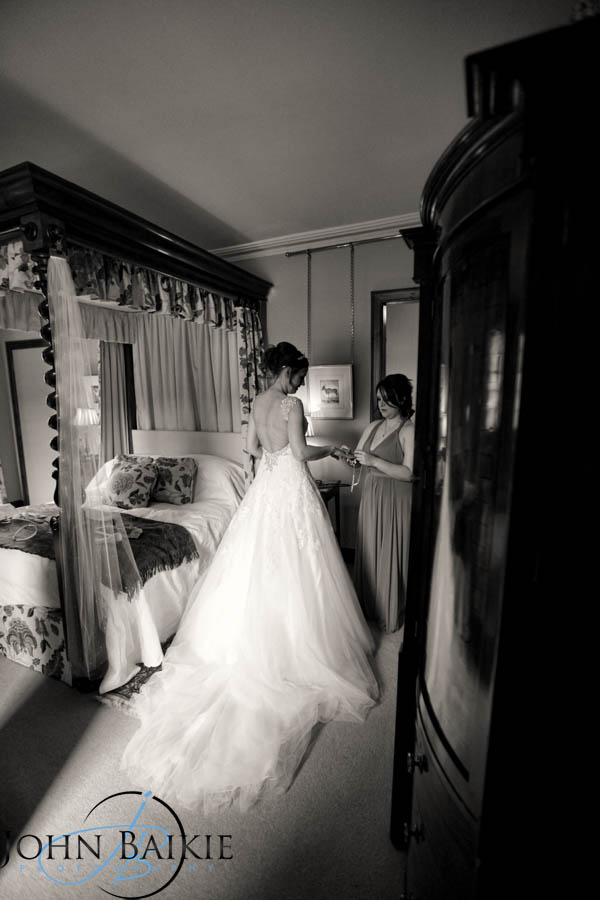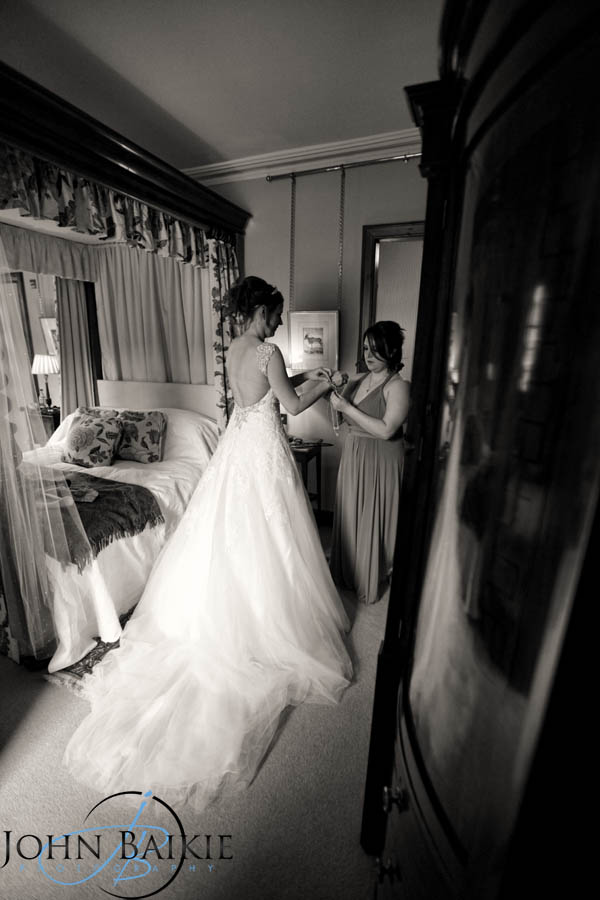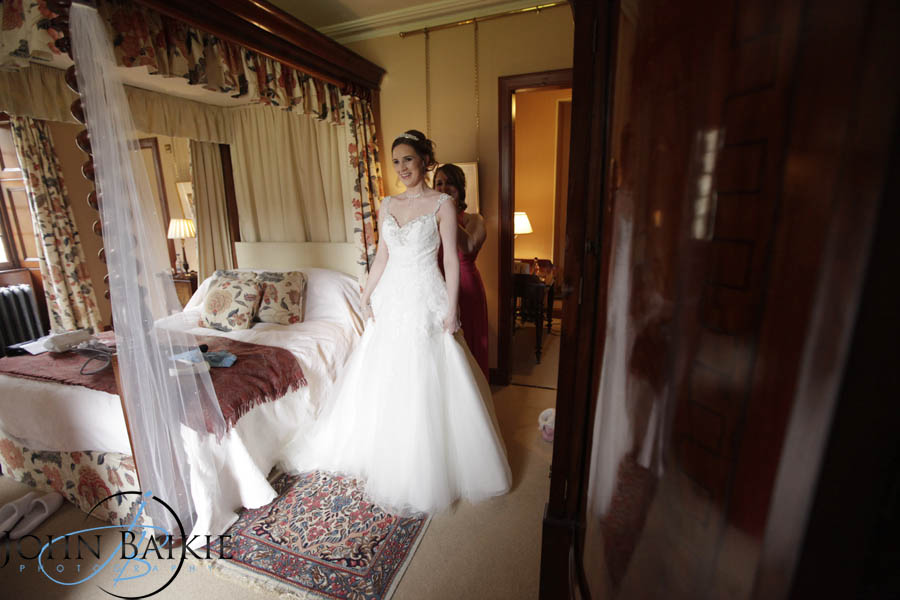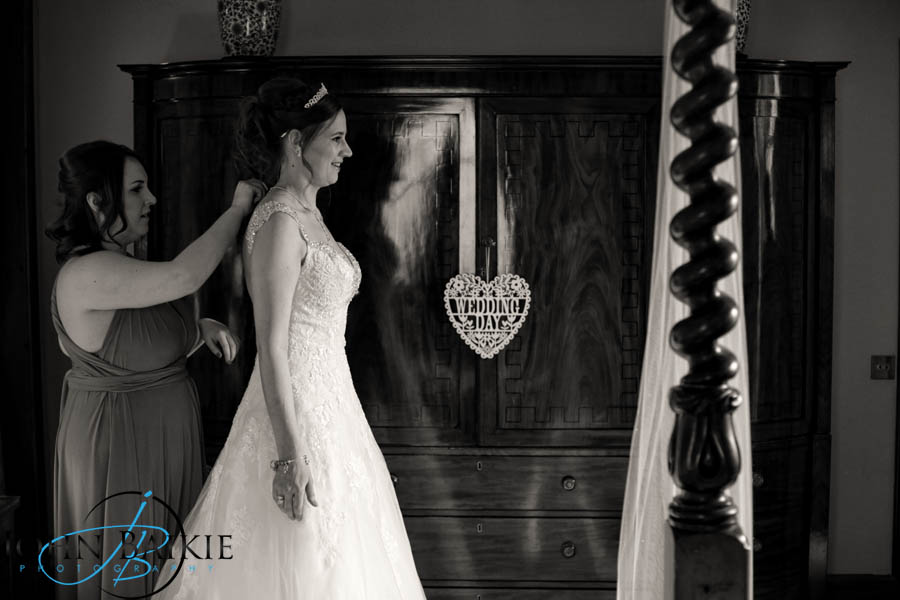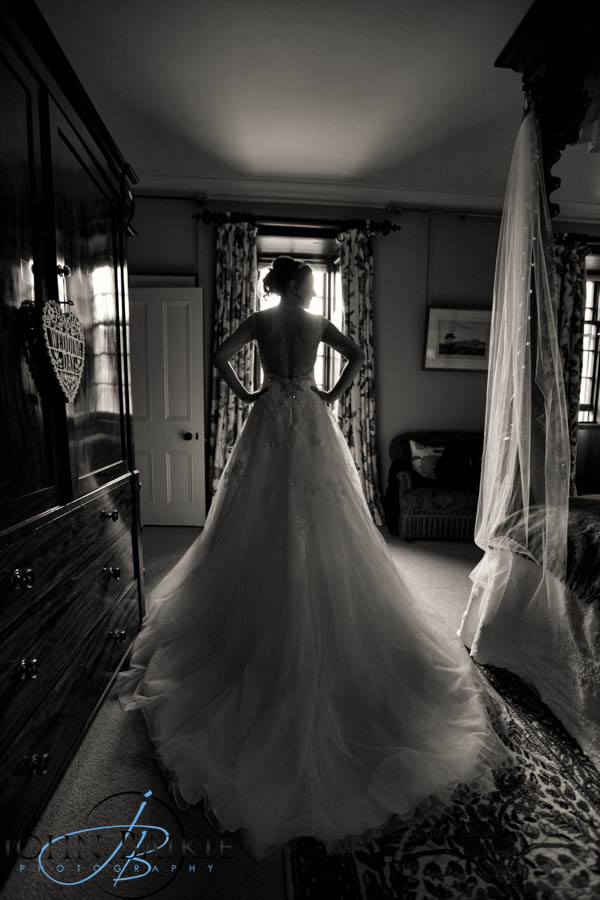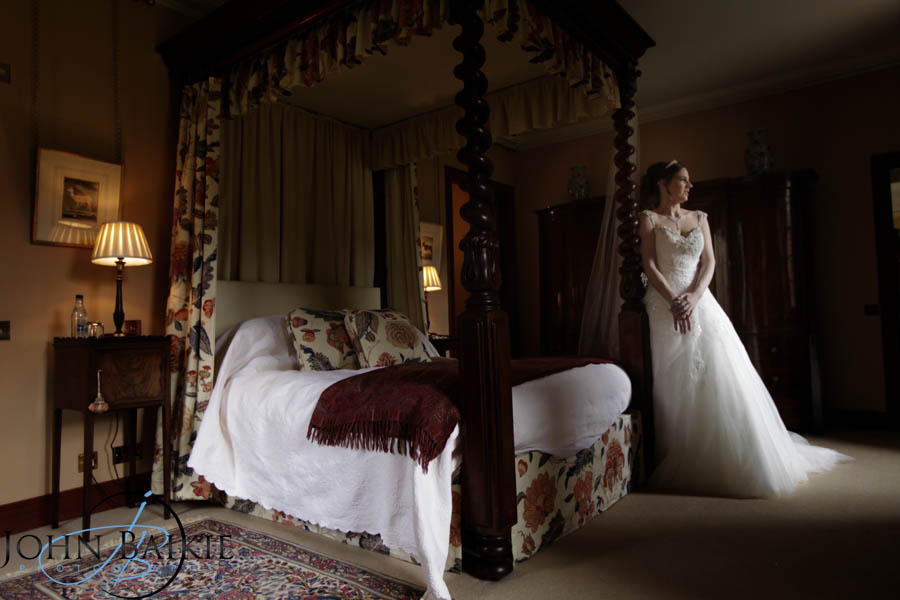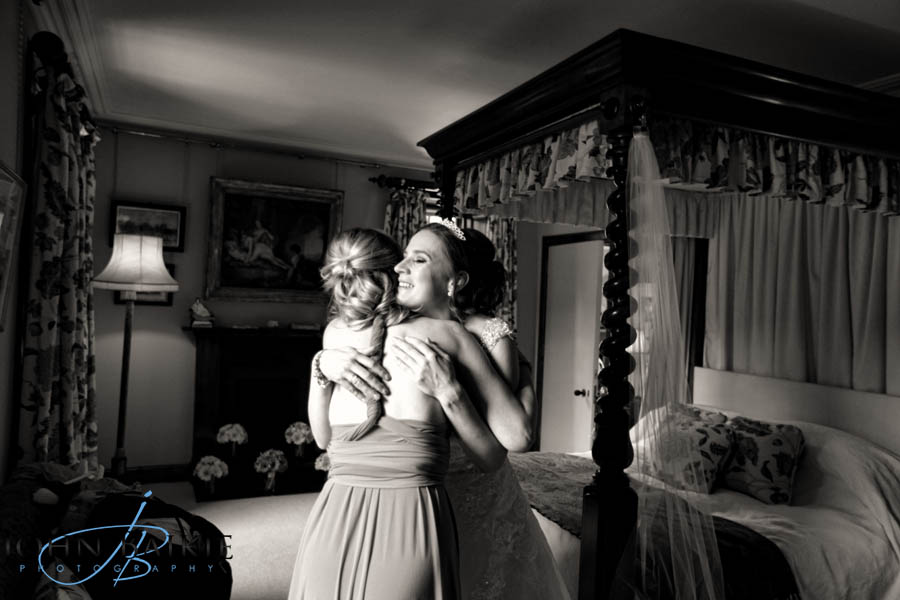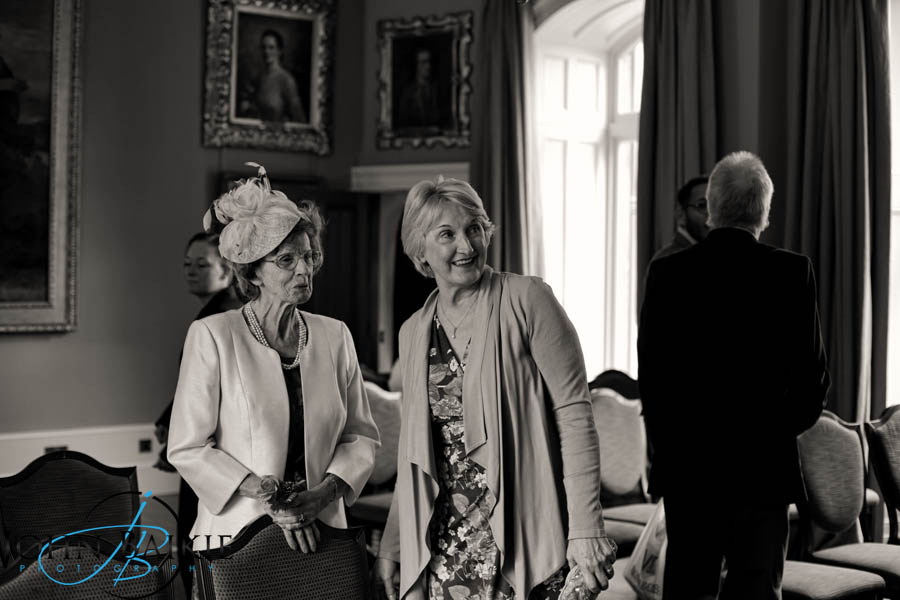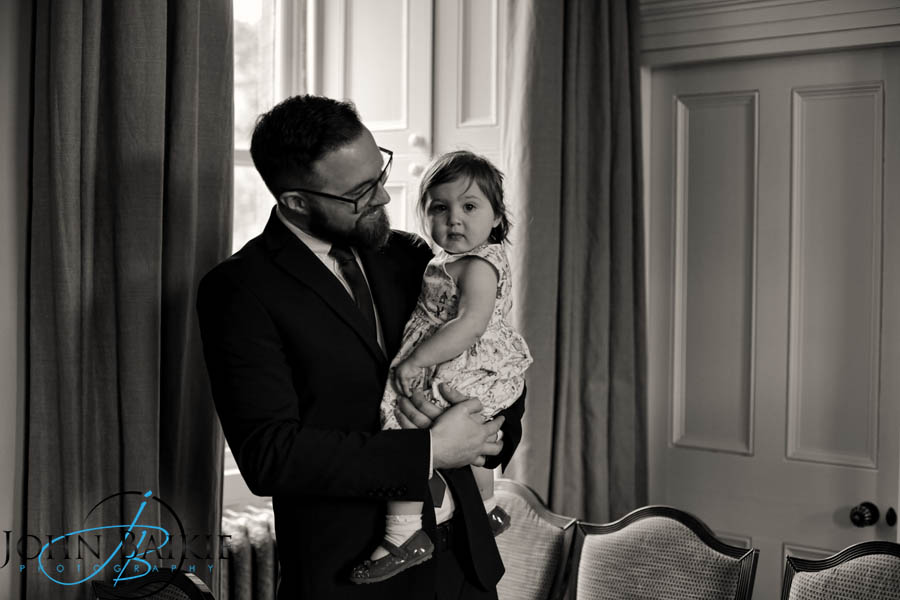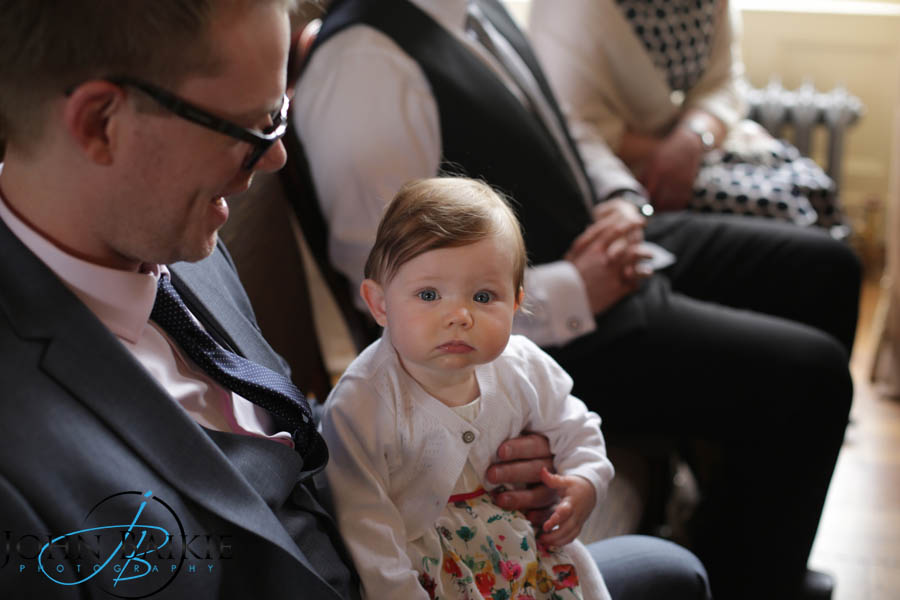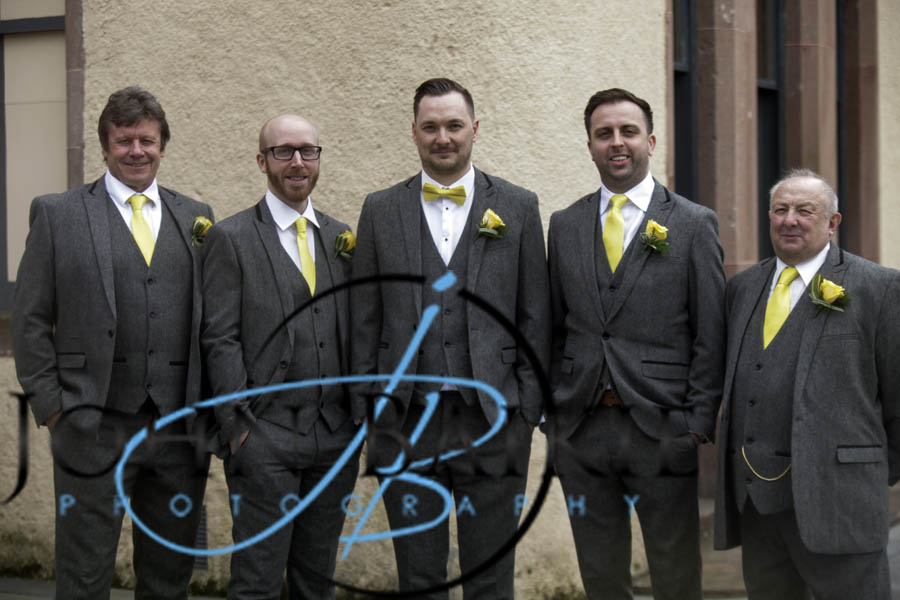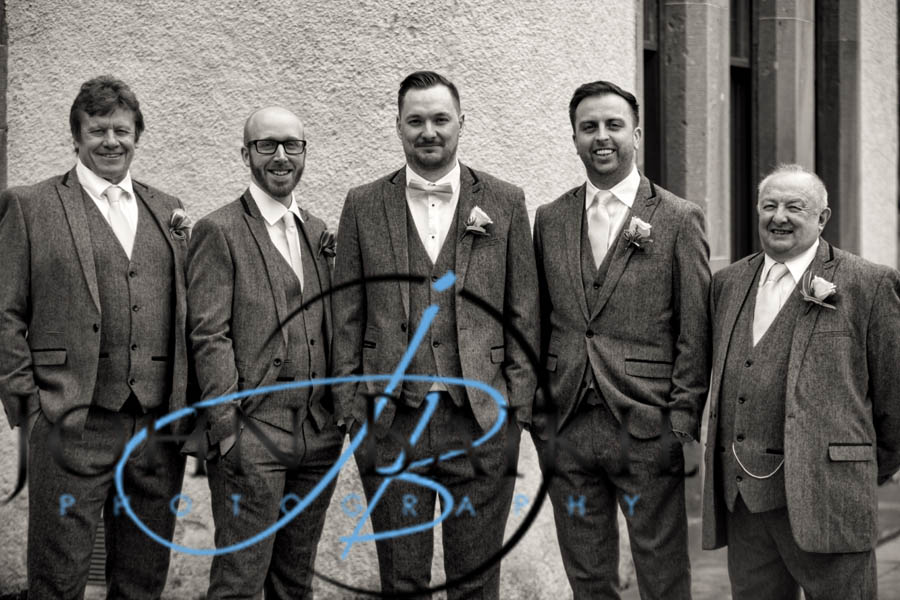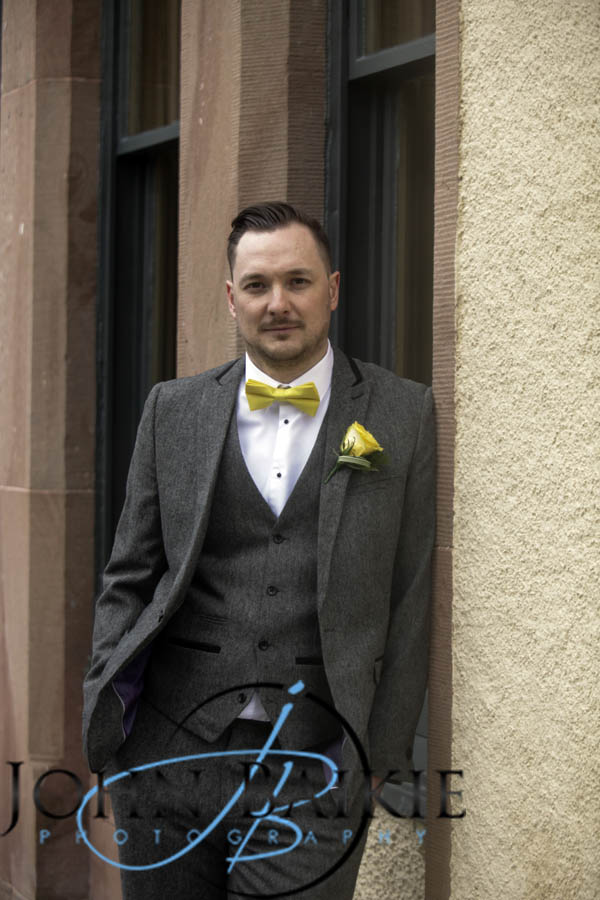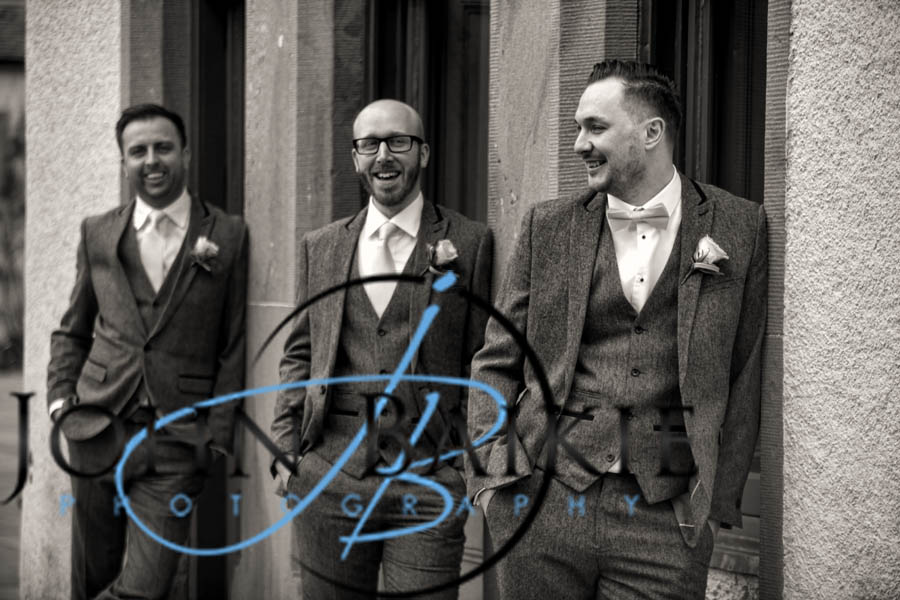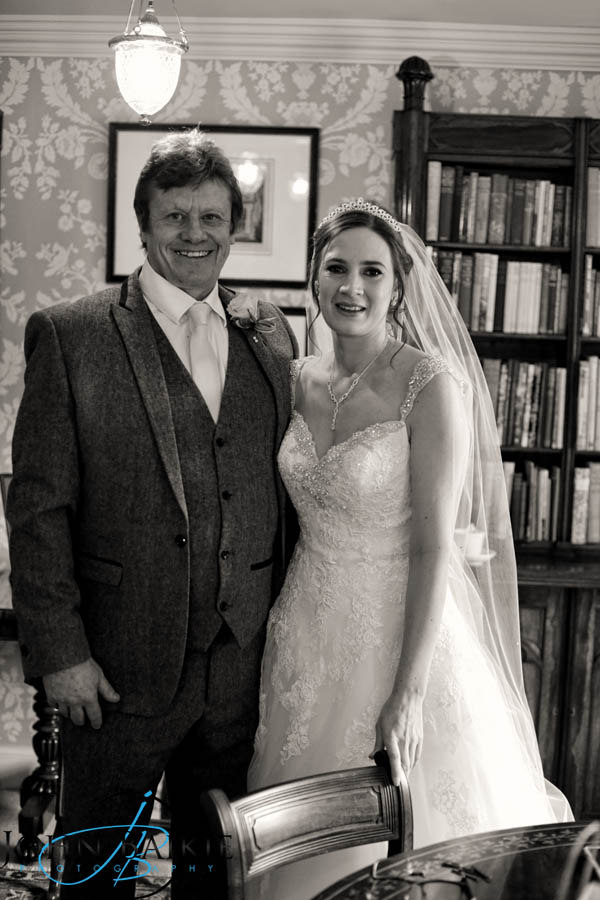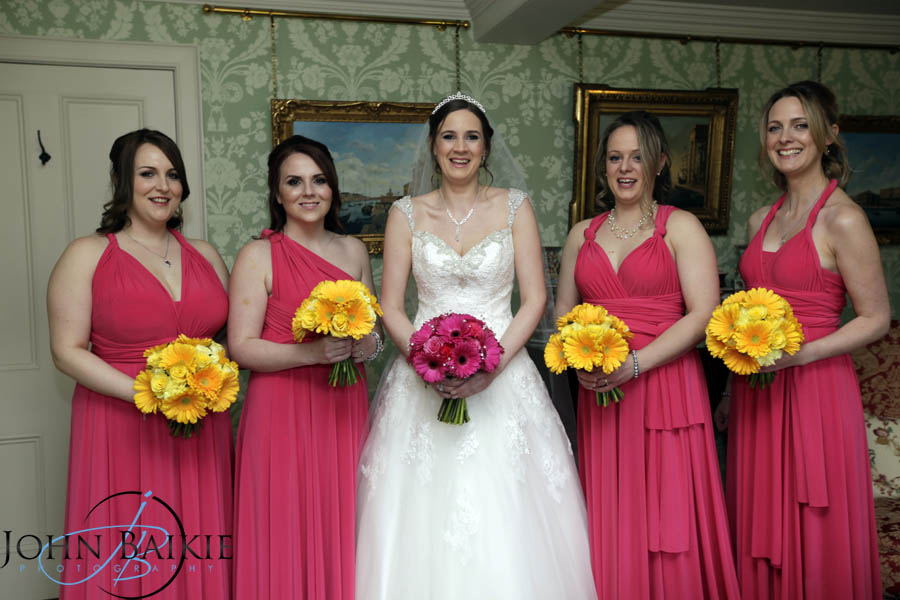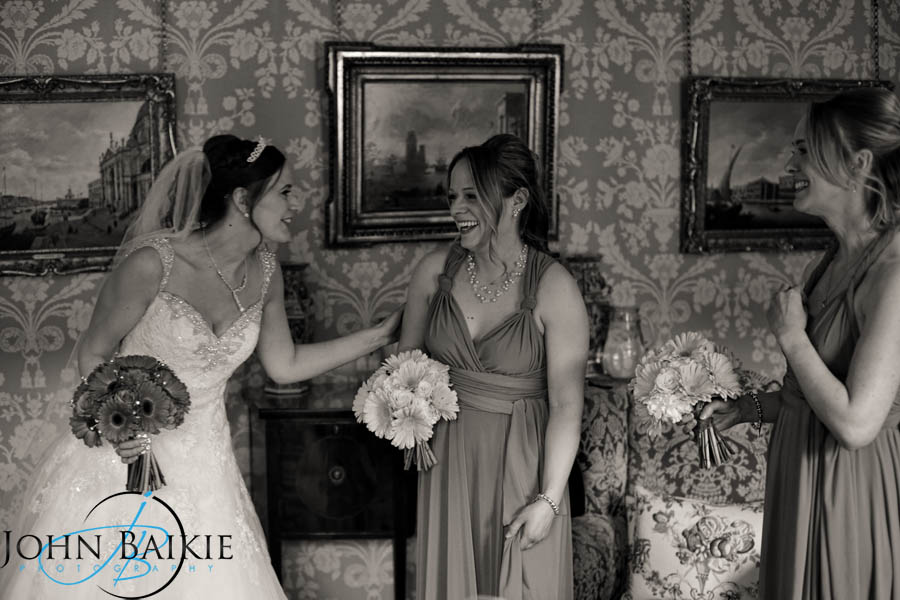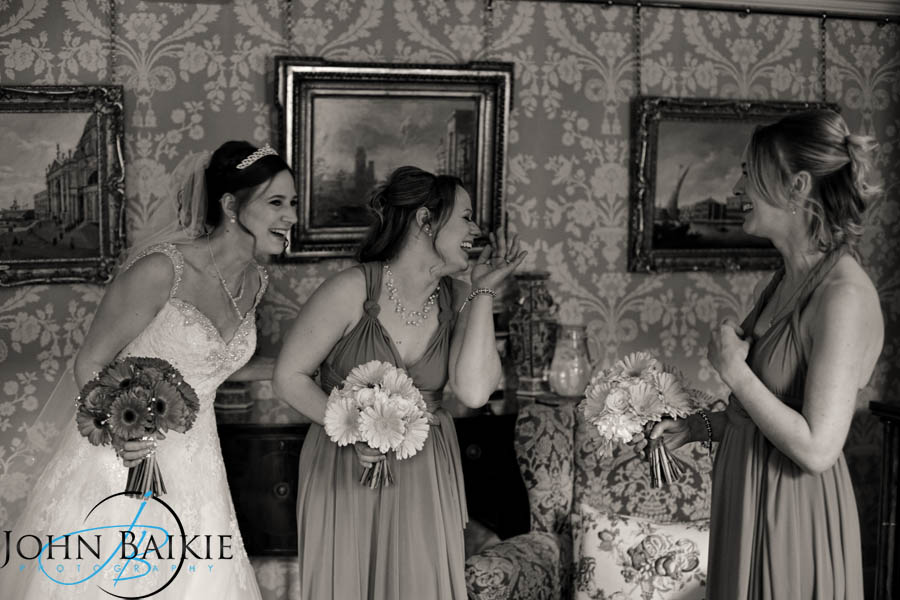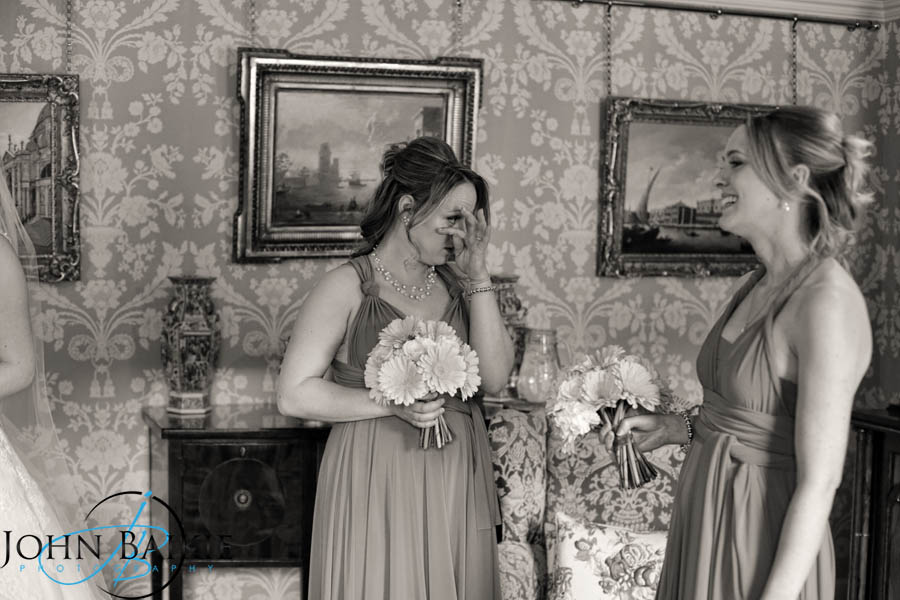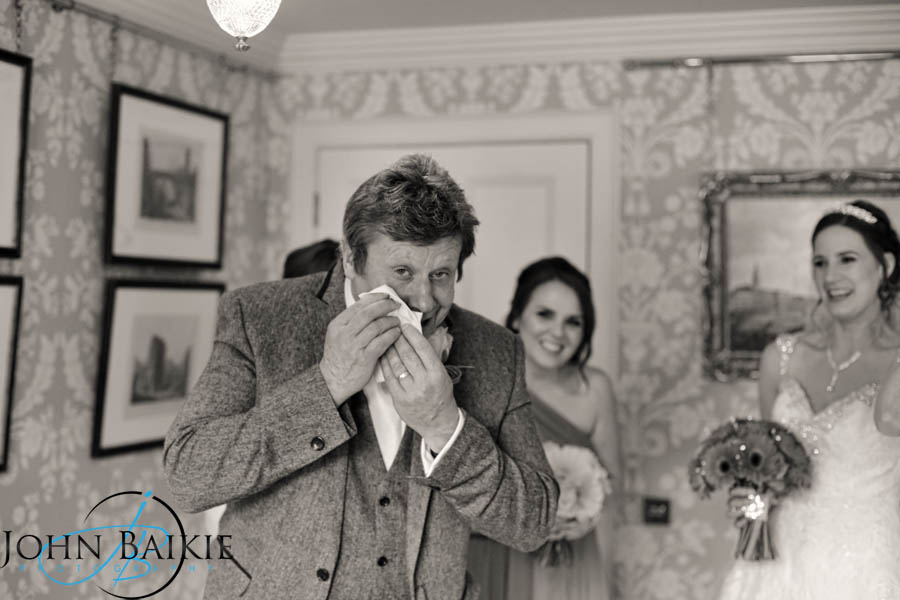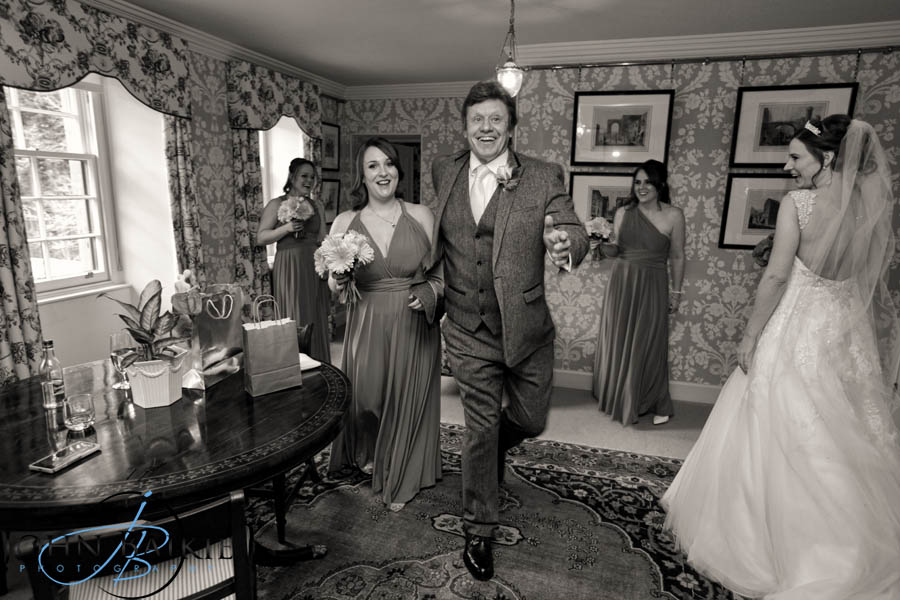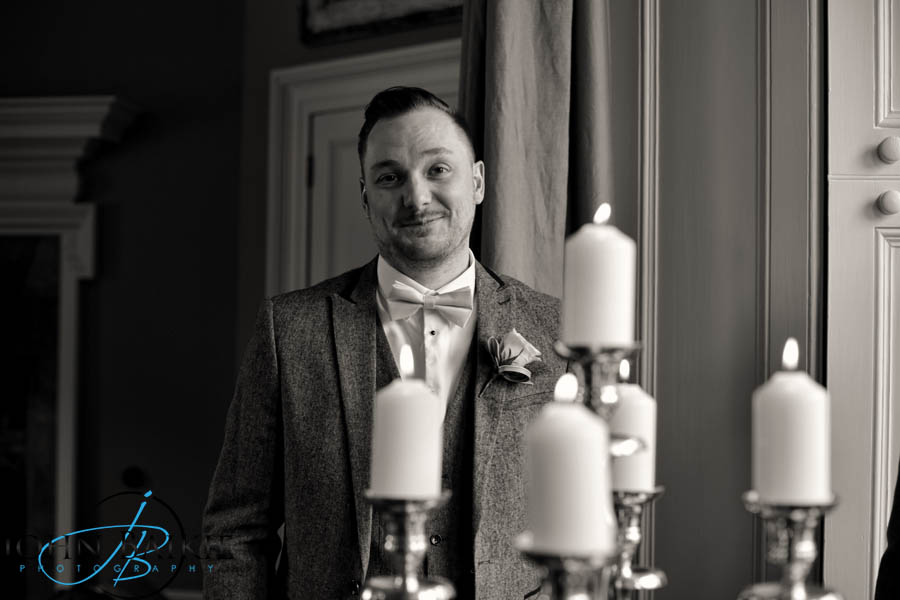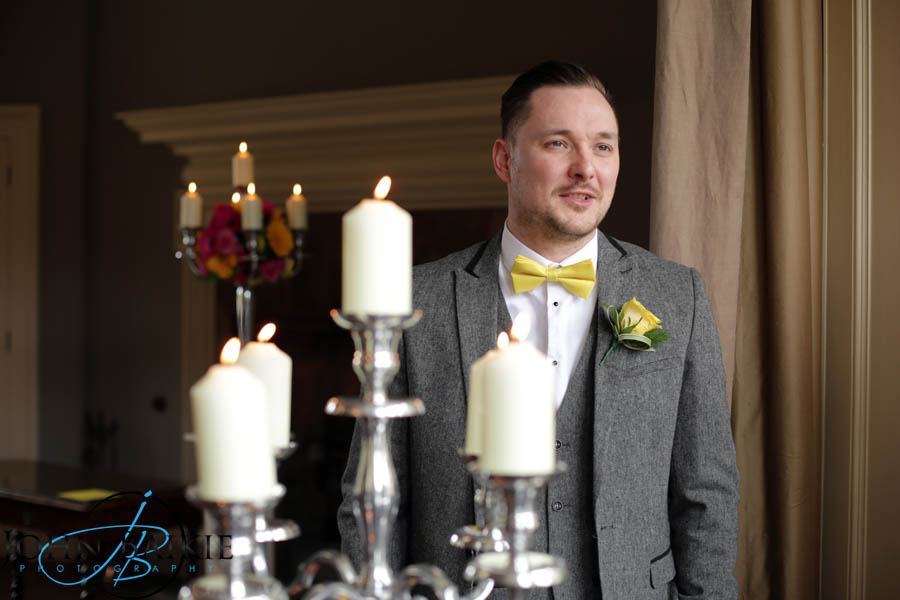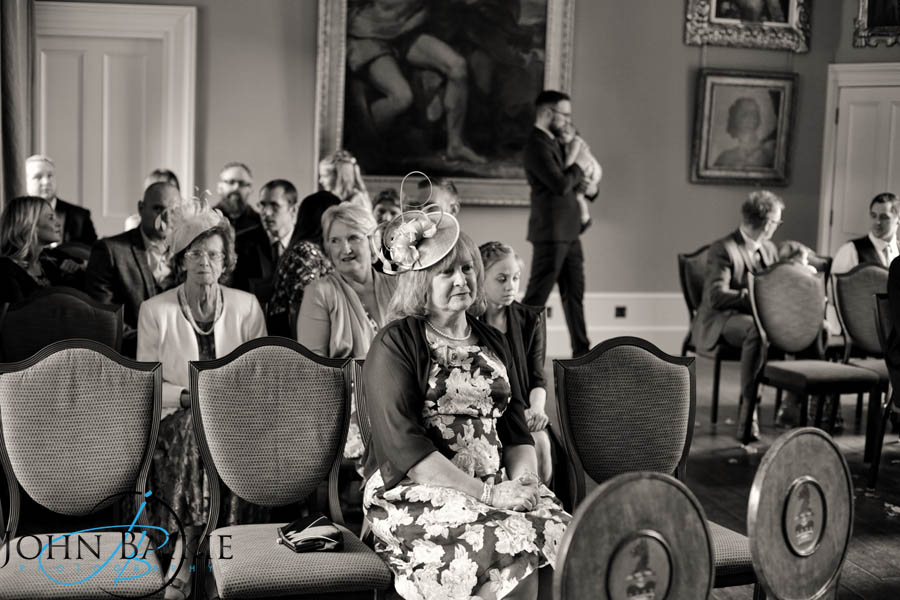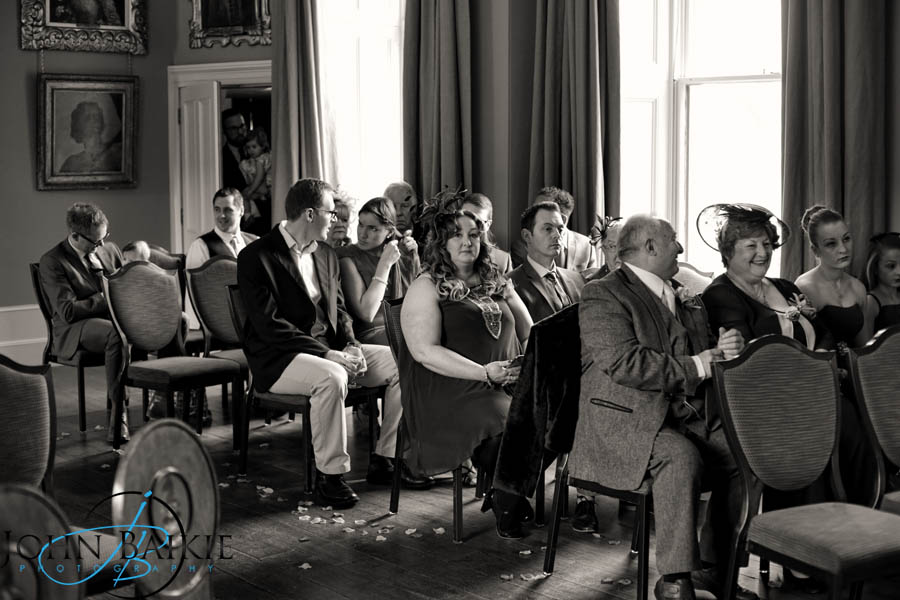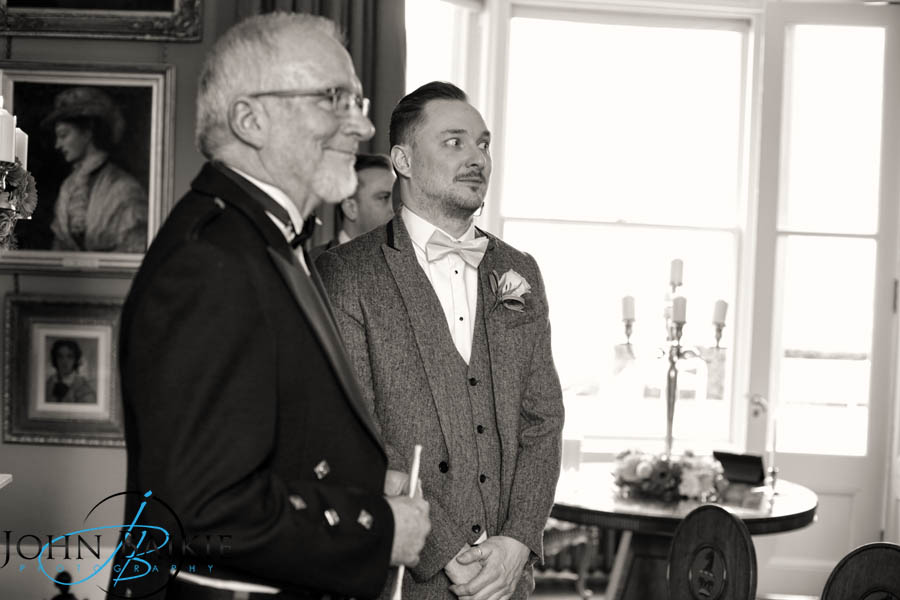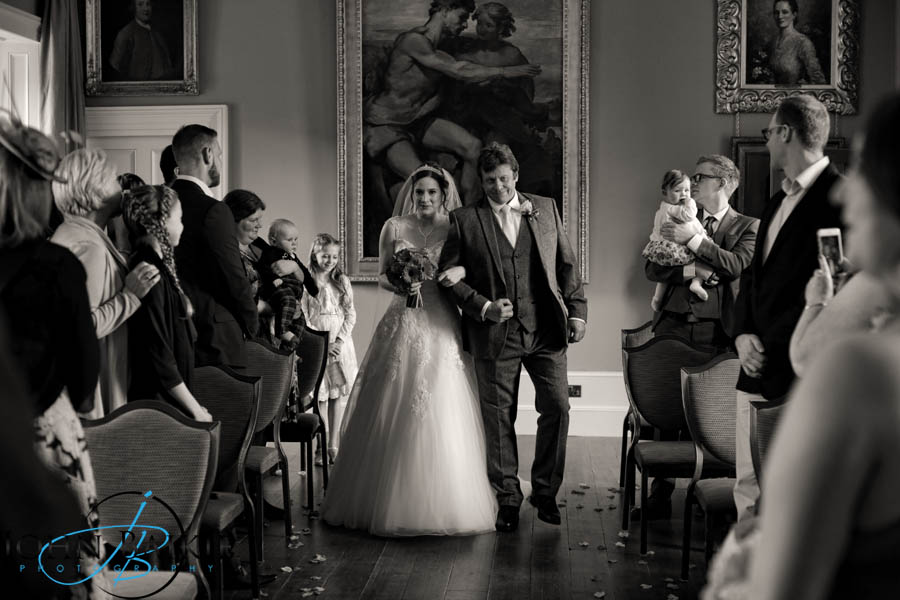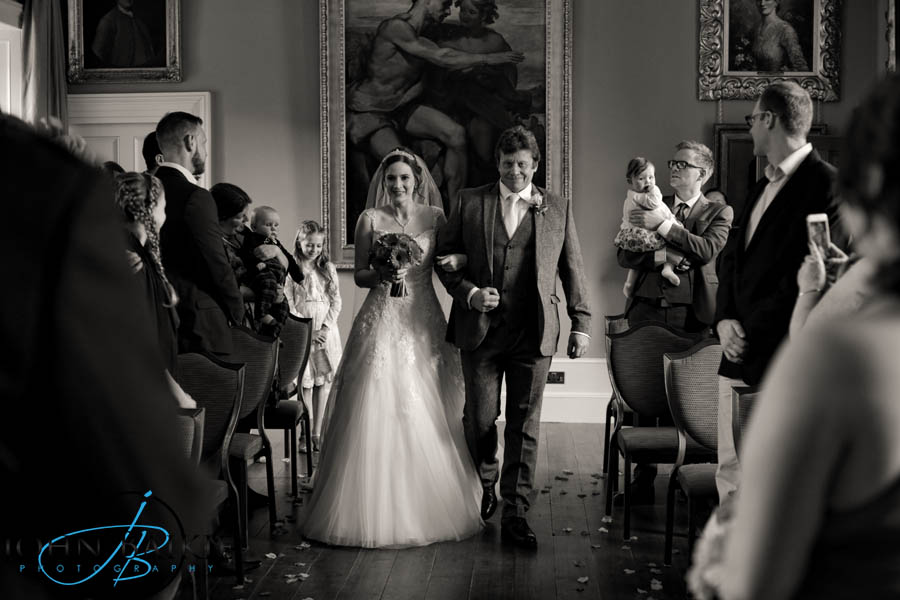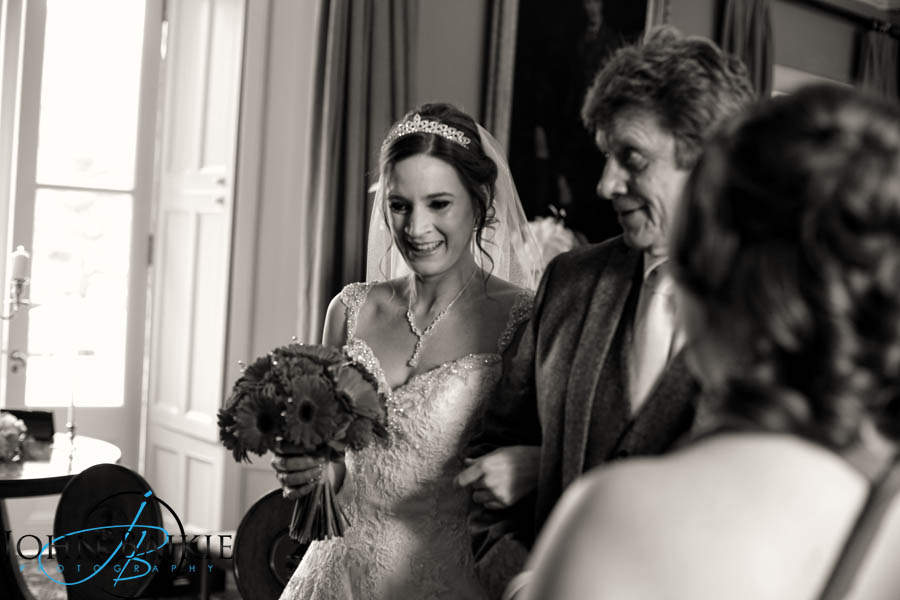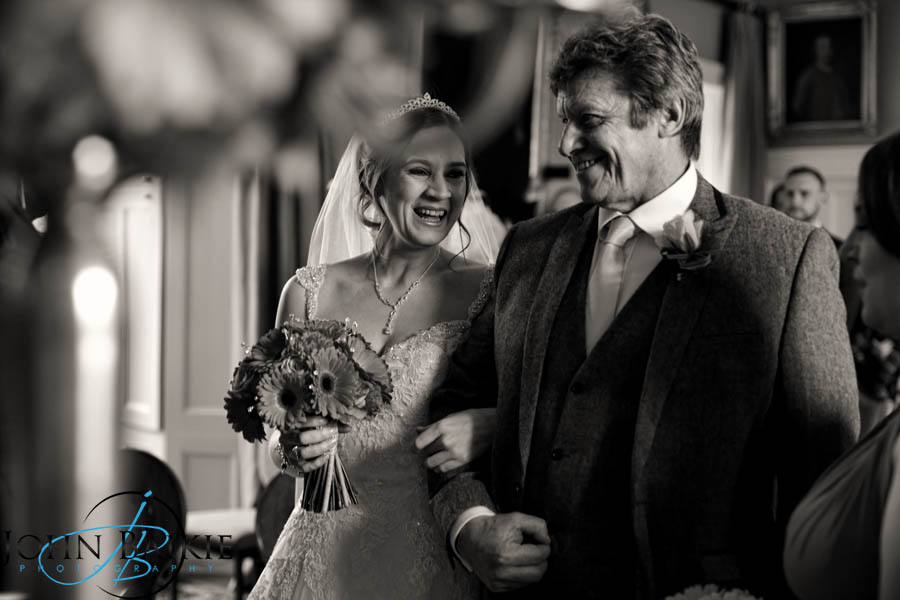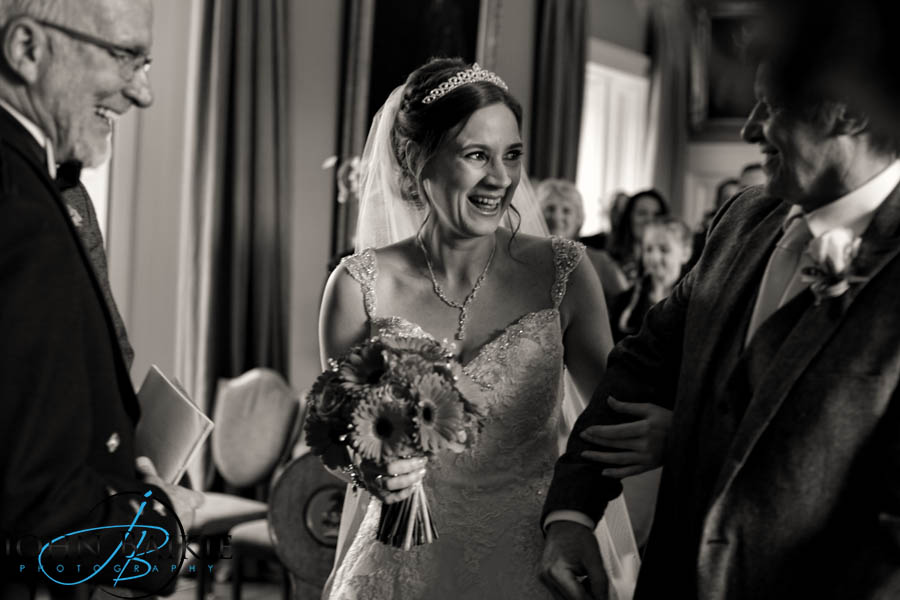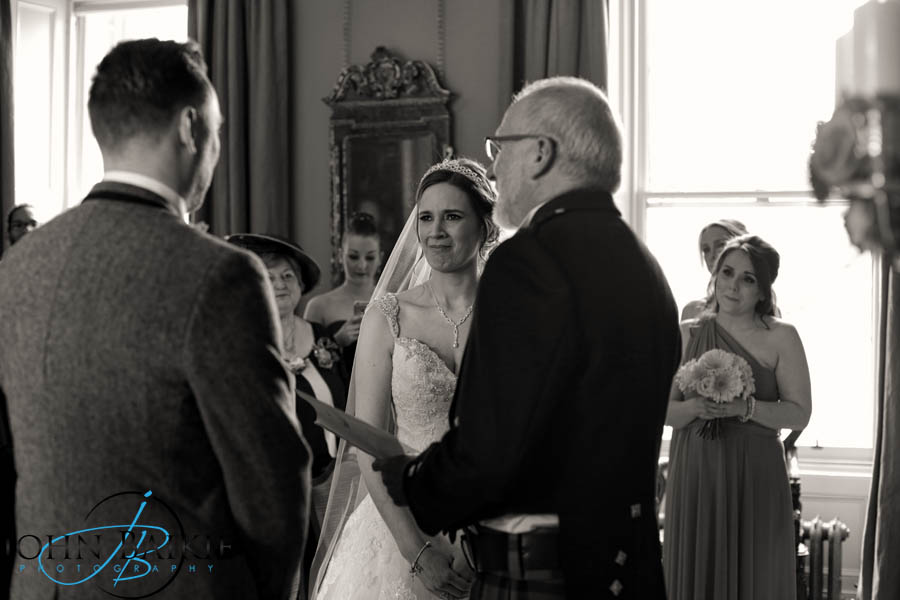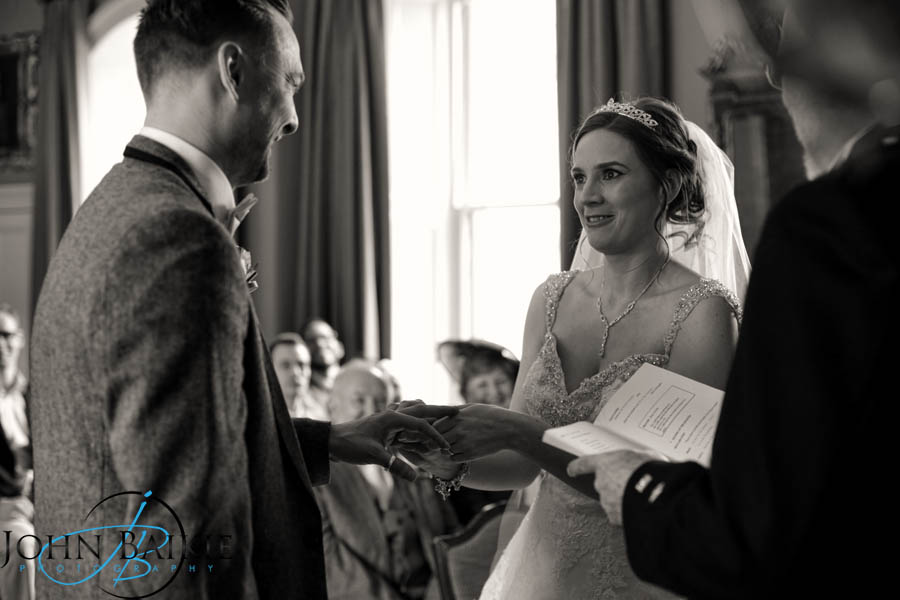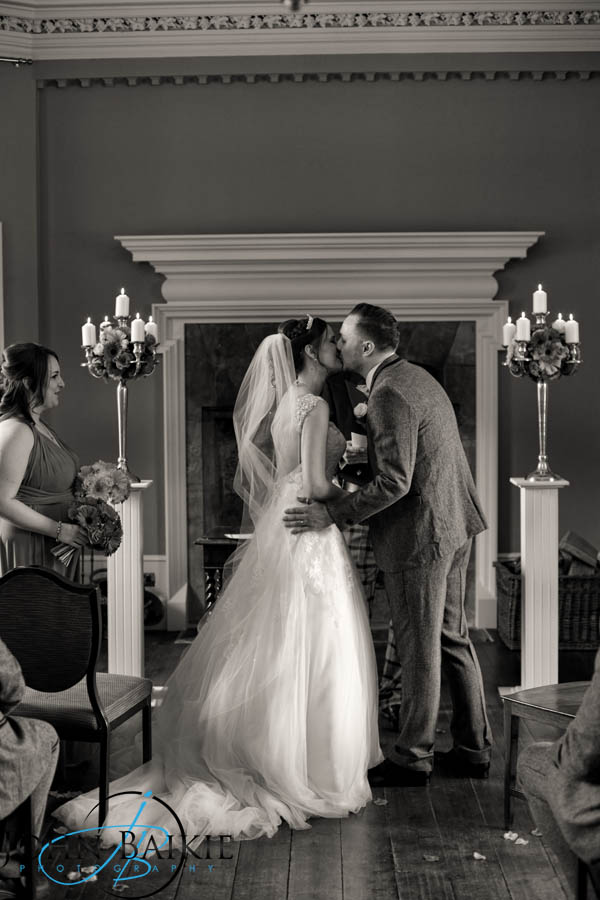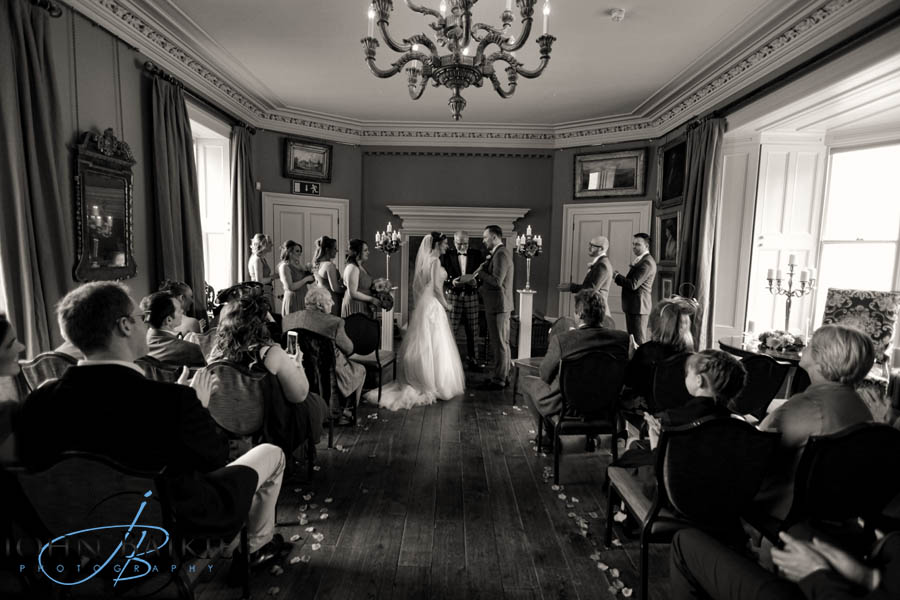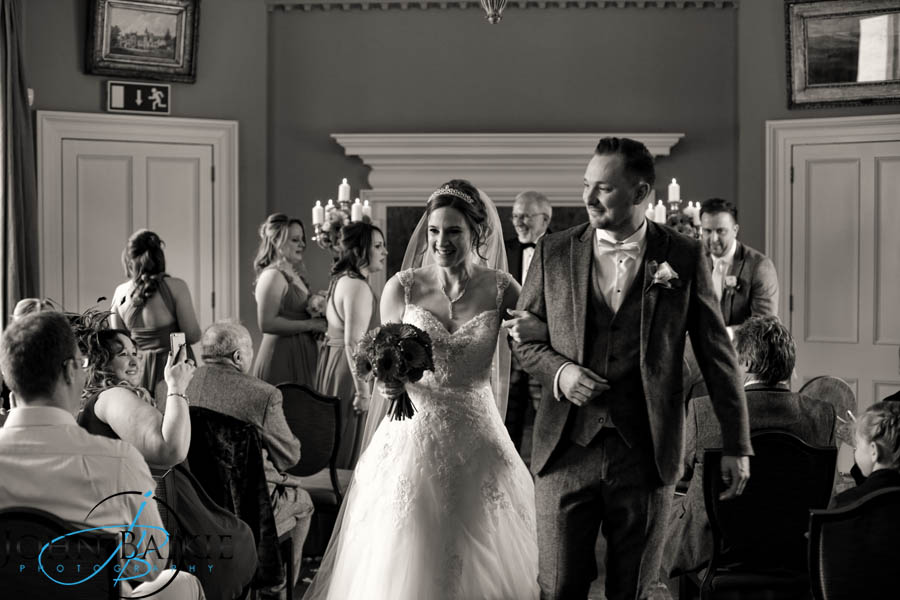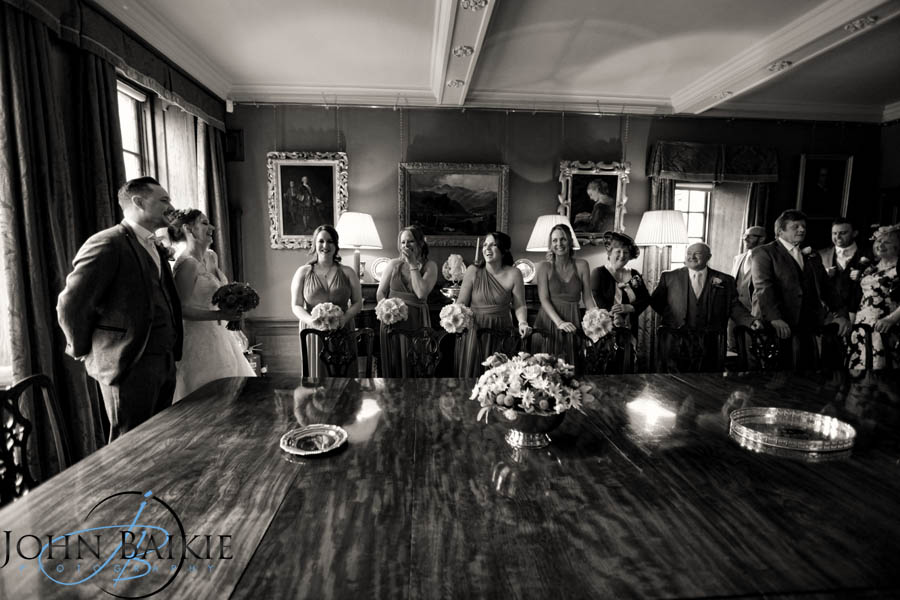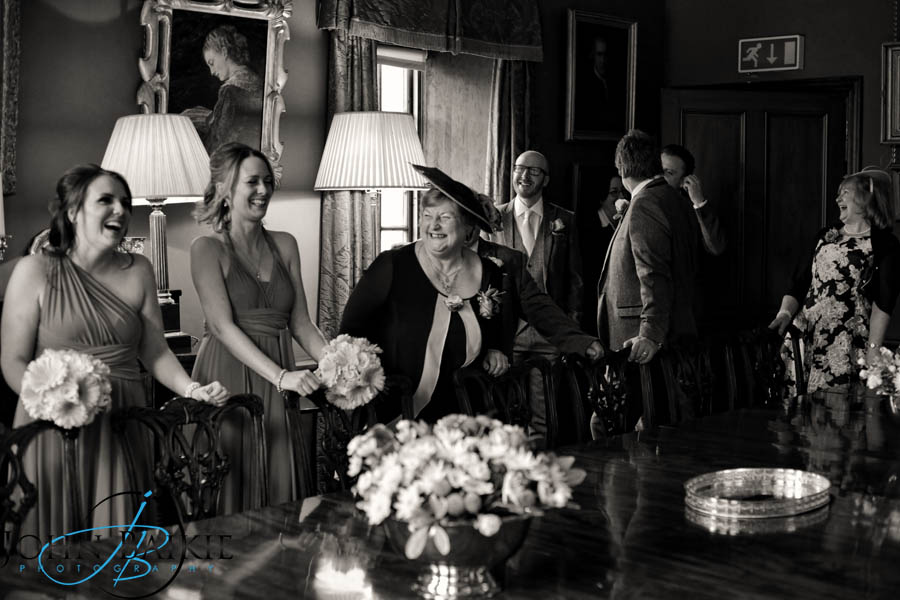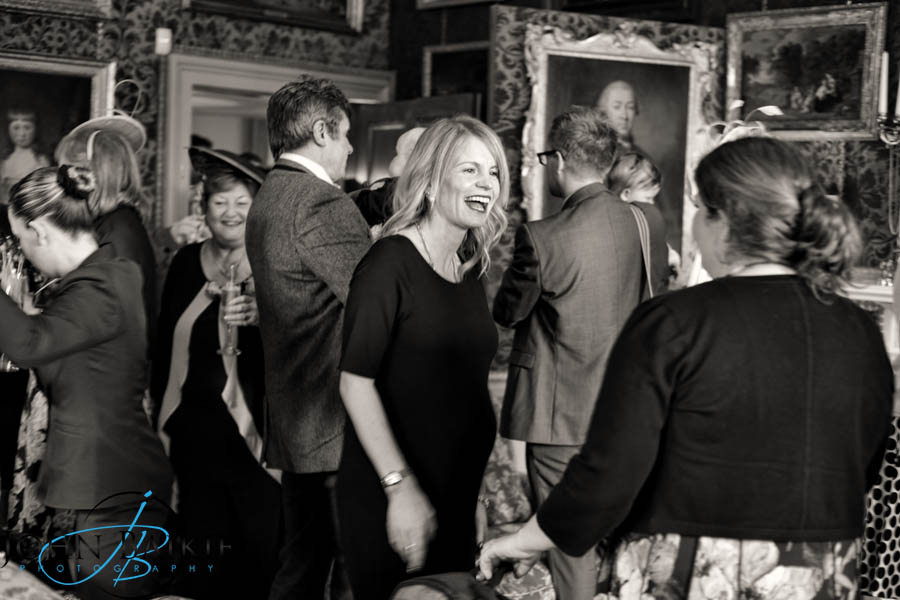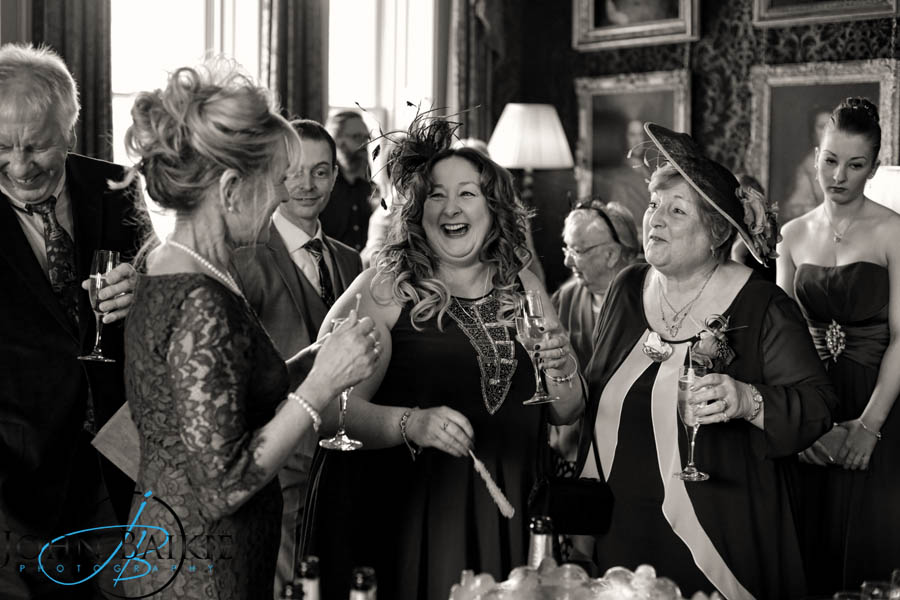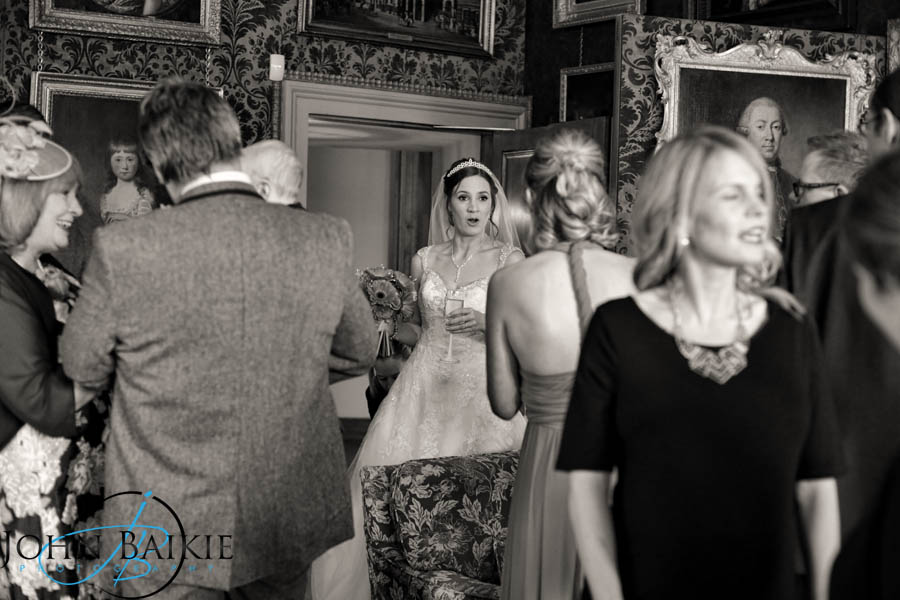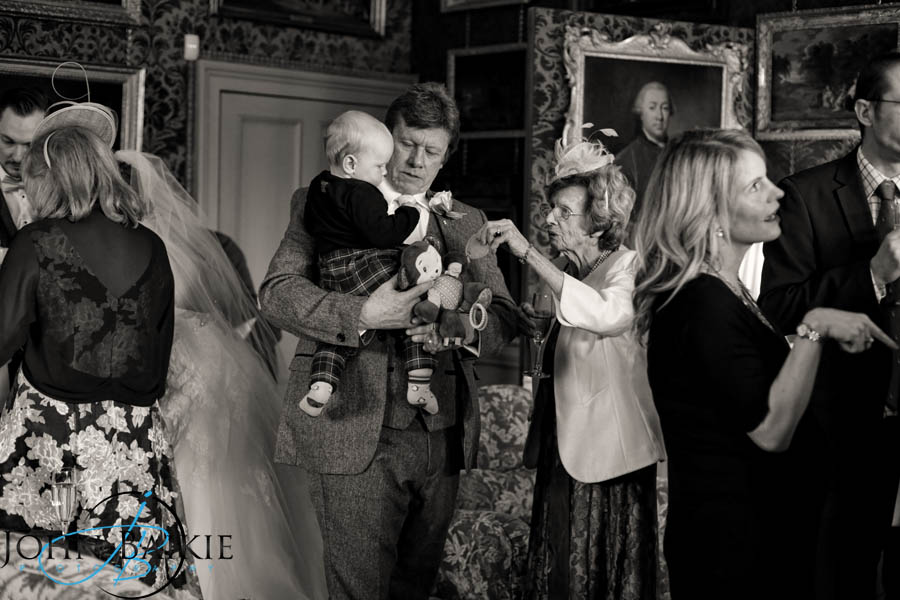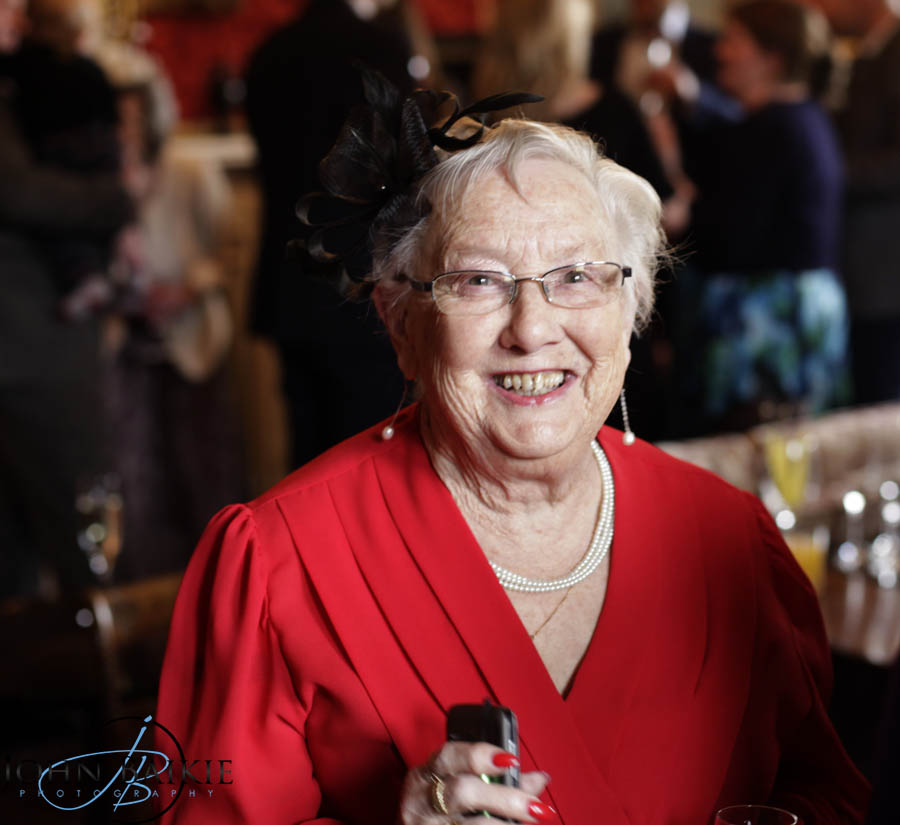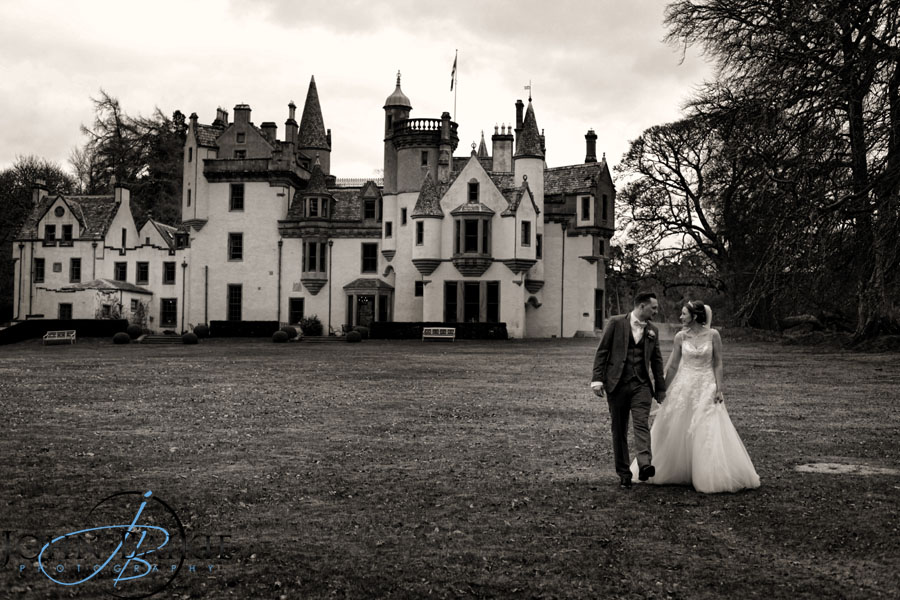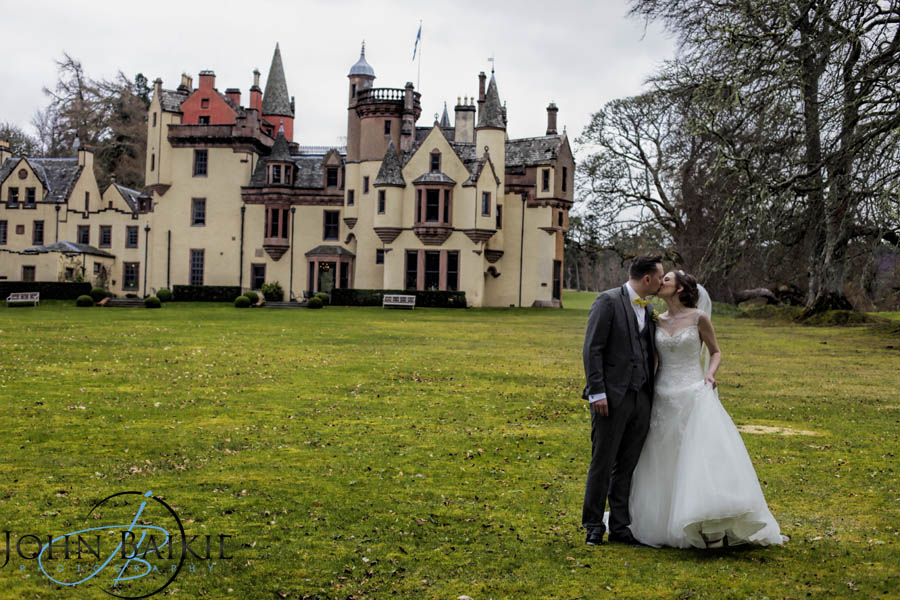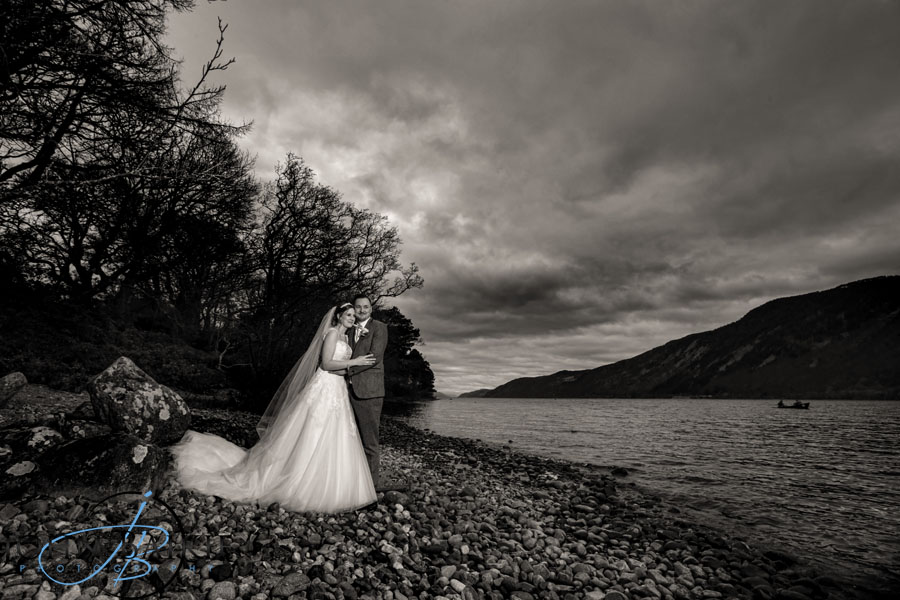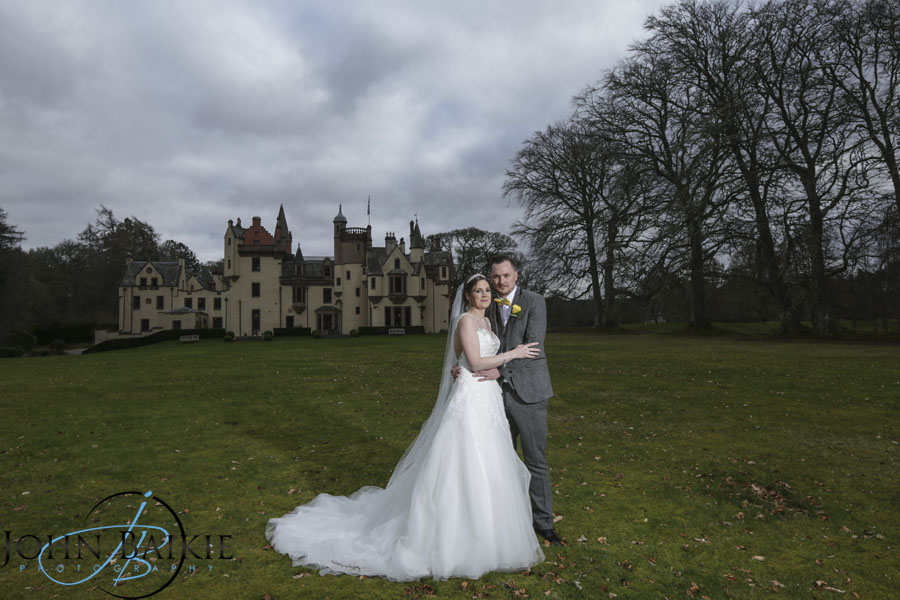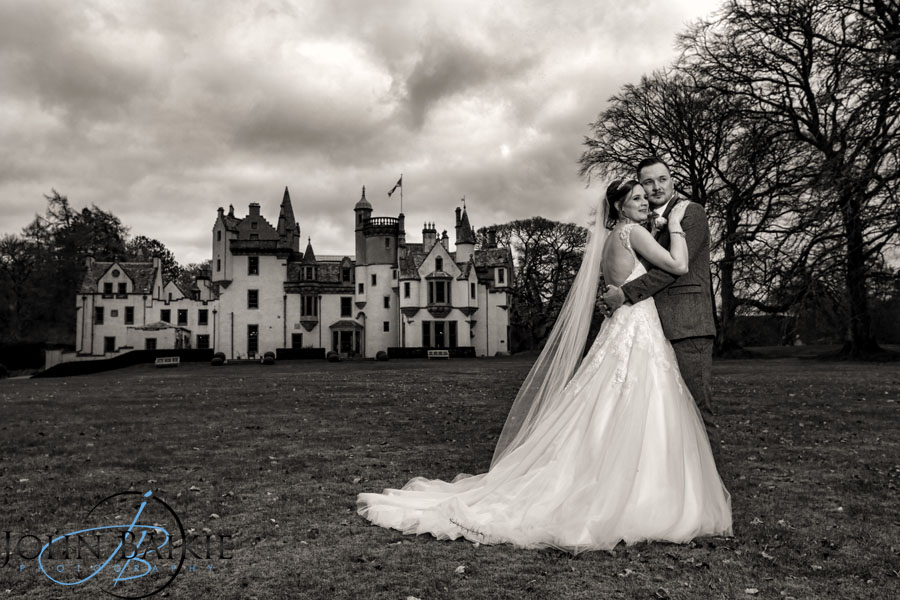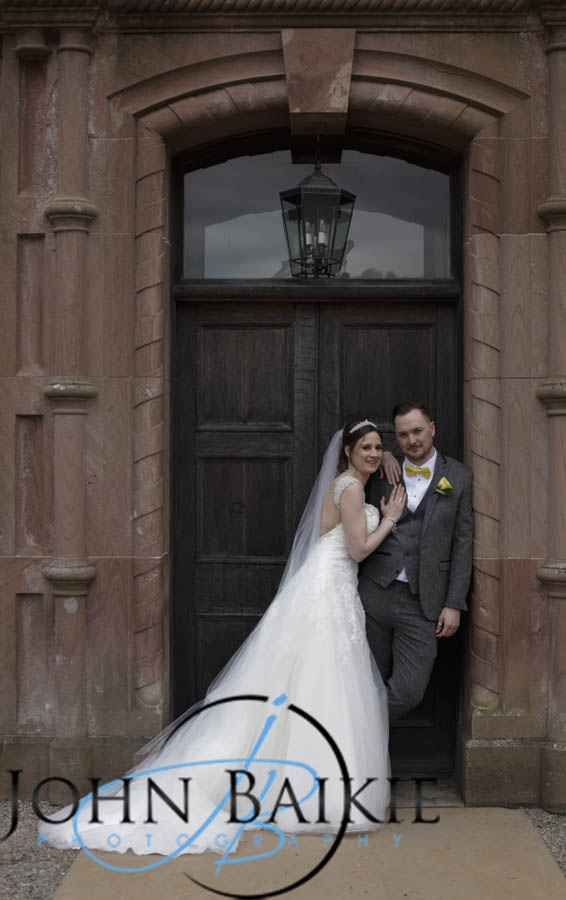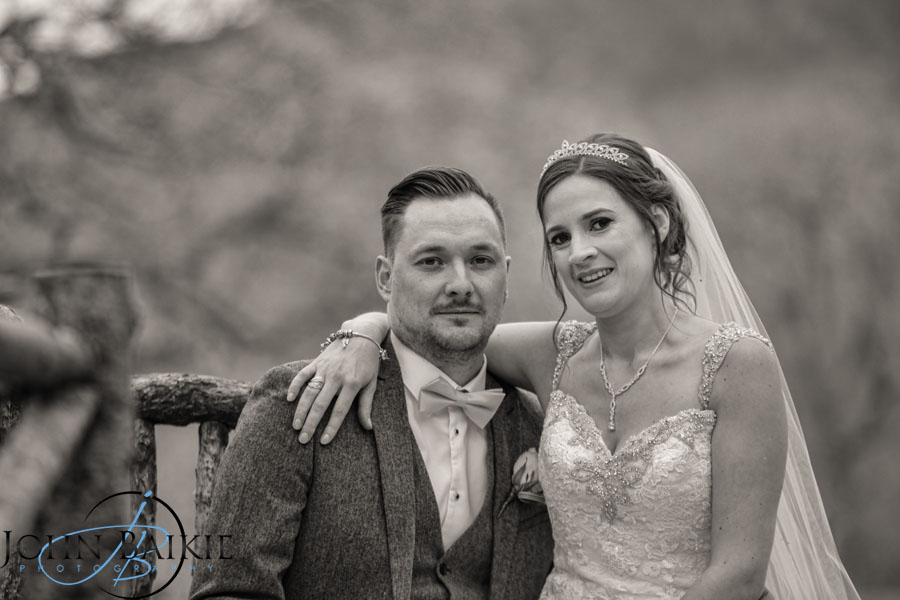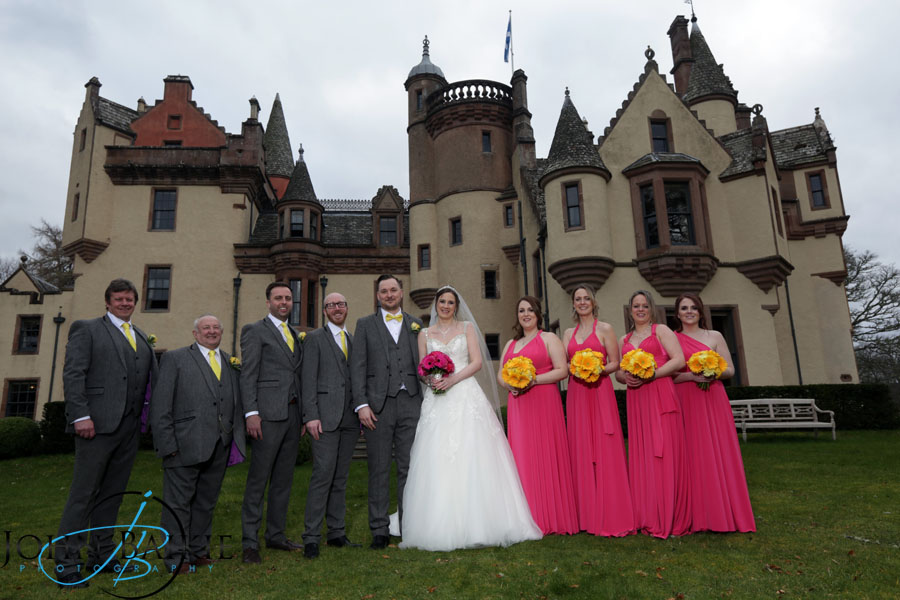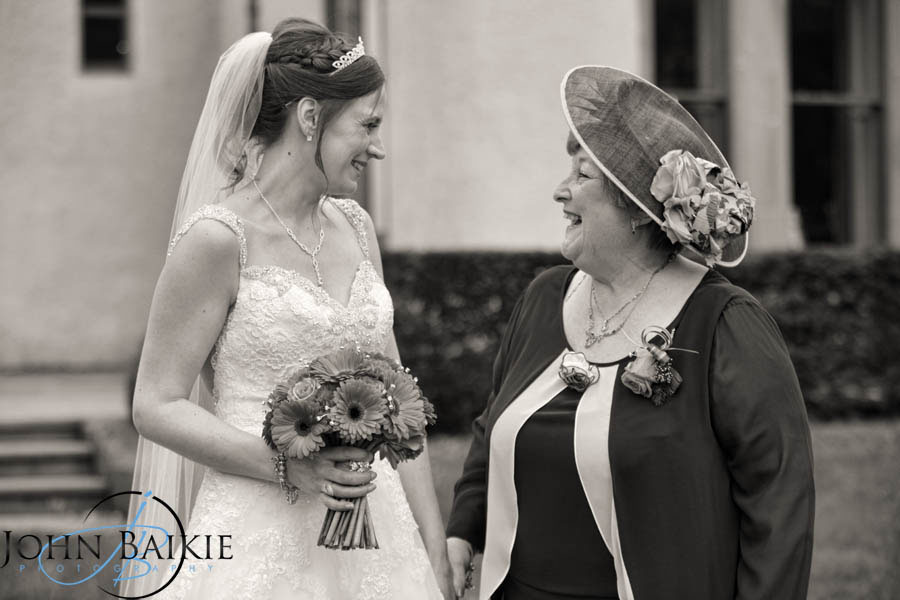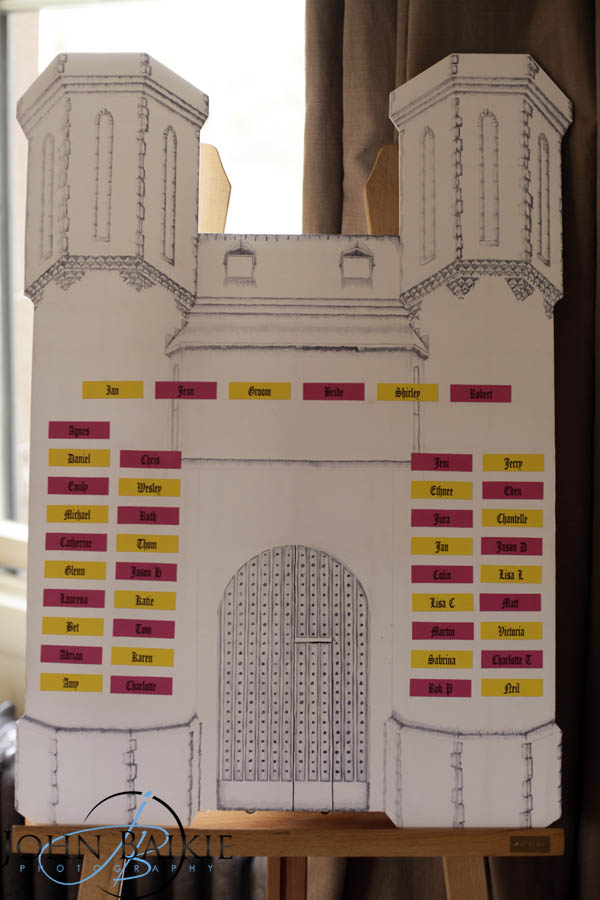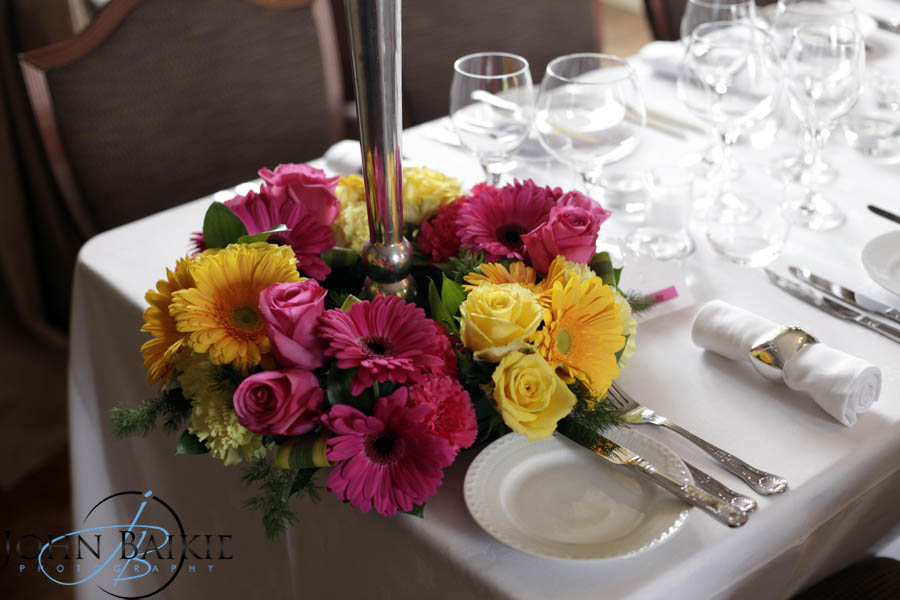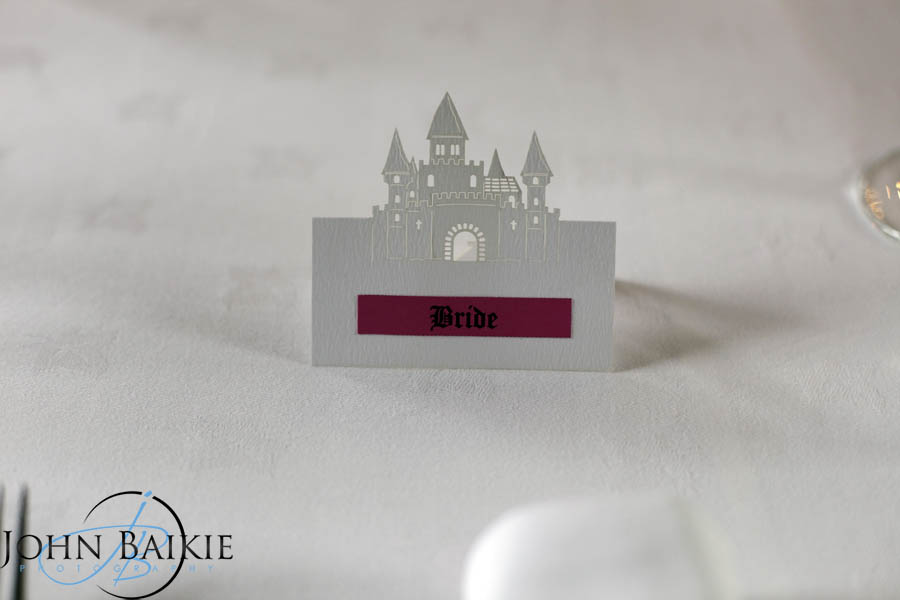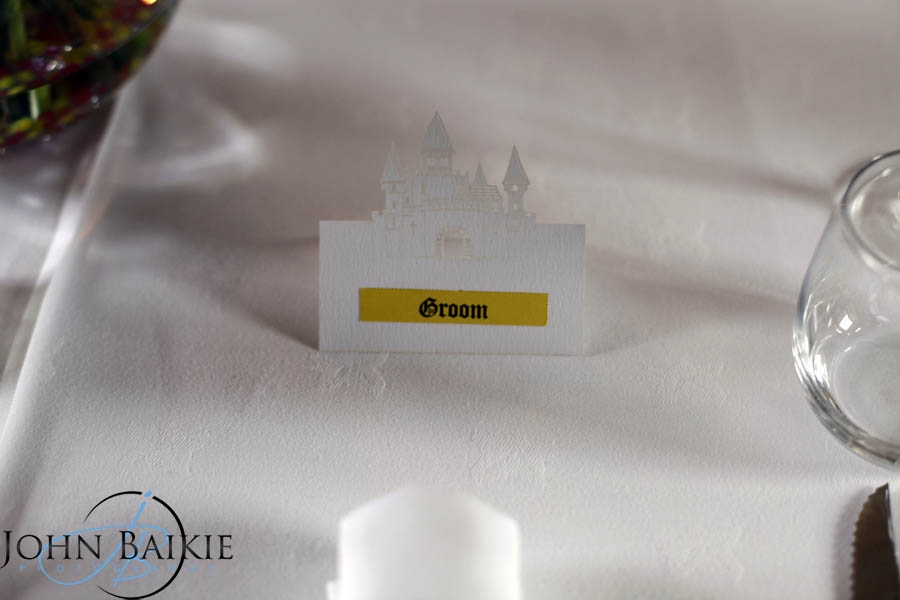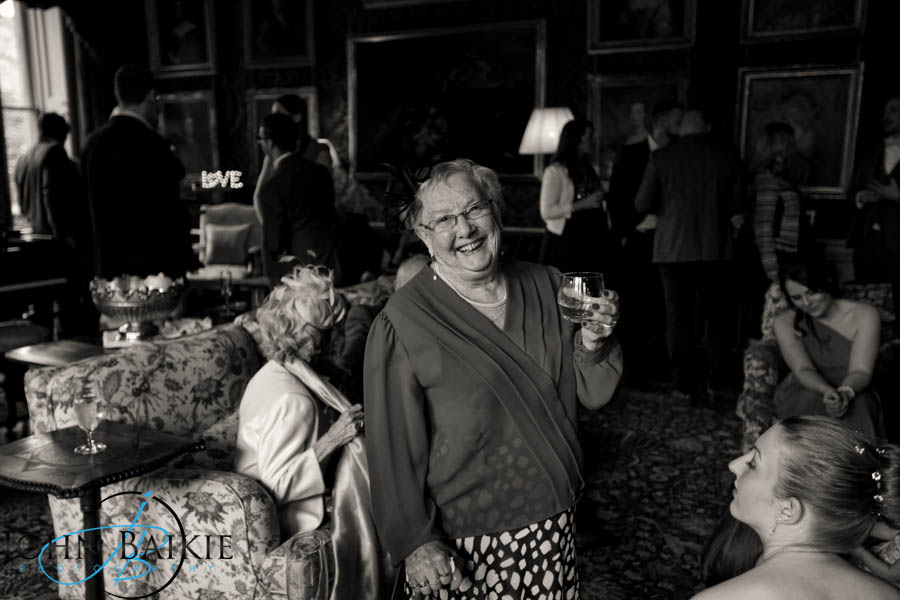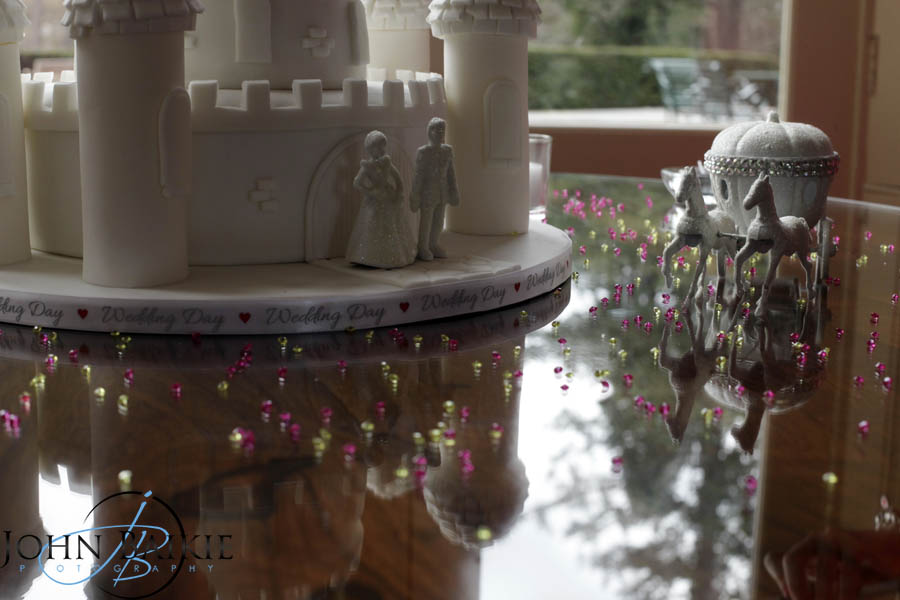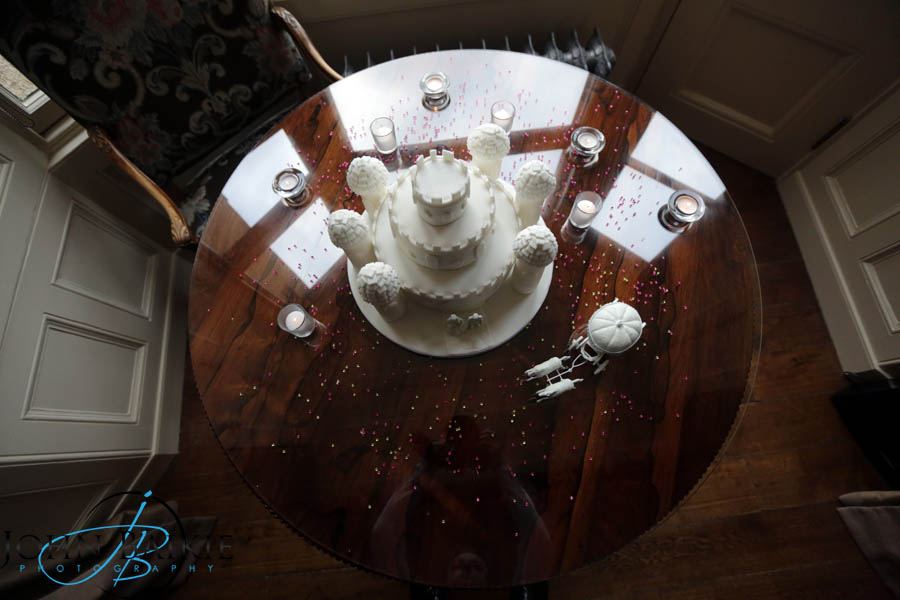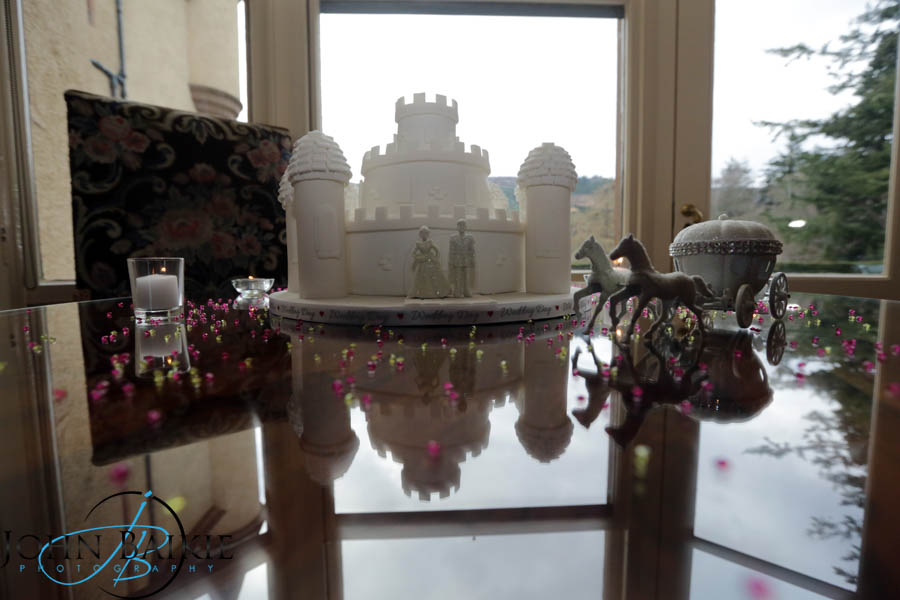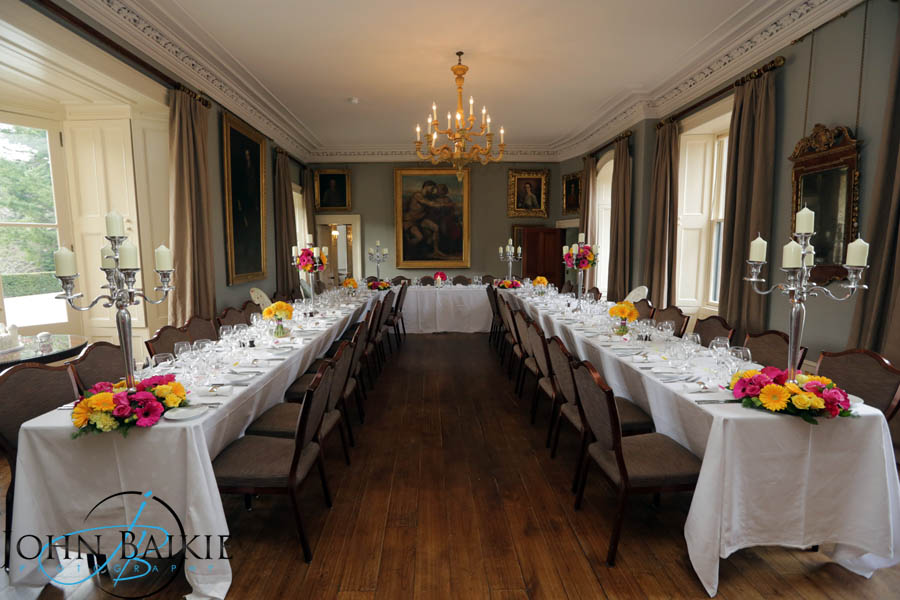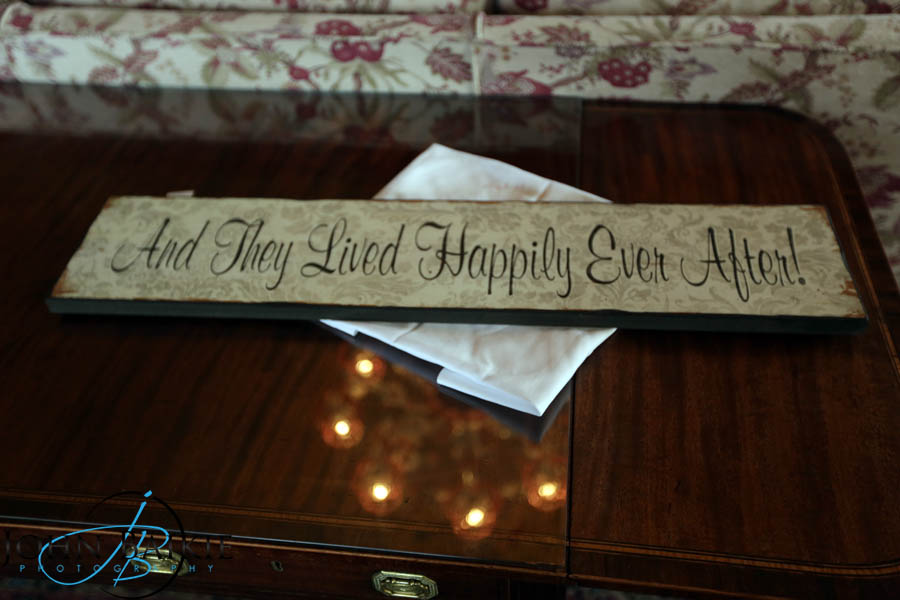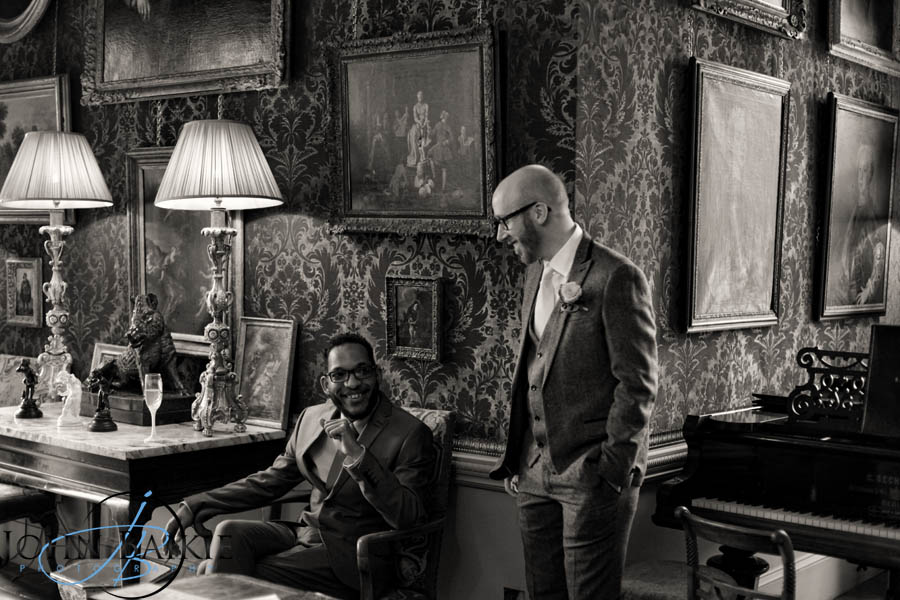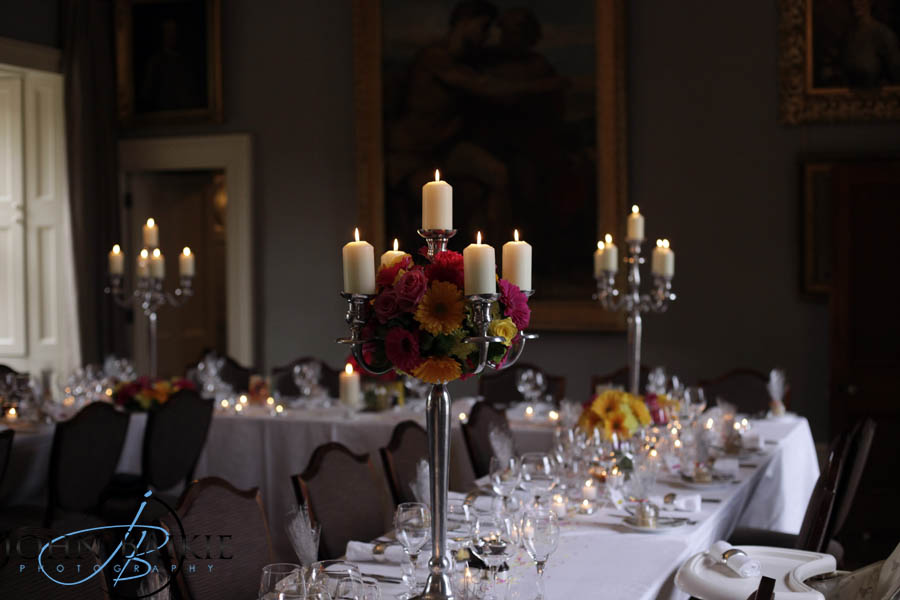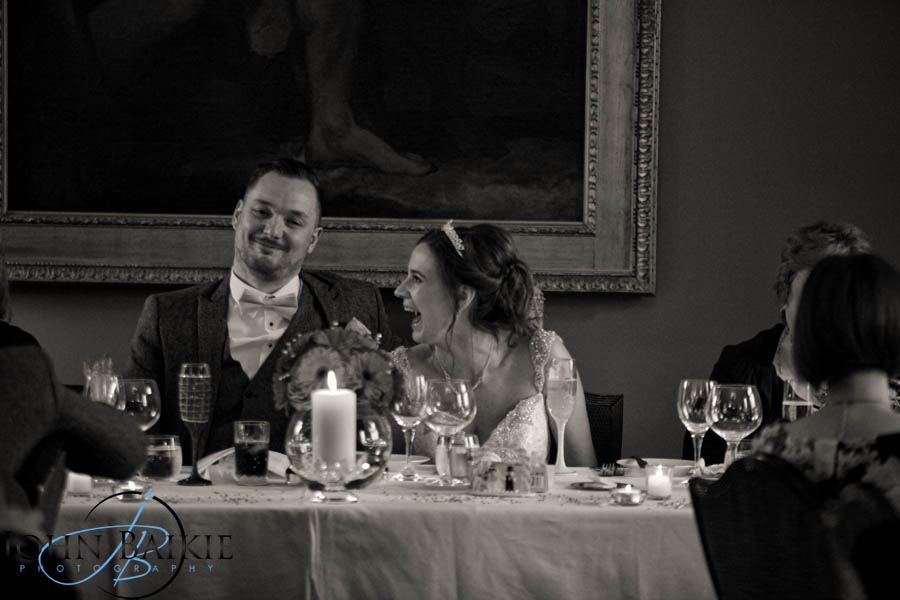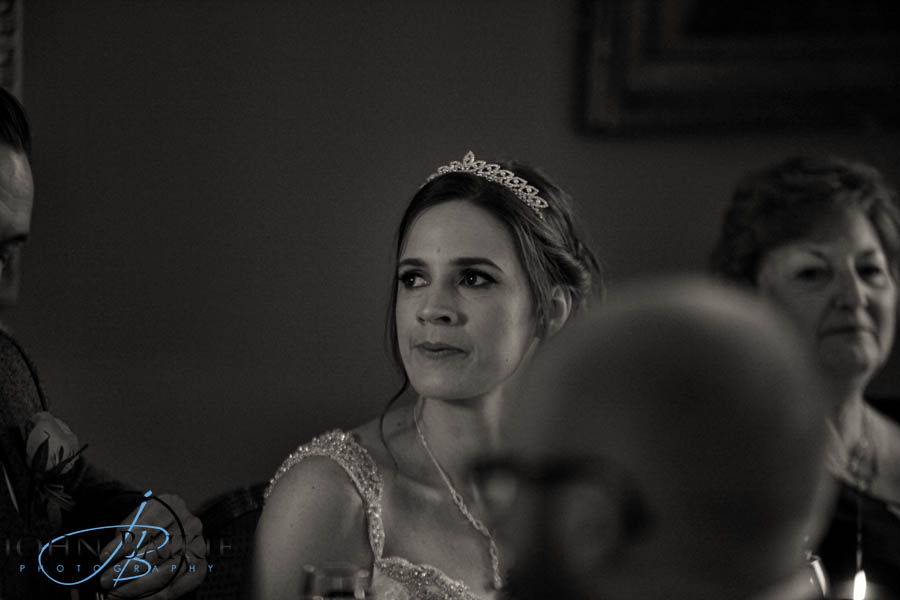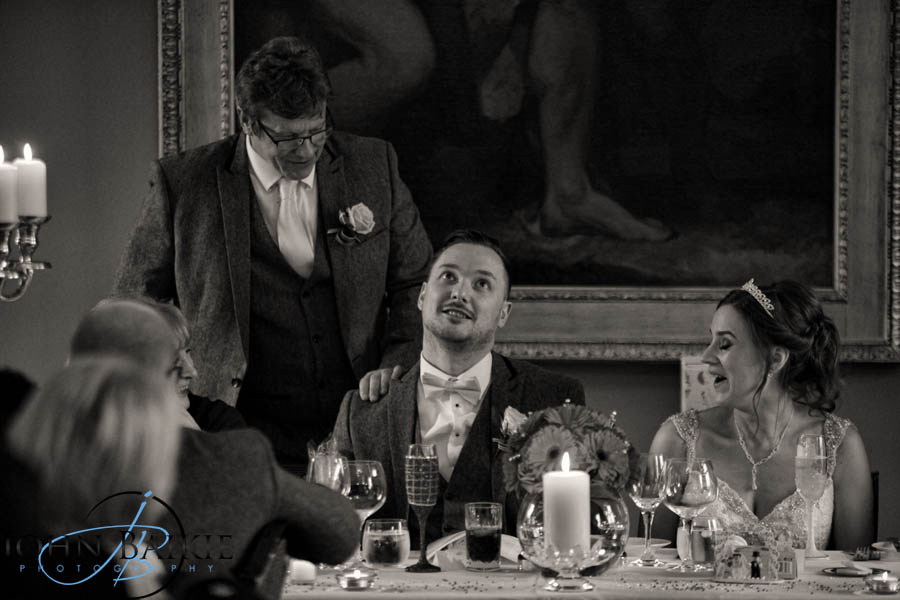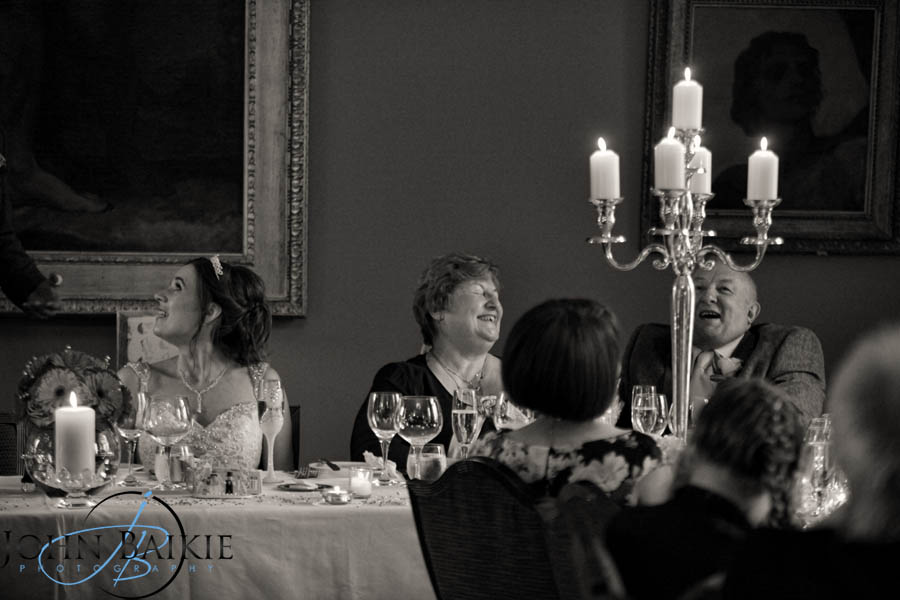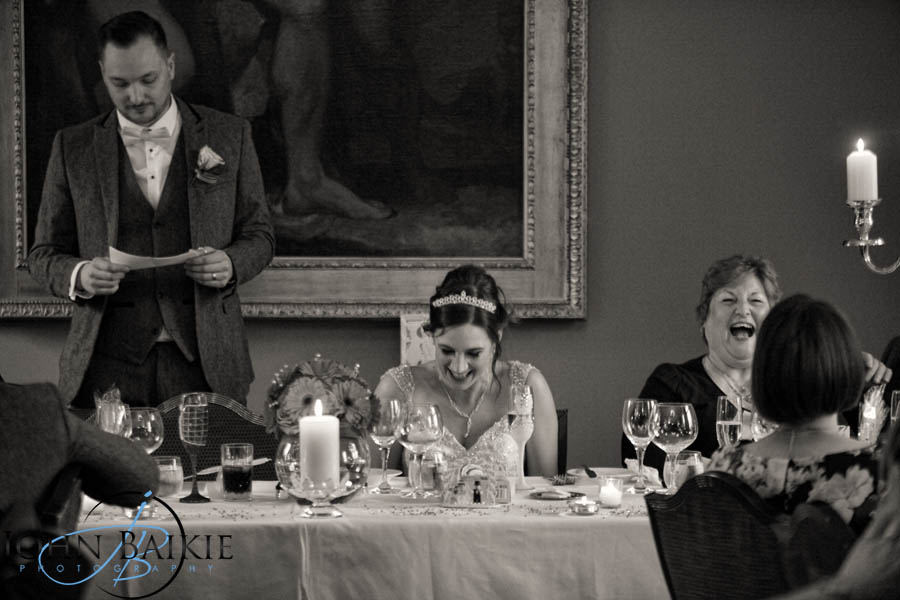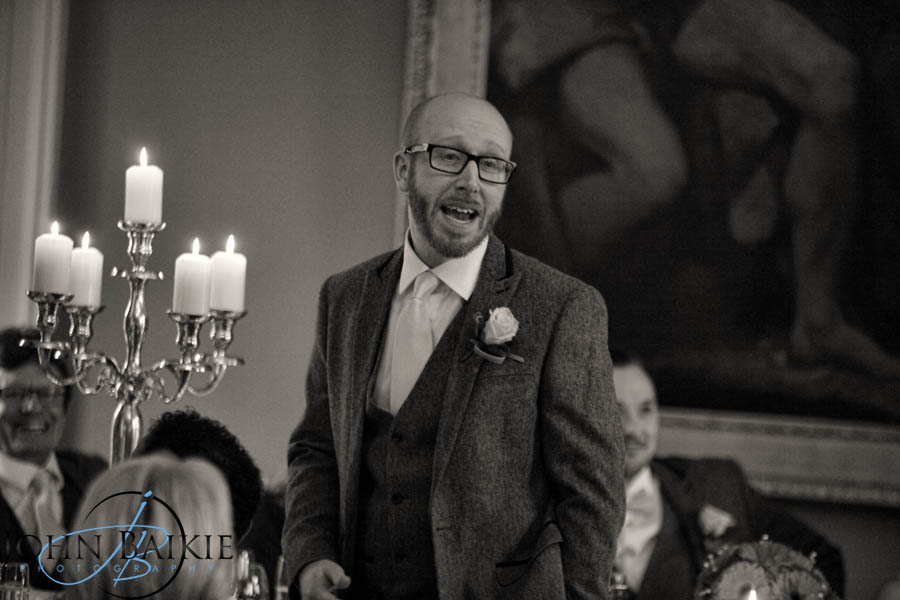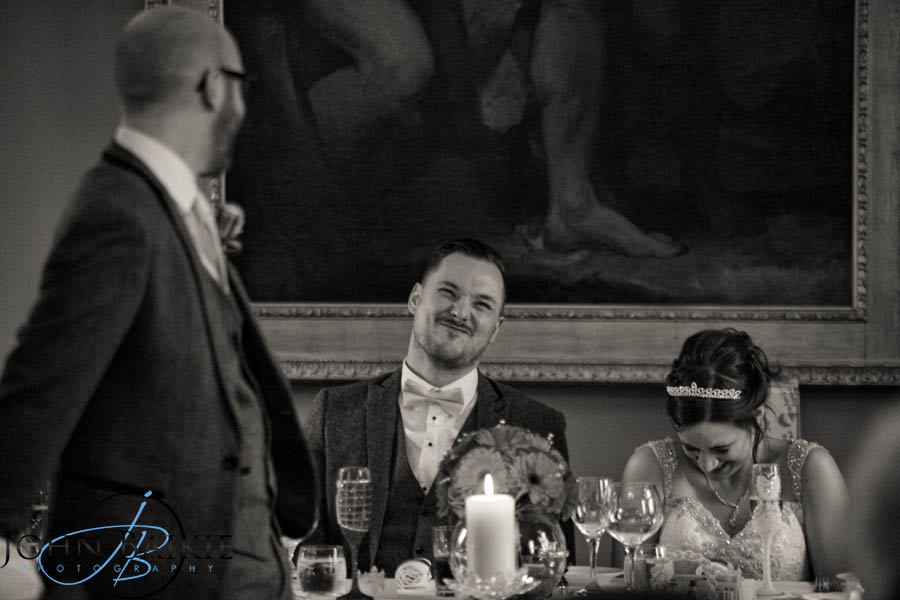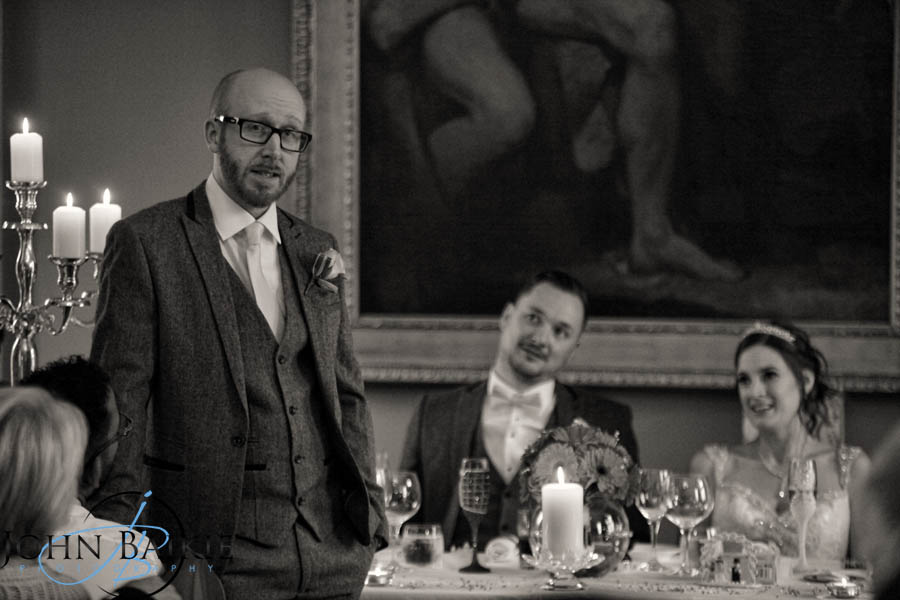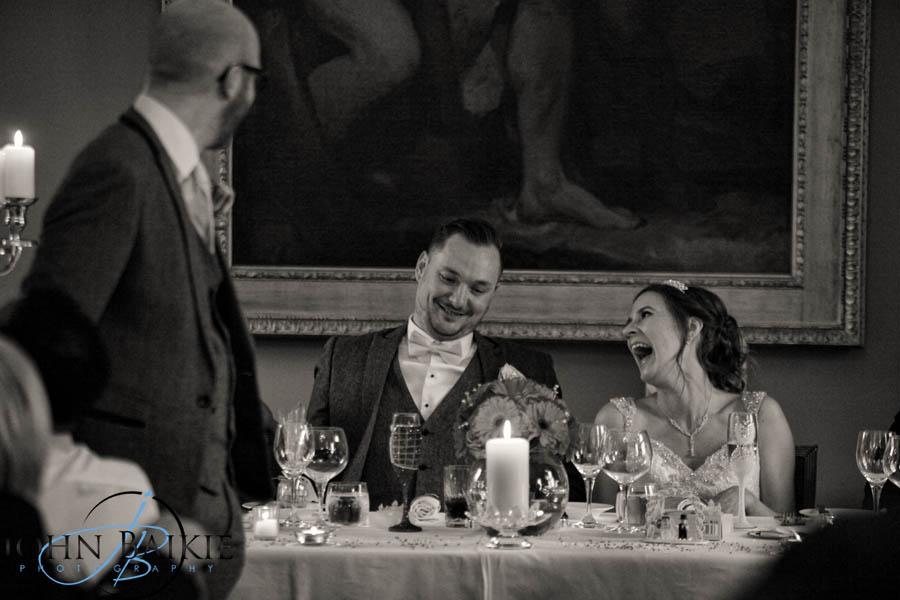 Please follow and like us: