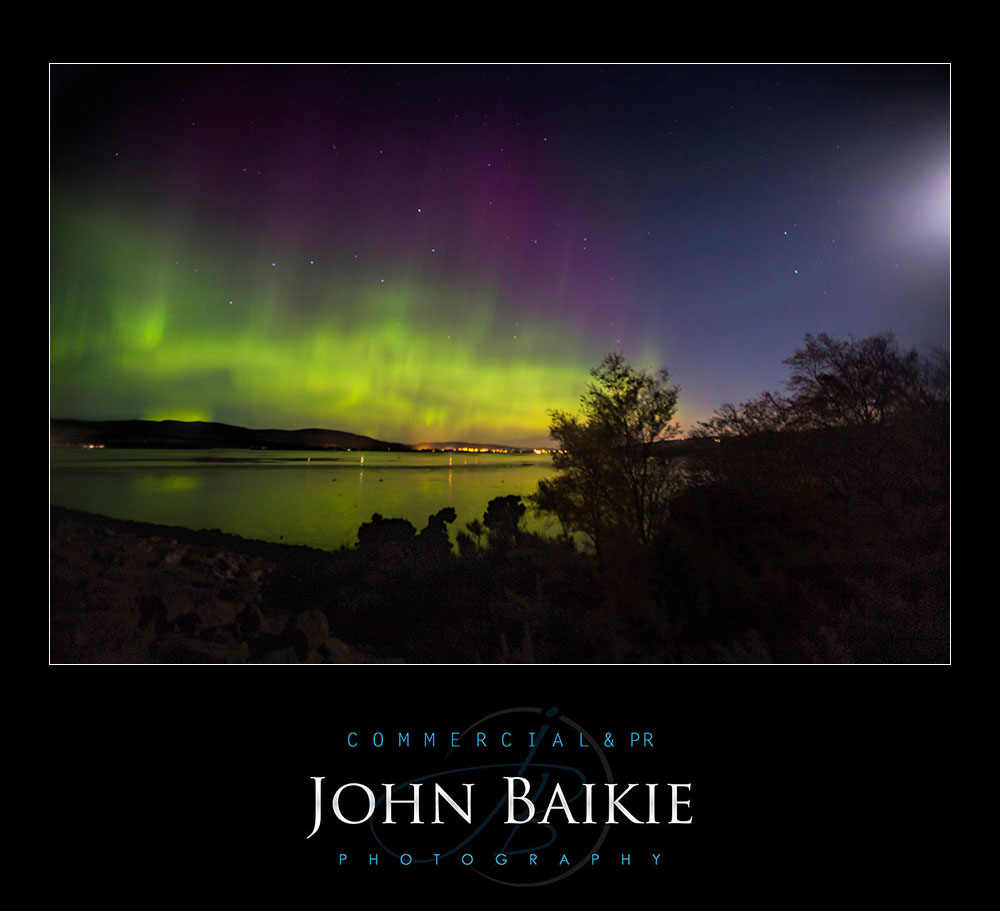 Last night I decided to go out and look for the Aurora Borealis, or the Northern Lights as they are sometimes known.
More about Aurora here LINK
I've witnessed this phenomenon several times before and have captured them on camera on a few occasions. As I was driving towards the Black Isle, I caught a glimpse of them in the sky. I was a bit late getting out and about, so didn't have much time to get to a good location, so I just took a wander down to the Cromarty Firth near the bridge. If I had known a bit earlier I would have picked a different location, but I really wanted to get something on camera. As I waited, the show just got better and was the most amazing display I have ever seen. I took a few photographs, and then actually just sat watching. In awe of what I was witnessing.
Here are a few images from the night.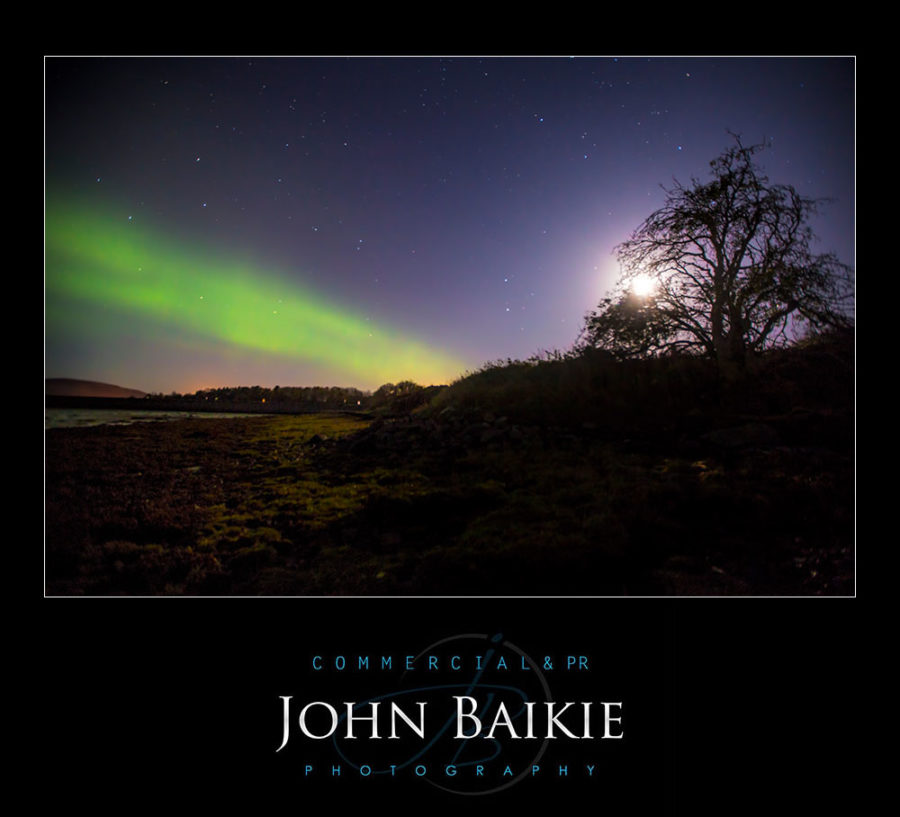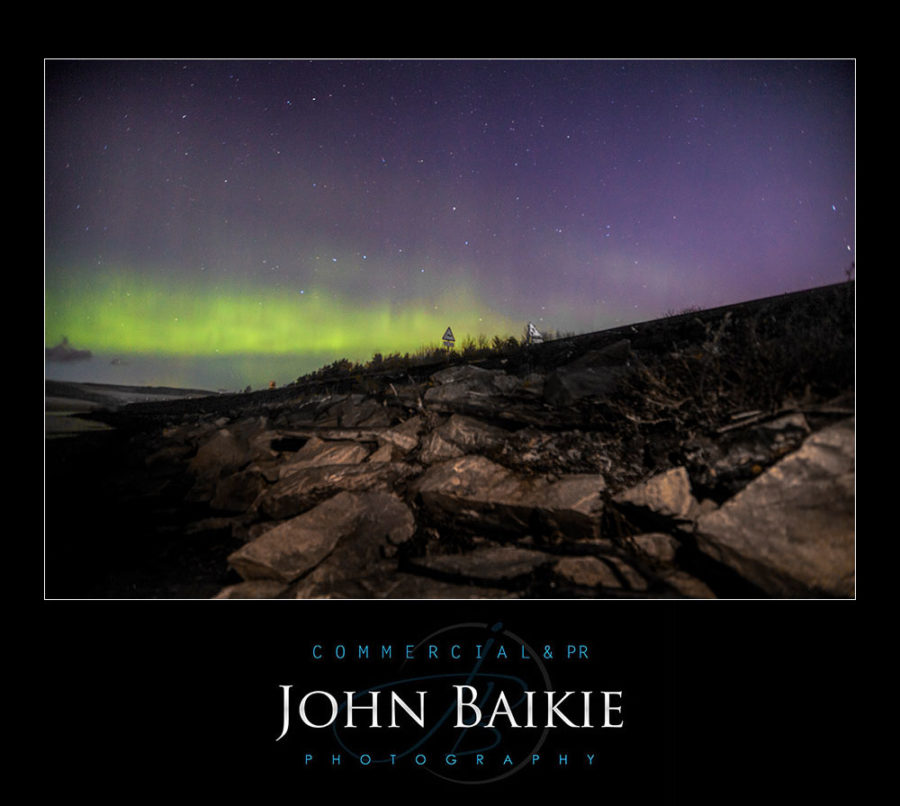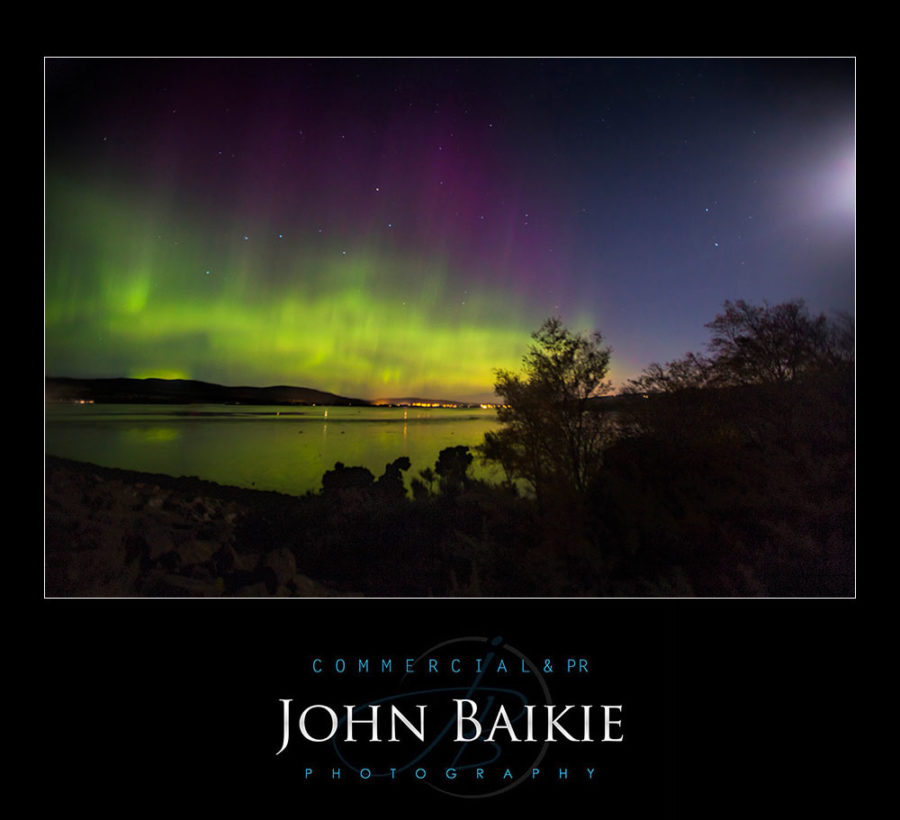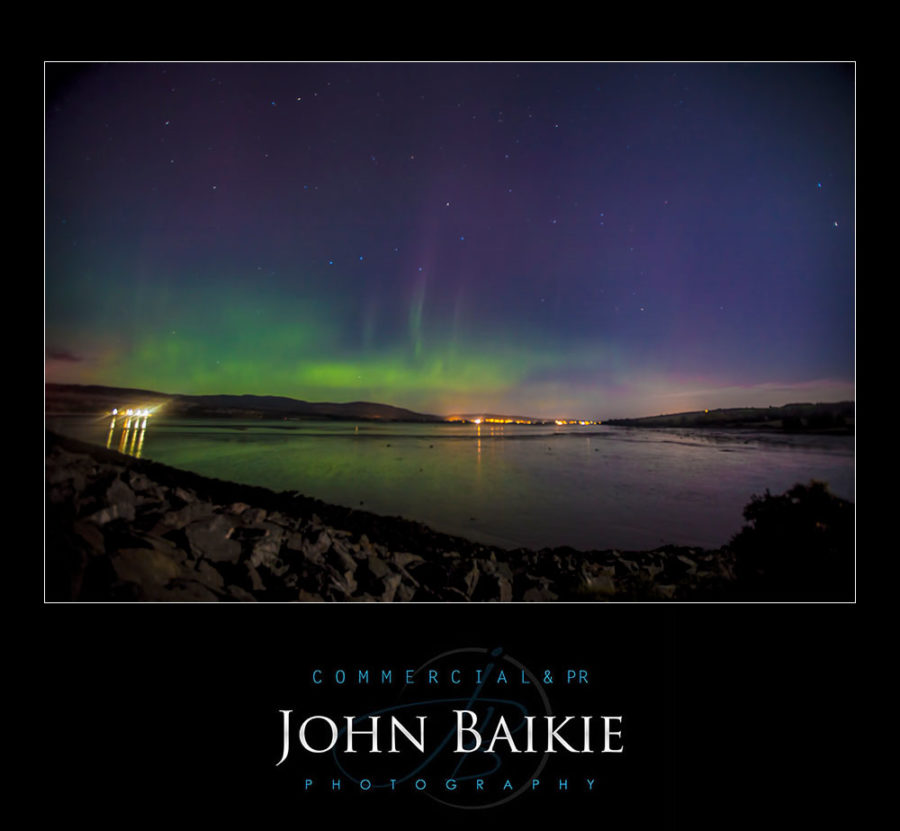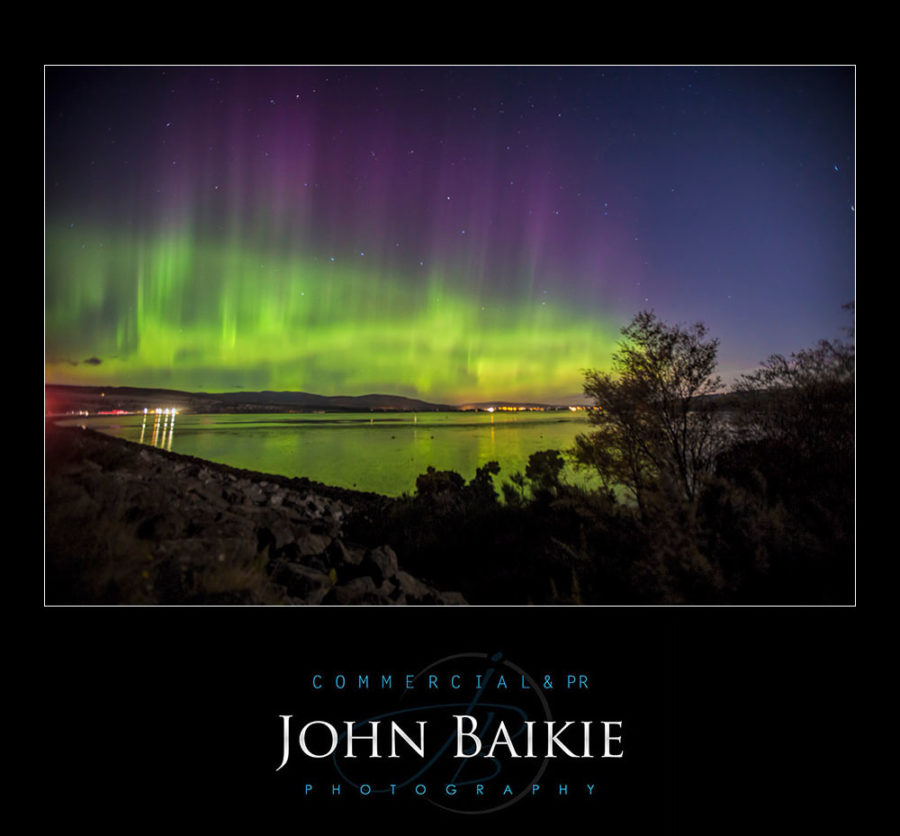 Please follow and like us: