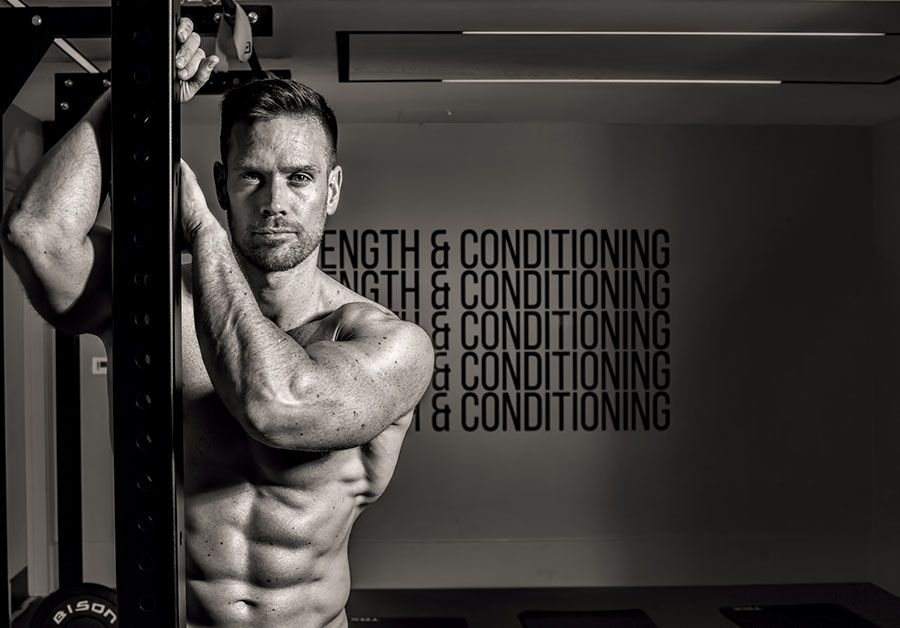 I thought I would share some of the images from a trip to London this year to shoot with Stoer Skin Care. The shoot was to launch the collaboration with fitness professional Jack Jefferson, who is an ambassador for the Stoer range of products, and features on the company blog.
It was an exciting shoot, as it was taking place in a pretty awesome location, BXR Gym in London, World champion boxer Anthony Joshua's gym. Jack was a professional gymnast, but doing some boxing training for the first time. I was there to document it, as well as shoot some portraits of him for the website and blog.
It was a pleasure to work with Jack, he was superb, and it was a really great location to be lucky enough to work in.
Here are a few images from the shoot.
Please follow and like us: