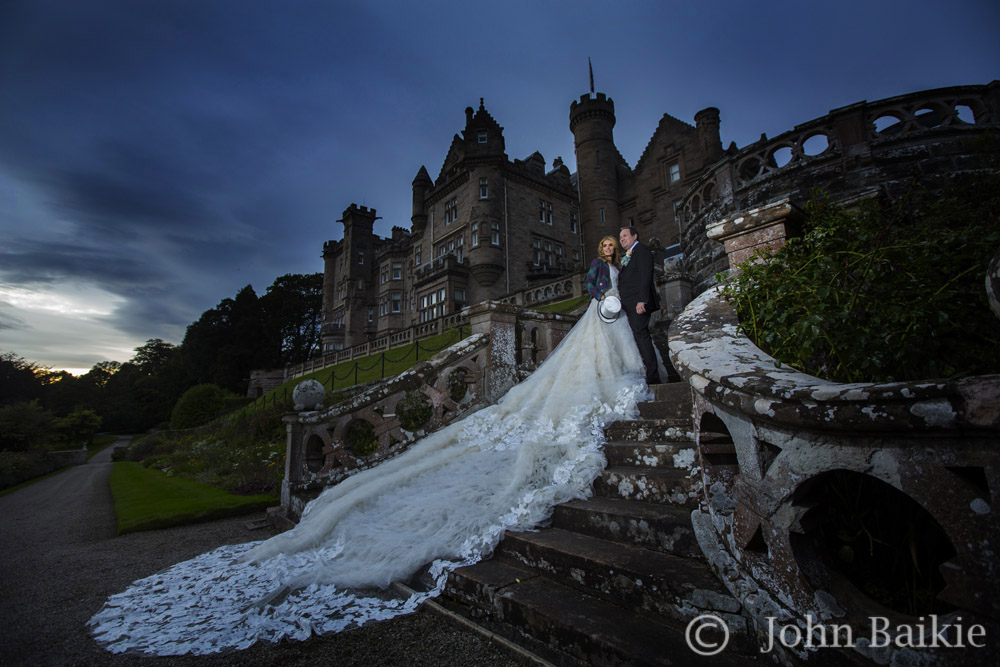 Last month I was privileged to be part of an awesome wedding at The Carnegie Club, Skibo Castle. Rachel and Rex travelled all the way over from the USA to have their special day at this amazing location.
I was lucky to be able to spend three days with the group, and had a great time. The group were really lovely, and made me feel part of things right from the off. I photographed a mini Highland games, Clanadonia playing at the castle, golf, a garden party and a Highland dinner, followed by dancing to a DJ and that was before the big day!
On the wedding day, I was buzzing around capturing all the preparations as Rachel and her seven bridesmaids and two flowergirls got ready. We had the biggest wedding dress I have ever photographed, so getting it in a photo was a challenge in itself, as it filled the room it was in. Sandra Murray had designed a beautiful tartan jacket for Rachel, based on a book our beautiful bride had written, and this was a stunning addition to the outfit.
Once we went to Dornoch Cathedral, it started to feel a bit showbiz, as there was a big crowd on the street, enjoying the sunshine, eating ice cream and awaiting the arrivals. There was a carpet outside the Cathedral which was an unusal touch and I kept checking my feet were clean as I walked on it :)
The ceremony was different to what I have seen in Dornoch before, and Rachels father Bob, a pastor himself, led the events, ably assisted by another pastor, Kevin. There was an orchestra and singers in there, and I have to confess, the whole thing was extremely moving and amazing to be part of.
After the ceremony, we shot some family groups in the Cathedral, before heading back to Skibo Castle, where we had some fun doing couple shots in a few locations, including the old bridge, which was Rachel's favourite spot.
We then headed back into the castle, where the couple cut the cake, a spectacular creation by Edwina of Rosewood Cakes in Glasgow. The couple then had their first dance before going in for dinner.
It was great working with Cheryl from Premier Wedding Planners Scotland again, as well as Angela Stewart Creative, who did the flowers and made the venues look amazing. It was my first time working with Ben and Paul from Kissing Gate films who were doing the video, and we had a fun few days.
Thanks to Rachel and Rex for having me there, and to all the family and friends for making me feel so welcome and part of the family for a few days, it was truly awesome!
Here is a very small selection from a huge selection of great shots.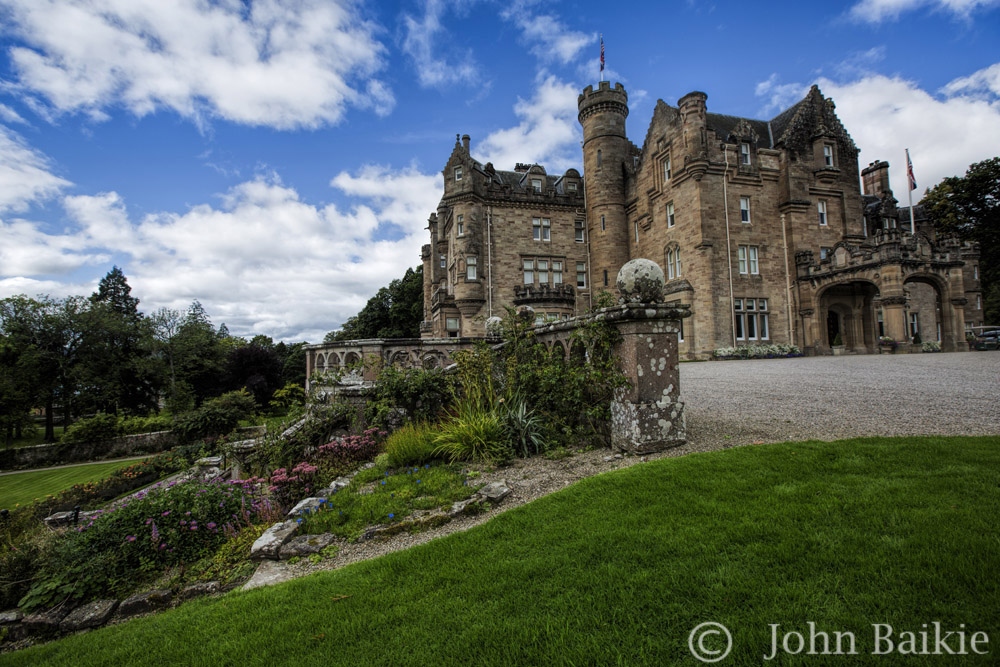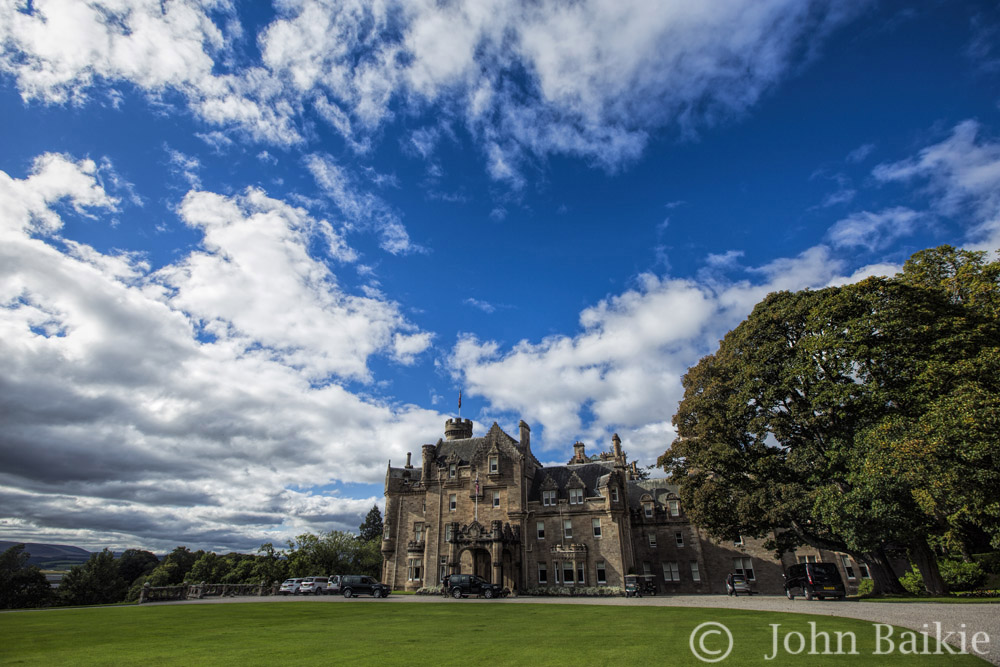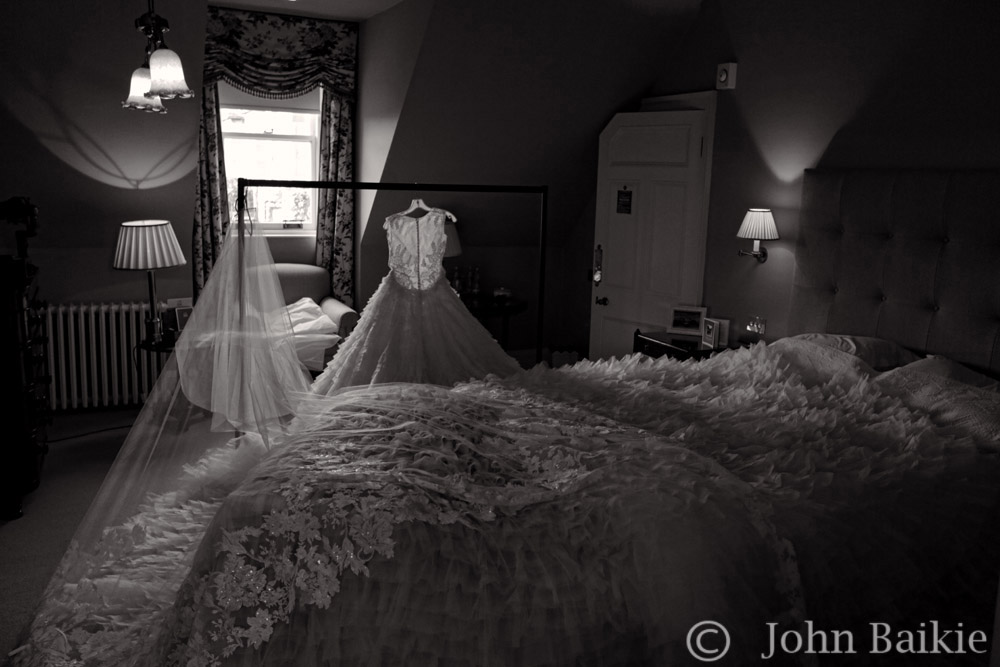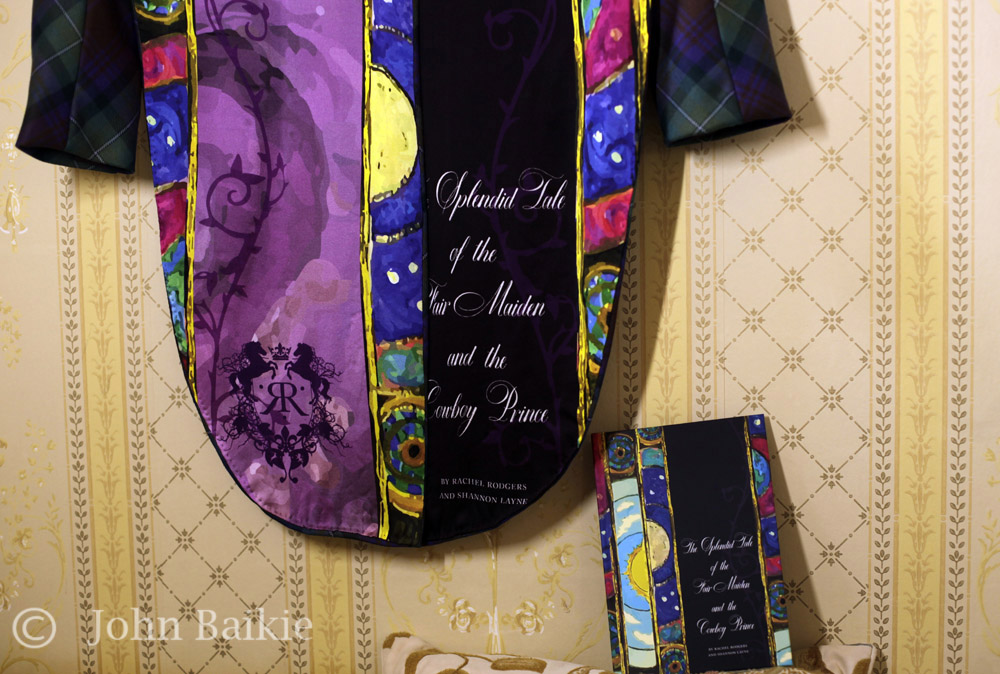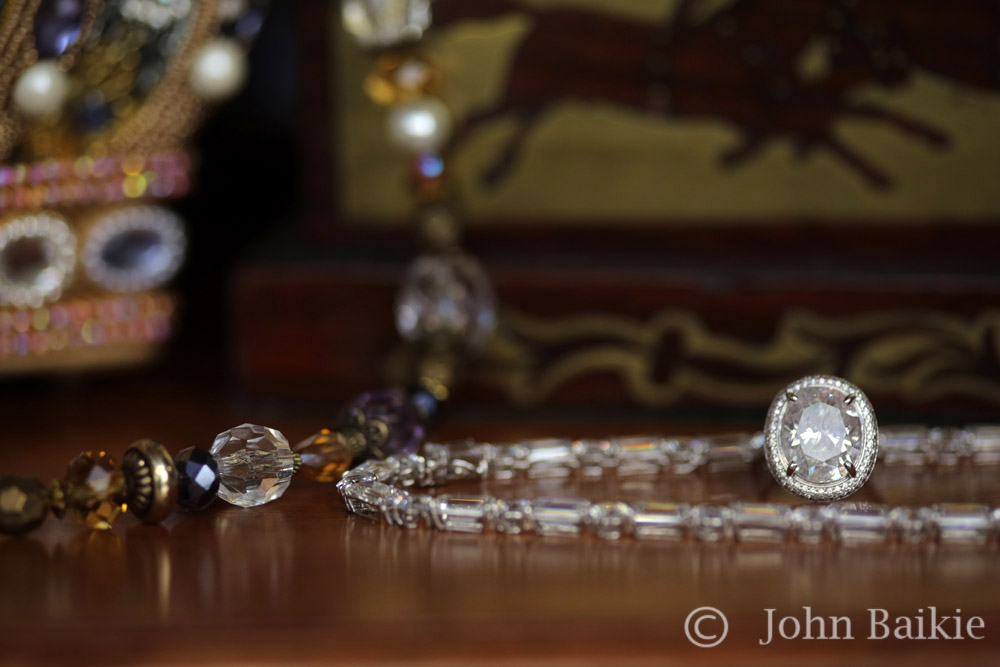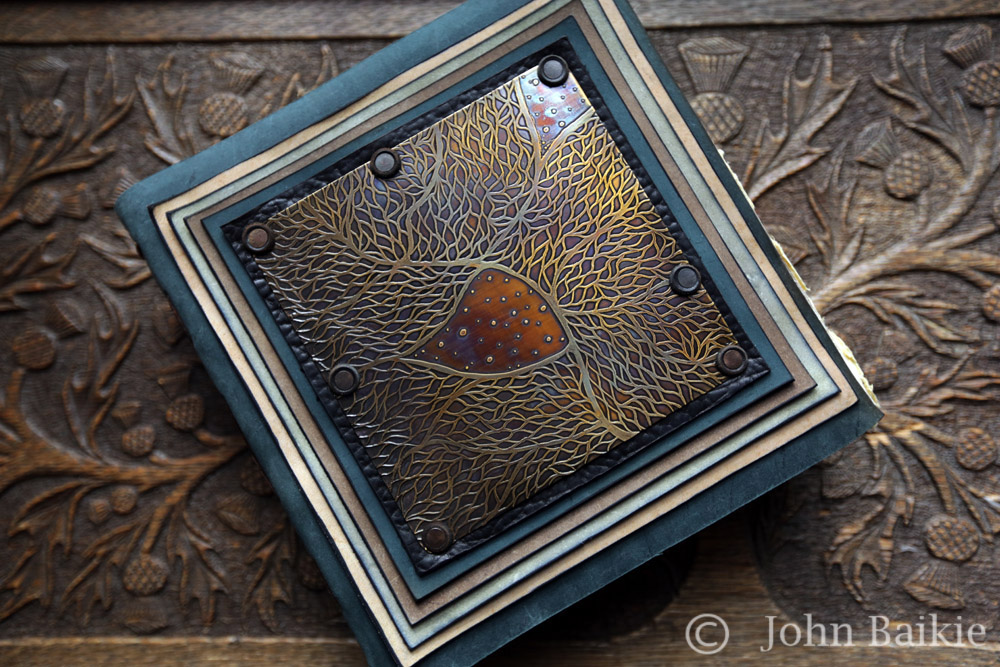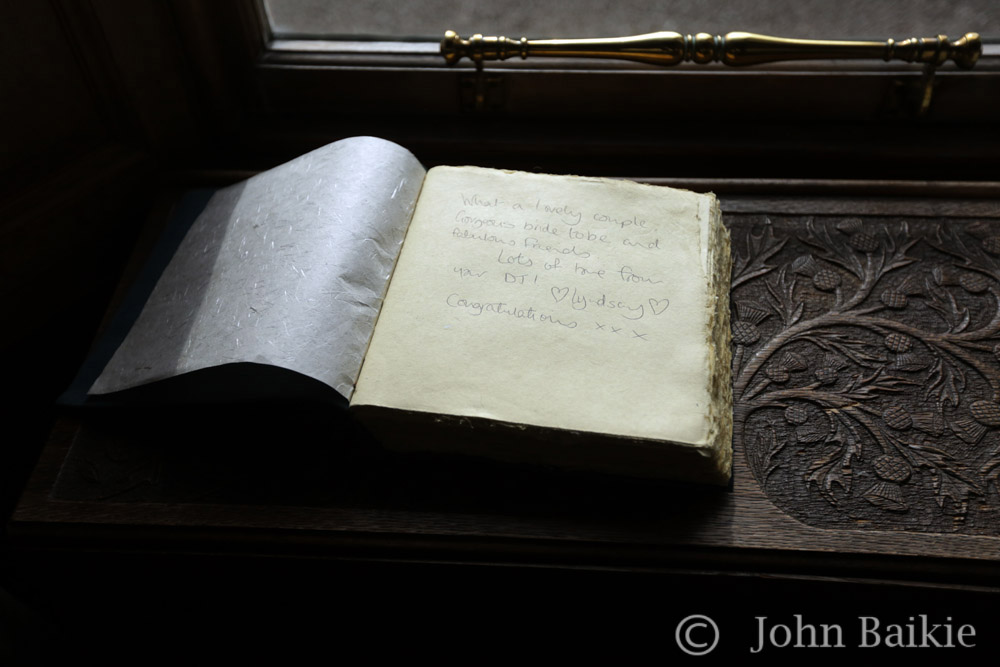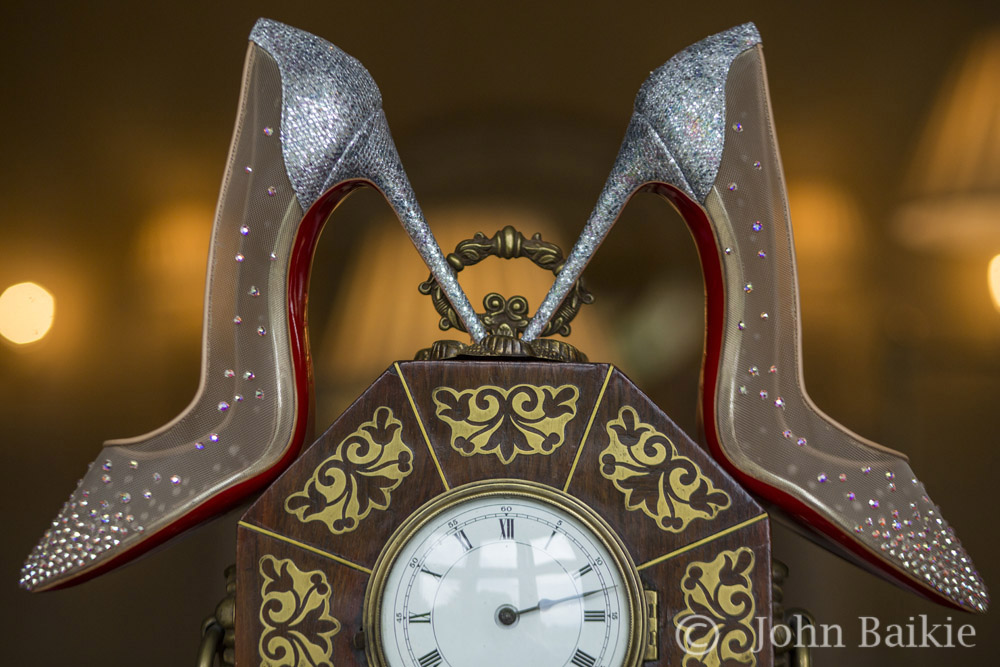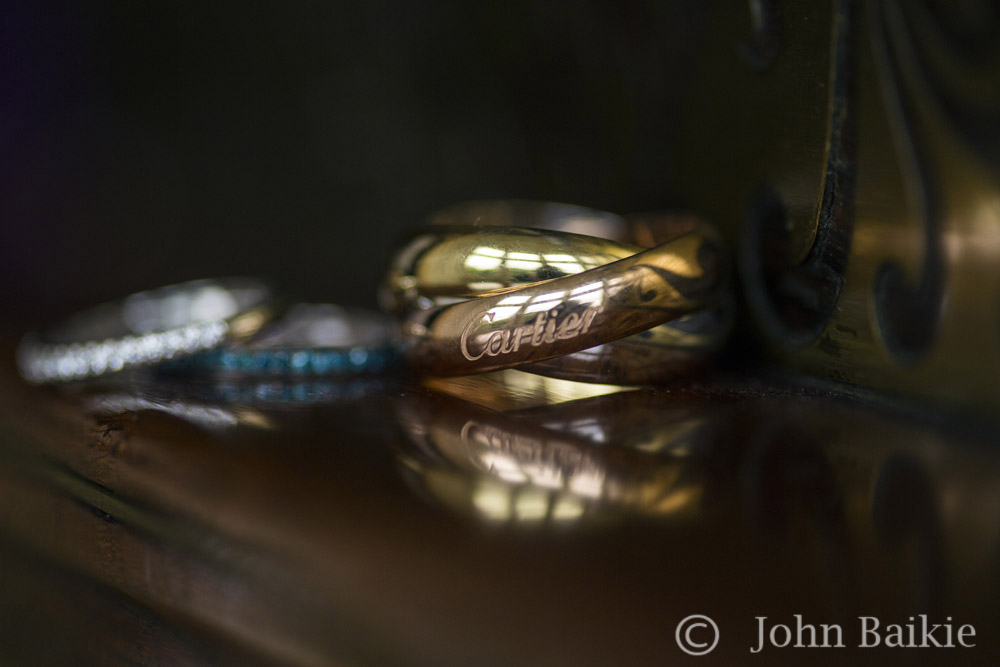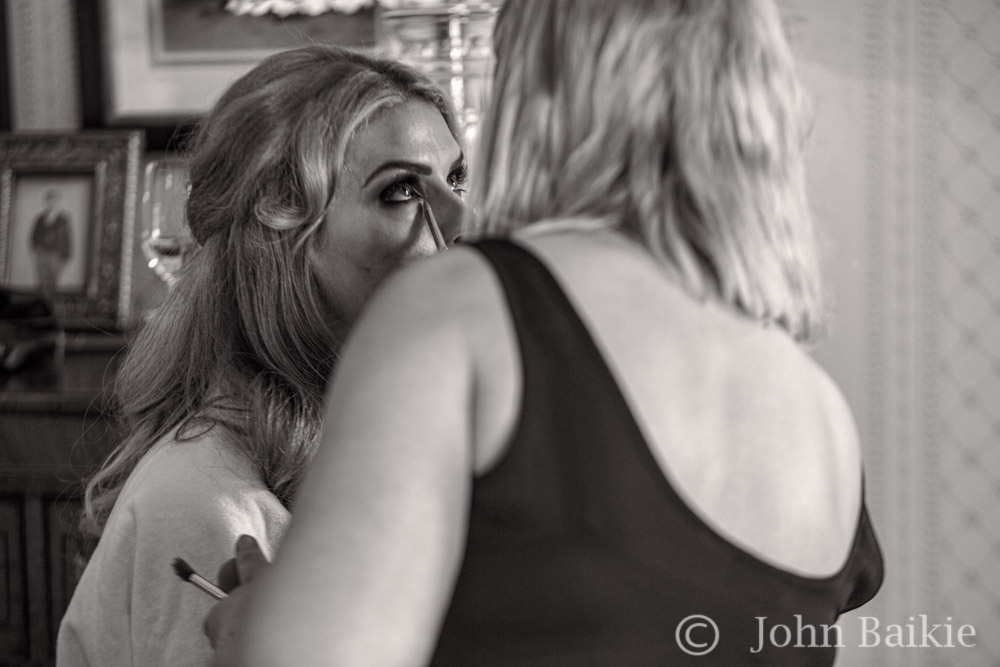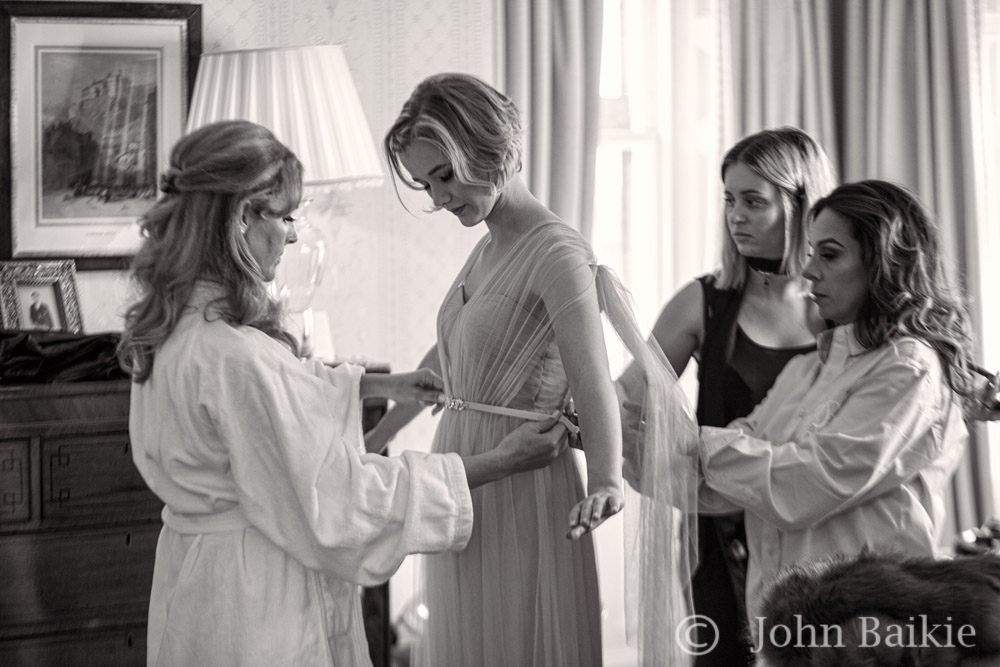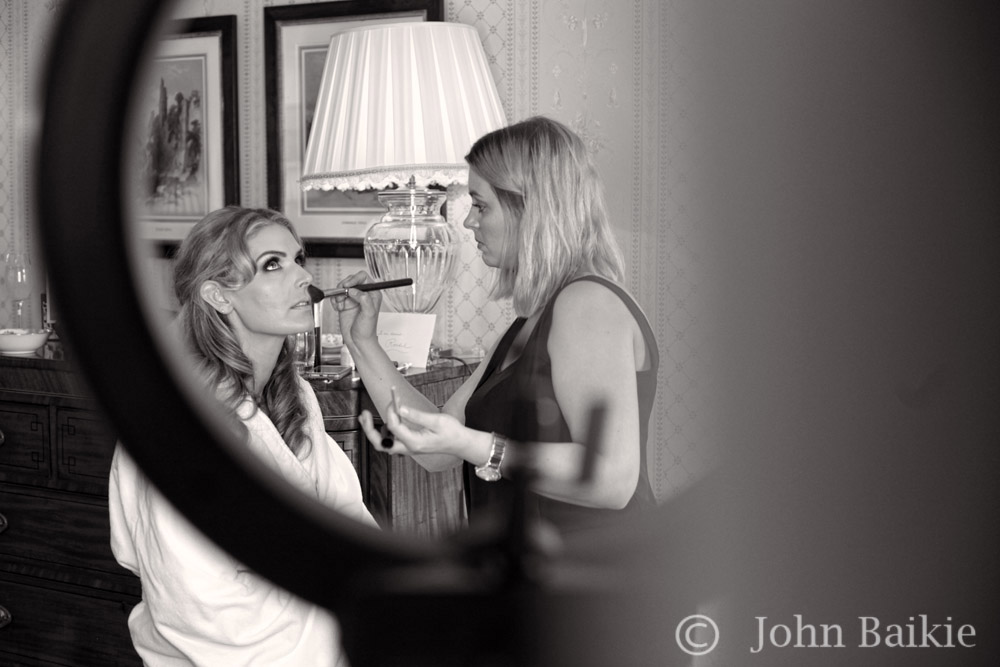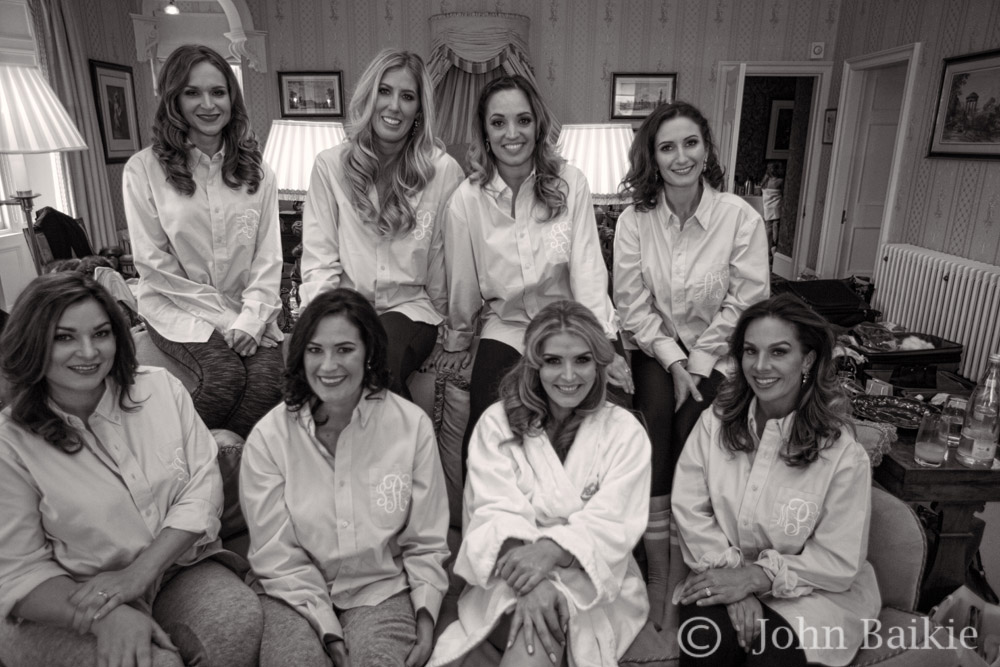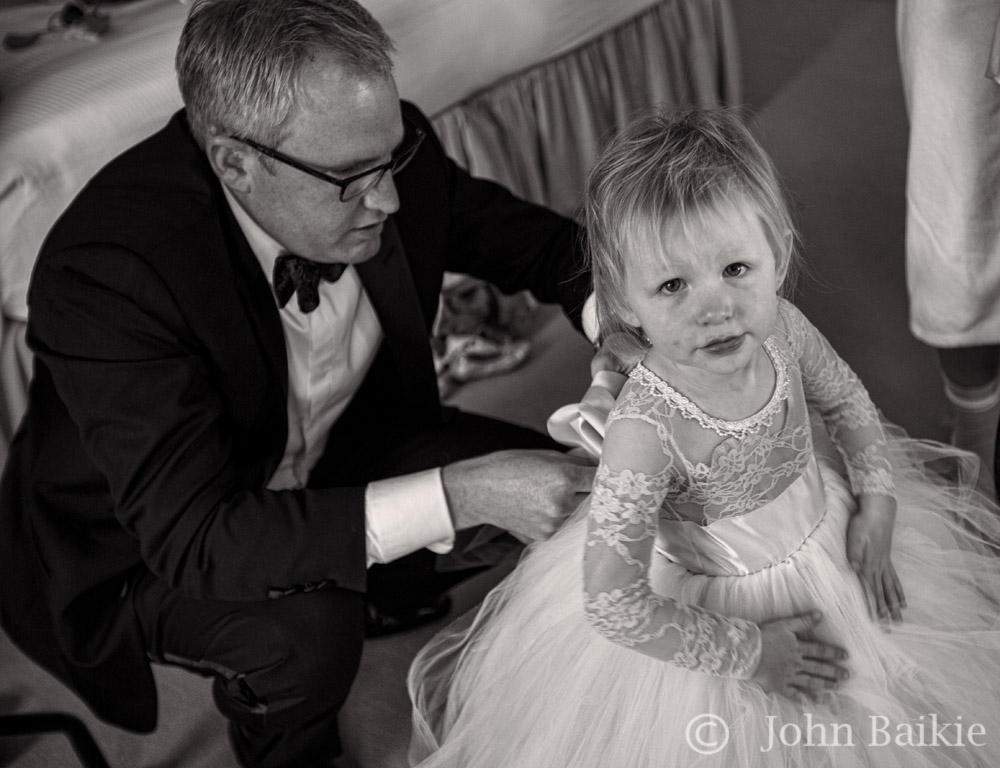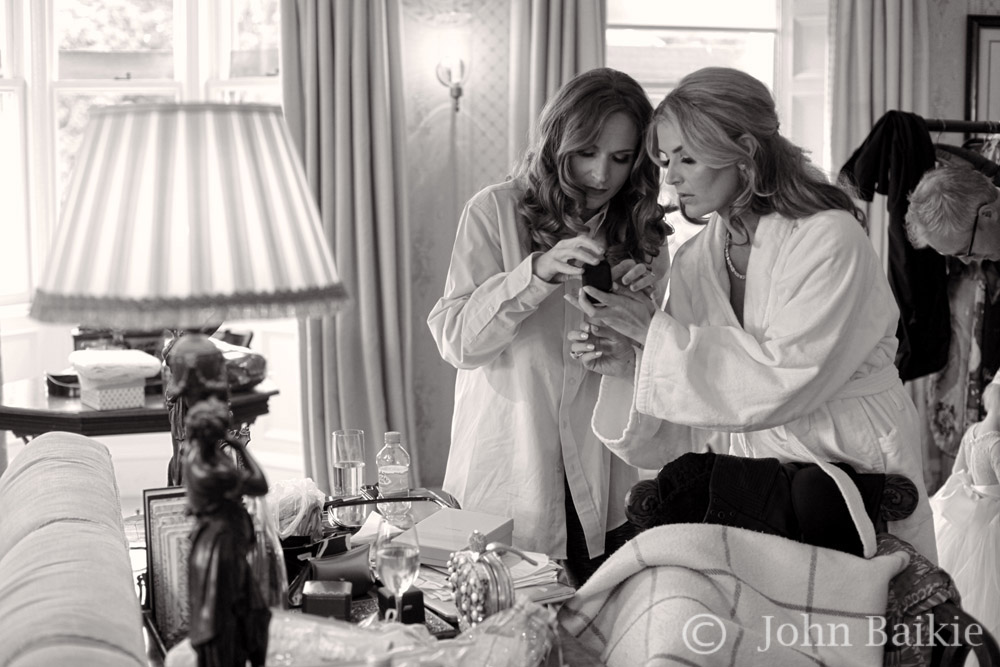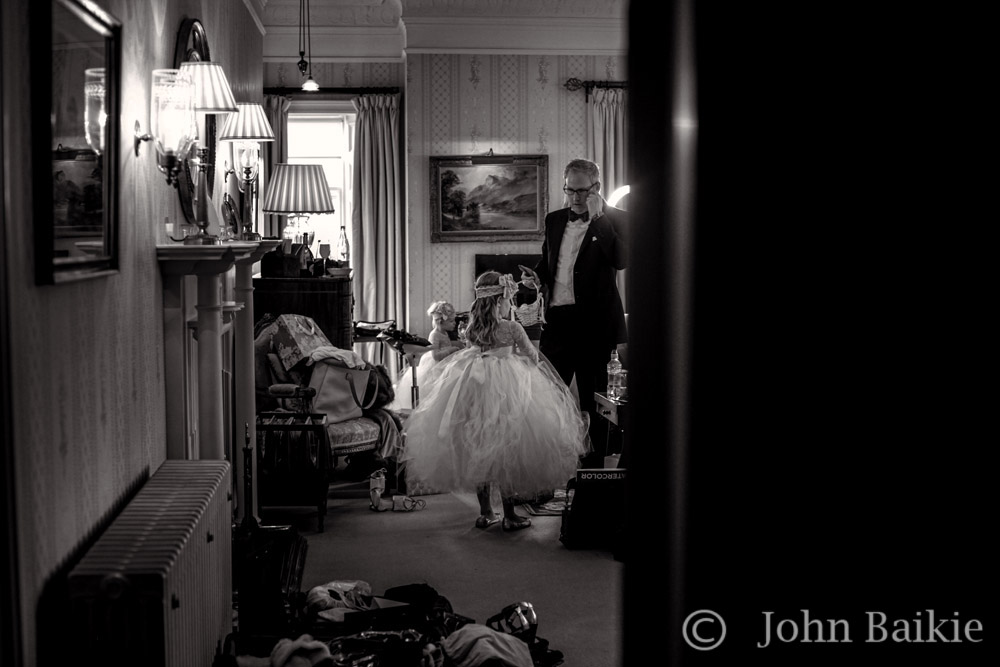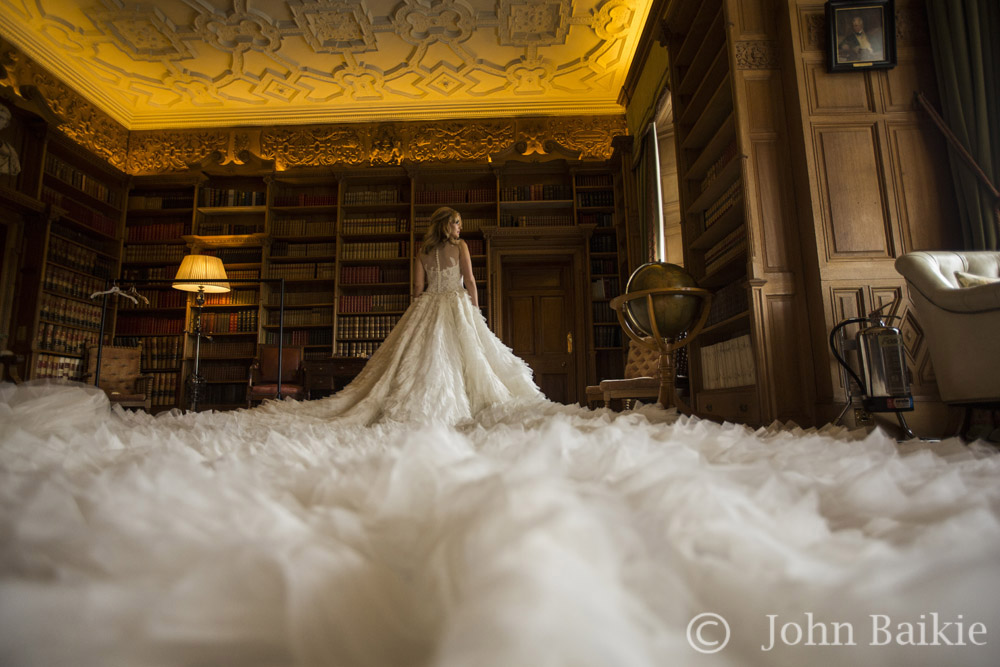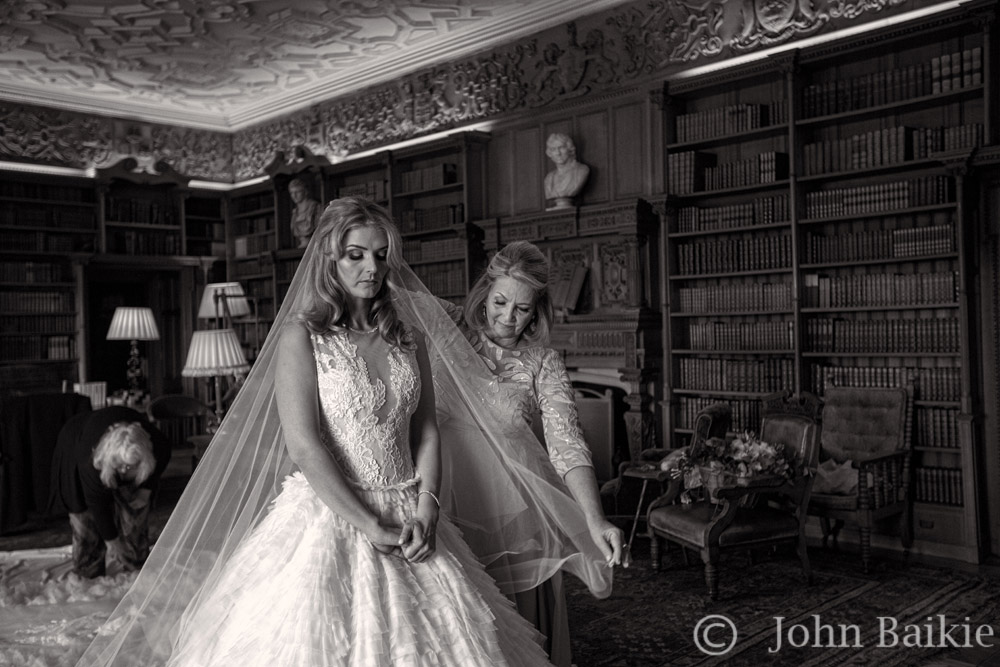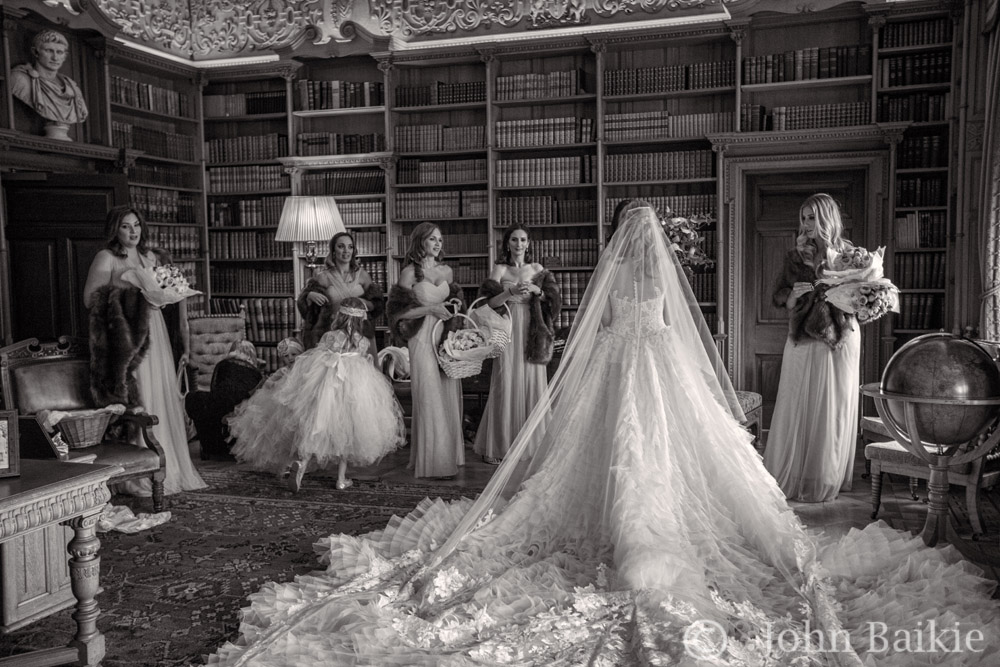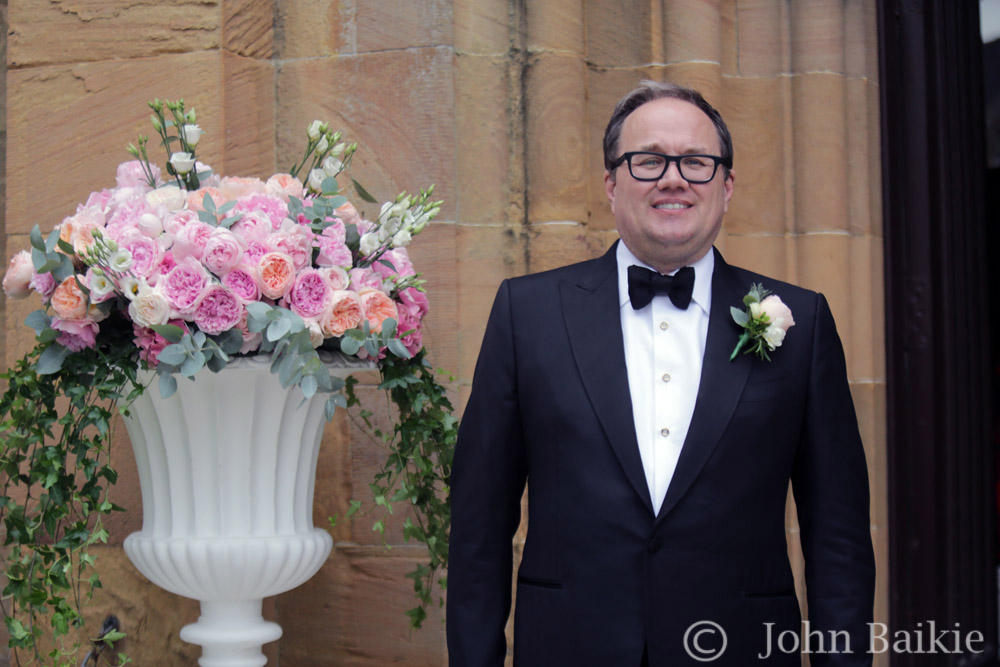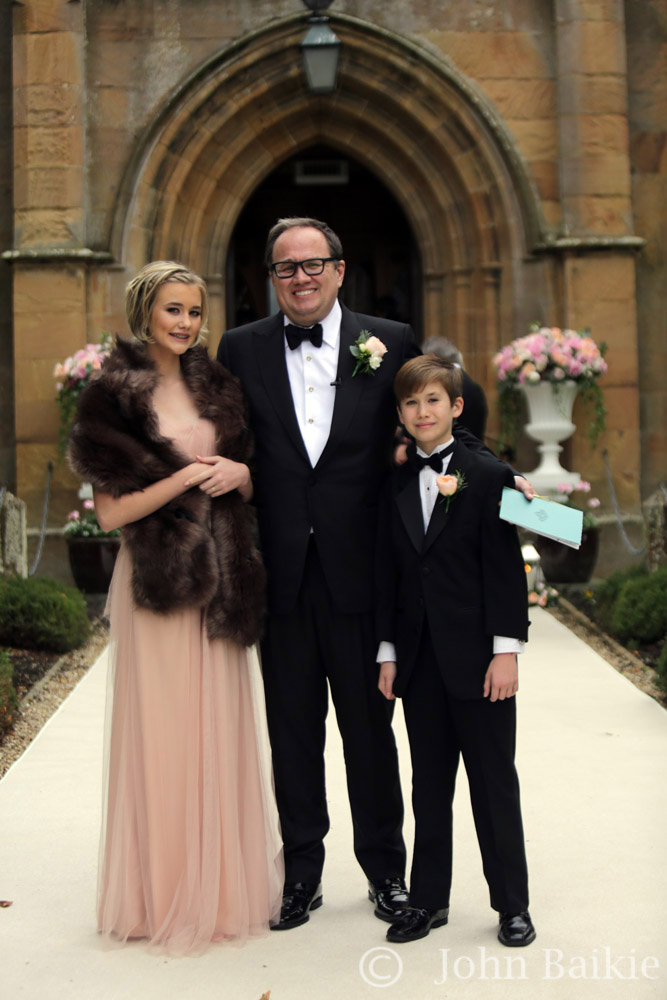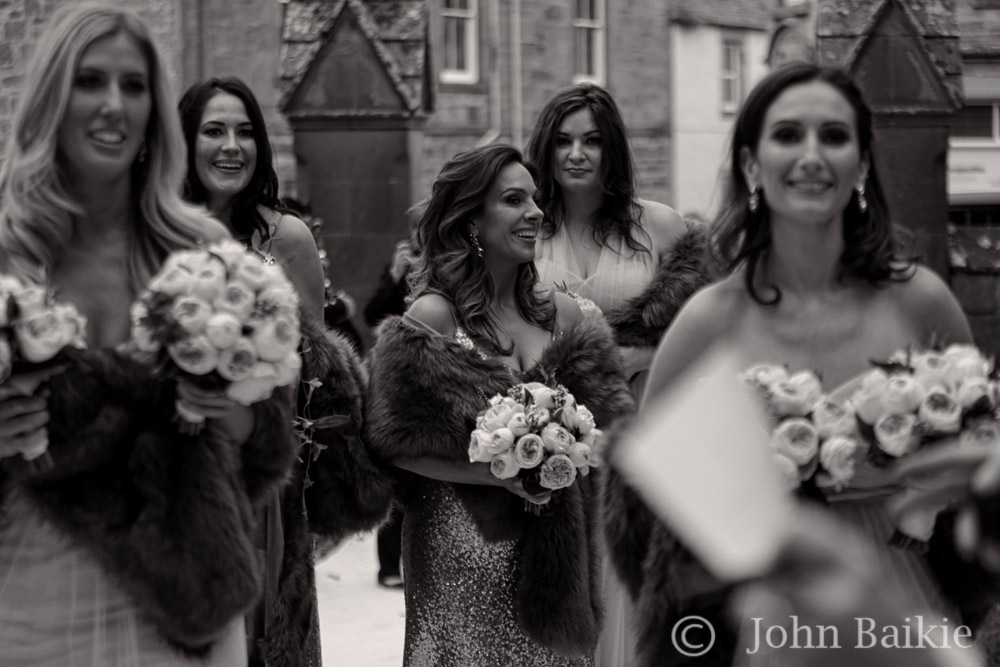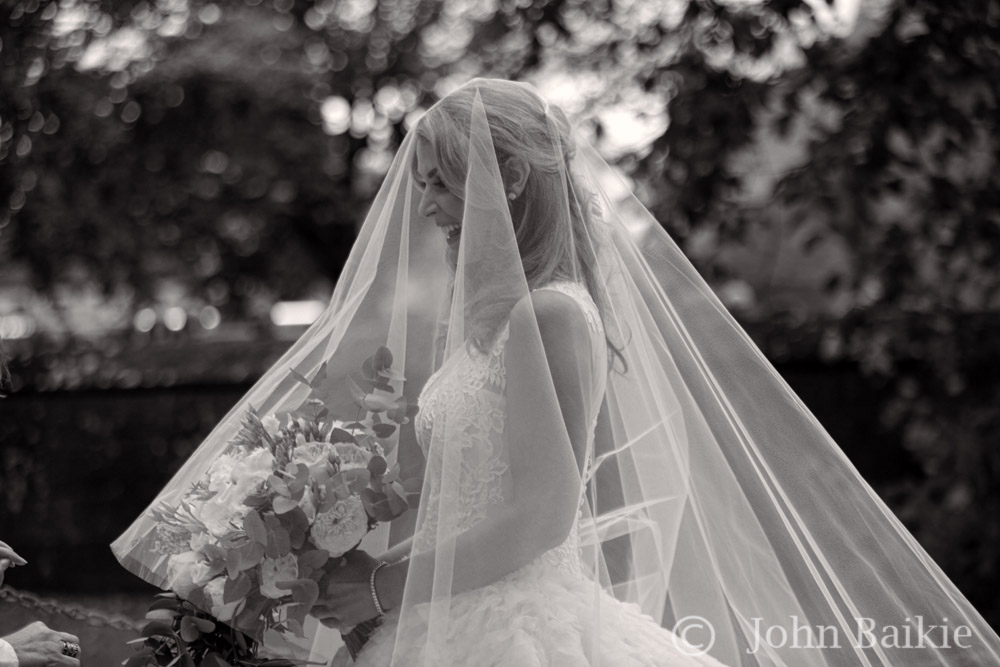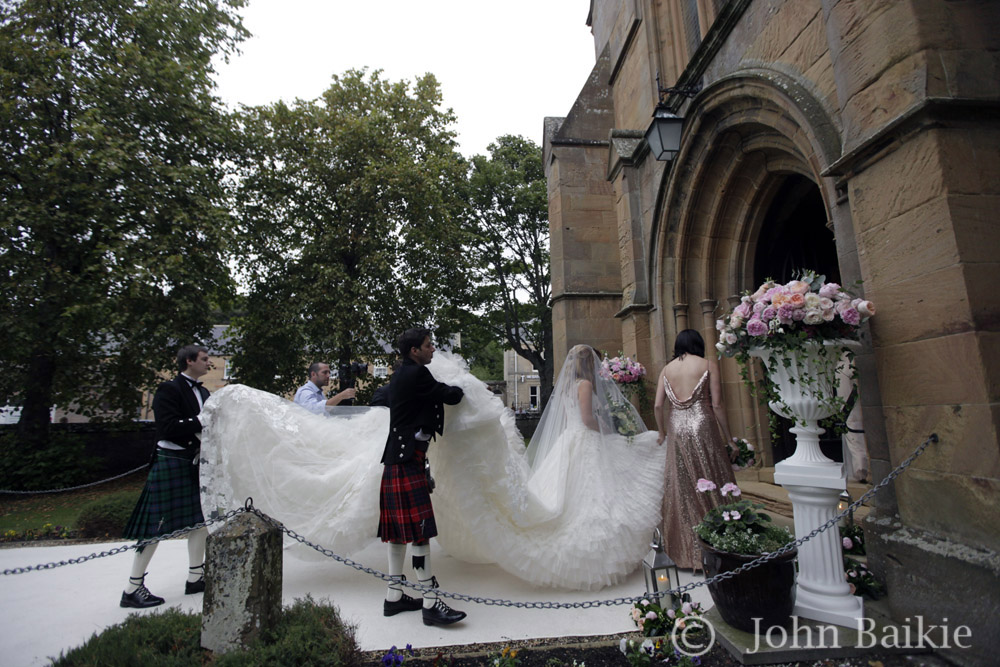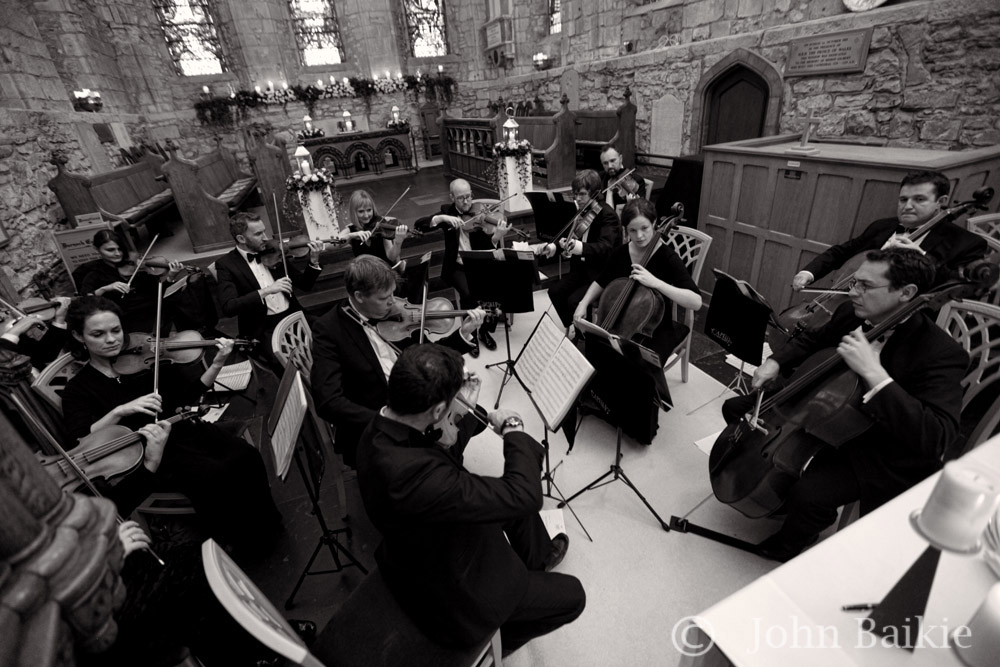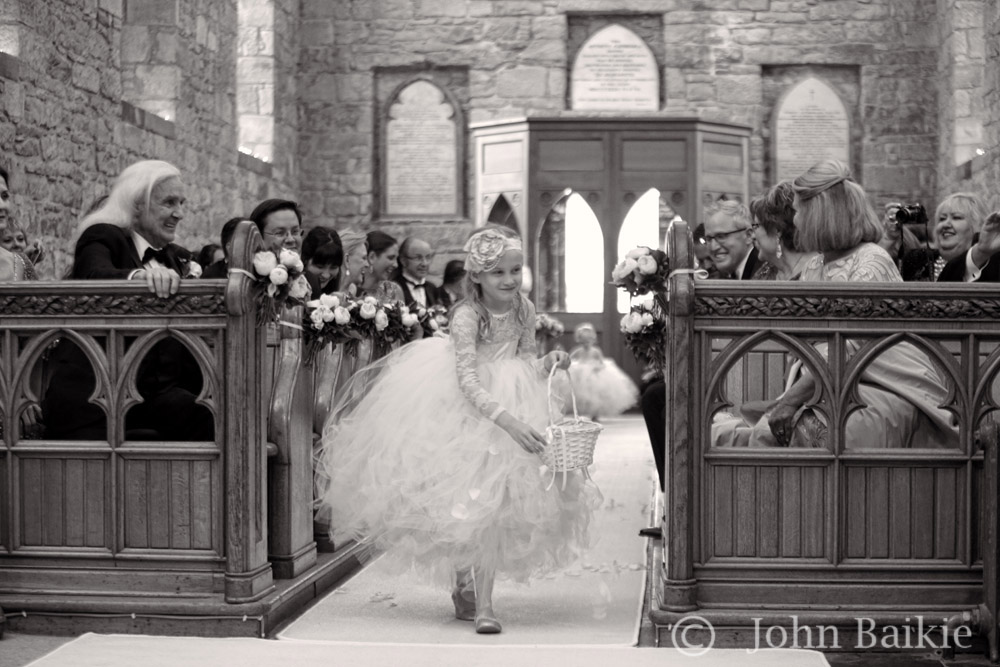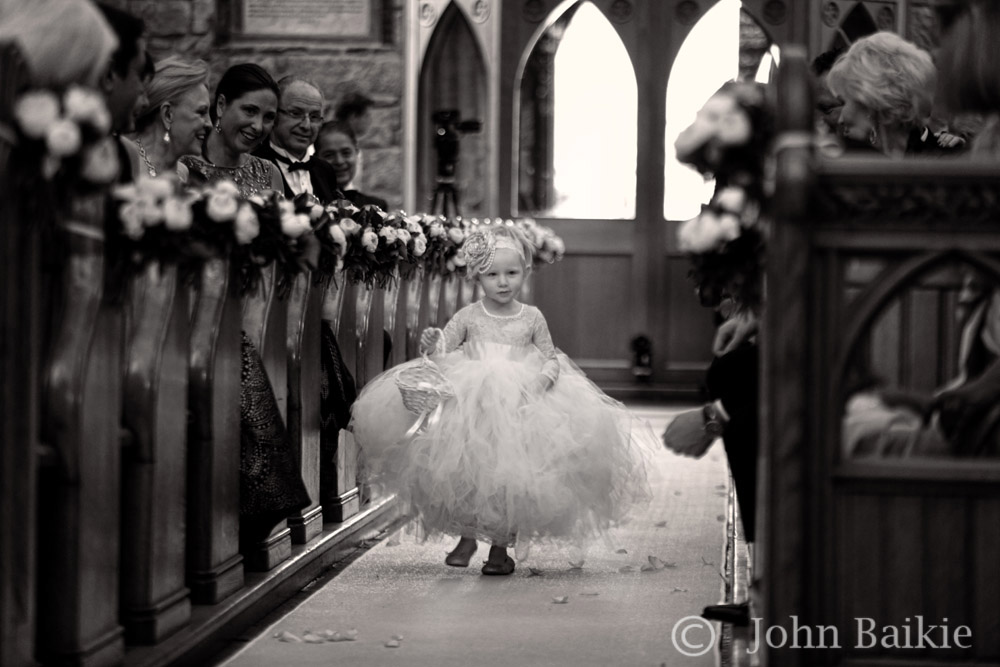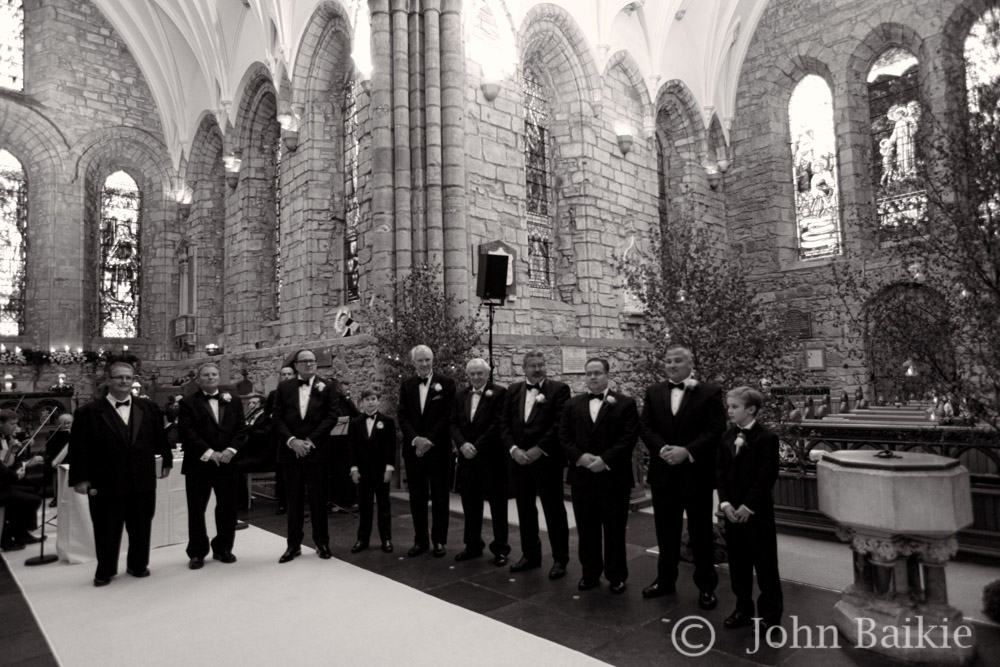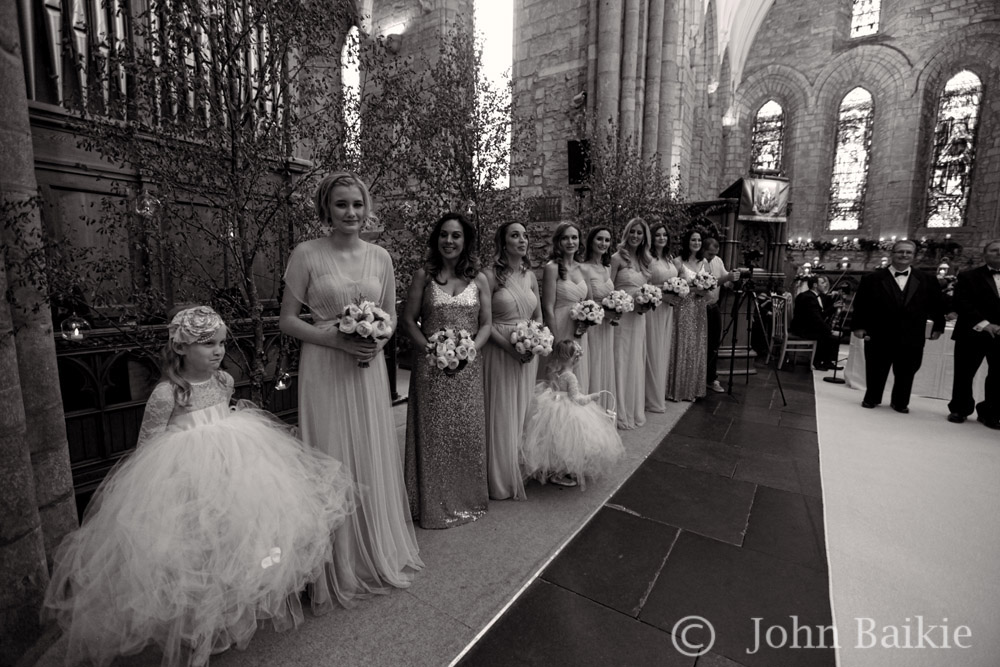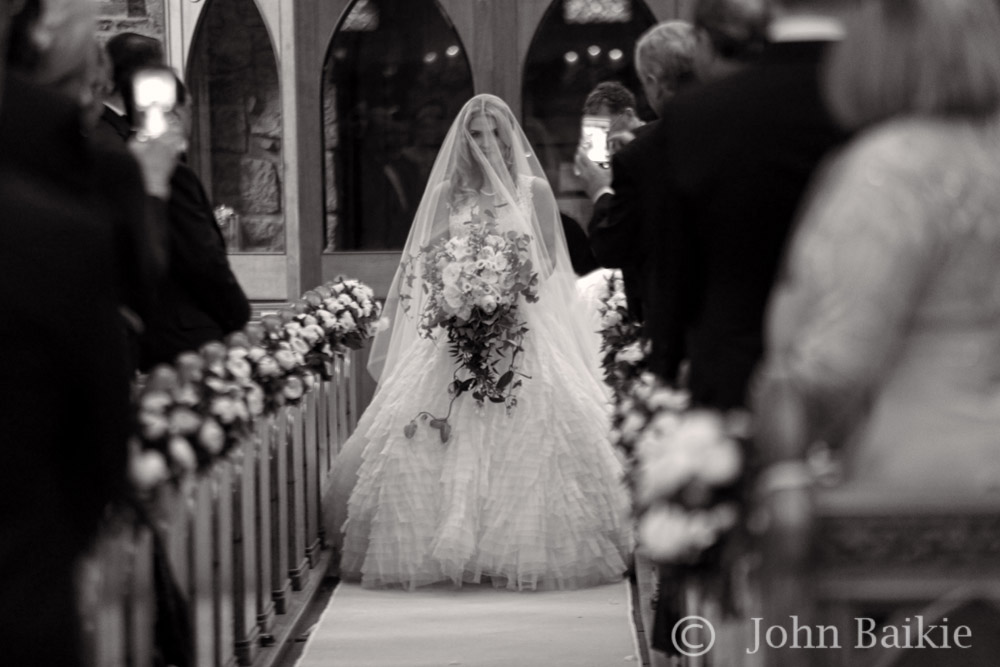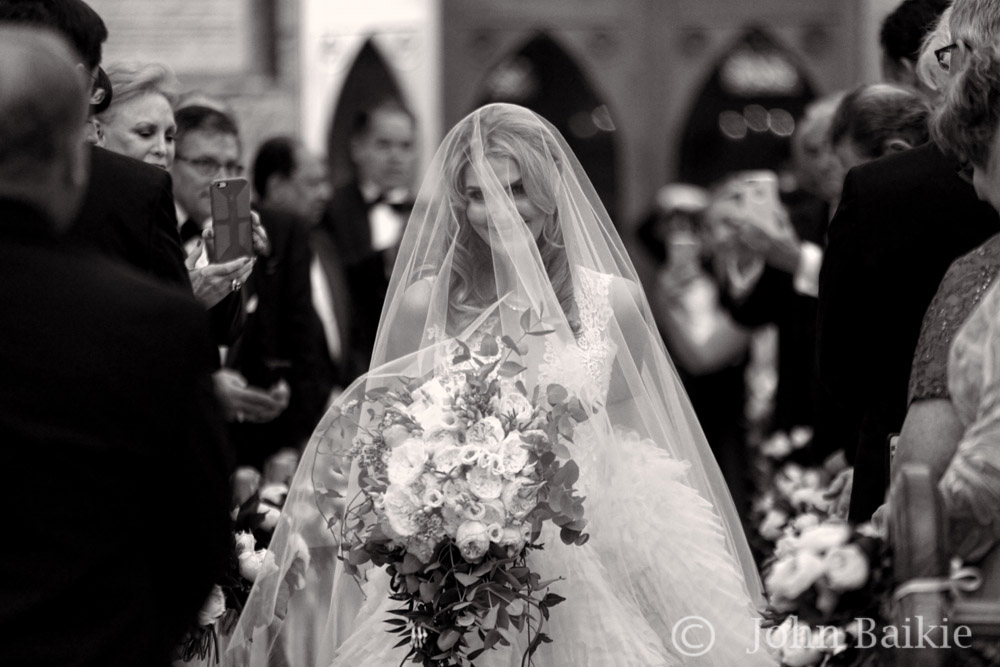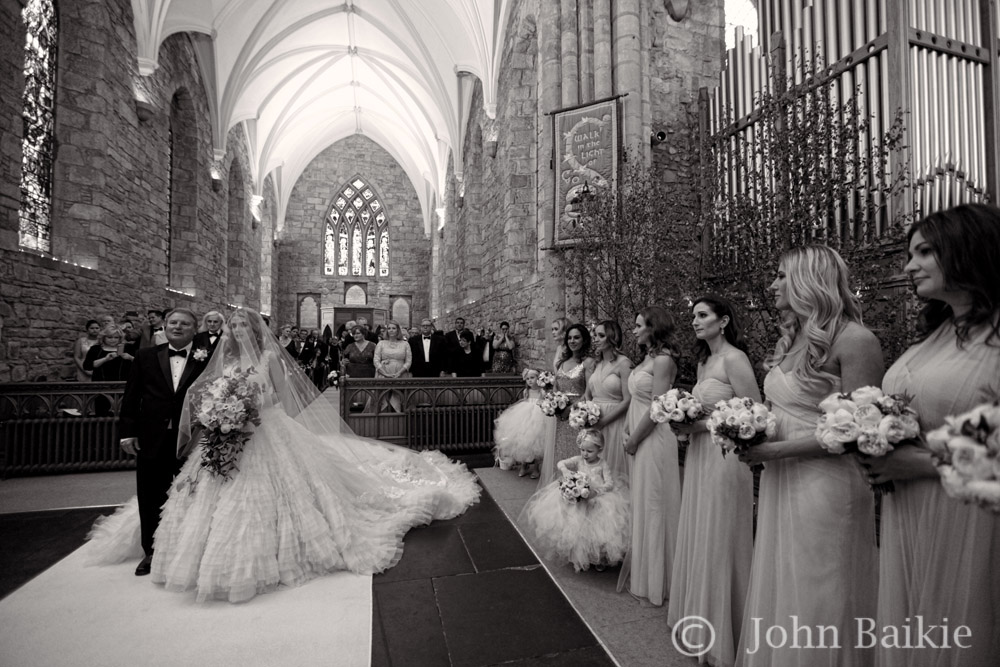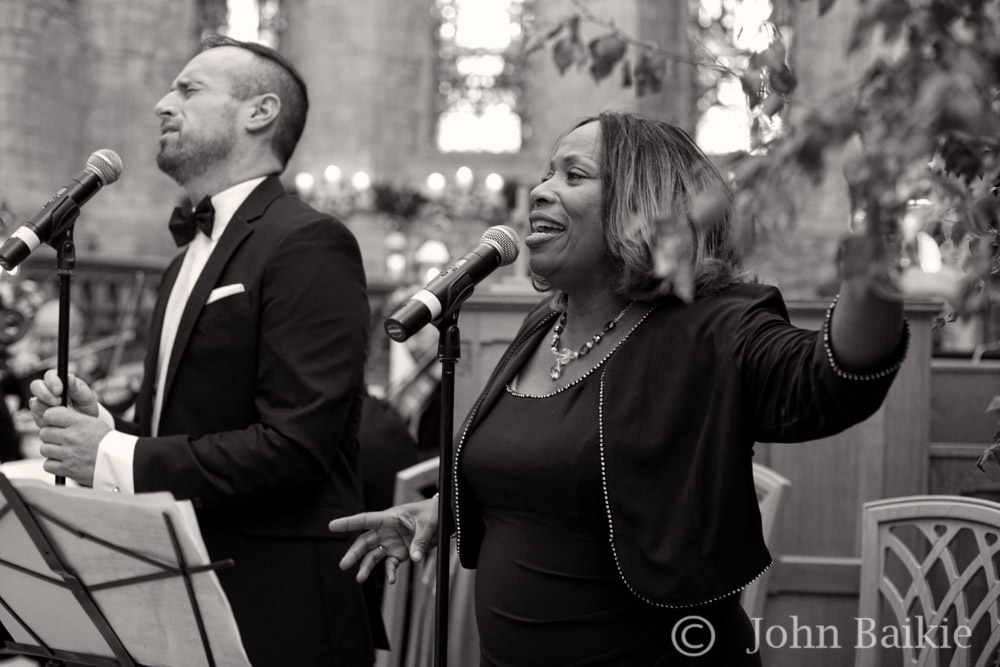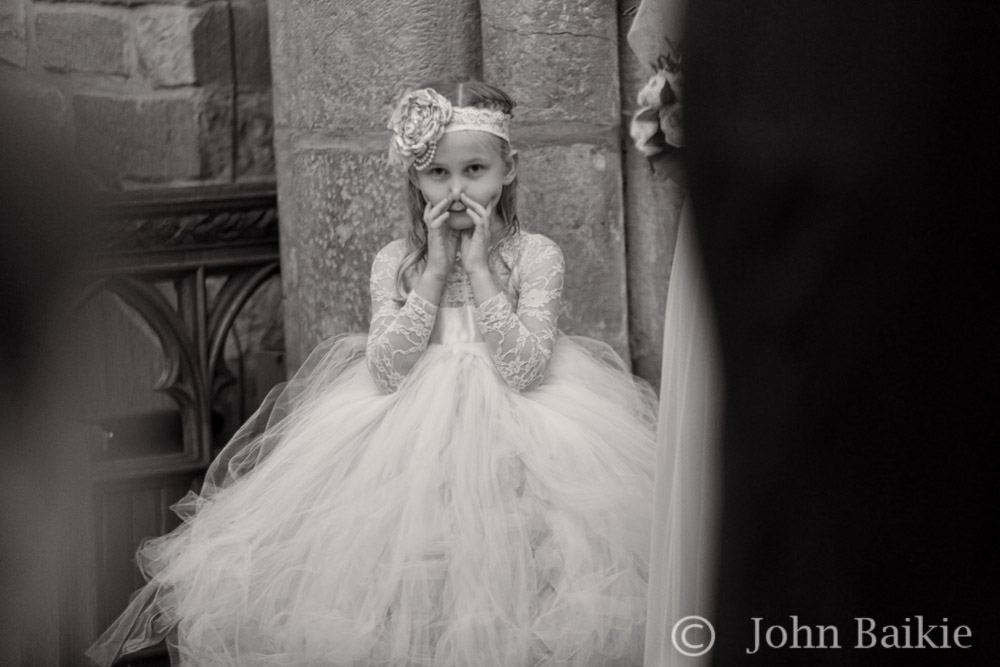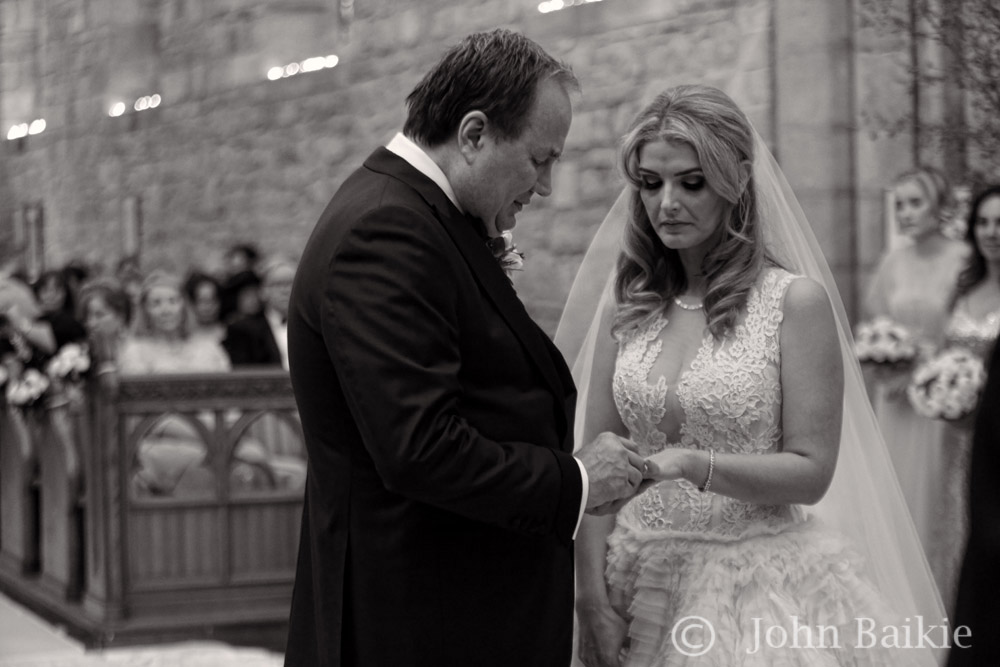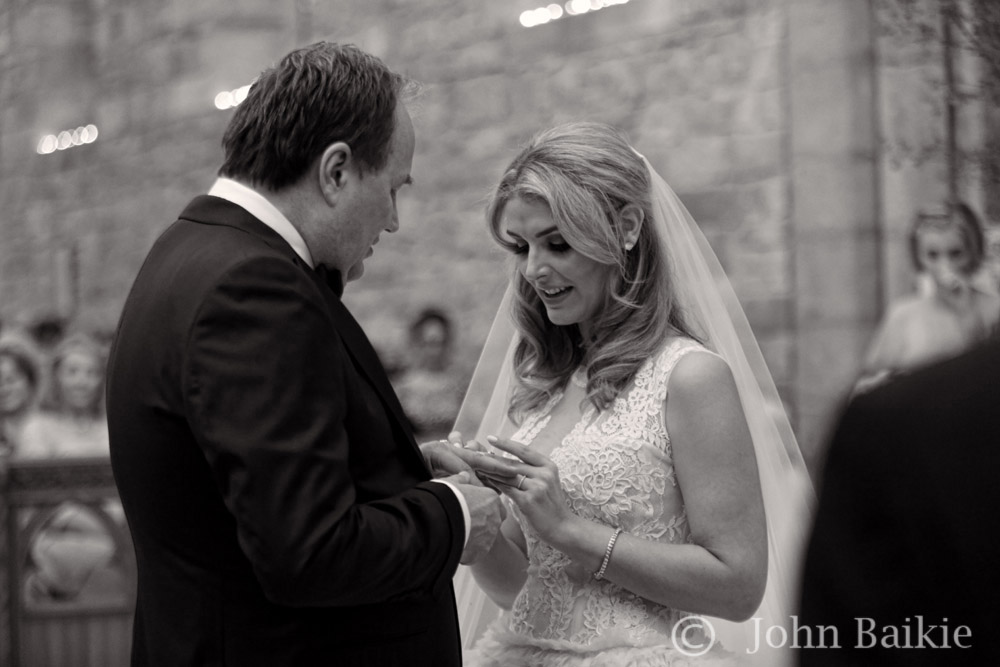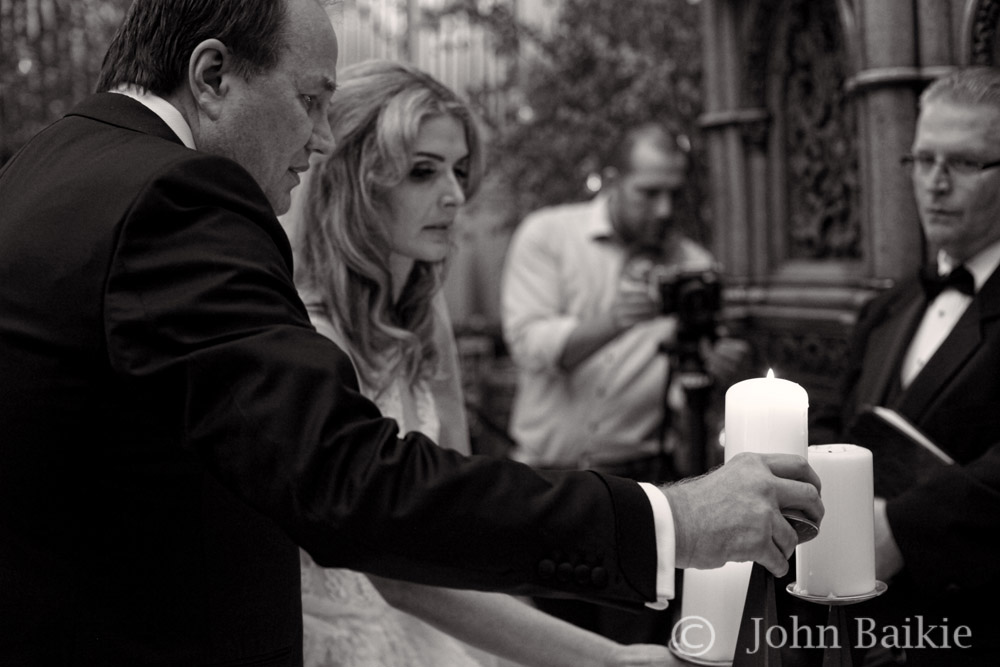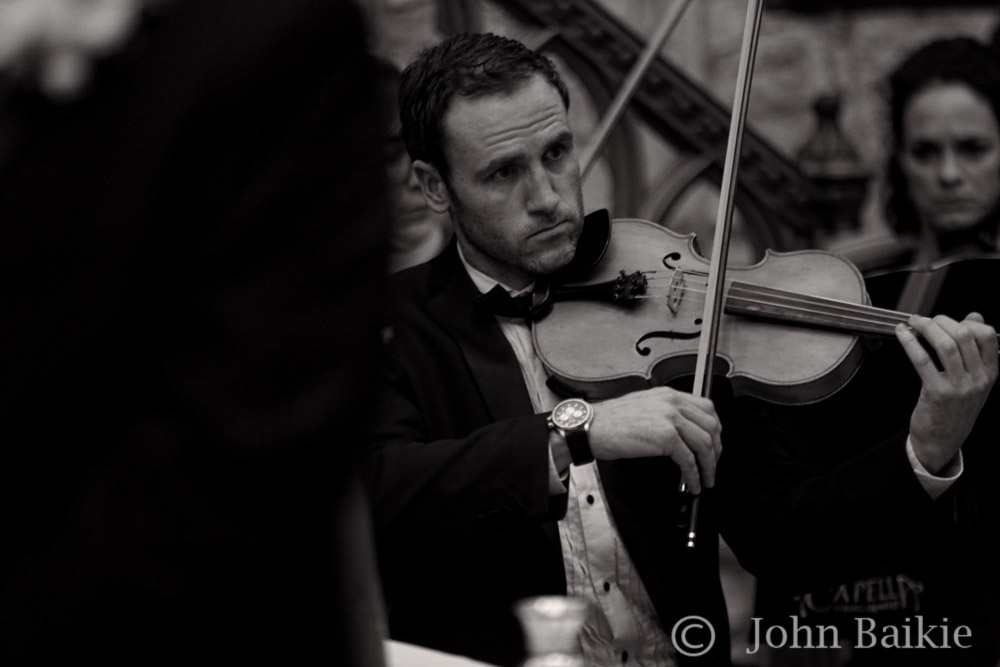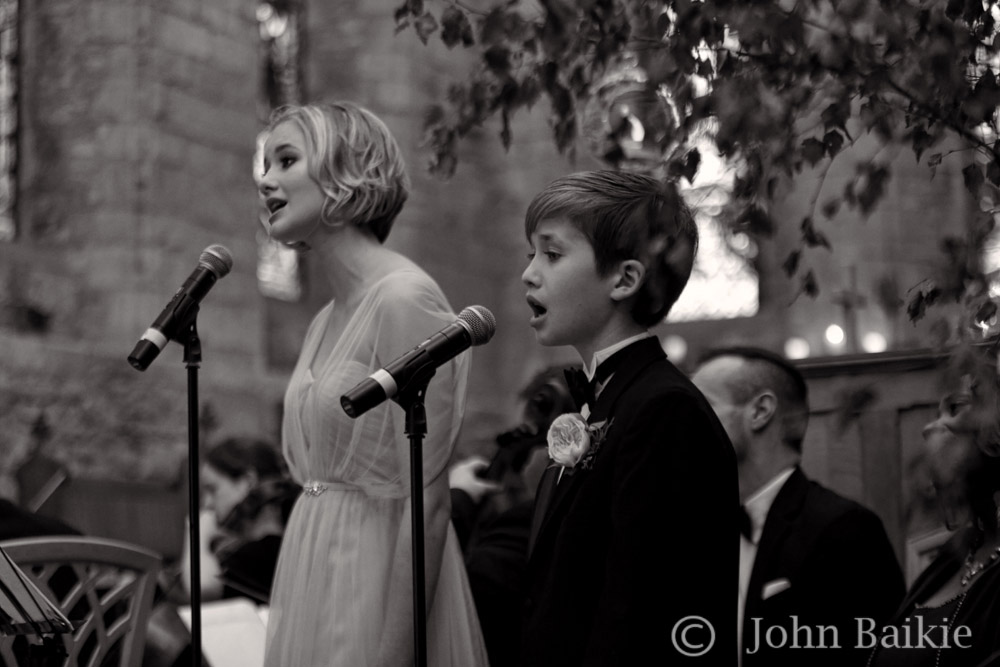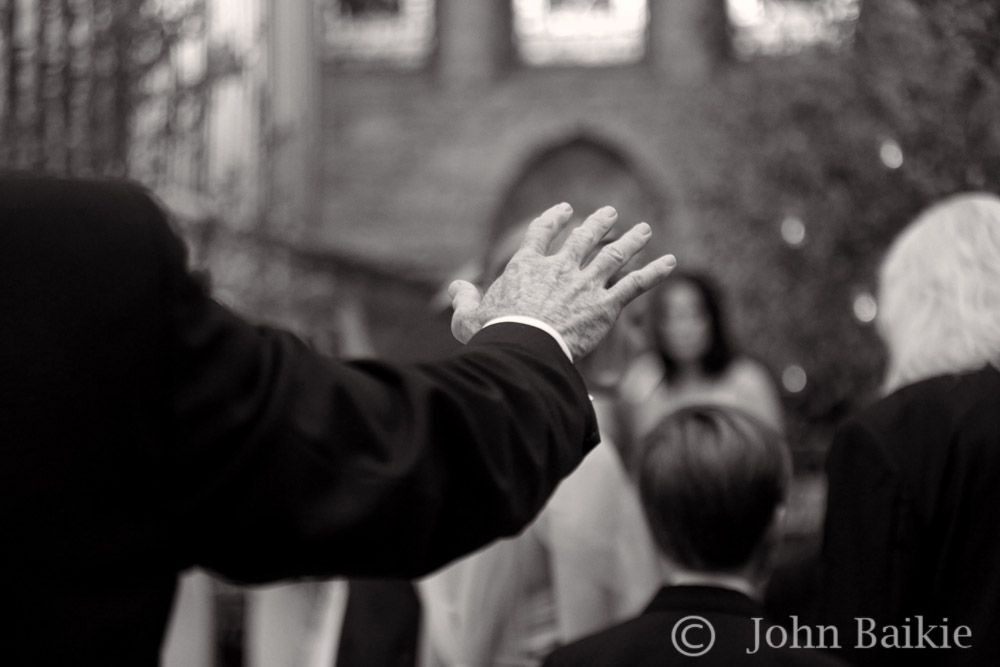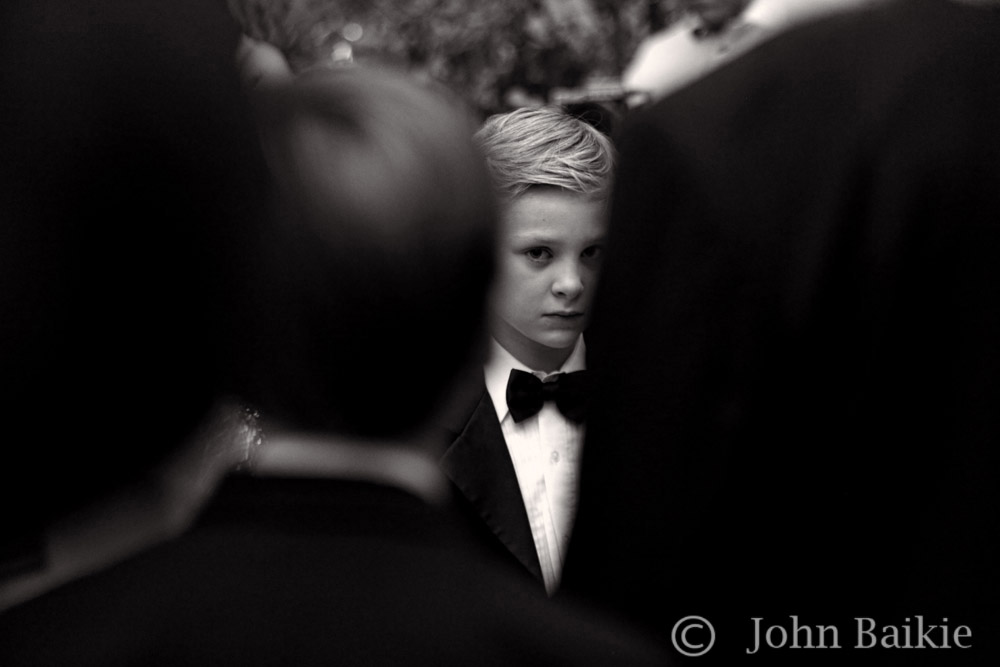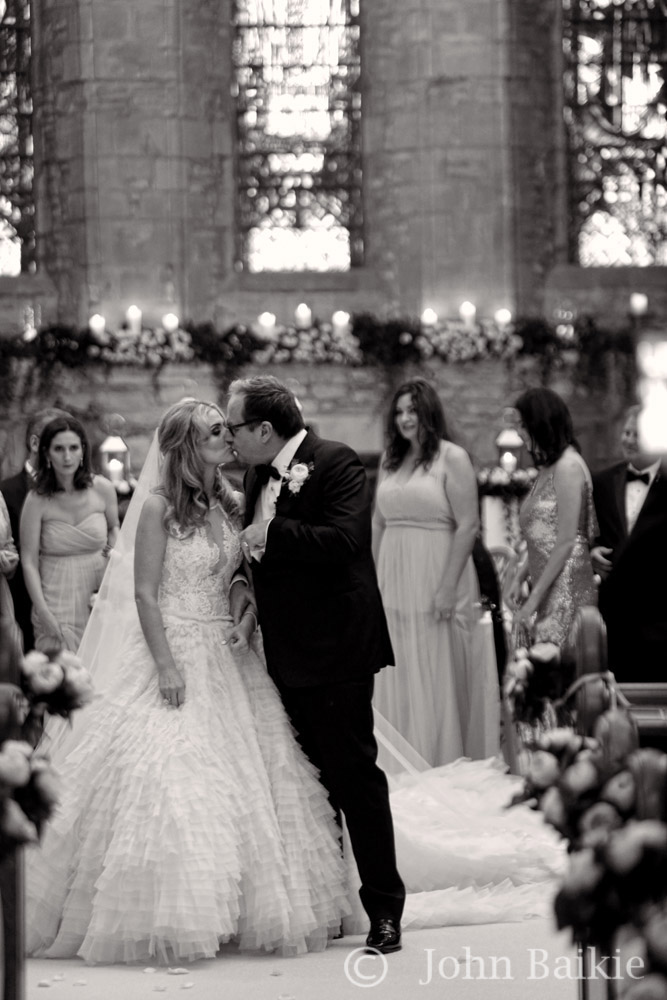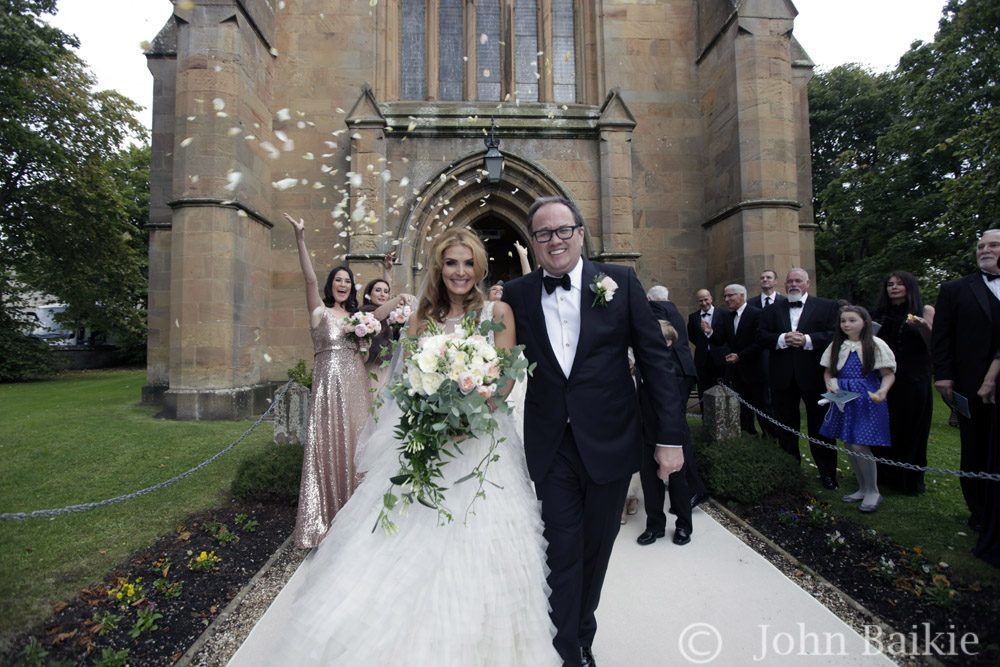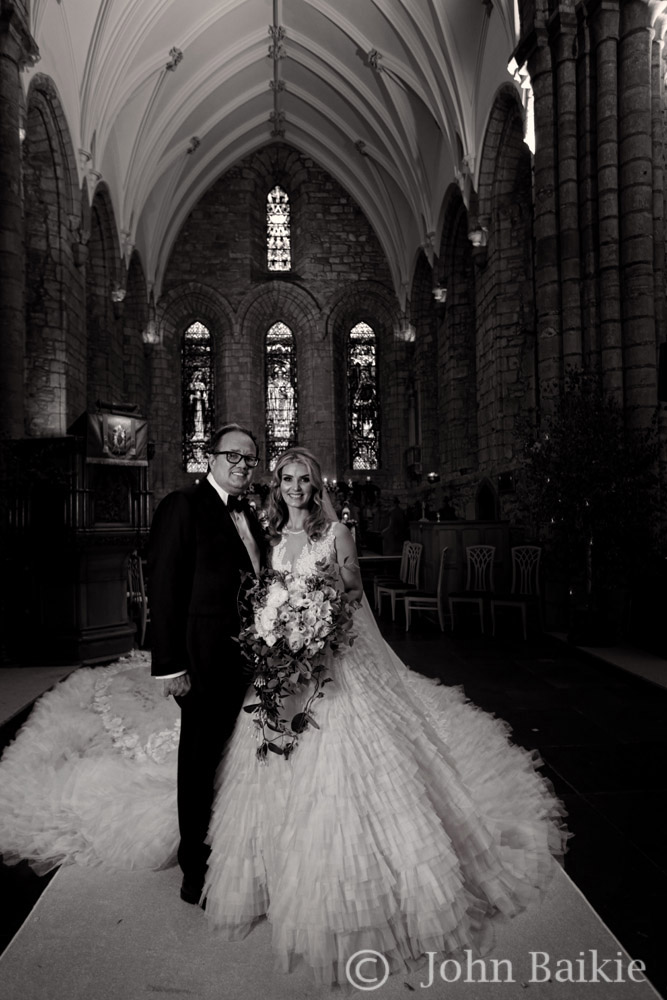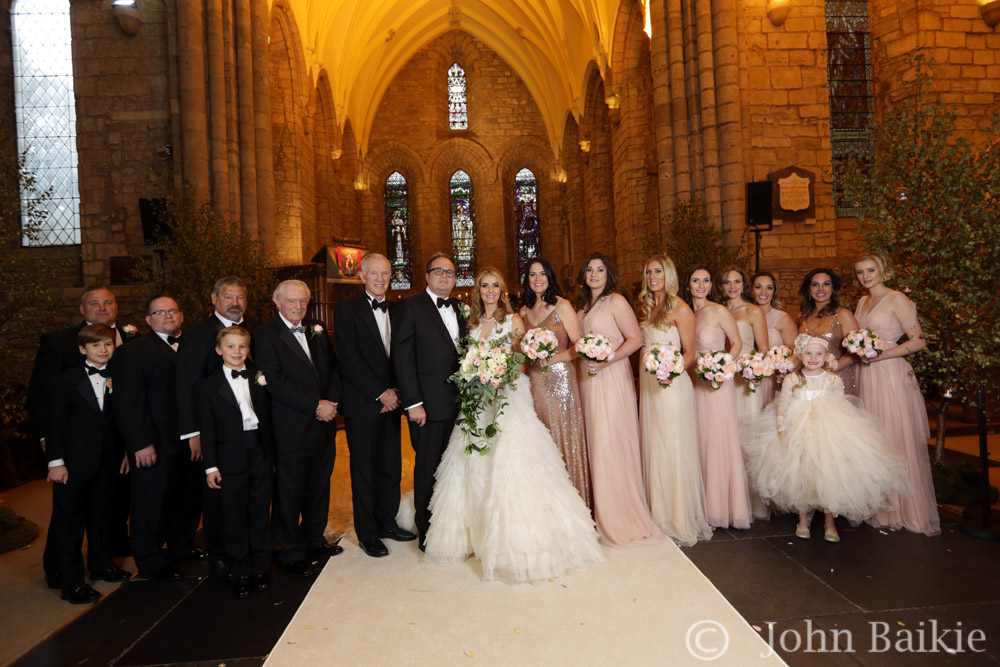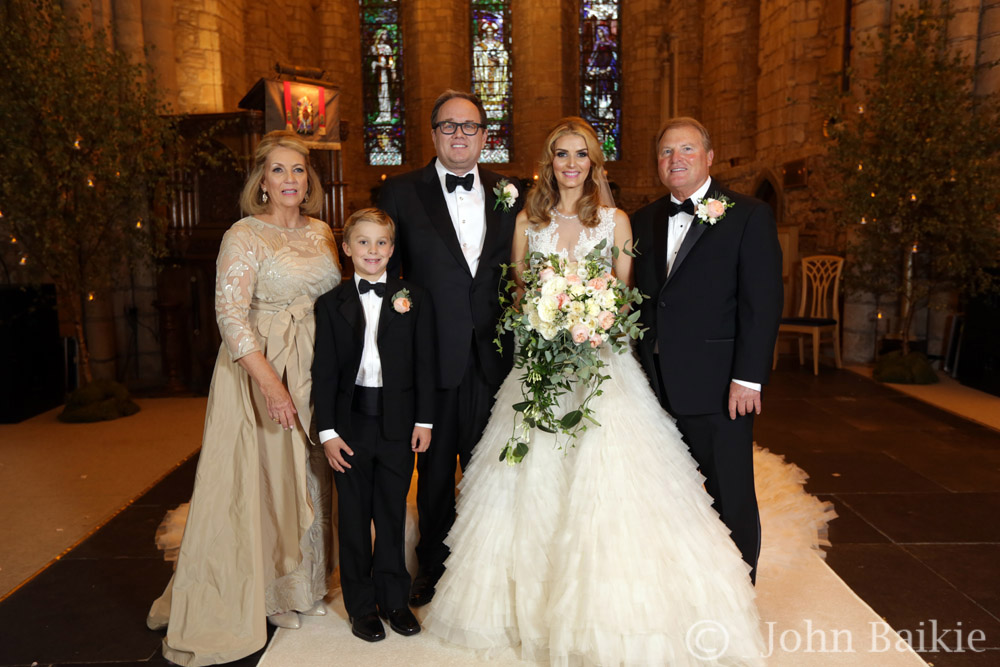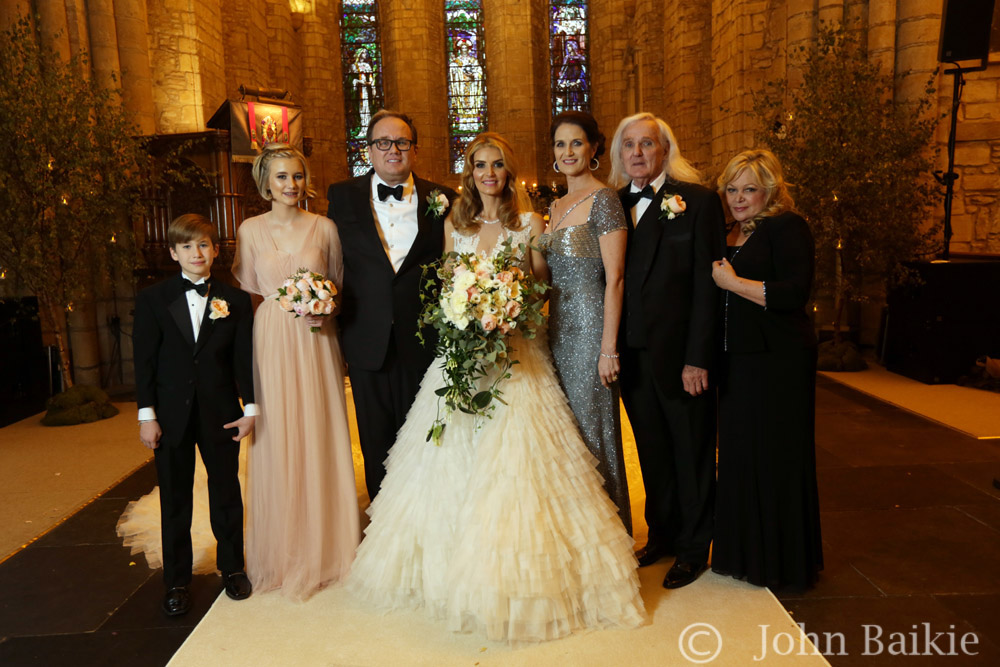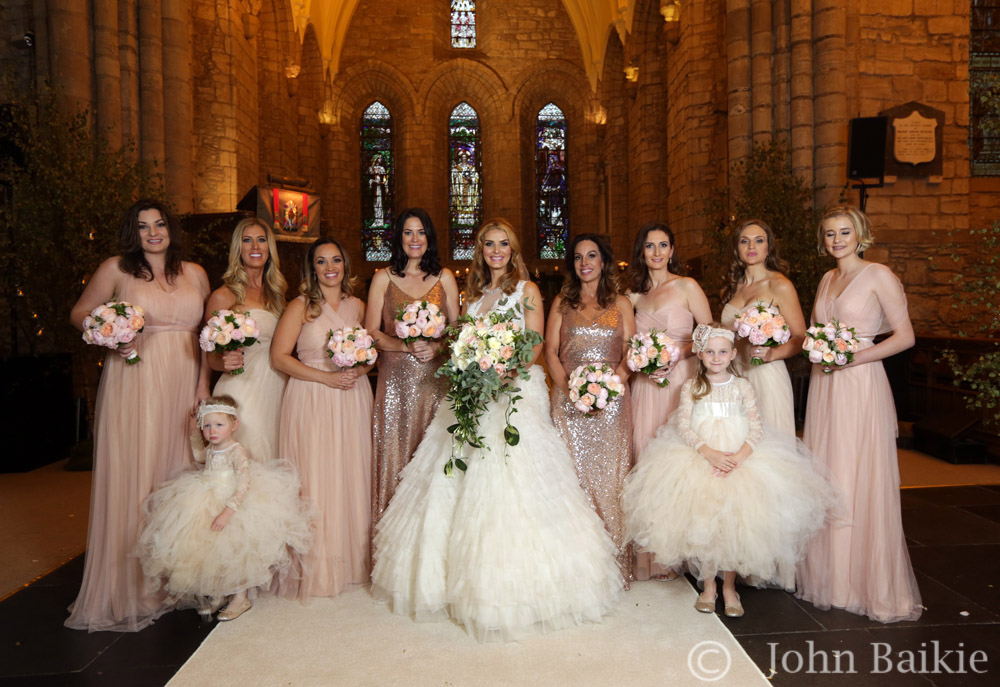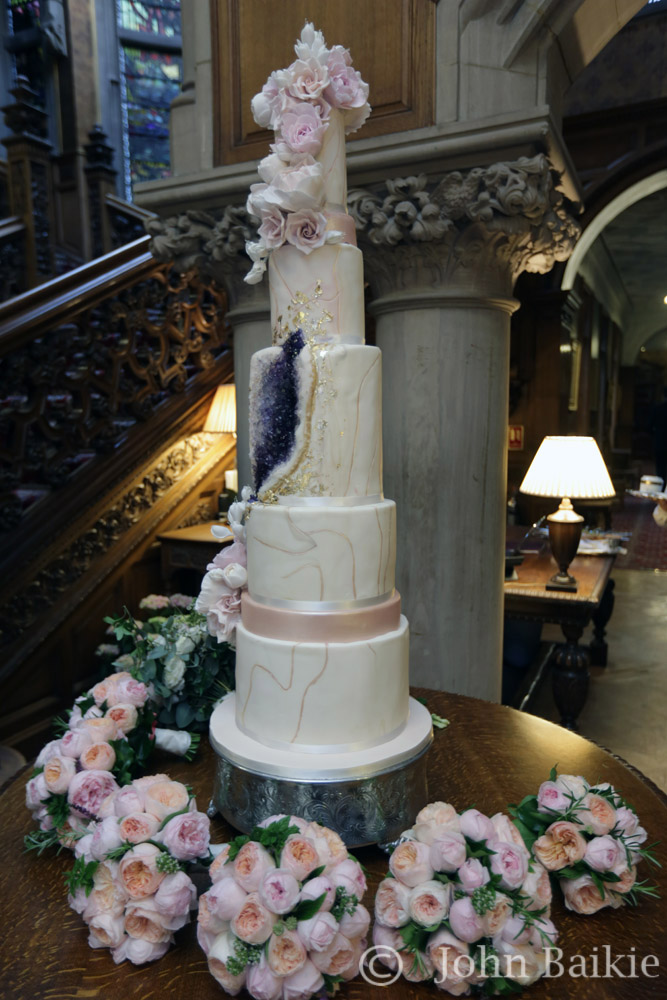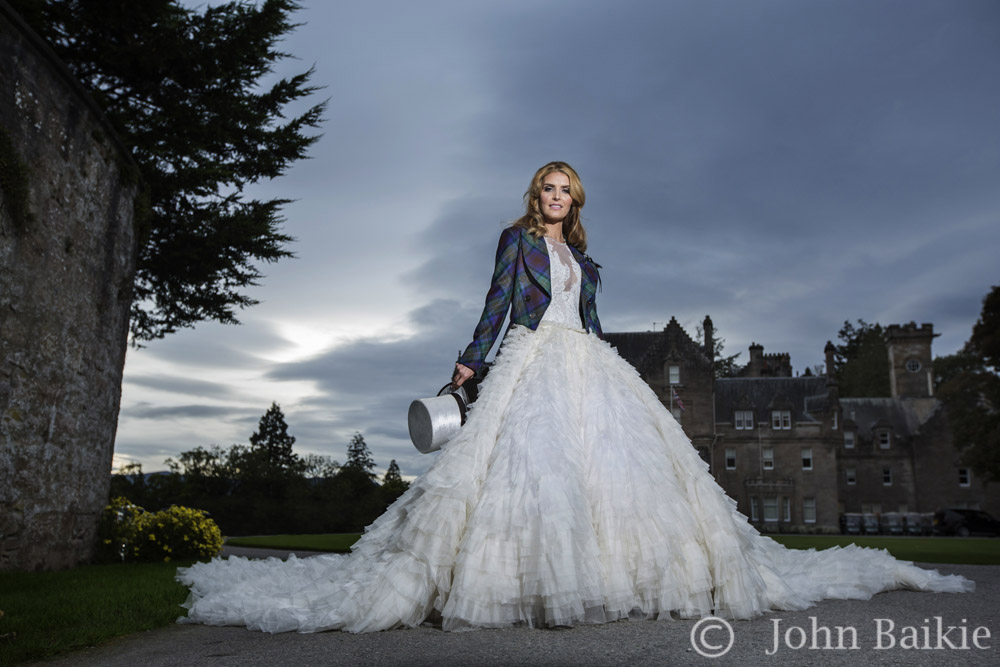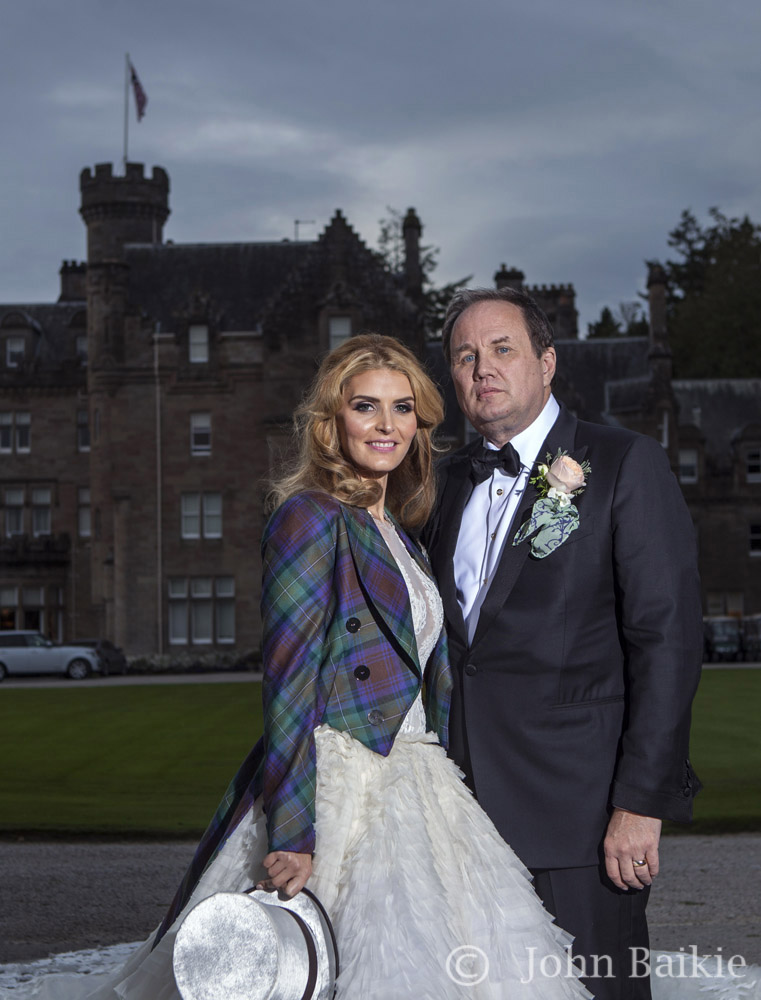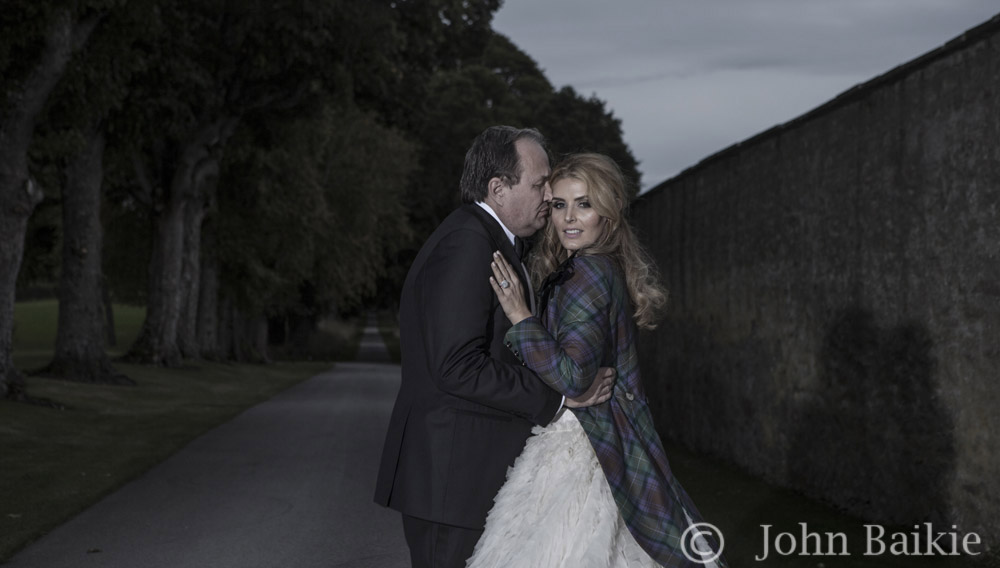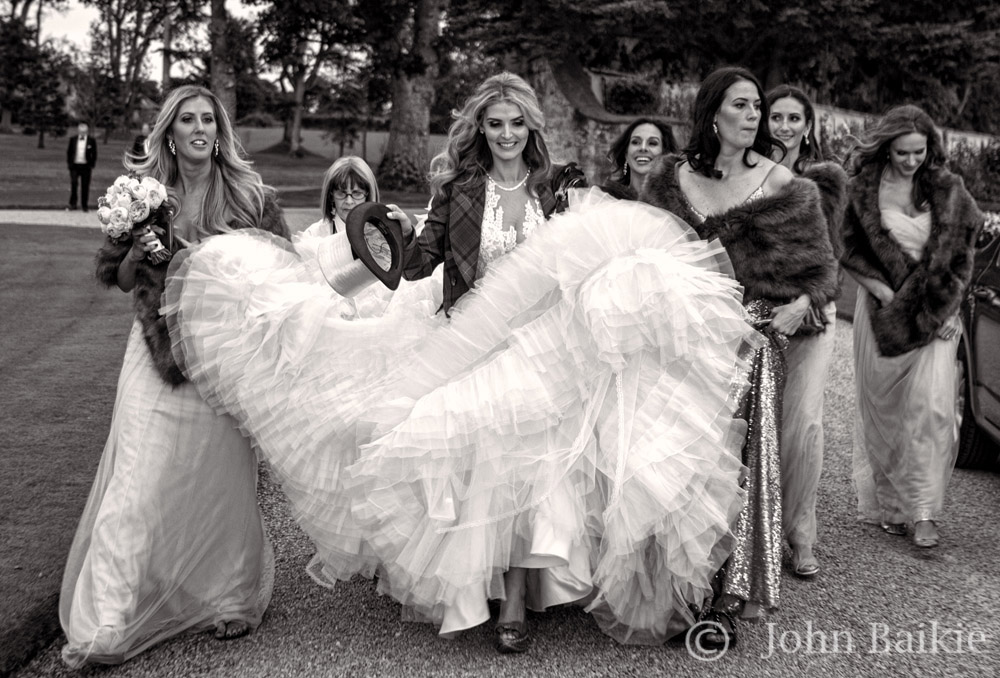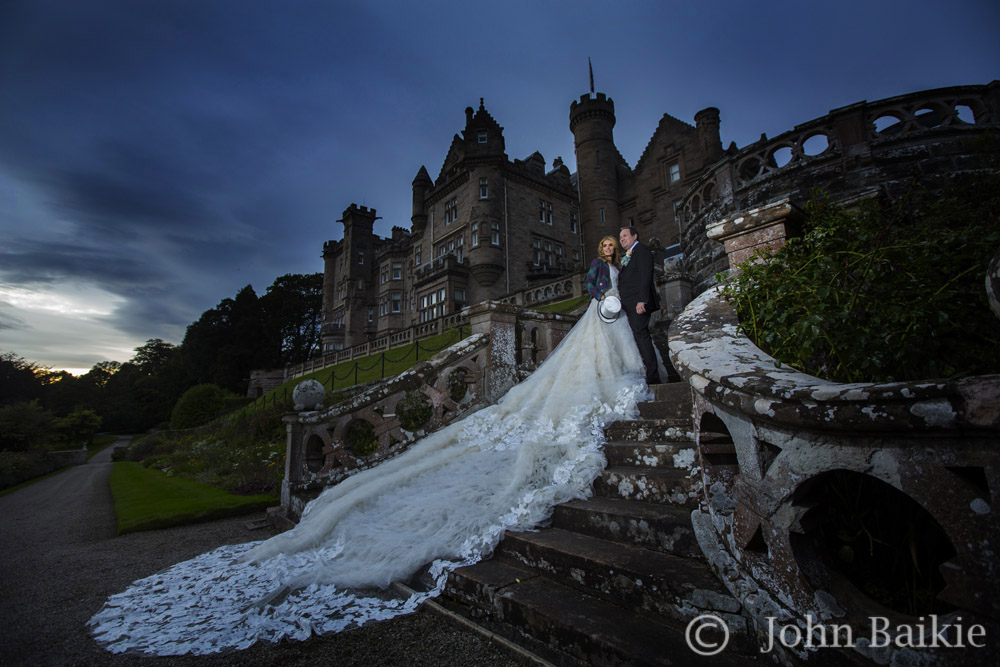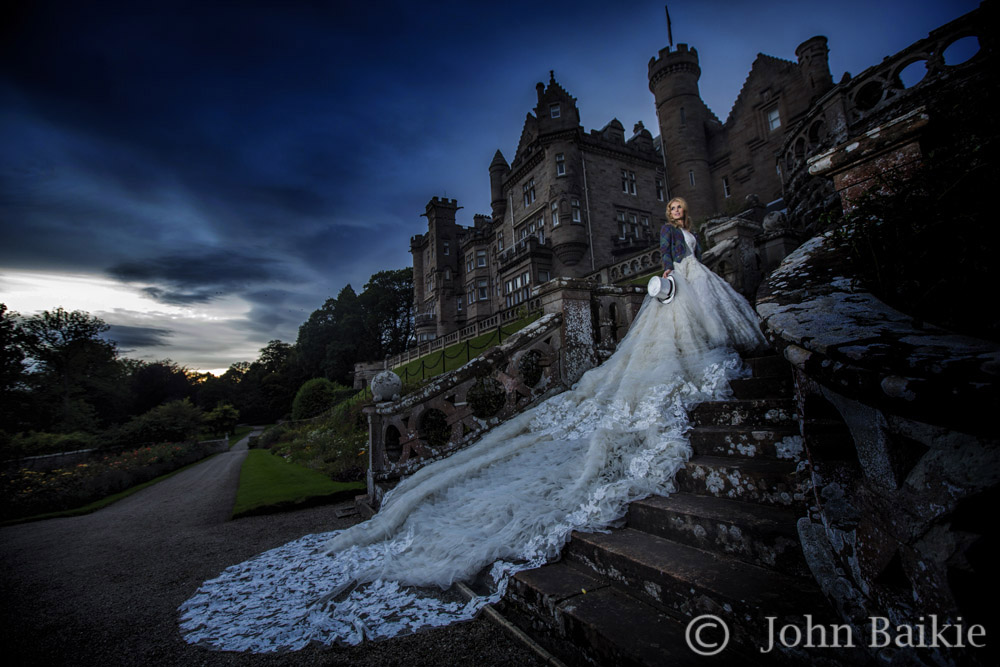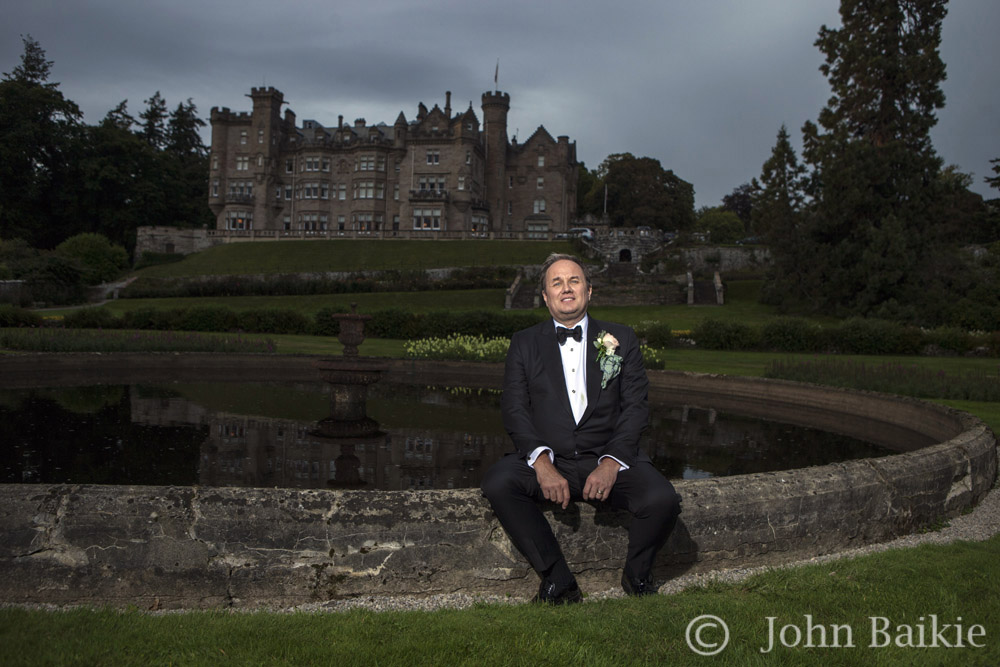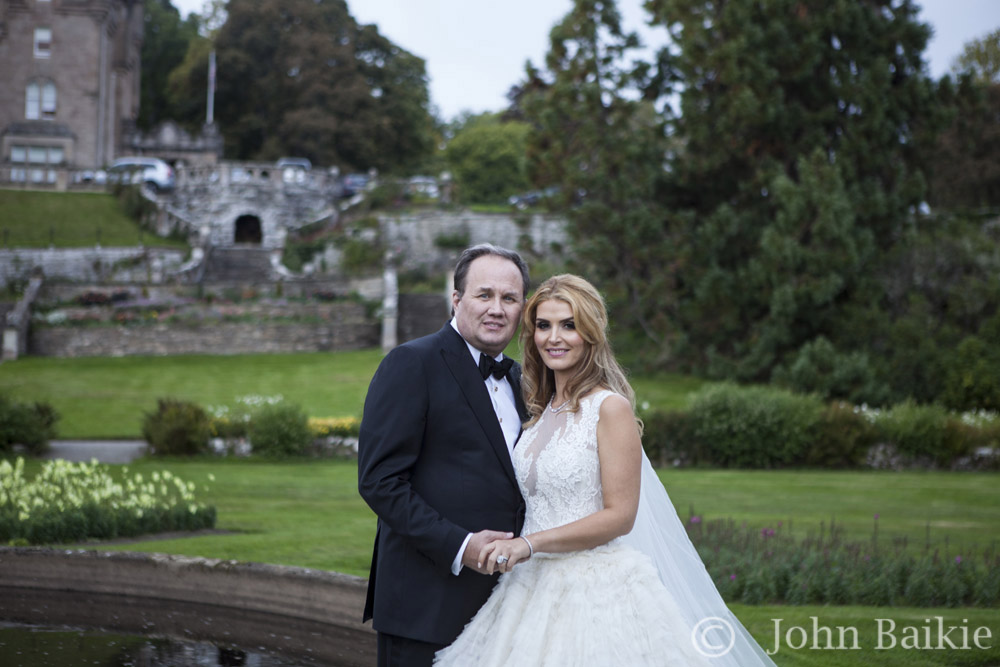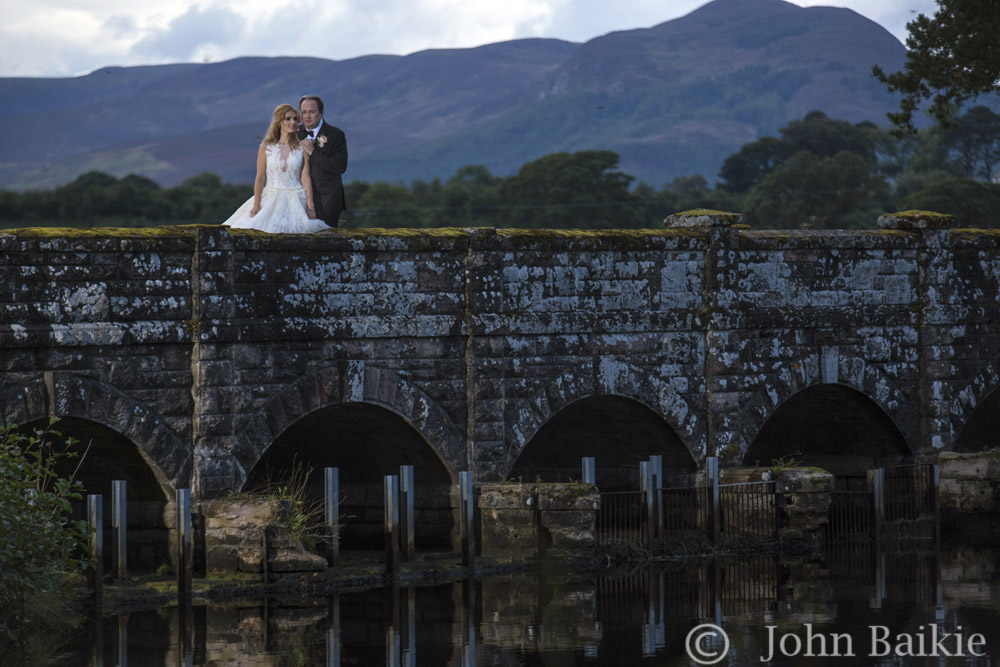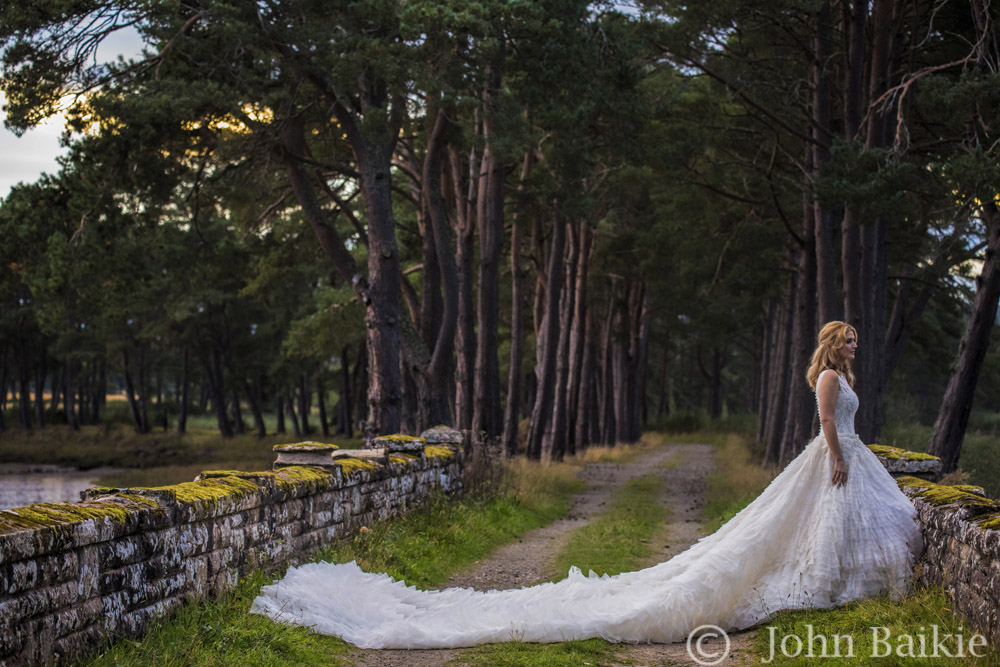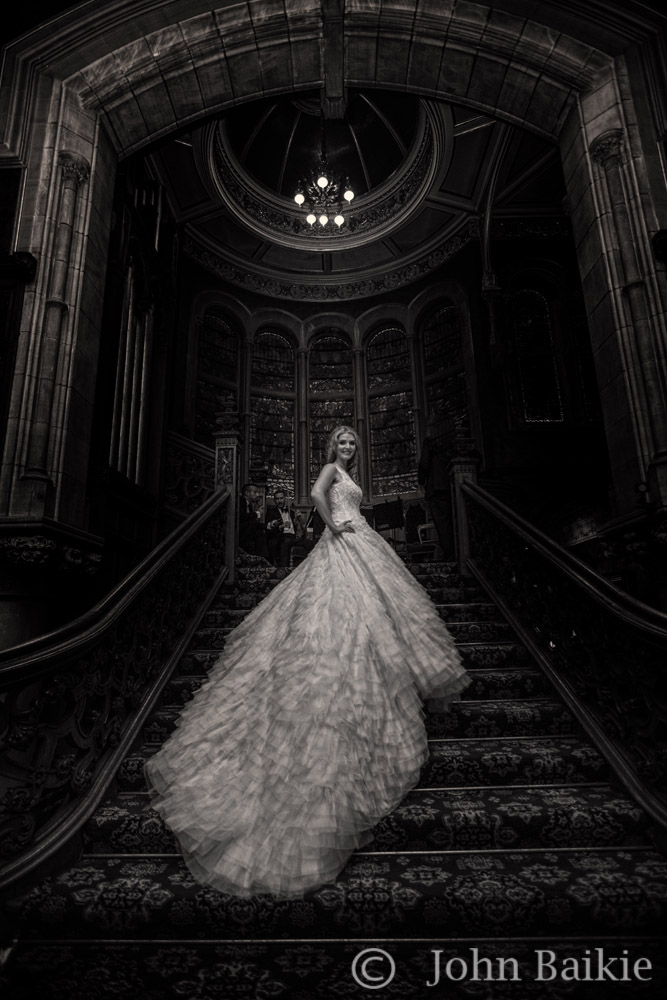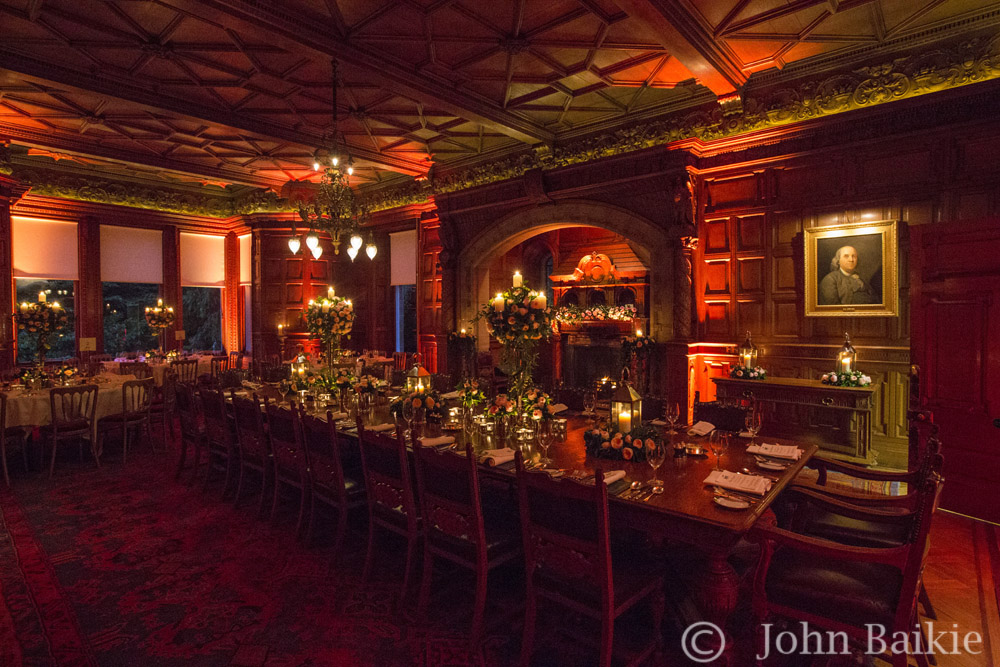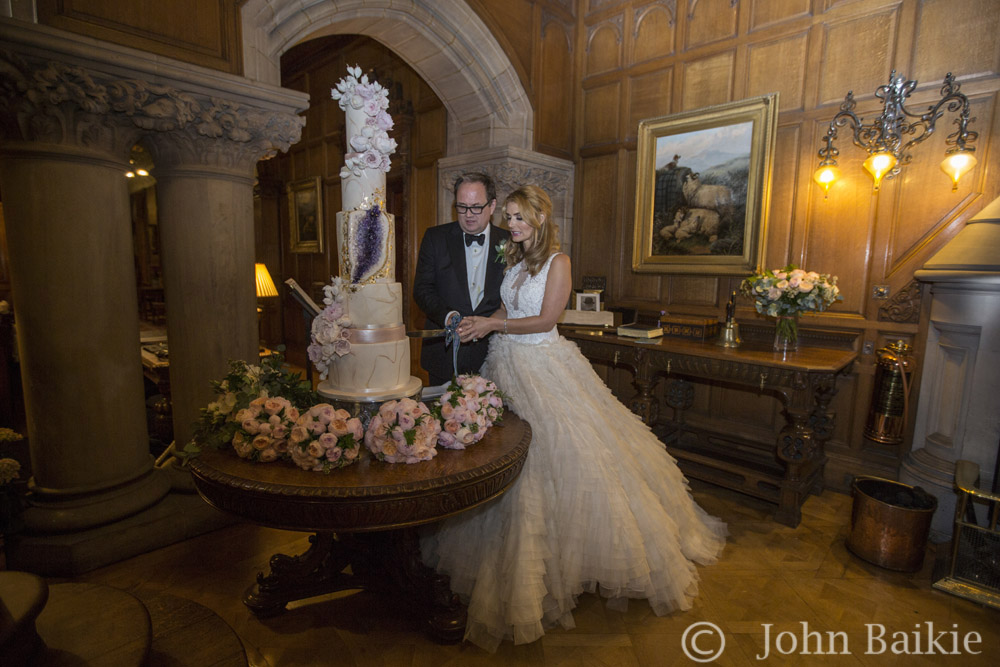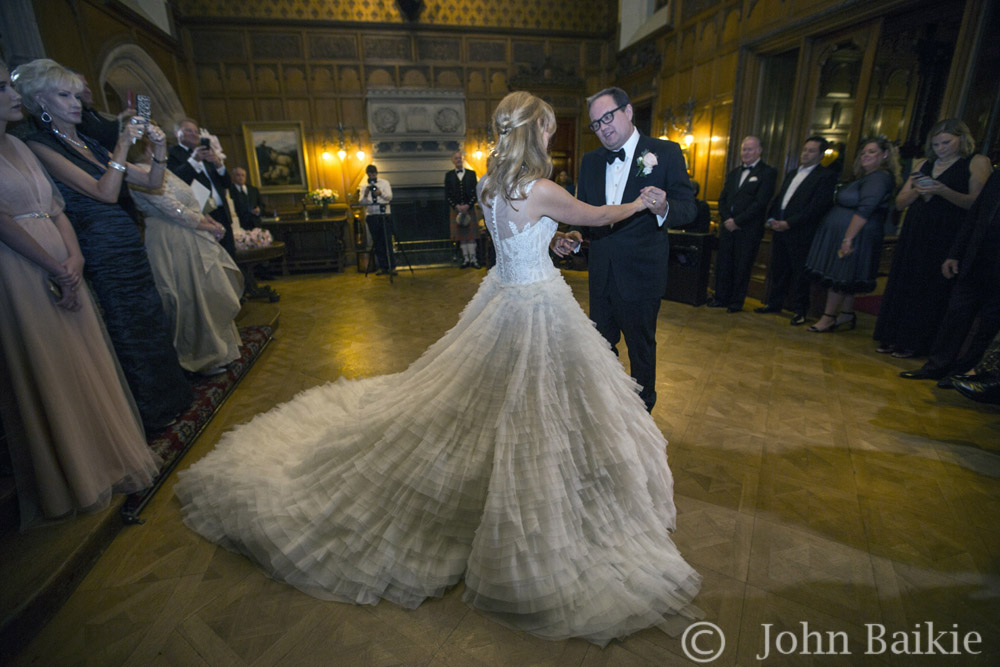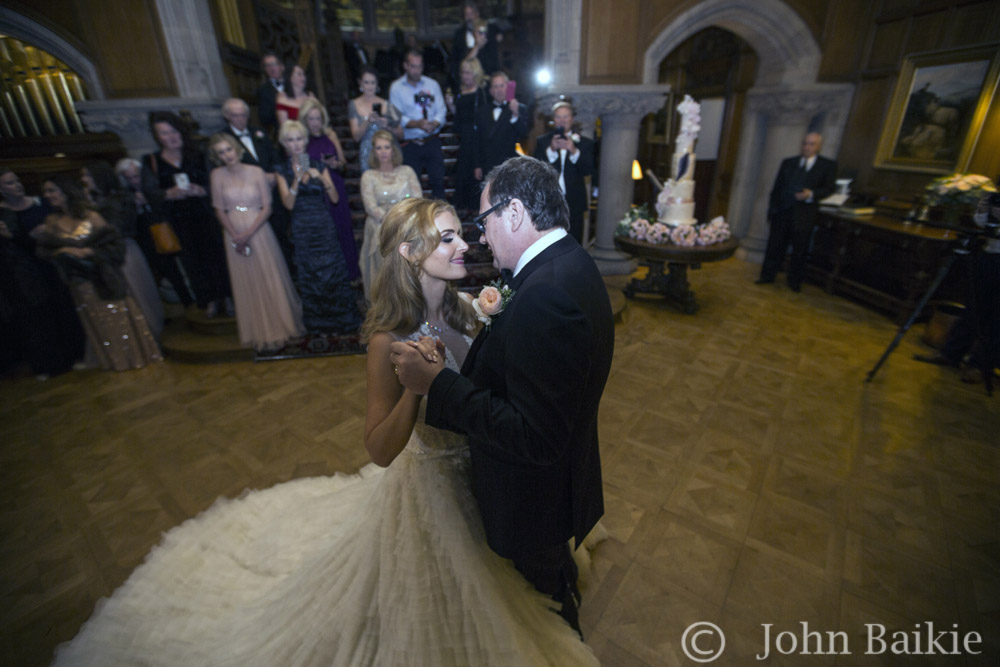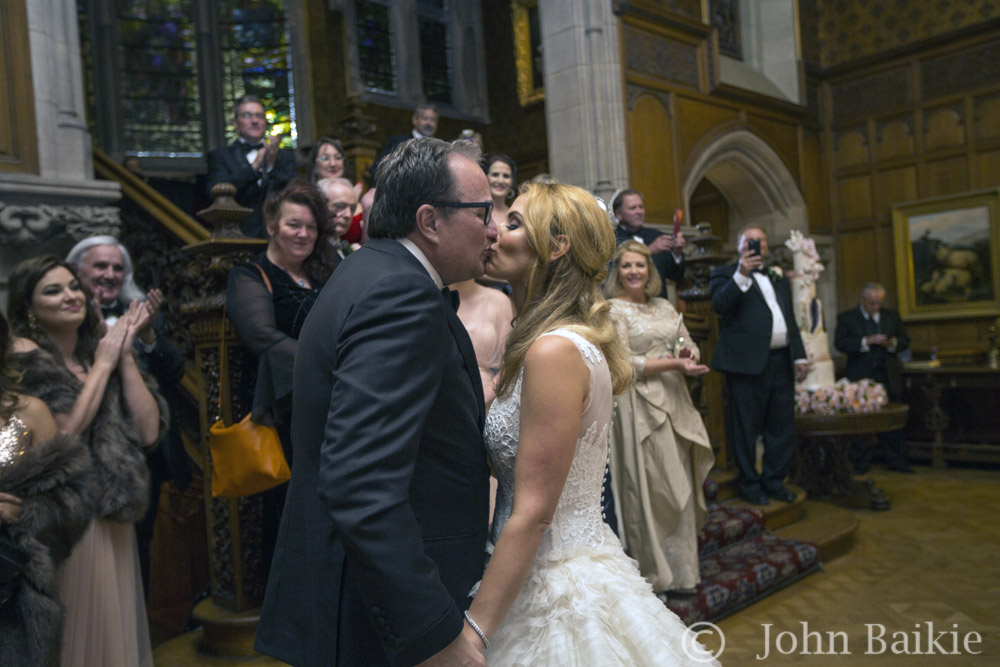 Please follow and like us: