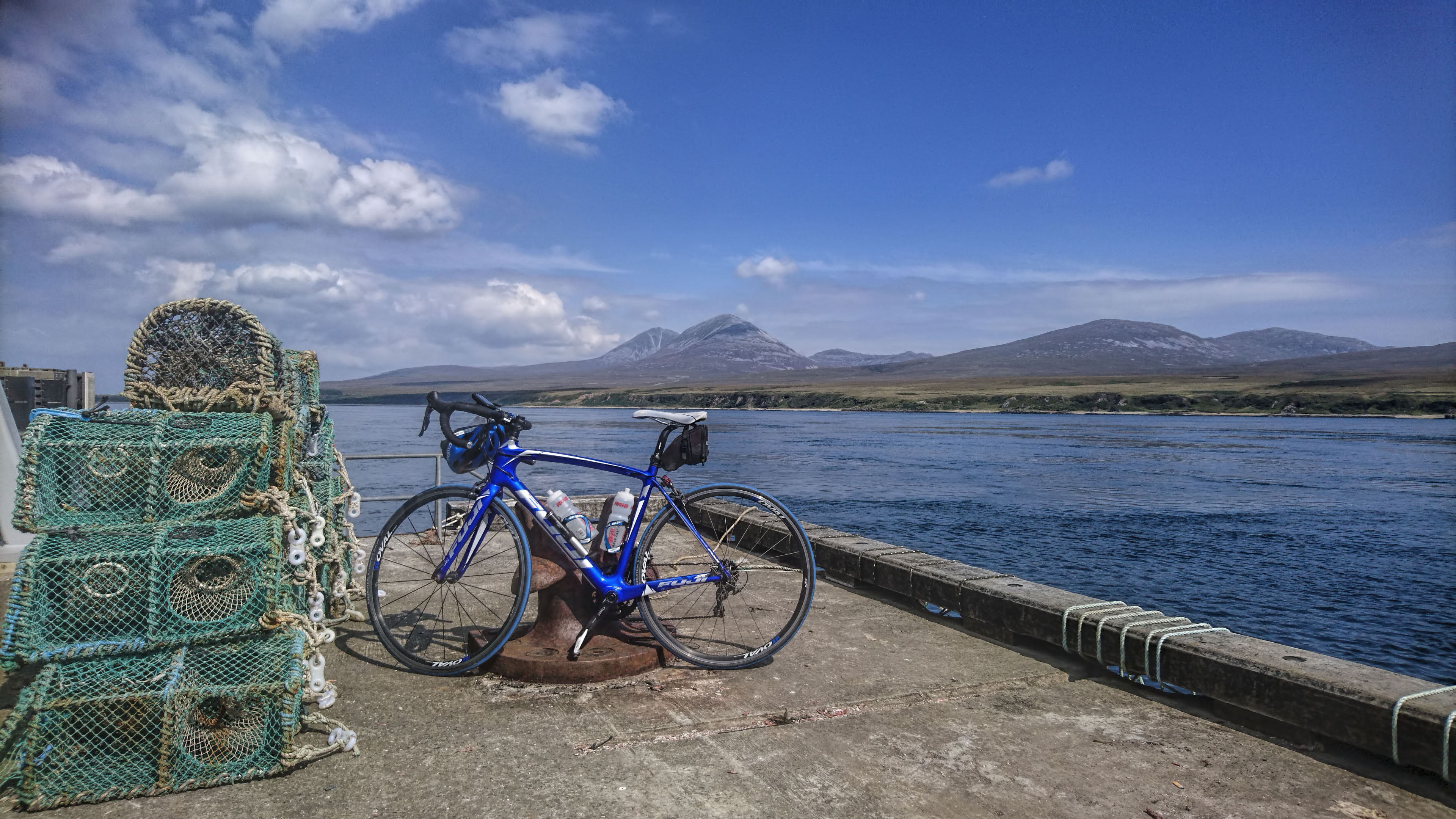 Everywhere I look, particularly on social media, there is talk of the year 2016, and the effect it has had. Yes, I'm totally in agreement, that of all the years I have been on this planet, and some may say I am not on this planet at any time, it has been the worst for loss of life of famous people, in the entertainment industry in particular. It's easy to say these people don't deserve all this recognition when they pass away, and that normal people are equally important. Yes, that is 100% true. The problem is, these people enter the lives of so many people, in so many ways. The musicians in particular tap into our emotions. They are there when we are happy or sad. I know for one, music is one of my favourite things in the whole world. I hardly ever watch tv. I have music playing every opportunity I can.  The effect music has on me is immeasurable, and many times when I have felt sad or depressed, putting the right music and lyrics on has had a profund effect on me. There are certain singers and songwriters, who subconsciously have helped me through some very dark times, and also been there with me on the good times. For these reasons, I totally understand the feelings of grief shown when these icons tragically die young. When David Bowie passed away in January, it actually hit me hard. I didn't say much at the time, but I couldn't get it out of my mind for weeks. It's too easy to say people are out of order grieving people they never met, because you don't have to be someone's coffee buddy to be affected by what they do.
So, moving on from the serious stuff, it's time for me to have a wee review of my own personal year.  Despite the previous paragraph, I can't say 2016 has been a bad year for me. In fact 2016 has been one of the most memorable and hectic years in a very long time. On a business level and on personal levels, there has been much to remember.  From amazing weddings to major awards, epic bke rides, charity events and much more.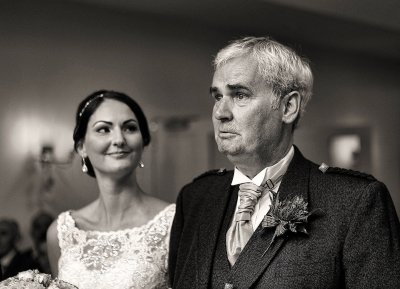 The year began with my annual pilgrimage to London and The SWPP Photographic Convention in London, where I was a speaker again. Sadly I won't be going to the next one as I have since resigned from the Societies, but I am sure I will miss being part of such a great event. It was a tough few days as I had a wedding the day before I was due to speak, my first same sex marriage, at Lodge on The Loch, Lochgoilhead, so it was a stressful dash to Glasgow airport and a late arrival in London. I delivered two masterclasses, one on wedding photography, and one on getting amazing results from basic equipment. Both talks went down very well, and then I was delighted to win 3rd place in the International Wedding Photojournalist category of their annual awards. The convention was also memorable for other reasons, such as the stories about the dodgy poker player, the credit card fraud and a packet of sausage rolls. Those are not really for here, but I can share them if I see you. Here is the award winning image of a bride and her father sharing the emotions of walking up the aisle.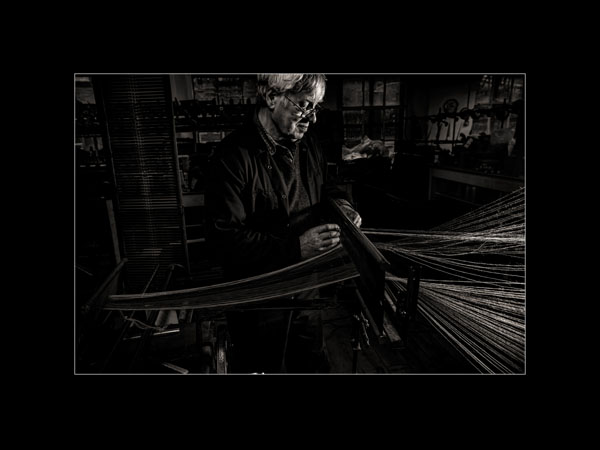 I was working quite heavily in the first part of the year with Prickly Thistle, run by the amazing Clare Campbell. It was amazing to be part of the brand, even for a short time, and to get an insight into the tartan industry and all the creative processes involved. I even managed to bag another award winning image from a portrait of one of the guys working at the weavers in Selkirk, which was an editorial image. I've since had to take a step back from being a director in the company, due to some changes in my own life, but hope to stay involved in some way going forward.
On a personal front, all my hard work on the bike over 2015 had fallen apart due to my back being painful again, and not feeling myself. So, as a result I was hardly getting any miles in, and my fitness had vanished completely. The first event of 2016 was Etape Loch Ness, and rather than training hard to beat the 2015 time, I started doing decent mileages about two weeks before it. I knew I was nowhere close to fit, but on the day I did pretty good, and if I hadn't had to queue for a portaloo at Invermoriston, I would have just beaten my 2015 time. That inspired me, as I realised I could do that with no training, so if I got my finger out I could improve a lot.   I managed to enter a few sportives over the year, Bealach Beag, a great ride over the iconic Bealach Na Ba in Wester Ross. I used it as a warm up for The 3 Pistes event at the end of May. It was a superb ride, although probably the worst organised event I have ever done. Three of the four highest roads in Scotland (The Bealach is the other one of the four) in one day, over a distance of 102 miles, in baking heat.
May turned out to be a great month, because as well as the cycling events, I had a huge success in the BIPP Scottish Regional Awards. It was definitely worth a trip to Glasgow, as I came away with a pile of awards, but most importantly, the titles of Overall Scottish Photographer of the Year, Scottish Wedding Photographer of the Year, and Scottish Press and PR Photographer of the Year. The most satisfying part of it was that I was awarded for so many different genres of photography, which is a huge compliment to me. I had weddings, portraits, commercial, landscapes, hair photography, and editorial work all awarded. These are some of the images awarded.
As the summer crept in, I decided I was going to make this year finally the one where I started to visit some of the Western Isles. First stop was Mull, and the Mull Cycling Sportive. Well, I have done about a dozen sportives over the last two year, but this is the highlight so far. It wasn't stopped from reaching that status by the weather. probably the hottest weekend of the entire year, not necessarily ideal cycling conditions, but what a way to see this amazing island. A beautiful route, and so well organised, take note people who do the 3 Pistes! This is how to run an event, and treat people! The best hospitality and despite a tortous spell of climbing in 25+ degrees, I got a good time and was delighted with the entire experience.  This was to be the first of no less than sixteen islands visited over the summer, some of them more than once. I have no idea why I left it so long and if anyone is reading this, and hasn't been to any of the Western isles. Just. Go. You will not regret it. It was around this time I hatched  my plan to do a charity cycle over The Hebridean way, which would account for ten of those islands, and 185 miles. I decided to do this for MFR Cash For Kids Charity, the same as last year, as I am so moved by the work they do for children in the area. The ten island, 186 miles, four ferries and several causeways trip, was supposed to take two days, but I managed to complete it in one. Never in my wildest dreams did I expect to that distance in one day. It was exactly 17 hours to the minute from start to finish, including ferries and food stops. I managed to raise a total of £1200 which brought my total for the two events to over £3000, which delighted me. I took part in Tour of the Borders, Skye Mor, Mull Sportive, Etape Loch Ness, Bealach Beag and Three Pistes sportives, and completed 6 century rides, and a total of 4300+ miles this year, so I'm pretty chuffed.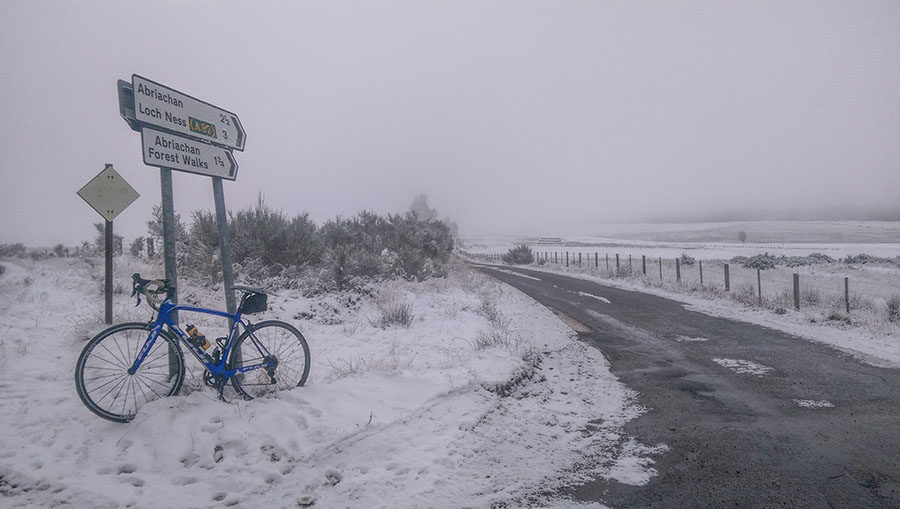 Back to work, and a really busy summer saw me covering many miles, from Thurso to Loch Lomond, Stornoway to Orkney, and just about everywhere in between. Despite being in this industry for more years than I care to remember, I feel my work is still improving, and this year I think I produced my strongest and most consistent images. The commercial side of things was really busy and I found myself doing diverse work and again all over the country. As the year progressed, an opportunity arose to get back into the press side of things, and I must admit I have missed that side of my work, so I got on board with Scottish Provincial Press. This has been really enjoyable and brought lots of variety and a chance to meet lots of new people. I will be continuing to photograph weddings for the forseeable future, and other commercial work, as and when I can, so don't listen to any rumours of me stopping…. Weddings are still my passion!
That said, I have really enjoyed shooting some great bands recently. Rufus Wainwright, Primal Scream, Teenage Fanclub, Frightened rabbit, to name but a few.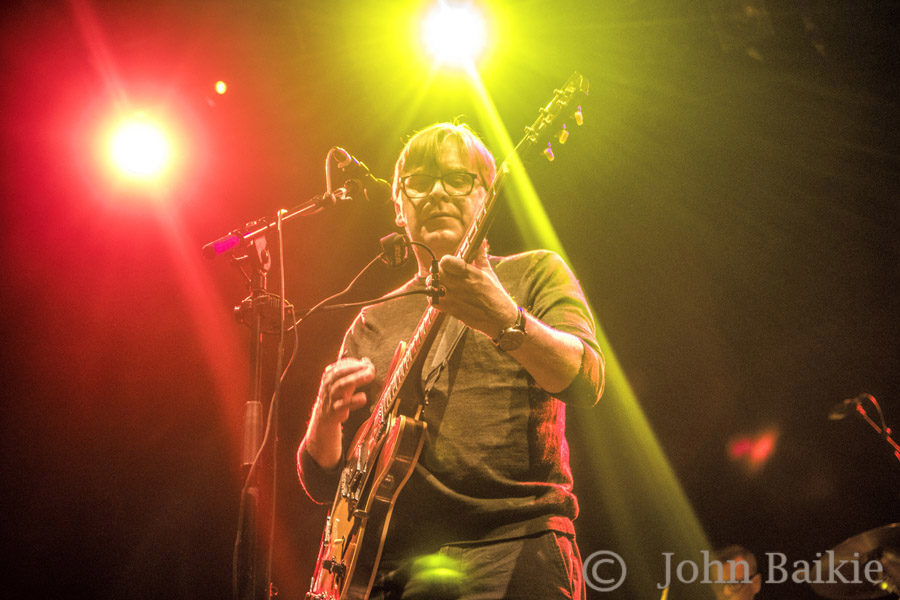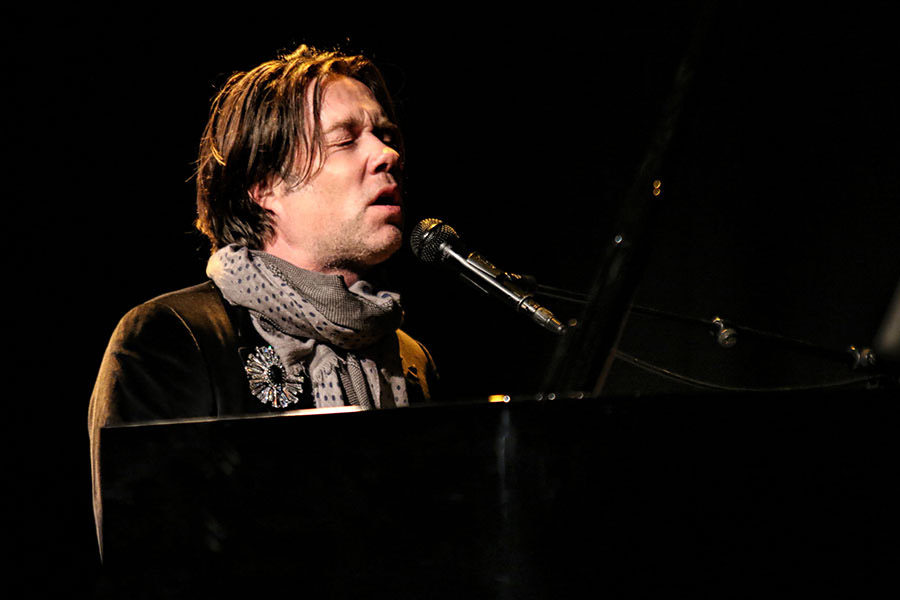 So, overall, 2016 was a pretty incredible year, and I guess after the opening paragraph, I should just say the main achievement was coming out the other side alive. Oh wait, 1 day left as I type this….shhhh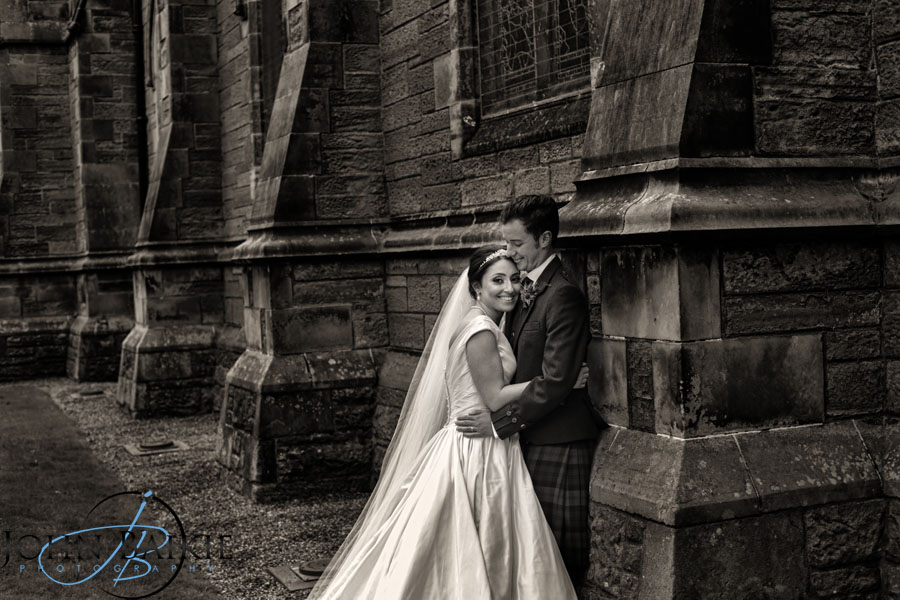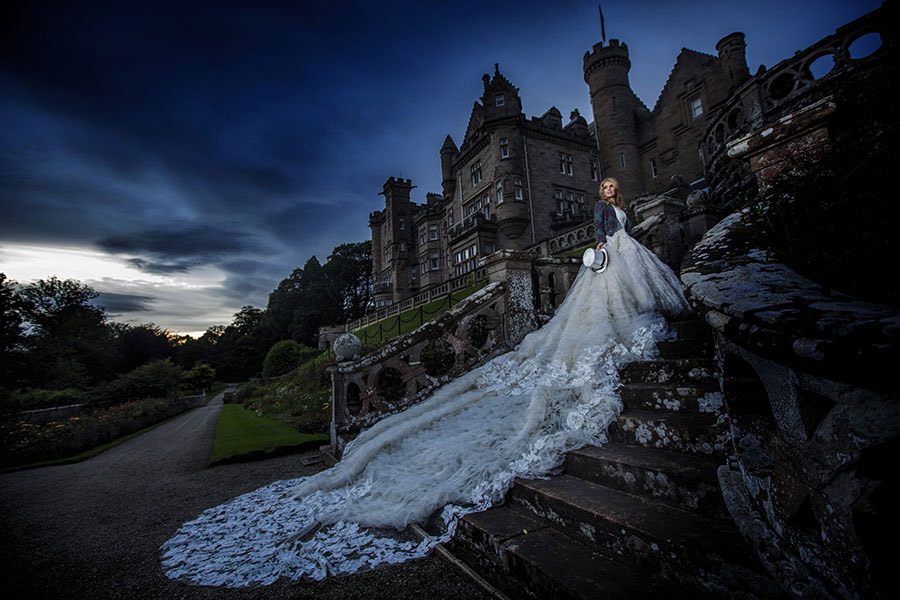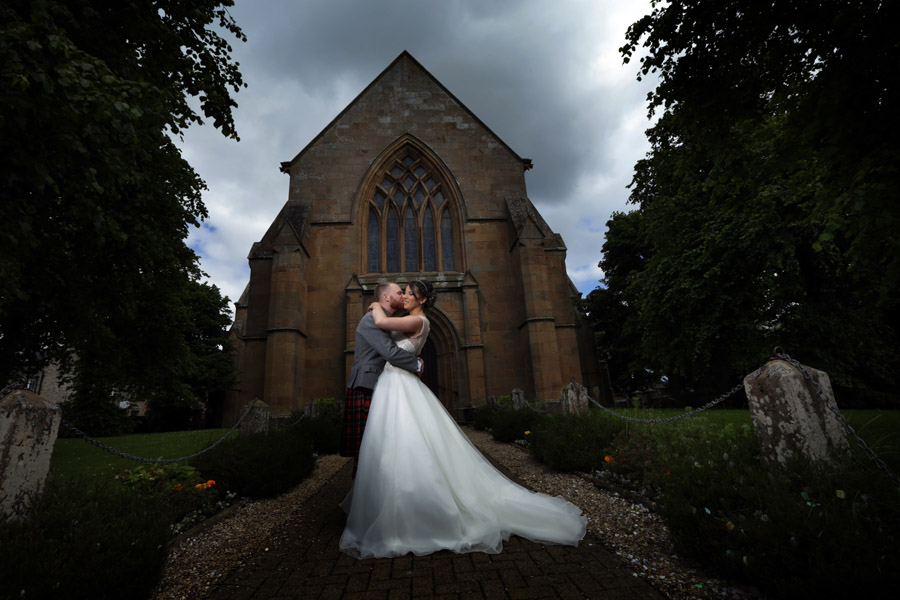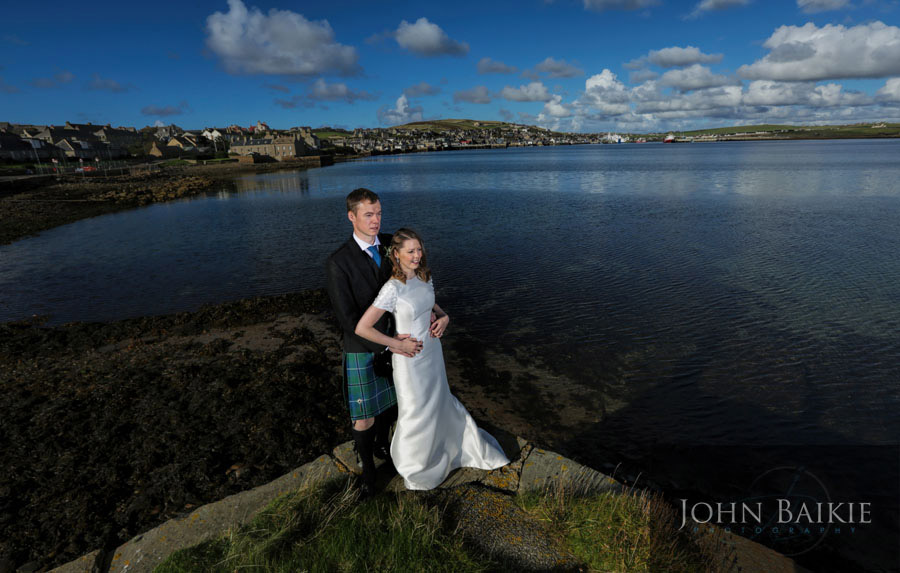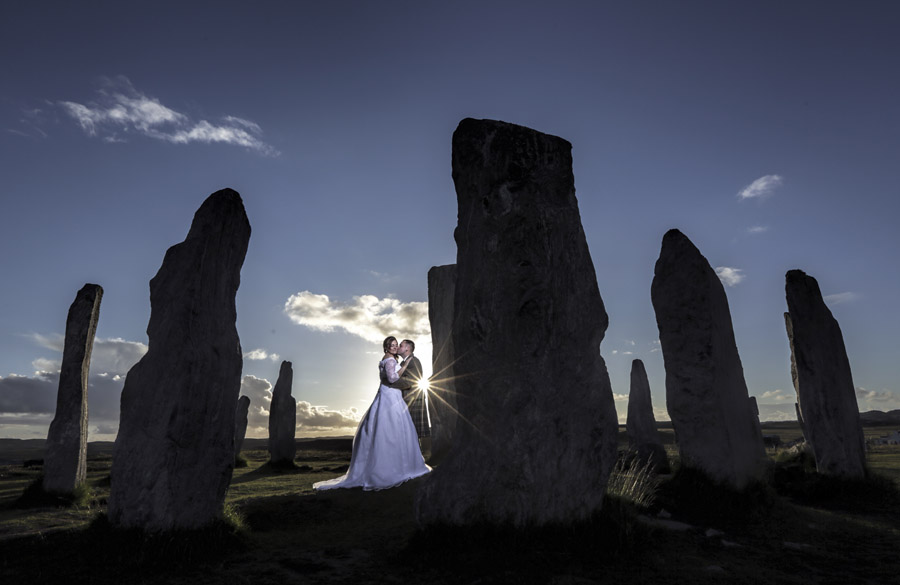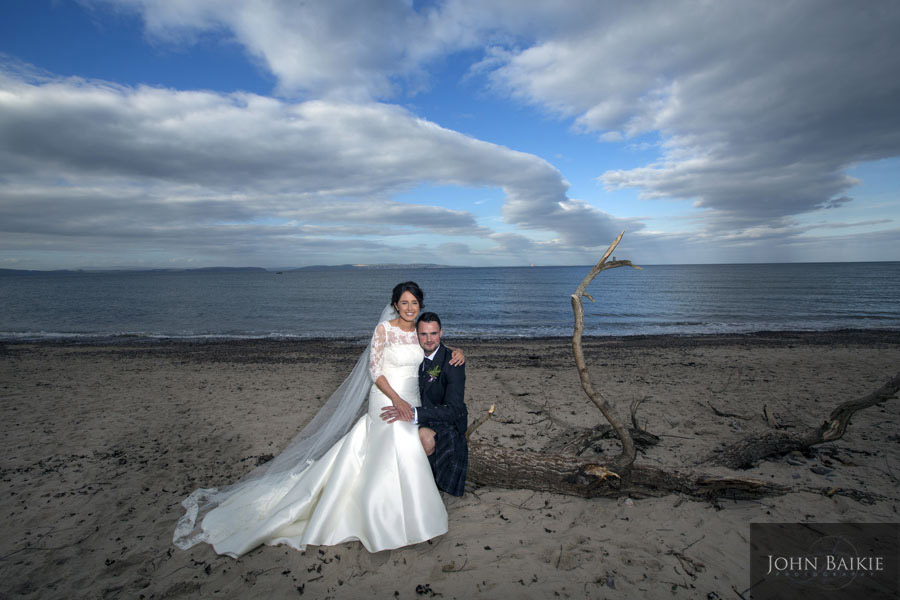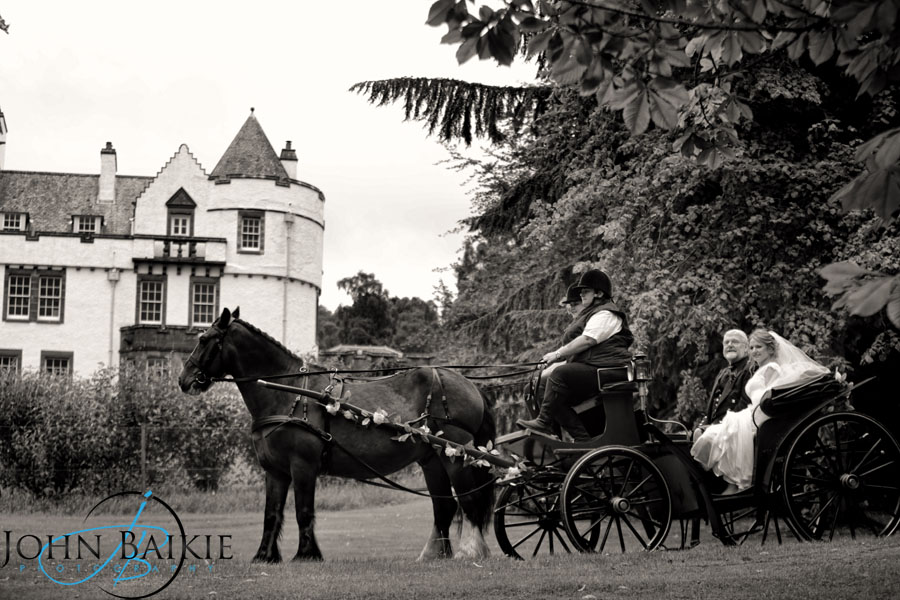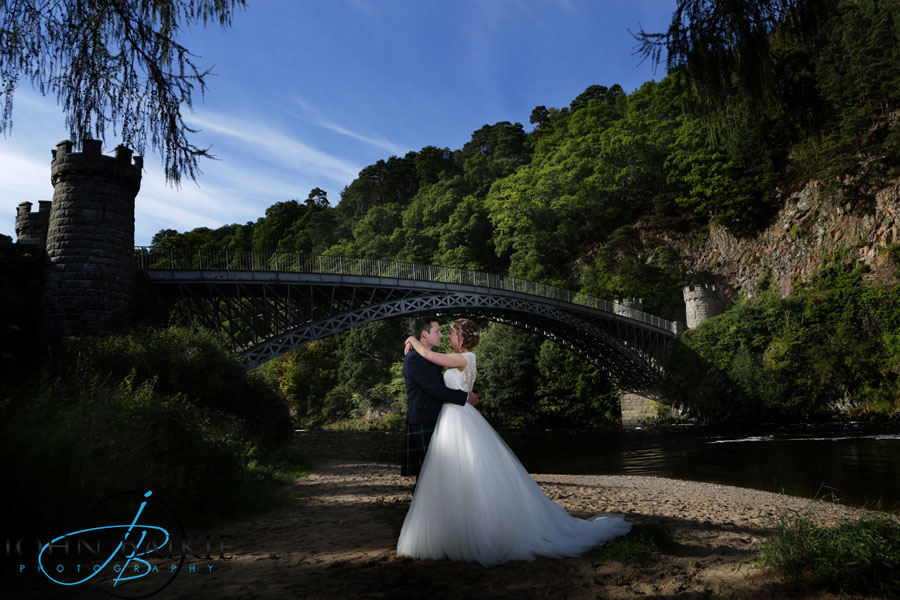 Please follow and like us: